'Farmer Wants a Wife' Bachelor Hunter Grayson Is Ready to Lasso True Love
Who is Hunter Grayson on 'Farmer Wants a Wife'? He's one of the men here to find love with a handful of ladies on his Georgia farm.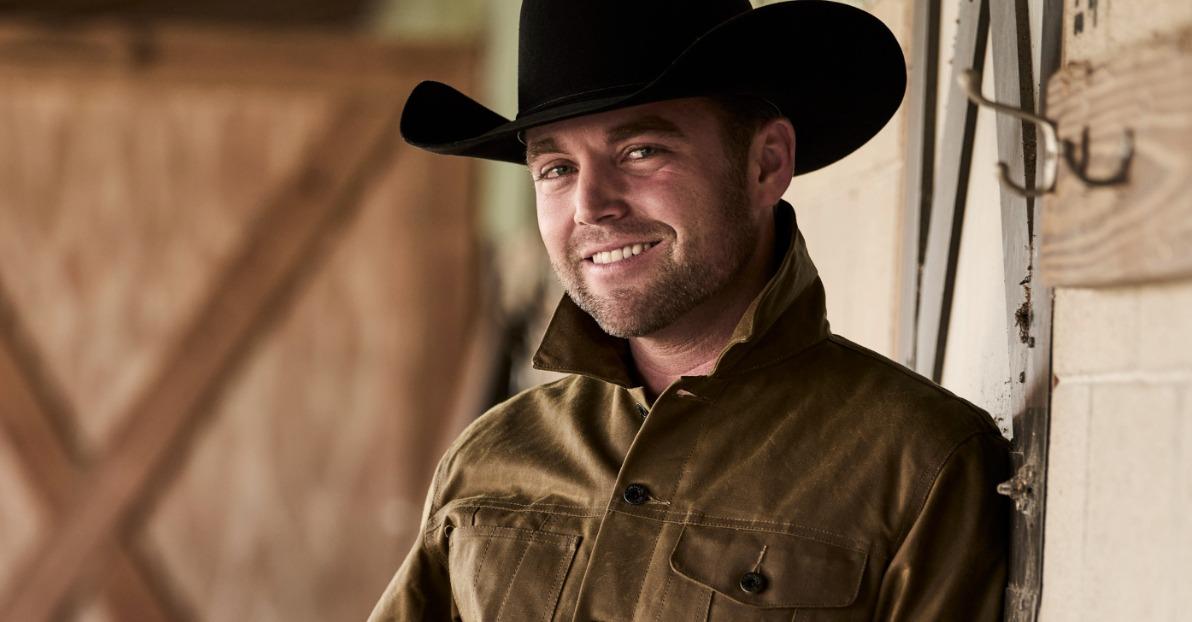 The Bachelor better step aside, because there's a new dating show in town with four — yes, four — leading men who are all here to find love. Fox's Farmer Wants a Wife features four real life farmers who are on the search for love in the form of their cowgirls. And one of the guys, Hunter Grayson, stole hearts right away.
Article continues below advertisement
So, who is Hunter Grayson on Farmer Wants a Wife? Besides having the perfect name for a guy who works outdoors, he has a sensitive side that he shows in the show. He basically confirms that yes, cowboys do indeed cry and he's unafraid to show that side of him on national television.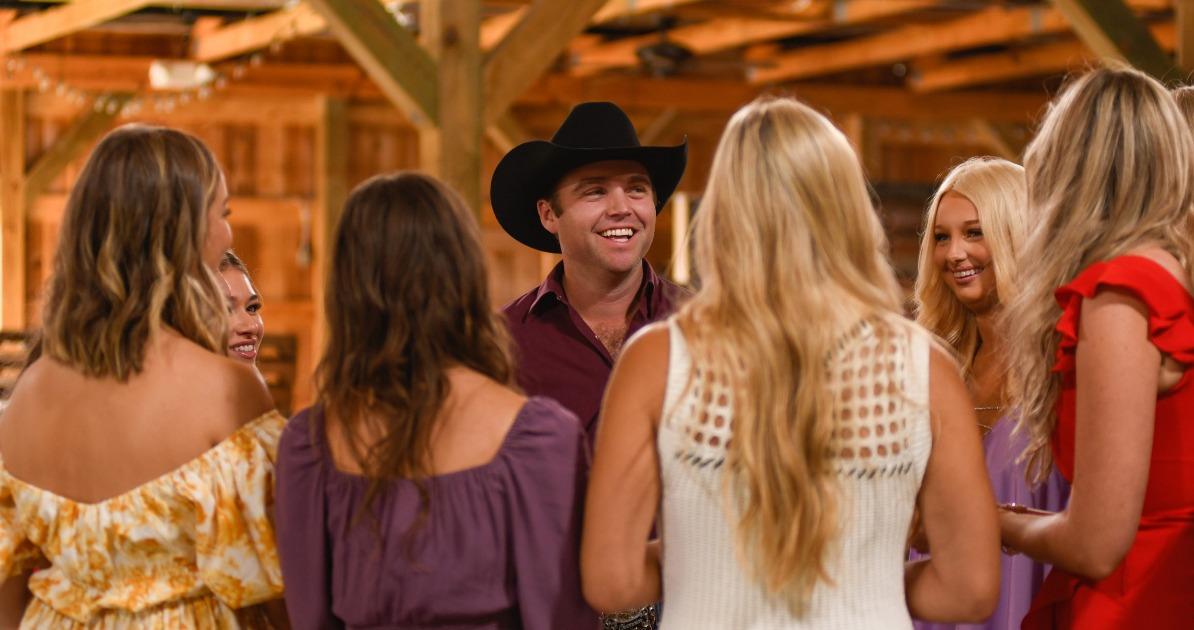 Article continues below advertisement
Who is Hunter Grayson on 'Farmer Wants a Wife' and where is he from?
Hunter is a horse and cattle rancher in Georgia. He comes from a family of individuals in the same profession and it appears to be something he intends to do for the foreseeable future. He runs a 200-acre ranch that viewers are going to see women try and help him with.
Though if there's anything we know about reality TV, it's that the hard and nitty gritty work will weed out the ladies who won't be cut out for ranch life.
Hunter is also extremely close to his family. In 2019, Hunter's mom passed away and he has since shared multiple social media posts in her honor. And in one of Hunter's Instagram posts with his dad, he called him his "best friend."
He's an avid hunter and fisherman too, though if we're being honest, we expected nothing less with his name being what it is.
Article continues below advertisement
What does Hunter Grayson do for a living?
Hunter is a fifth generation farmer. And, judging by Instagram, it appears that he makes a pretty solid living from working in what looks like the family business. Most cattle ranchers spend their days tending to their farm and preparing their cattle for eventual meat production.
Cattle ranchers also care for other livestock on the farm, and in addition to cattle, Hunter cares for and breeds horses.
Article continues below advertisement
Hunter Grayson's estimated net worth is impressive.
Hunter is new to the reality TV world. So naturally, his net worth isn't yet public knowledge. But, judging by what U.S. farmers make, it's safe to assume that whatever Hunter's net worth is, it's more than comfortable for him to live on.
According to the U.S. Department of Agriculture, in 2021, the average farming household in the U.S. had $2,100,879 in wealth. The total median wealth of families with commercial farms was $3 million.
Hunter Grayson is also in a band outside of 'Farmer Wants a Wife.'
Just in case the whole farmer thing ever fails him, Grayson has a would-be music career to fall back on. He sings with a band called Hunter Grayson and The Hat Creek Band. And, according to Hunter's official music website, he's "bringing classic country back to life with some soul."
We are fully ready for Hunter to serenade at least one woman this season.
Watch Farmer Wants a Wife on Wednesdays at 9 p.m. EST on Fox.