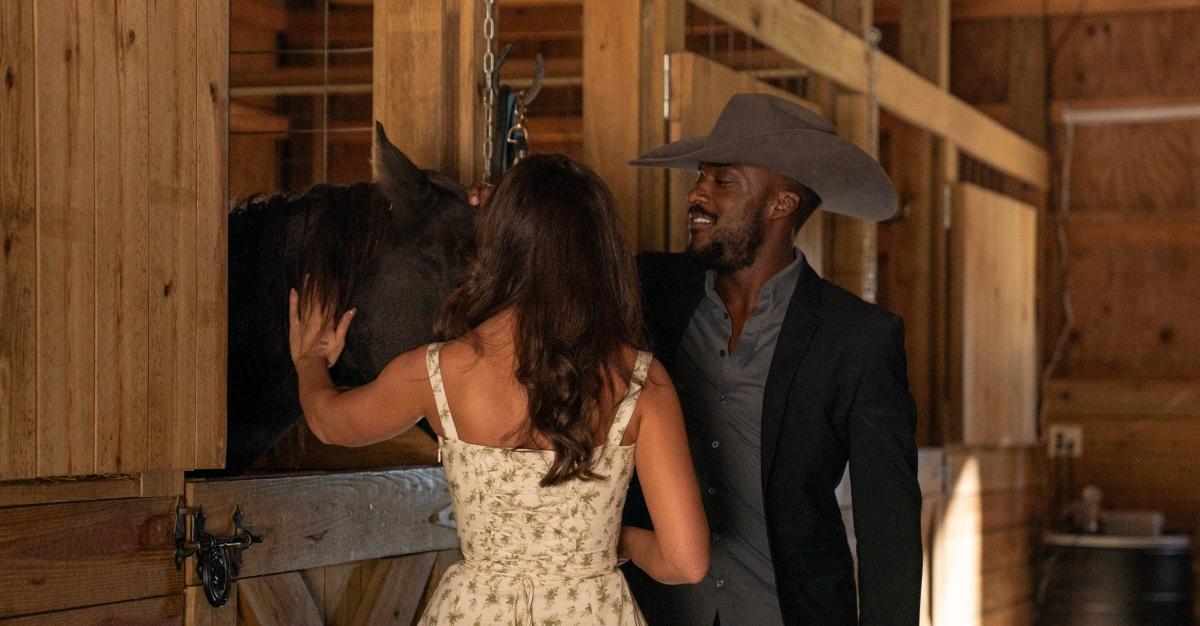 How to Become a Contestant on 'Farmer Wants a Wife' — Application Details
Article continues below advertisement
The country competition is anything but easy, with 32 women from urban areas giving their all in unfamiliar farmhand scenarios. However, the payoff may be worth it for four lucky ladies.
Want to learn more about how you can try your hand at courting a country boy in upcoming installments? We have the scoop.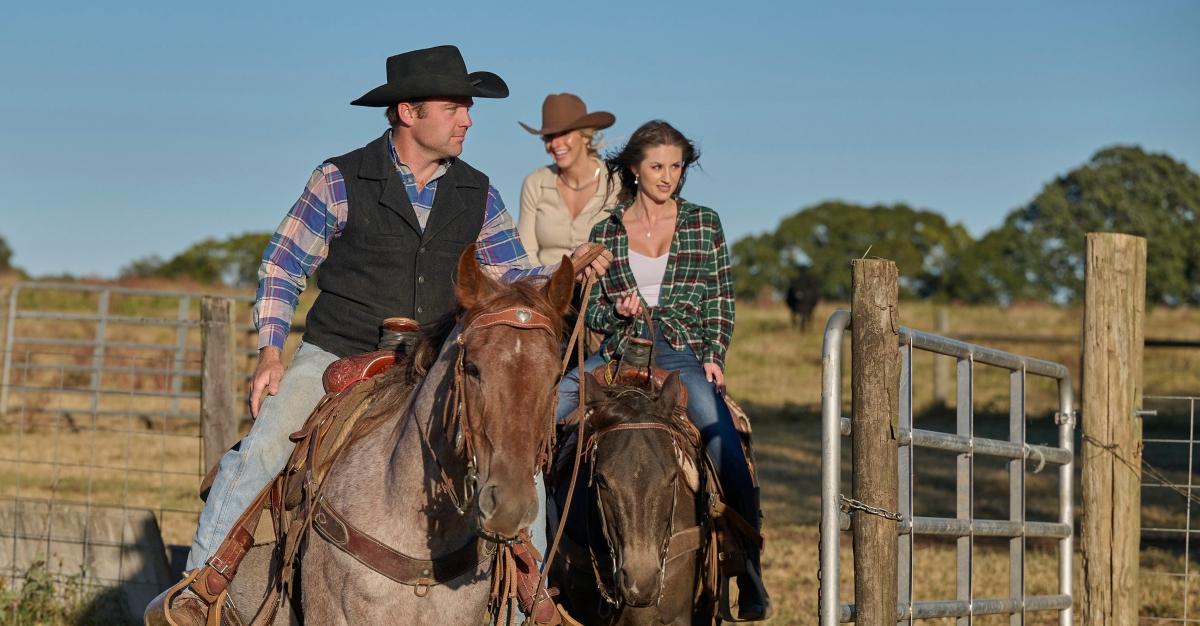 Article continues below advertisement
How to apply for 'Farmer Wants a Wife.'
No casting call is available for Season 2 of Farmer Wants a Wife at the time. Considering the series is relatively new, there likely won't be an application form available until Fox renews the show for a second installment.
If and when Farmer Wants a Wife applications do open, we will be sure to include details with instructions on how and where to apply as a potential contestant. Until then, check out Fox's casting page for up-to-date information on how to submit applications for all of your favorite reality series.
Article continues below advertisement
Or, if you just so happen to reside in Australia, you can apply for upcoming installments of their Farmer Wants a Wife series. While applications for Season 13 are now closed, you can register for email updates to alert you when casting reopens.
When do new episodes of 'Farmer Wants a Wife' air?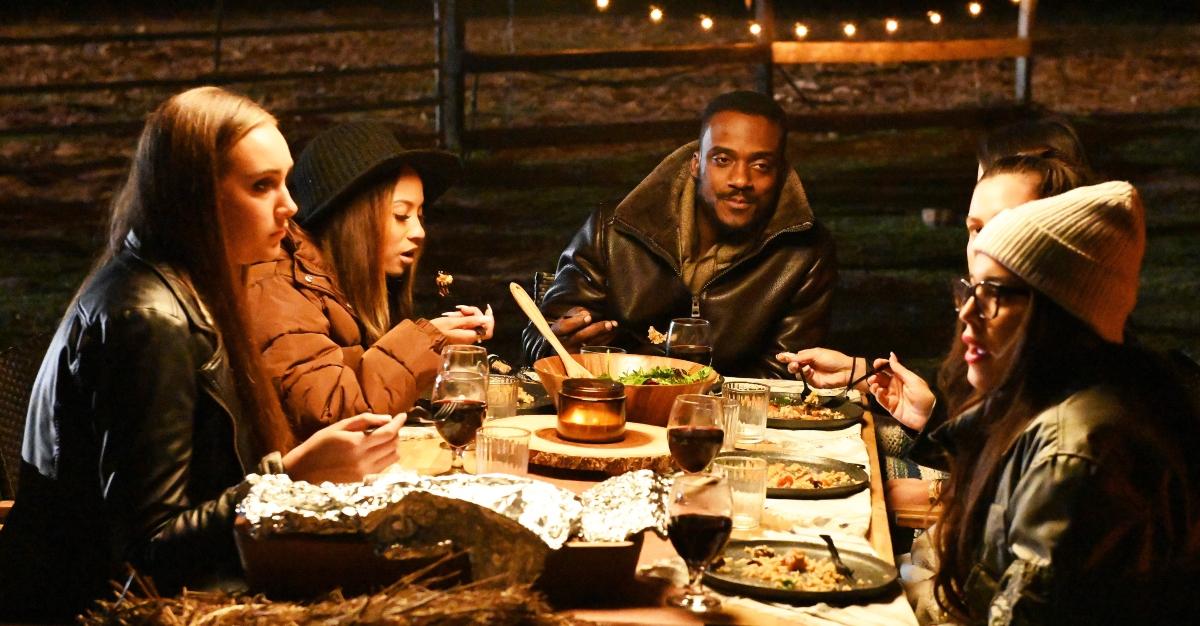 Farmer Wants a Wife debuted on Wednesday, Mar. 8 at 9 p.m. ET on Fox. Season 1 of the rural reality series consists of ten episodes, each premiering on Wednesday nights on the network.
The season finale of the country dating competition is expected to arrive in the spring of 2023 (we predict early to mid-May).
Article continues below advertisement
You can stream new episodes of Farmer Wants a Wife on Hulu if you don't have cable. However, please note that you won't have access to them until Thursday each week.
In addition, live television streaming services such as YouTube TV, FuboTV, or Sling TV provide access to live programs on Fox.
Who is in the cast of 'Farmer Wants a Wife'?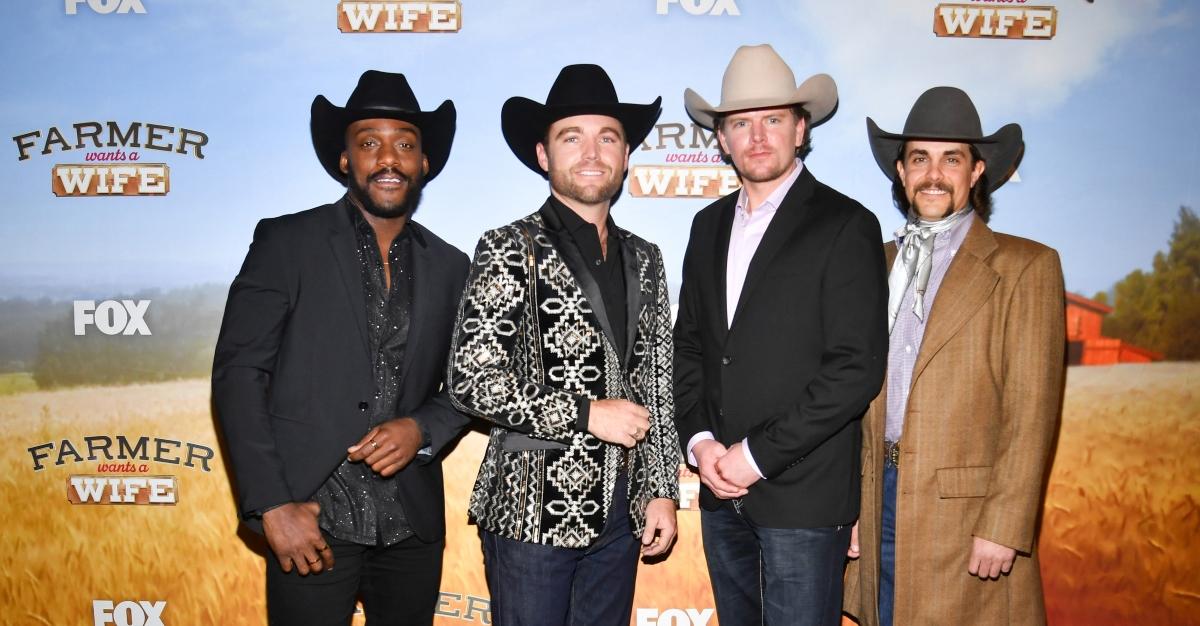 The new rural reality dating competition consists of four farmers and 32 women from various U.S. cities looking for love in the countryside. Farmer Wants a Wife's leading men this season are Hunter Grayson, Ryan Black, Landon Heaton, and Allen Foster.
Hunter, Ryan, Landon, and Allen's potential wives are divided into four groups of eight and must prove they have the determination and drive necessary to thrive under circumstances to which they're unaccustomed.
Do you have what it takes to become a contestant on Farmer Wants a Wife? If so, check back here for details as more application information becomes available.
Until then, tune into new Farmer Wants a Wife episodes Wednesdays at 9 p.m. ET on Fox. Or, stream them the following day on Hulu.