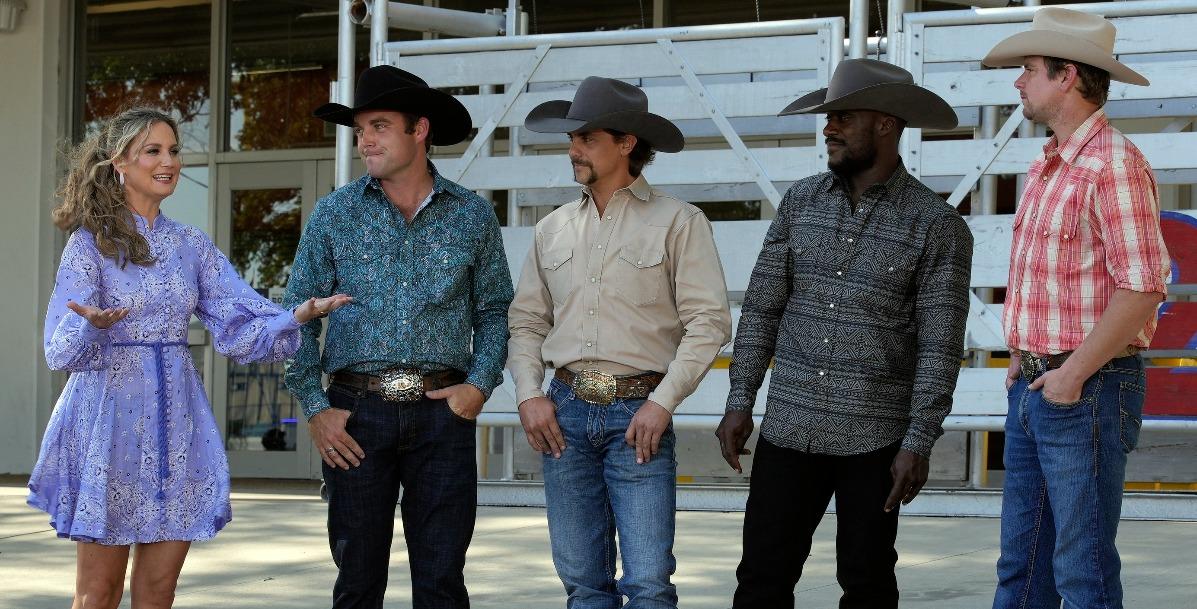 'Farmer Wants a Wife's Elimination Process Is Vastly Different From Other Dating Shows
We reckon that none of the ladies on Farmer Wants a Wife want to be sent home this season. However, as the four farmers fall for some of the women, they also determine which contestants just aren't meant for them. So, how do Farmer Wants a Wife eliminations work? Ryan Black, Allen Foster, Hunter Grayson, and Landon Heaton each picked five women in the series premiere, but they don't end the season with a gaggle of wives.
Article continues below advertisement
We see from the series premiere that things are different on this particular dating show. Like when one of the women voluntarily leaves after she is picked to go to one of the men's farms to get to know him. So it should come as little shock that the way women are sent home on Farmer Wants a Wife is also different from the norm.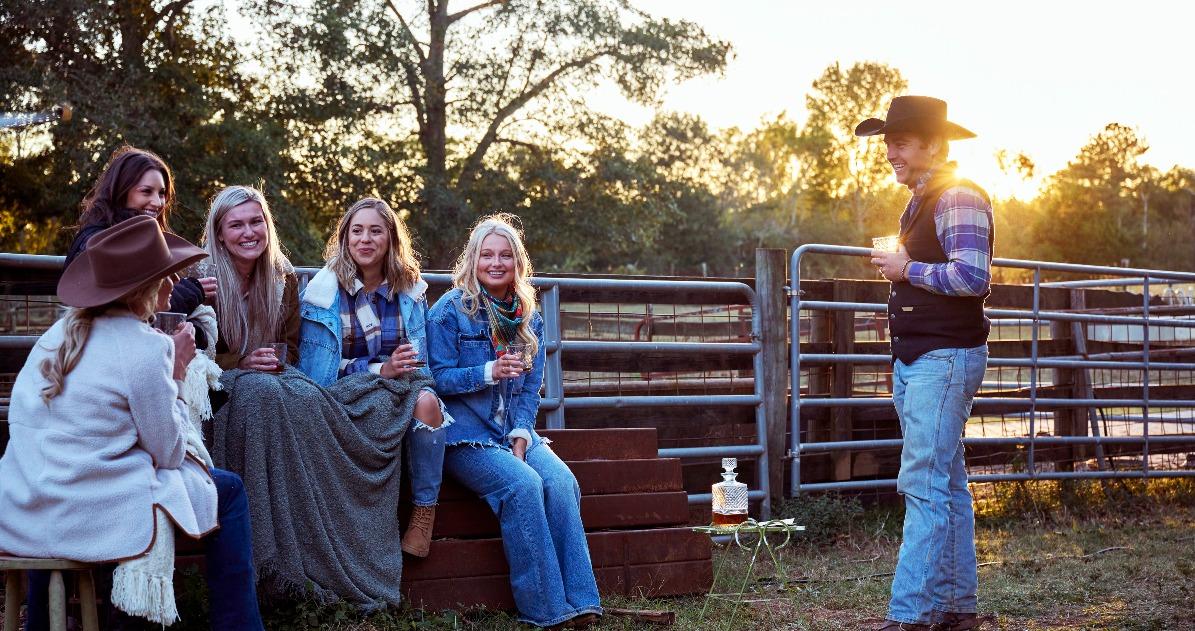 Article continues below advertisement
How do 'Farmer Wants a Wife' eliminations work?
Eliminations on Farmer Wants a Wife are a little different than those of other dating reality shows. On shows like The Bachelor, it's a given that at least one woman goes home every week. On Farmer Wants a Wife, each of the men are tasked with letting one woman go if there's someone they don't feel a super strong connection with.
In the March 15 episode, which shows the first challenge for the farmers and their contestants, not every farmer opts to send someone home. And right from there, we can see that eliminations on Farmer Wants a Wife aren't like Bachelor rose ceremonies. We suspect that, as the season progresses, the farmers will all be ready to send their weakest connections home. But the big thing is that they don't have to.
Article continues below advertisement
For the first elimination of sorts, Landon, Hunter, and Ryan all choose to keep their respective contestants in the competition. They all seem to share the idea that they haven't had enough time up until this point. And with just 24 hours with most of the women, it makes a lot of sense. Allen, on the other hand, says he doesn't feel the connection with one of his ladies, Sloan. And, during the most awkward group dinner date ever, he sends her home.
Article continues below advertisement
Do they have overnight dates on 'Farmer Wants a Wife'?
The series premiere of Farmer Wants a Wife ends with the four farmers choosing one woman each to spend 24 hours ahead of the other ladies traveling to their respective ranches. But the 24-hour dates aren't the typical romantic overnight dates of The Bachelor. The guys and the women sleep in separate rooms and that's the plan for the duration of the season.
But when it gets down to the last couple of women for each guy, it's possible that Farmer Wants a Wife will feature something akin to fantasy suite dates, a la The Bachelor. For now, though, aside from some stolen kisses, the show doesn't appear to stress the intimate side of the relationships.
Watch Farmer Wants a Wife on Wednesdays at 9 p.m. EST on Fox.