Iron Chef Cat Cora Has the Sweetest Relationship With Wife Nicole Ehrlich
Iron Chef Cat Cora has an amazing relationship with her wife, Nicole Ehrlich. Here's some background on how they met, when they got married, and more.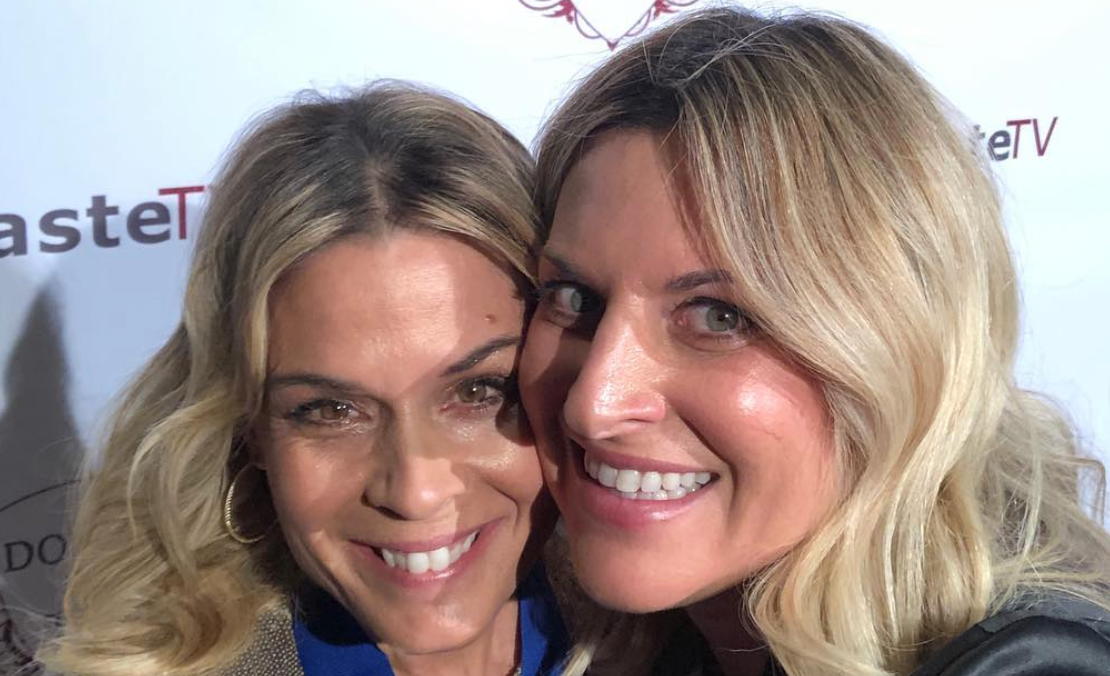 Cat Cora, our first-ever female Iron Chef on Food Network's Iron Chef America, has been pretty busy. The iconic chef, restaurateur, editor, and TV personality recently opened her third Mesa Burger location — this time in Santa Barbara, Calif. Cat co-owns the restaurant with business partner Chris Chiarappa.
Article continues below advertisement
"A lot of my friends and across the country are closed. We are very lucky and blessed," Cat said.
Aside from her three restaurants, Cat appeared on The Ellen DeGeneres Show earlier in the year, and was also on Home & Family from 2012 to 2019.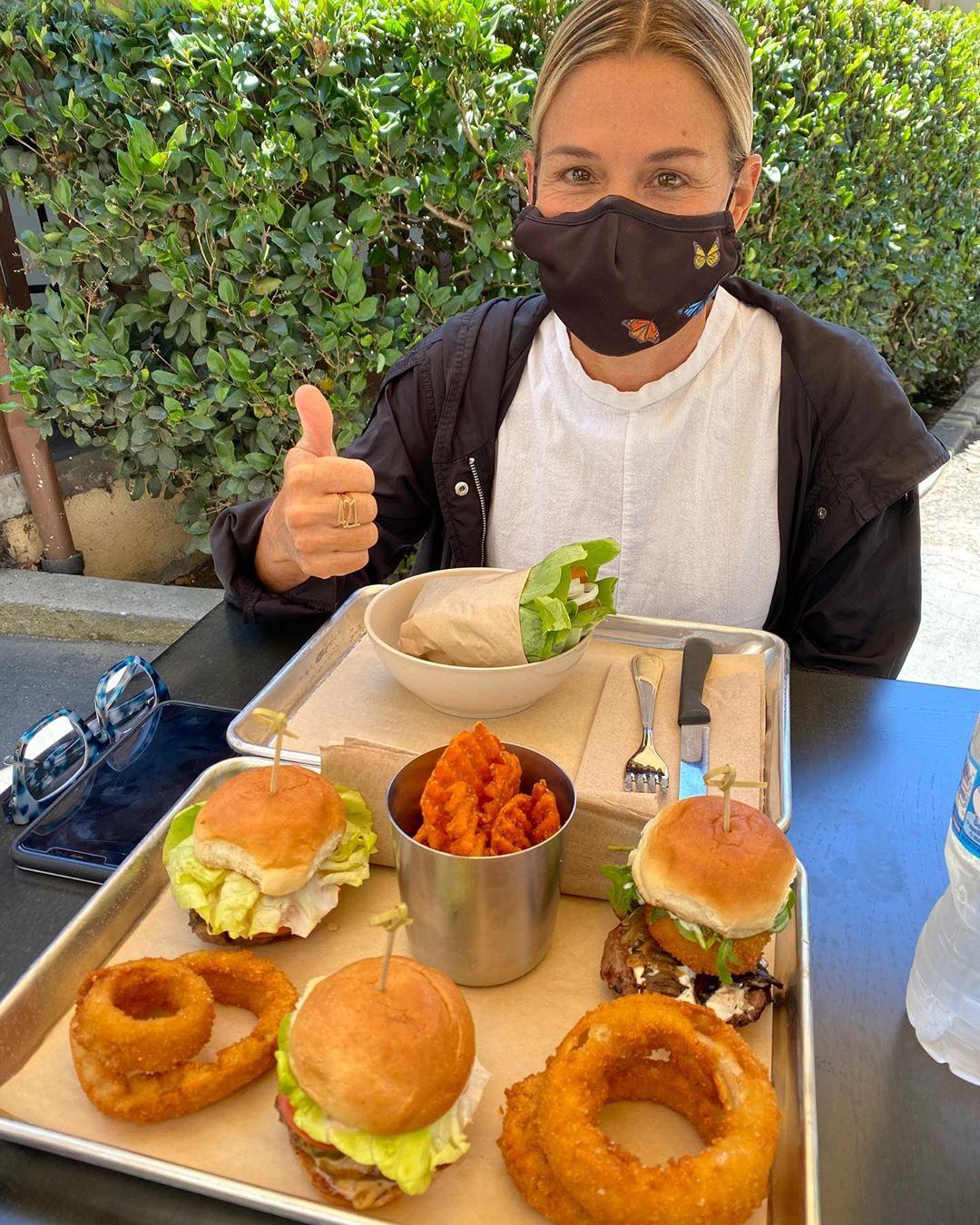 Article continues below advertisement
As for Cat's personal life, the chef isn't shy about sharing everyday moments of her life on Instagram. If you take a peek, you'll see photos of her kids (she has six!) and her wife, Nicole Ehrlich.
Article continues below advertisement
What to know about Cat Cora and Nicole Ehrlich.
Cat and Nicole got married back in 2018 at the Villa Verano Estate in Santa Barbara, Us Weekly reports. Cat told the publication, "Today was such a magical day. I married the love of my life, Nicole Ehrlich, in front of all of our family and closest friends. To share our love and commitment to one another, alongside our six sons, was a dream come true. We couldn't have asked for a more perfect day!"
Nicole is a producer and director in the music industry. She's the SVP of Creative and Celebrity Relations, and has worked with celebs like Lady Gaga on many of her music videos.
Article continues below advertisement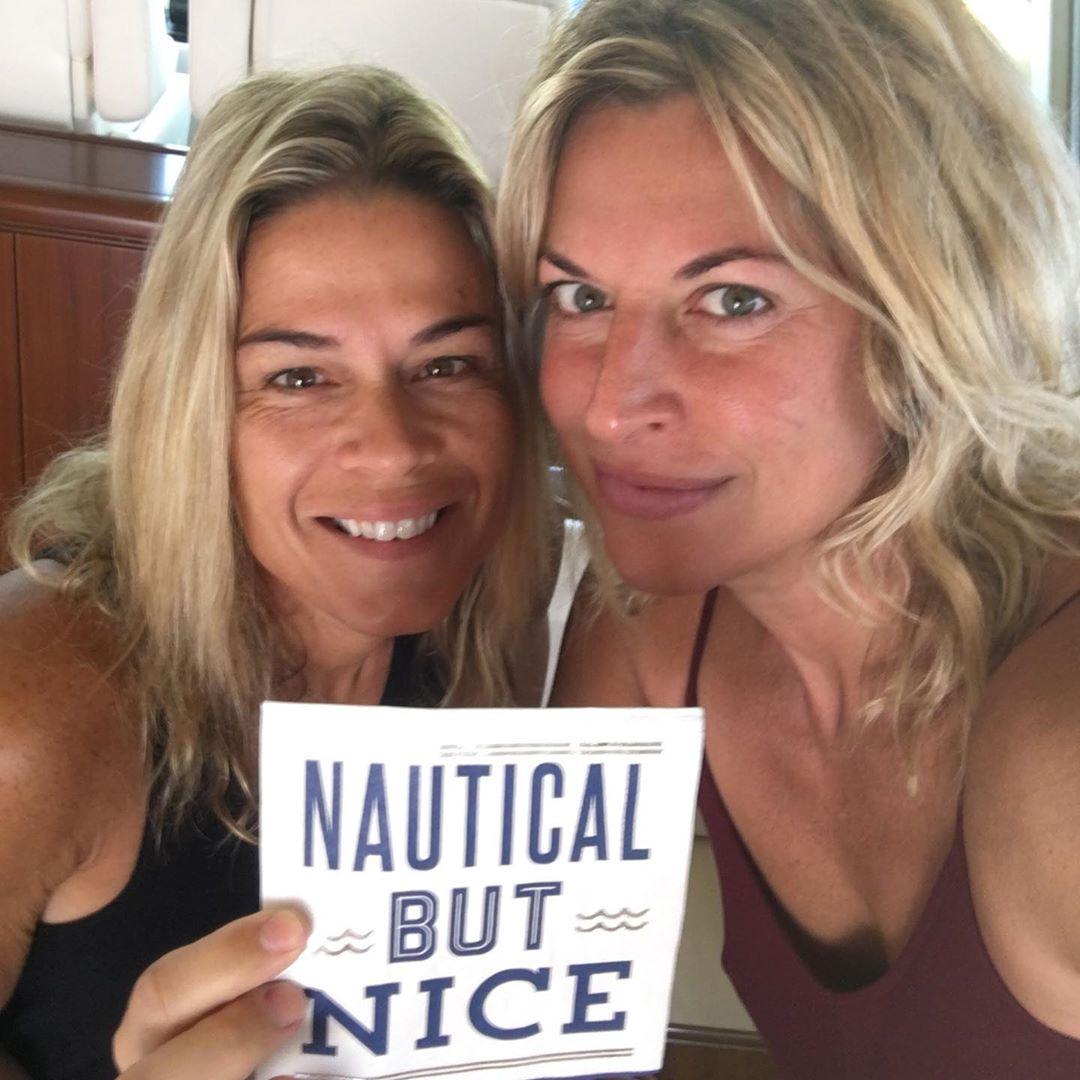 Nicole co-produced the music videos for the Blink-182: Greatest Hits DVD and worked on iconic videos like Lady Gaga's "Telephone," and "Bad Romance." She's also worked on videos for LMFAO, The Cure, Snoop Dogg, User, Weezer, and more. In 2016, she won the Primetime Emmy Award for Outstanding Original Music and Lyrics for Lady Gaga's video "Til It Happens to You."
Nicole has also hosted events for the Born This Way Foundation, and is a strong advocate for women's rights.
Article continues below advertisement
Cat and Nicole share six kids together. Cat has four sons from her previous marriage with Jennifer Cora (Zoran, Caje, and twins Thatcher and Nash), and Nicole has two boys from her former relationship with Rosa Ehrlich (Jonas and Gavin).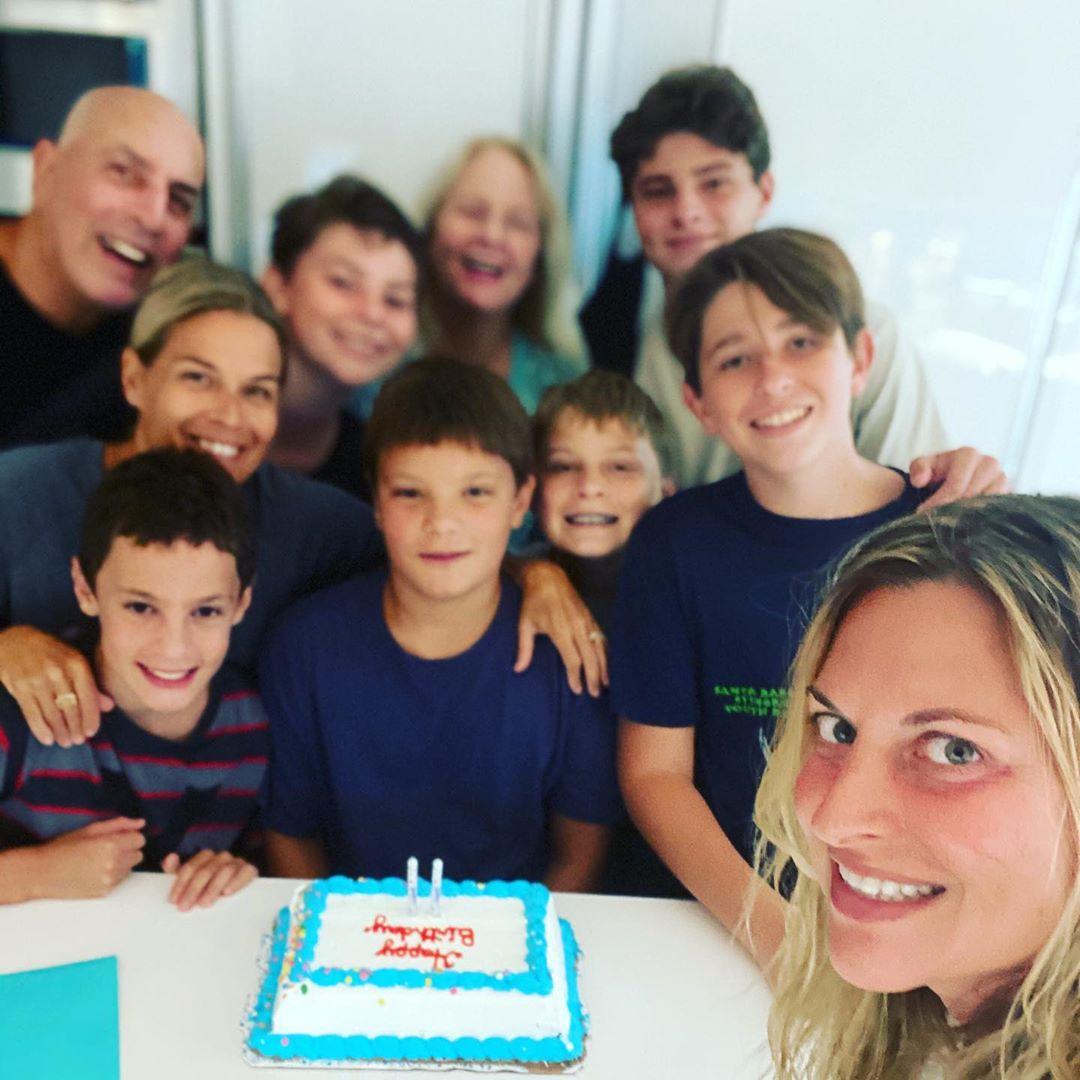 Article continues below advertisement
Cat and Nicole first met on the celeb dating app, Raya. According to Yahoo, Nicole recognized Cat and reached out to her first. She messaged her, "Just think, if you and I are together one day, we're going to have 6 boys!" Nicole told Yahoo,
"We texted for about three weeks to a month before we actually met." Cat added, "I definitely knew that Nicole was a game-changer for me. I thought to myself, 'I am in trouble. She is everything I've ever been looking for."
They met in person in 2016, and Nicole said, "It was love at first sight." Cat, on the other hand, shared, "It was definitely lust at first sight for me." Obviously the two had a really strong connection — and their relationship has been seemingly fairytale-esque since!