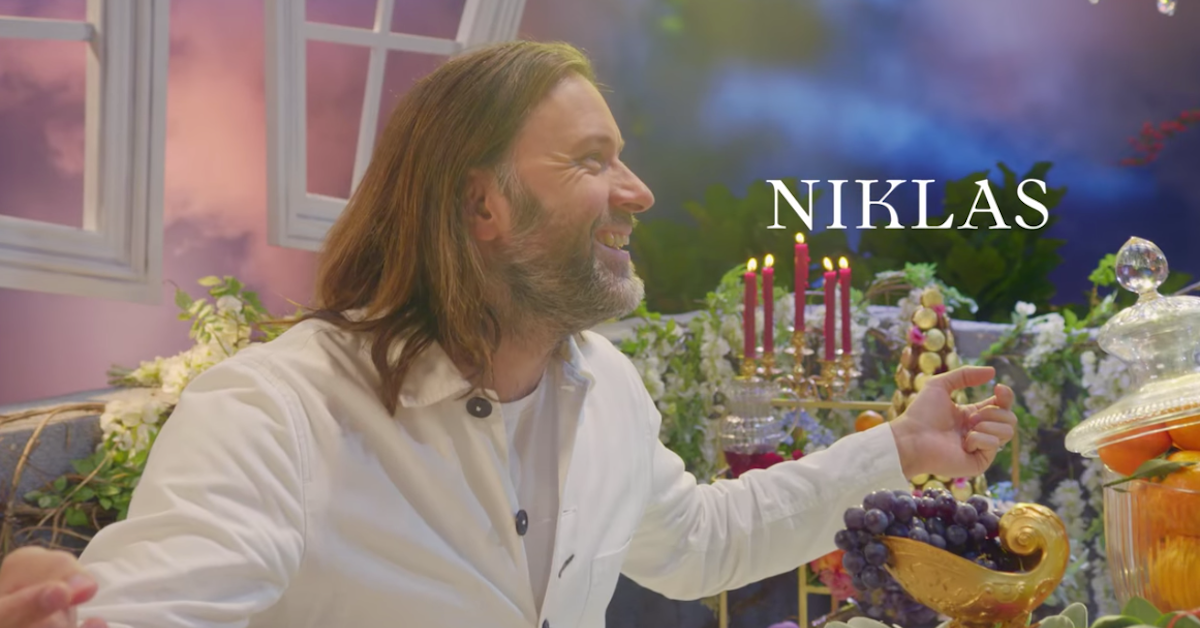 Michelin-Starred Chef Niklas Ekstedt Is Perfect on 'Crazy Delicious'
Foodies have a new obsession thanks to Netflix's cooking competition series, 'Crazy Delicious.' Keep reading to learn more about judge Niklas Ekstedt.
Netflix's latest cooking show combines two of our favorite things: mind-blowingly gorgeous experimental challenges and British contestants. In short, Crazy Delicious will become the latest obsession for any Instagram-loving foodie.
Article continues below advertisement
Chefs compete to present the most inventive and unusual dishes imaginable, whether by updating existing classics or by experimenting with unusual flavors. Think: a fried spam musubi with tomato dip as an innovative take on the comfort staple of grilled cheese and tomato soup.
Judging contestants' mouth watering creations are American chef and TV personality Carla Hall, English chef Heston Blumenthal, and Sweden's Michelin-starred Niklas Ekstedt. Keep reading to learn more about the Swedish chef and Crazy Delicious judge.
Article continues below advertisement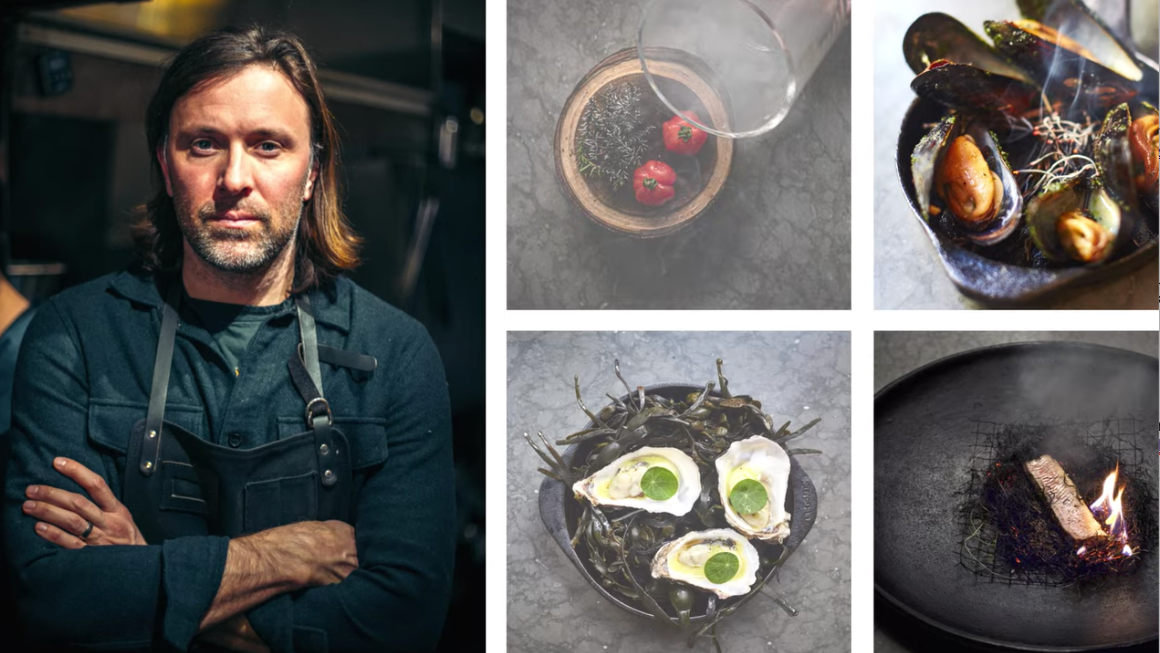 Considering the gorgeous foods he prepares, Niklas is well-suited to judge 'Crazy Delicious.'
"I am one of the judges on @crazy_delicious streaming on Netflix right now," Niklas wrote on Instagram to announce his participation in the new awe-inspiring cooking series.
The 41-year-old Swedish chef and avid skateboarder and snowboarder rose to fame when he opened his first restaurant, eponymously named Niklas, at just 21 years of age following culinary school.
Article continues below advertisement
After the success of his first Helsingborg restaurant, the chef expanded his venture by opening Niklas i Viken in 2003. In 2011, the restaurateur opened Ekstedt, the Michelin-starred Stockholm restaurant for which he's best known. At concept restaurant Ekstedt, everything is cooked over an open wood fire.
"The cooking trend" when he opened Ekstedt, he says to Love Food, "was going more old-school in the techniques."
"We've only been cooking for a short time with electricity so there must be Swedish and Scandinavian techniques," he mused. Through research, he came across some of these old Scandinavian culinary techniques, and since "there were just so many," he says, delving into exploring those turned "easily" into "a restaurant concept."
Article continues below advertisement
"What's really fascinating is that most of the dishes and foods that are still really popular today were invented before electricity," he adds. "Almost all of the famous dishes that we have in our culture were invented because of the need for preservation, or the lack of heat or cooling facilities — smoking, curing, fermentation."
This kind of inventive and out-of-the-box thinking will be crucial for Crazy Delicious contestants.
Article continues below advertisement
For Niklas, judging 'Crazy Delicious' was "really surreal."
Back when the cooking competition aired on Britain's Channel 4 in January, the Swedish molecular chef said he "loved being part of Crazy Delicious."
"It's such a spectacular production," he told Channel 4. "I've been so impressed by the dishes we've seen and tasted, particularly with how the cooks were able to infuse flavors and techniques from a variety of cuisines. I didn't really expect that from British cooking."
While judging the reality competition was "quite far from my everyday job," Niklas is no stranger to being in front of the cameras. "I do quite a lot of TV in Sweden but it's more focused on me and me showing the viewers what I'm cooking or where I'm traveling," he says.
Crazy Delicious is now streaming on Netflix.