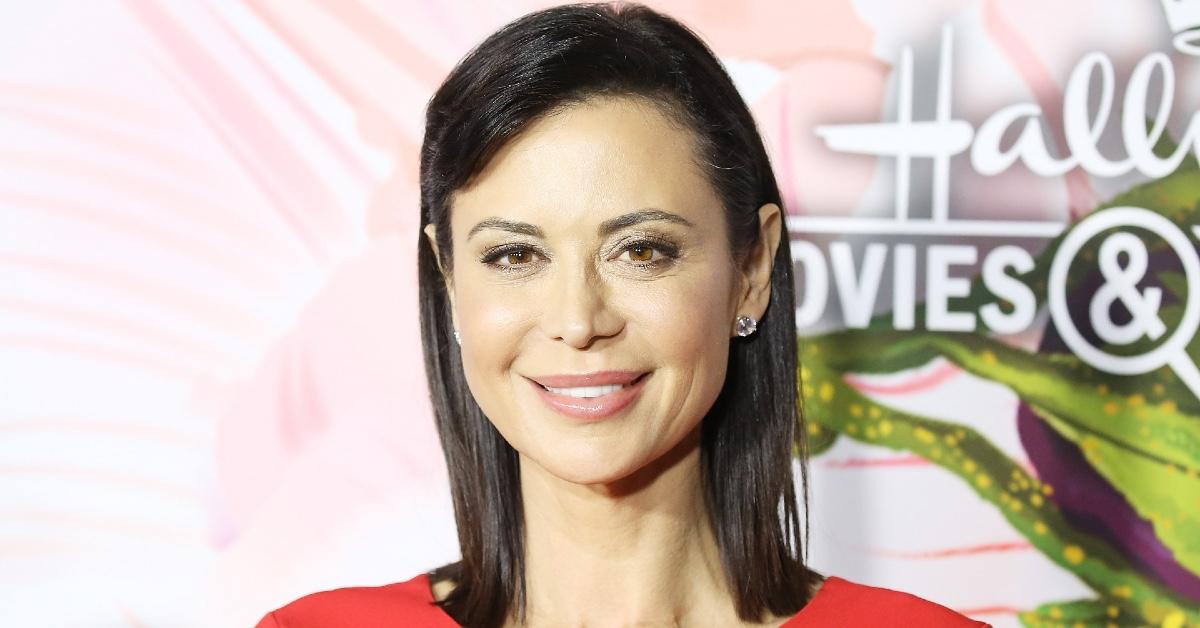 Does Catherine Bell Have a "Magical" Surprise on the Horizon? Rumors Are Rampant
Actress Catherine Bell is best known for her roles in NBC series JAG and Lifetime series Army Wives. More recently, she's known for her work in the film The Good Witch from Hallmark, which spurred five television films and now, a television series. Fans of the show and Catherine's discography are wondering if she is currently pregnant. Here's everything we know about Catherine's potential pregnancy and Season 7 of Good Witch.
Article continues below advertisement
Is Catherine Bell pregnant?
Catherine married production assistant Adam Beason in 1994, after meeting him on the set of the cult classic Death Becomes Her in 1992. The couple shares two children, Gemma and Ronan, but divorced in 2011. Since 2012, Catherine has been quiet about her romantic life, and shortly after her divorce, moved in with fellow Scientologist Brooke Daniells.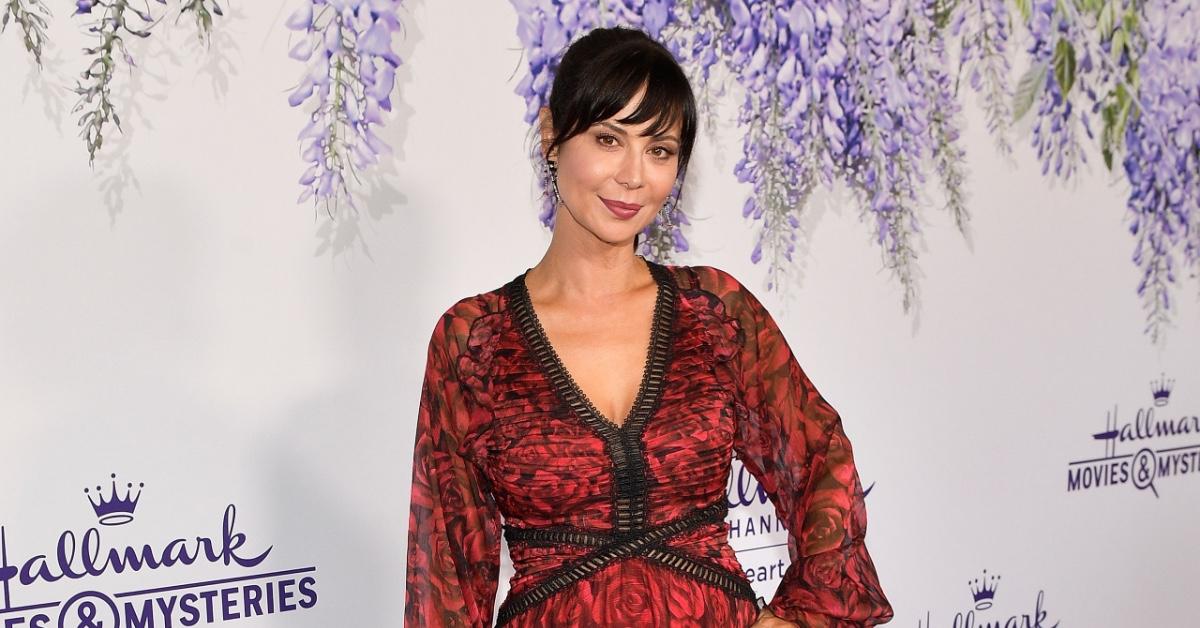 Article continues below advertisement
Fans have speculated about Catherine potentially being pregnant, but it appears rumors of her expecting a third child are just that — rumors!
Her youngest child, Ronan, was born in 2011. She's enjoying her role as a real-life mom and a TV mom, shouting out both her children and Bailee Madison, who played her character Cassie's daughter Grace on Good Witch, every Mother's Day.
Article continues below advertisement
It's no secret Hollywood tends to exaggerate actress pregnancies, sometimes causing unnecessary stress and emotional turmoil to the actresses facing speculation. We're happy to put this rumor to bed ahead of the upcoming season of Good Witch, which fans have also been clamoring to see!
Article continues below advertisement
The first five seasons of 'Good Witch' are on Netflix, but will the rest make it to the platform?
The first episode of Season 7 aired on May 16, 2021, and left fans hungry for more. This season, the cousins will unravel the mystery of a purple pouch sent to them filled with dirt in the finale of Season 6. With a plethora of relationship drama and mysterious dreams, it looks like there will be no shortage of romance or intrigue this season.
Article continues below advertisement
Many fans are eager for Season 6 of Good Witch to be added to Netflix, and Catherine Bell herself chimed in on Instagram to answer fans' calls. While not on Netflix, Season 6 is currently available for streaming through iTunes or Amazon Prime, so if you're not caught up, that would be a good place to start. Until then, hopefully, with Season 7's episodes currently airing, Netflix will add Season 6 in soon!
Article continues below advertisement
For the uninitiated, Good Witch follows local witch Cassandra "Cassie" Nightingale in the fictional town of Middleton. Cassie's status as a psychic and magic user is kept under wraps, but the locals are always suspicious of the strange goings-on at her home. Since Season 6, the focus of the show has been on the three Nightingale cousins, very similar to the cult classic Charmed in a 'power of three' witchy way.
If magic, romance and cozy hometown living sounds up your alley, be sure to check out new episodes of Good Witch, Sundays at 9 p.m. EST on the Hallmark Channel.