'Black Ink Crew's Ceaser Emanuel Shares How BLM Impacts His Life (EXCLUSIVE)
'Black Ink Crew' star Ceaser Emanuel sat down with 'Distractify' to talk about BLM shedding light on the struggle Black men deal with daily.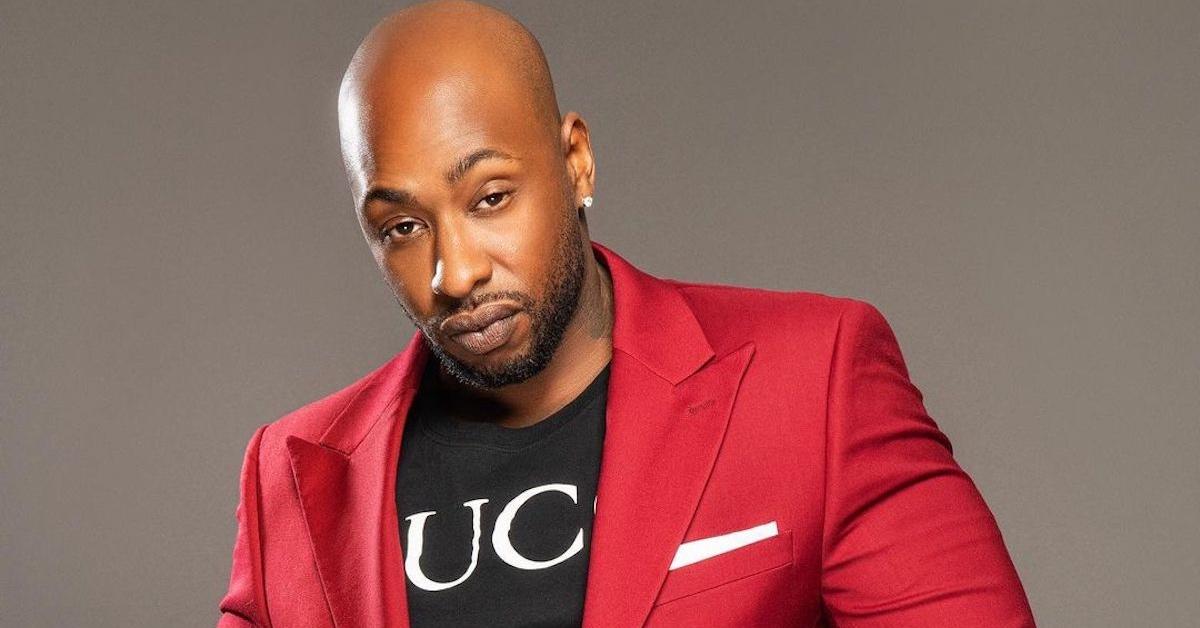 After months of anticipation, Black Ink Crew is officially back on the small screen. Viewers have been waiting with bated breath to see what the crew has been up to. But with racial injustice at an all-time high and the Black Lives Matter movement in full force, society's current climate has taken a toll on the show.
Article continues below advertisement
Black Ink Crew founder and creator Ceaser Emanuel has had his share of ups and downs. And while he has made a name for himself, the state of the country continues to remind him of the harsh reality he faces on an everyday basis.
"The violence against Black men that has made headlines is something that we've all been dealing with collectively every day," Ceaser tells Distractify exclusively.
Since he has been afforded the opportunity to have a platform, Ceaser is ready to share just what the BLM movement means to him and how it has put things into perspective.
Article continues below advertisement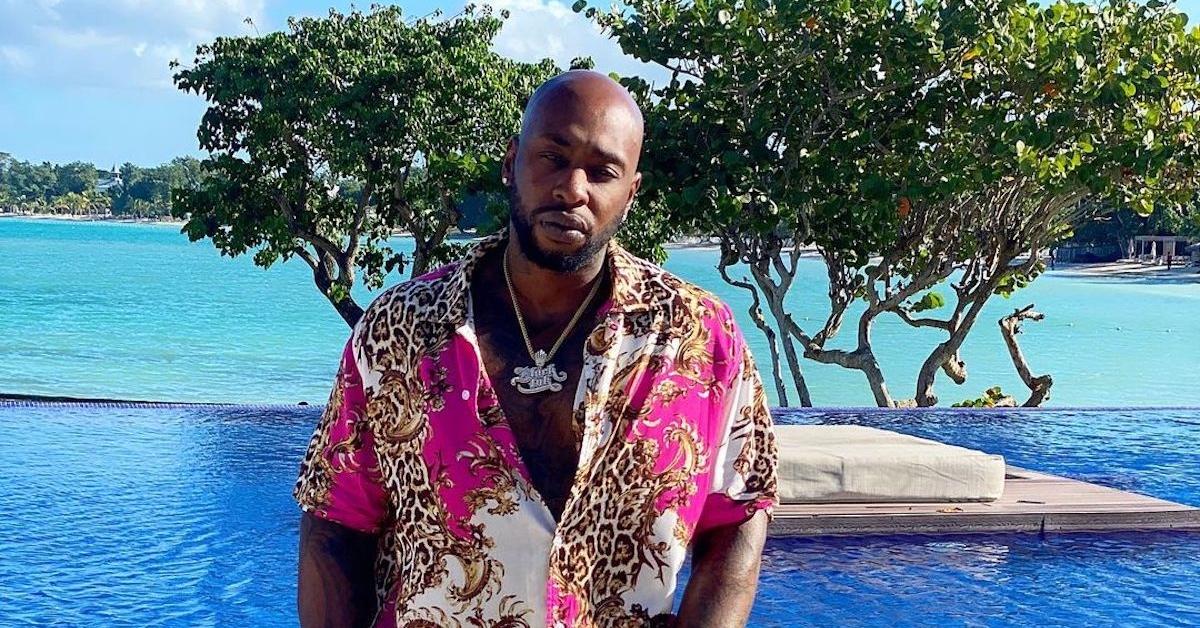 'Black Ink Crew' star Ceaser Emanuel shares that the Black man's struggle was thought to be a myth.
In light of recent events, the world has realized how racism has deeply affected the livelihood of Black and Brown people. And with the loss of George Floyd and Daunte Wright, it has become clear that African Americans are perceived as a threat. But this is something Ceaser, a Bronx native, has known all along from growing up in the hood.
Article continues below advertisement
"The Black man struggle was not really documented or really known until the George Floyd situation happened," he said. "Everybody thought we were just sitting there complaining and none of this [was] happening. Basically, it was getting swept under the rug."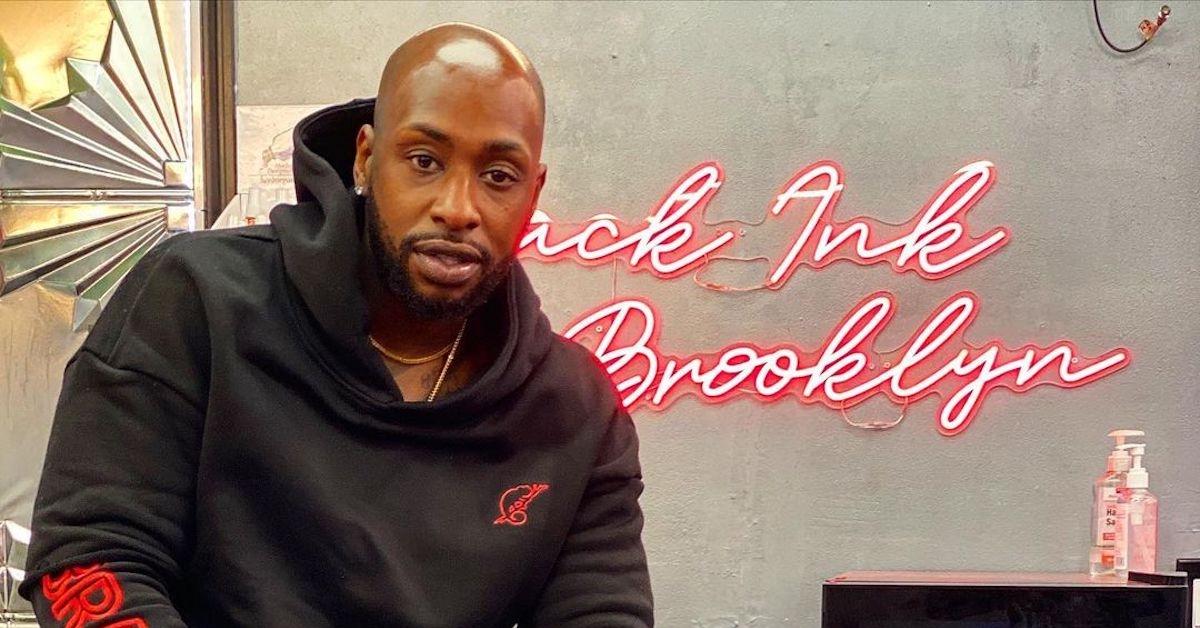 Article continues below advertisement
Not to mention the stereotypes that are often associated with Black people, which have influenced the way people of other races view the Black man. And it often makes Black men feel that they are fighting an endless battle.
"You have to understand that as a Black man you wake up with certain things," Ceaser explains. "Every day you have to sit there and be stereotyped when it doesn't really define who you really are. Every day as a Black man, you have to worry about your own people killing you, then you gotta worry about the cops killing you, then you gotta worry about even our own females thinking that all Black men are full of s--t."
Article continues below advertisement
Ceaser gets candid about Black men having to worry about their lives on a daily basis.
There's no denying that every time we leave our homes, it's not guaranteed that we'll make it back home by the end of day. And for Black men, that truth has become a harsh reality in light of the murders of unarmed people across the country becoming a vicious trend.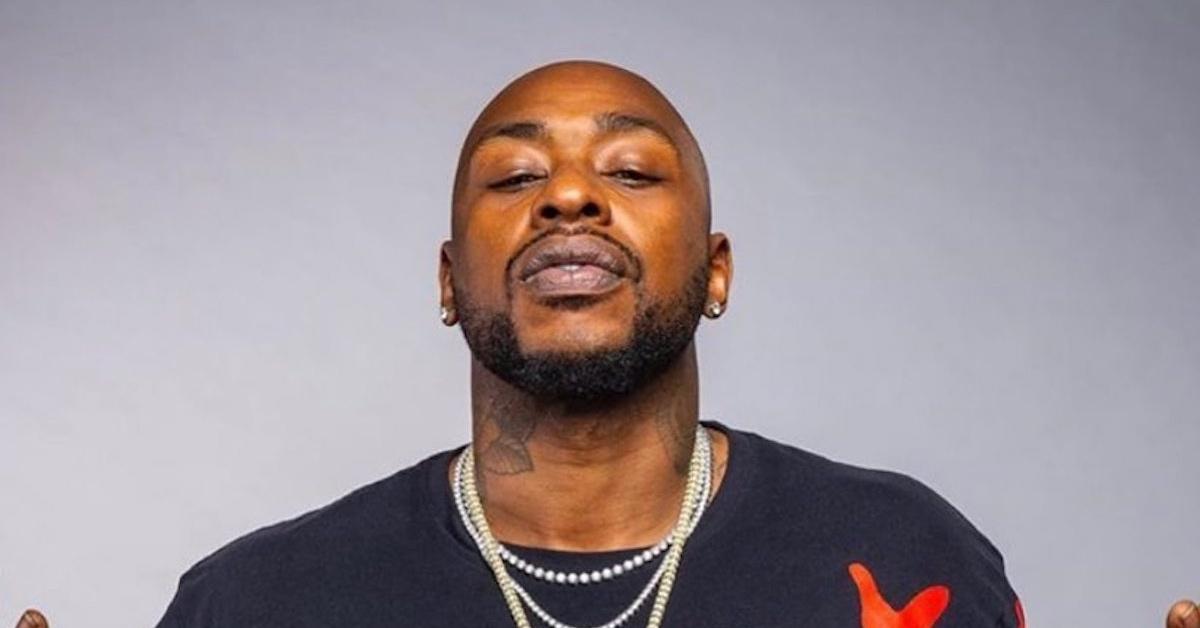 Article continues below advertisement
"Every day we have to worry about our life," Ceaser explains. "If I get a traffic stop right now, I'm worried for my life. And I don't care what police officer it is, they could be Black or white. Their thing is to shoot first and ask questions later. And there's no repercussions to that. So, at the end of the day, this struggle is completely different than any other race and culture."
The news of shootings and assaults committed by white men who are able to be taken into custody without incident calls into question whether things will ever really change.
Article continues below advertisement
"I haven't seen a Caucasian person get killed by a police officer in a very long time," he says. "Meanwhile if one of us reaches for our wallet, we're going to get killed. There's no justification for it. That's why certain issues are not resting easy and I can see why tensions are high in the U.S. now."
And with the news of 16-year-old Ma'Khia Wright being shot and killed at the hands of police, tensions are not going to ease up any time soon.
Black Ink Crew airs Mondays at 8p.m. EST on VH1.