Here Are 10 Celebs That You May or May Not Have Known Are on OnlyFans
With the continual rise in popularity of OnlyFans, many well-known celebrities are taking to the platform for a more unique way to connect with fans.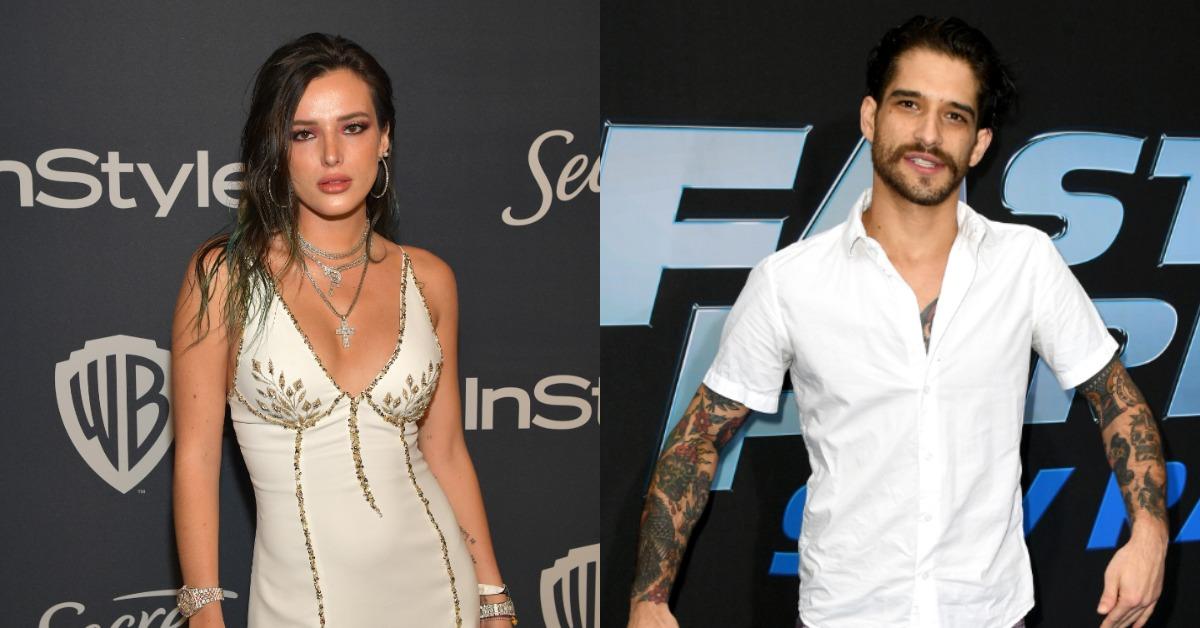 Since its initial launch in 2016, OnlyFans has become the epitome of subscription-based networks where content creators can connect with fans. Over the years it has meteorically risen in popularity, and now even a select few celebrities are cashing in on the craze.
Article continues below advertisement
With that being said, which celebrities have their own OnlyFans accounts, and what exactly do they promote on them? Here's a breakdown of 10 famous figures who you may or may not have known are using the site.
Amber Rose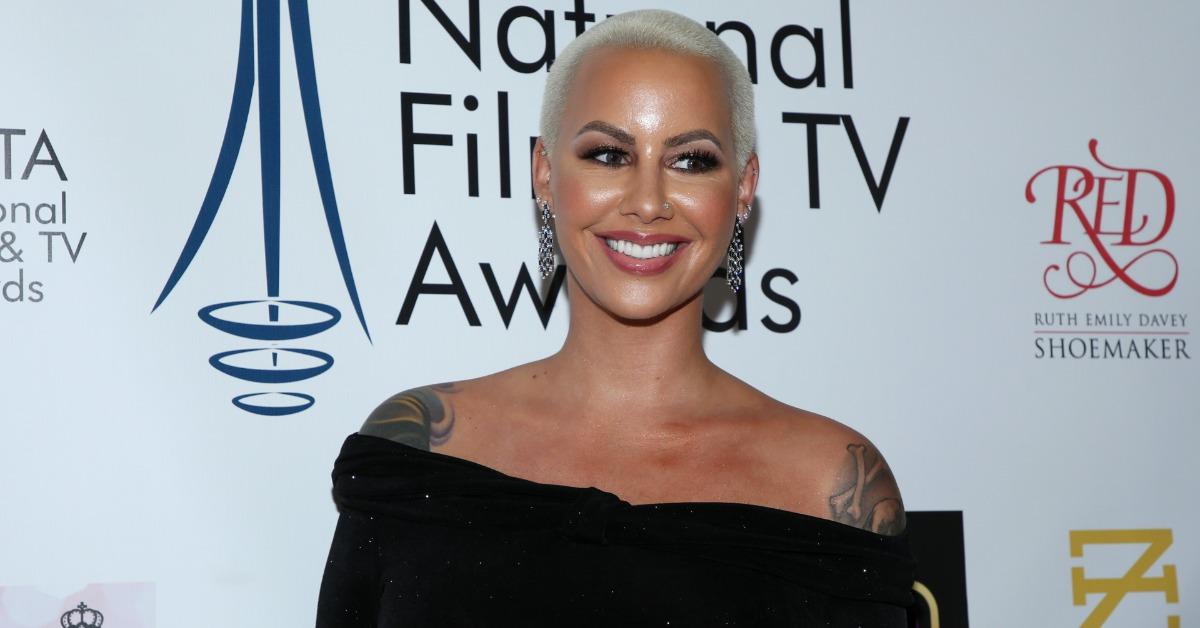 If there's one thing Amber Rose has made herself known for over the last few years, it's body positivity. The "Slut Walk" founder has never been afraid to get candid about her sexuality and is openly bisexual. In September 2020, Amber teased content from her recently-opened OnlyFans account and has since accrued roughly 67,000 paid followers.
Article continues below advertisement
Austin Mahone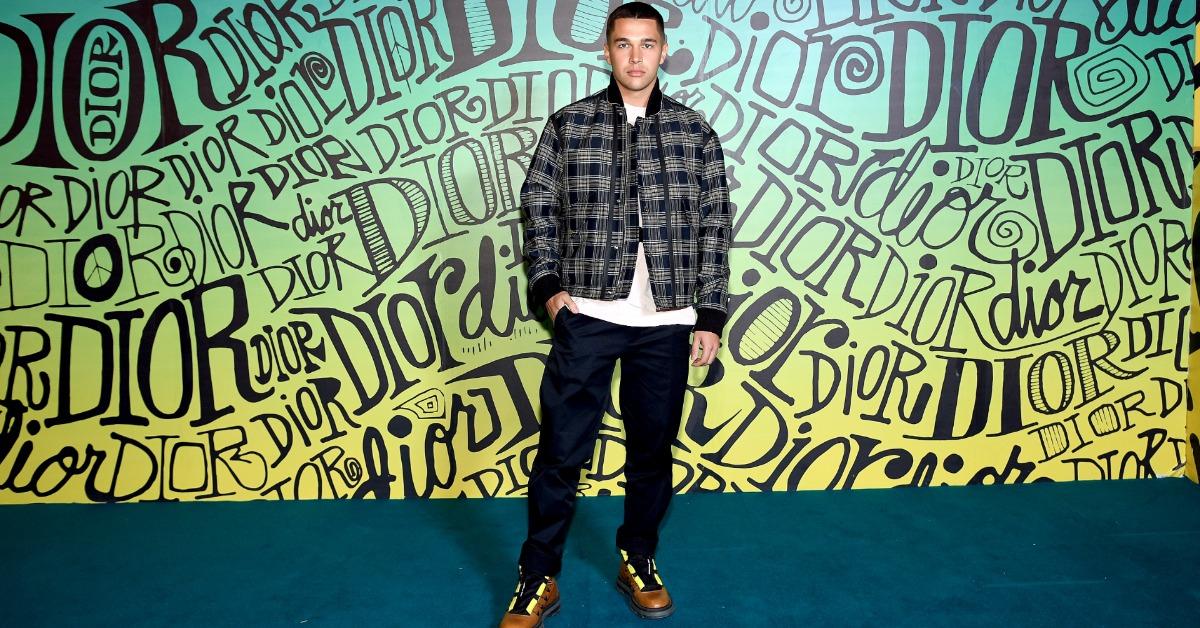 When he reached 24 years old, Austin Mahone decided that it was time that he opened up more with his fans. Therefore, he too took to OnlyFans for a more private and unique experience to interact with his biggest followers.
Article continues below advertisement
In October 2020, Austin shared with his Instagram followers in a since-deleted post that he would be utilizing OnlyFans expressing how "excited" he was "to show my fans a different side of me than they may be used seeing [sic] on my other social media accounts."
Article continues below advertisement
Sadly, it seems as though Austin has recently made his page inactive, but given that is a temporary status he may very well still return to the platform. Currently, he has more than 13,000 paid subscribers.
Article continues below advertisement
Tyga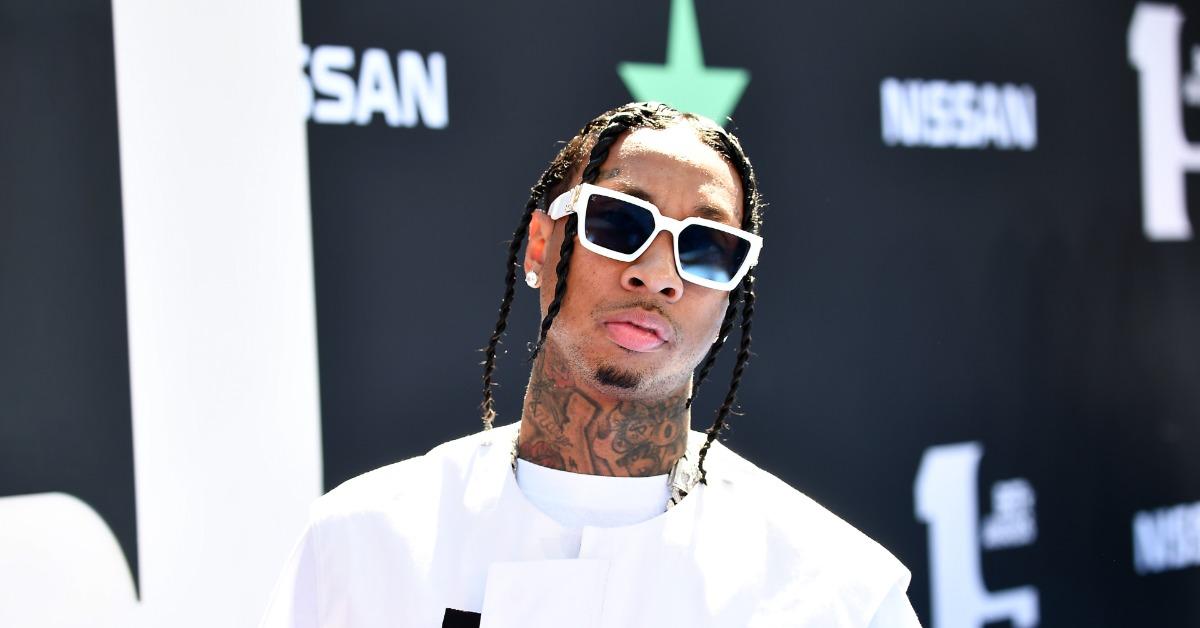 Tyga is the one male rap star to take OnlyFans on with no inhibitions whatsoever. Offering fans both a paid and a free page to follow, he has quickly become one of the platform's biggest celebrity content creators.
Article continues below advertisement
Thanks to his OnlyFans success (58,000 combined followers to be exact), Tyga has even gone on to launch his own lifestyle brand called Too Raww, which attempts to capitalize on his OF brand's sex appeal.
Article continues below advertisement
Blac Chyna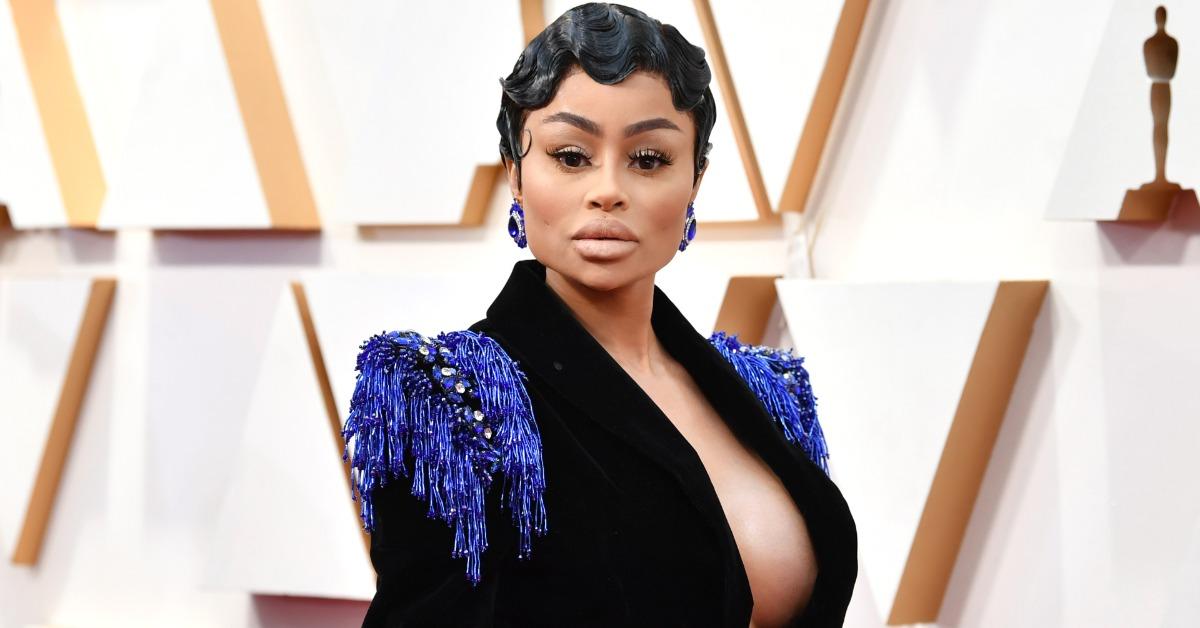 Another one of OnlyFans' top content creators is none other than Blac Chyna. Through her appearances on The Real Blac Chyna and Keeping up With the Kardashians, she has endeared herself to millions worldwide.
That translates into some pretty hefty earnings on her private page as well. Most reports have put her monthly earnings between OnlyFans and Instagram endorsement deals at somewhere between $10,000,000 and $20,000,000.
Article continues below advertisement
Megan Barton-Hanson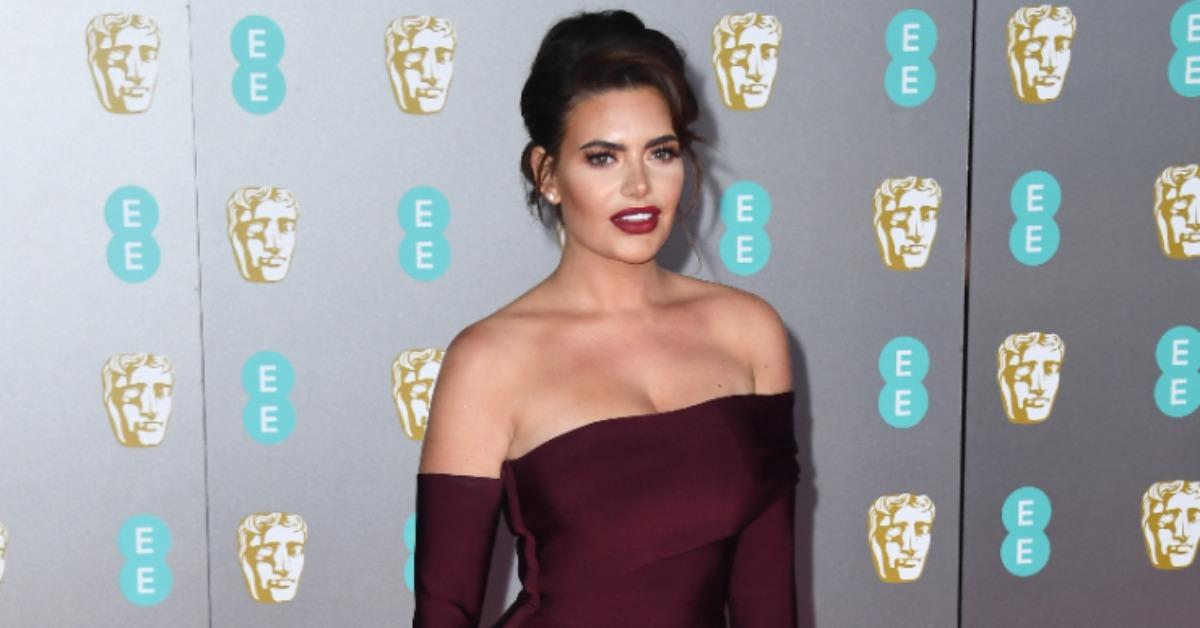 Love Island star Megan Barton-Hanson has fully opened up to the life of an OnlyFans star, with her content becoming more and more risqué as the years have gone on. With a salary of more than $1,000,000 a month from her private content, Megan's OnlyFans could even supersede her actual television-related efforts in terms of earnings.
Article continues below advertisement
Safaree Samuels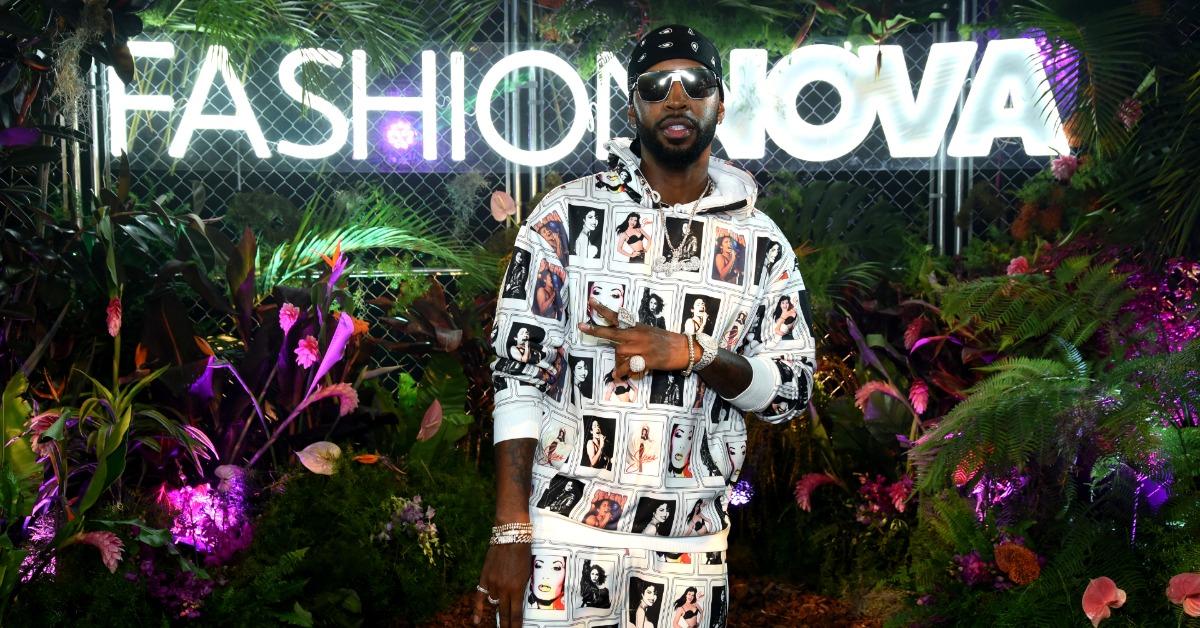 Taking a page out of his ex-wife, Erica Mena's book, Safaree Samuels also joined OnlyFans and attempted to tap into the potential the platform has. Although he is most well-known for rapping and appearing on television, Safaree has transitioned into a bonafide OnlyFans star, making roughly $2 million a month from his page.
Article continues below advertisement
Daniel Newman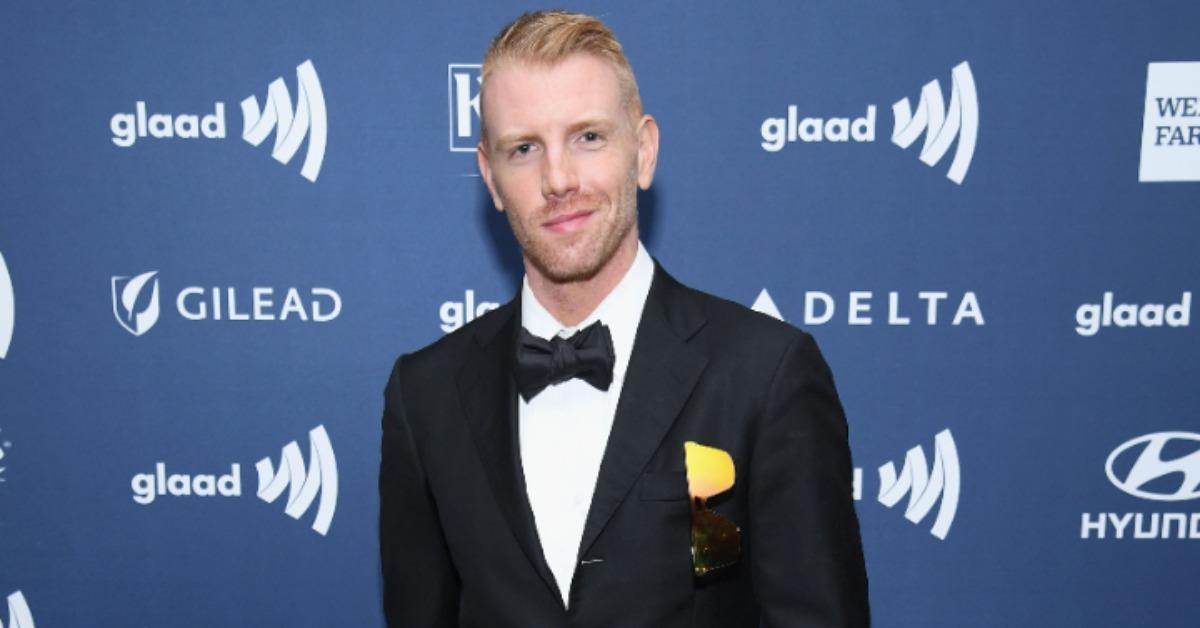 Walking Dead star Daniel Newman, an openly bisexual man, is another star whose use of OnlyFans came to the delight of many fans. Taking to Twitter initially to share the news, Daniel wrote, "I just joined #ONLYFANS! #CardiB & #MichaelBJordan kicked it off Amazingly Let's have some fun!! LOL #MERRYCHRISTMAS (& Definitely all photoshopped!! click this link to join us FREE."
Article continues below advertisement
With about 7,000 fans and a now-monthly subscription fee, it's clear Daniel, who is highly active on the platform, is just having fun with it all.
Article continues below advertisement
Bella Thorne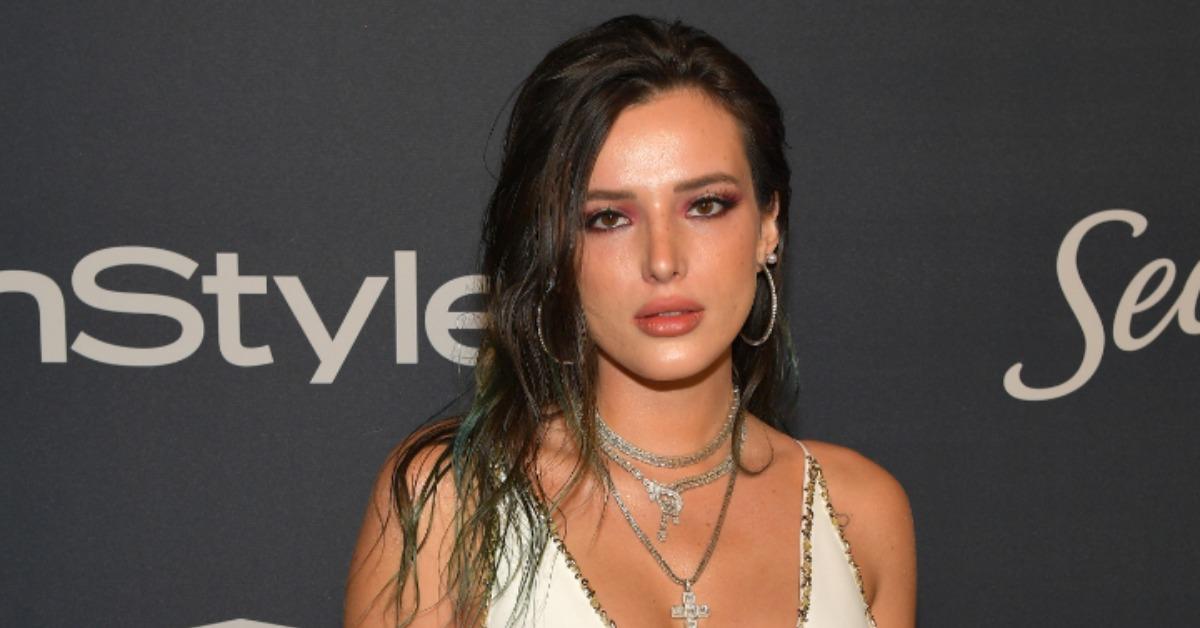 Perhaps the most infamous celebrity to join OnlyFans is Bella Thorne. As soon as she joined the site she broke records, garnering more than $1,000,000 in her first 24 hours creating content.
Article continues below advertisement
Bella, who was at one point charging $200 to view a single photo, is the reason why the platform changed many of its policies, including capping pay-per-view content at $50. Her participation on the site as a whole was met with much criticism online by other smaller-scale content creators.
Article continues below advertisement
Tyler Posey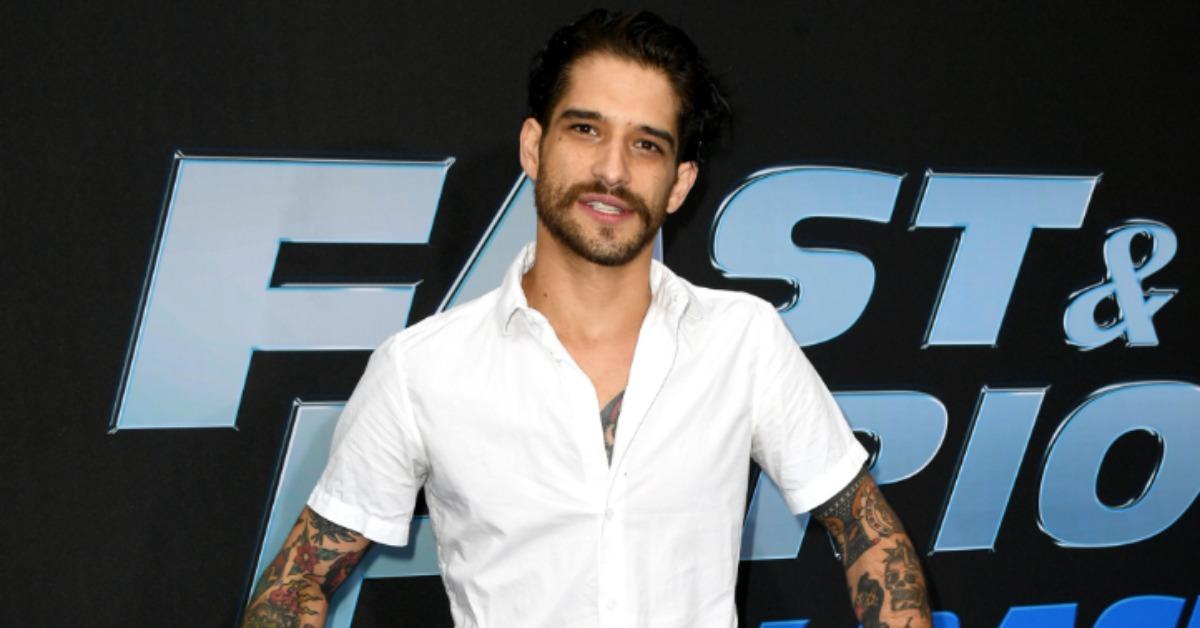 The 28-year-old Teen Wolf star delighted many when he announced that he would be foraying into OnlyFans, launching a free-to-subscribe-to page that has since swelled to nearly 140,000 followers. Tyler likes to use his page to showcase cool, unique, quirky, and sometimes even flirty pictures and videos with his subscribed fans.
Article continues below advertisement
Aaron Carter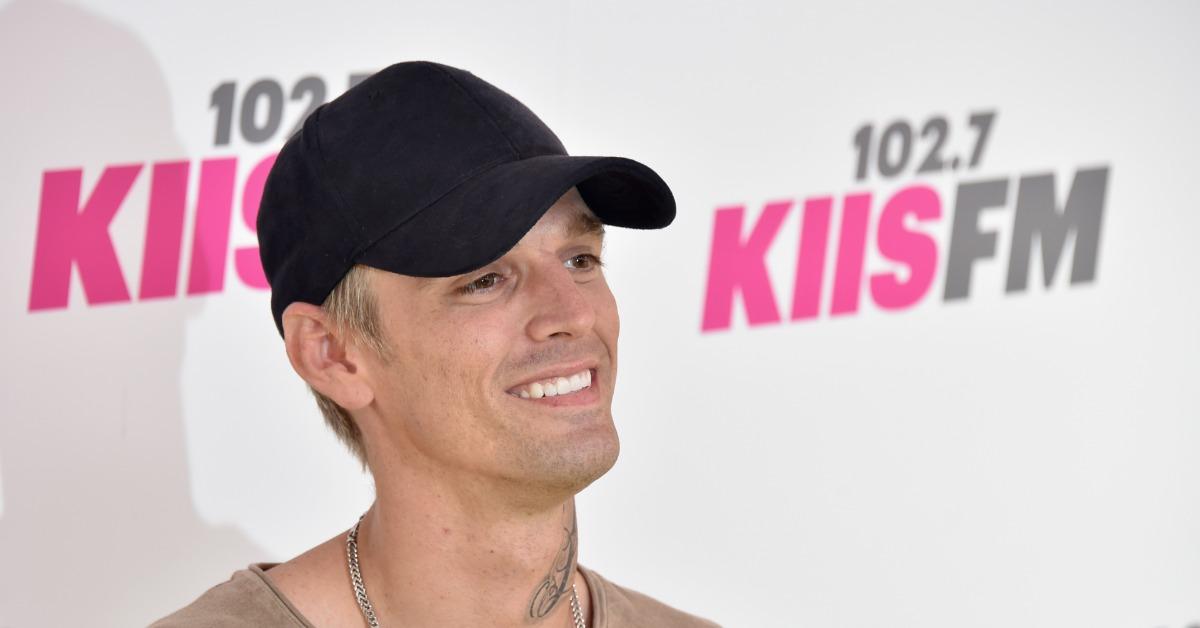 Former pop singer Aaron Carter launched his OnlyFans page in March 2020 and immediately took the more risqué route the site offers, offering fans "Exclusive NSFW Content." However, his page, like Bella's, received a serious bout of backlash. At one point, Aaron was charging roughly $125 to access a photo of him in the shower.
Article continues below advertisement
The negative reviews for his page began flooding once some realized the content wasn't exactly what he advertised it as. Nonetheless, Aaron still maintains nearly 45,000 followers and is an endearing force on the platform.