Single on Valentine's Day? These Hit Celebrity Breakup Songs Will Get You Through It
Check out these A-list celebrity breakups that inspired these chart-topping songs. From Justin Timberlake and Britney Spears, and more ...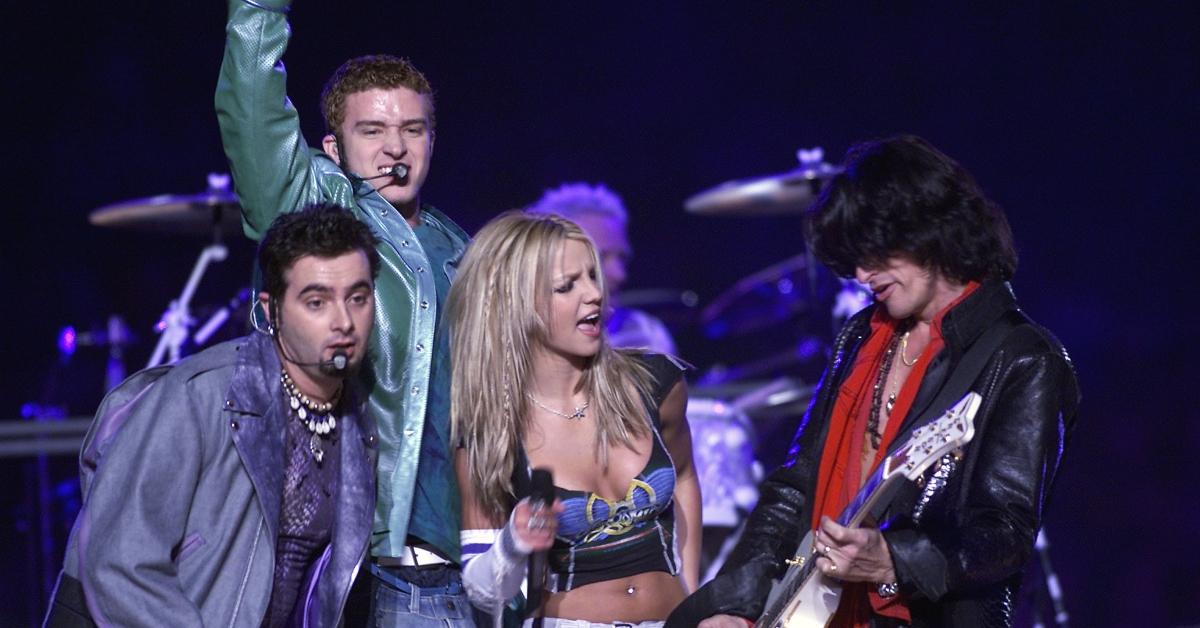 Let's face it: we don't love when our favorite A-list celebrity couples split. However, the artists typically channel their pain into an emotional chart-topping hit that we aren't able to get out of our heads for weeks.
While most scorned celebrities typically don't call out their ex by name, they do provide personal clues as to who their heartbreak is addressed at.
Article continues below advertisement
These six hit songs were inspired by celebrity breakups.
In honor of Valentine's Day coming up this month, we've rounded up some of our favorite celebrity breakup songs. If you're sitting alone on this "romantic holiday," cursing your ex, or just loving the single life after being burned, check out our roundup below!
1. Olivia Rodrigo: "Driver's License"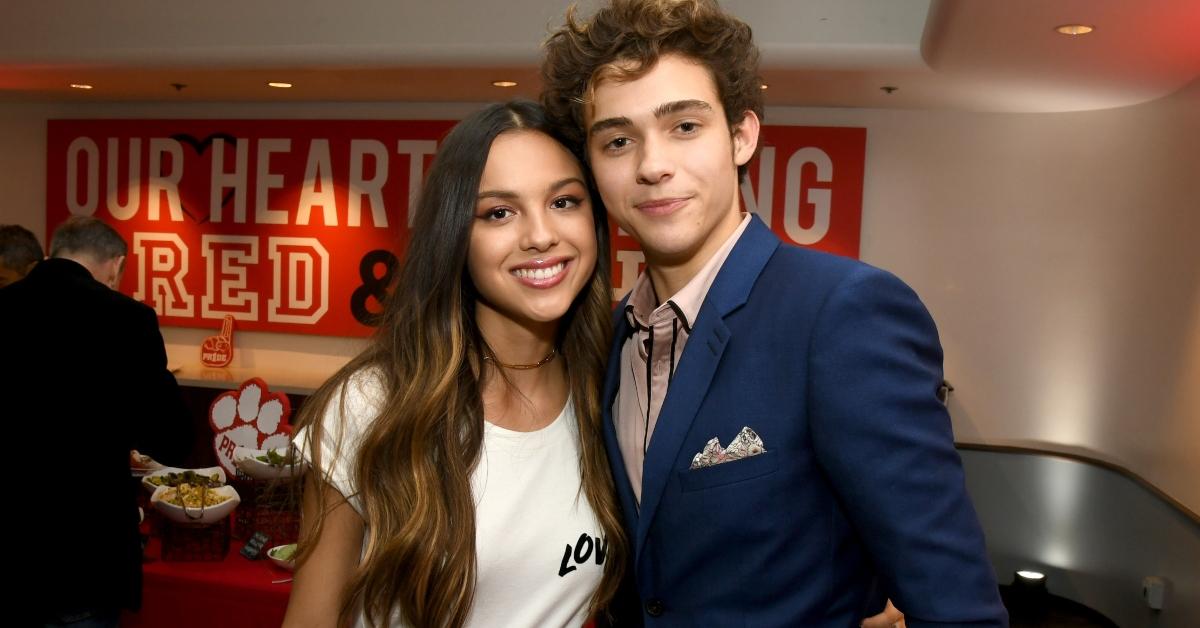 It's not surprising that this emotional ballad is a chart-topping hit that went viral on TikTok. Olivia Rodrigo was rumored to be dating her High School Musical co-star Joshua Bassett, but the actor is now dating fellow former Disney star Sabrina Carpenter.
Well, Olivia channeled her emotions into the heartbreaking lyrics of "Driver's License."
2. Taylor Swift: "Forever and Always"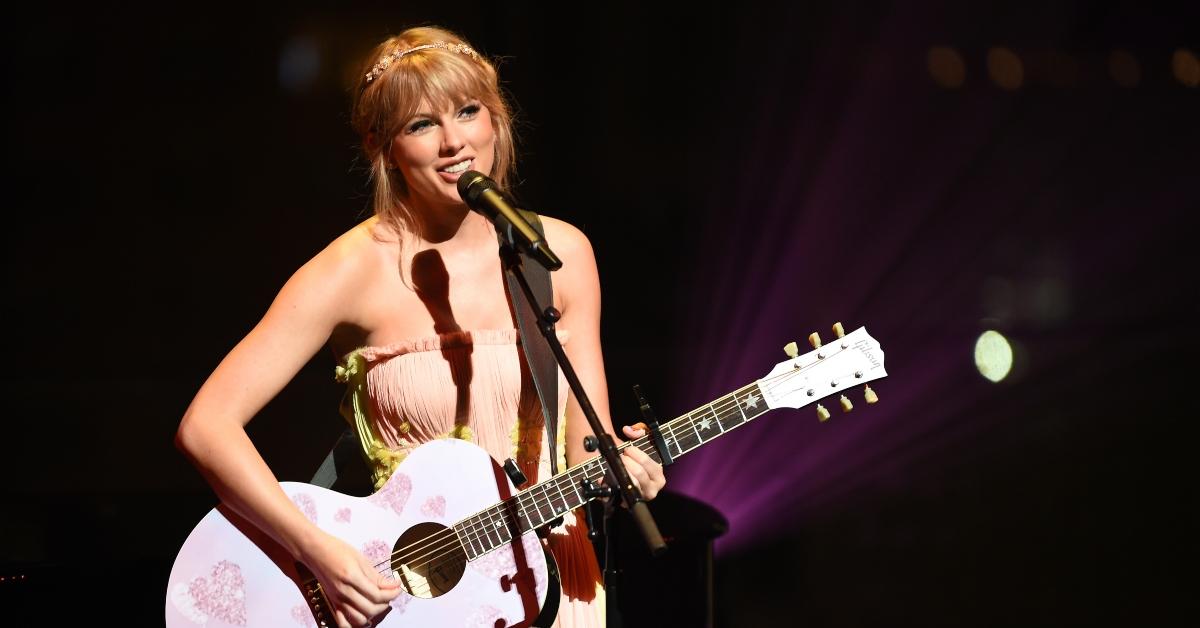 The queen of writing songs about her personal relationships, Taylor Swift has gotten all of us through our breakups (even the imaginary ones). While it's hard to choose just one song and album that was a Billboard hit, we certainly love her anger-filled single, "Forever and Always," which was rumored to be about boybander Joe Jonas of the Jonas Brothers.
Article continues below advertisement
3. Perrie Edwards: "Shout Out to My Ex"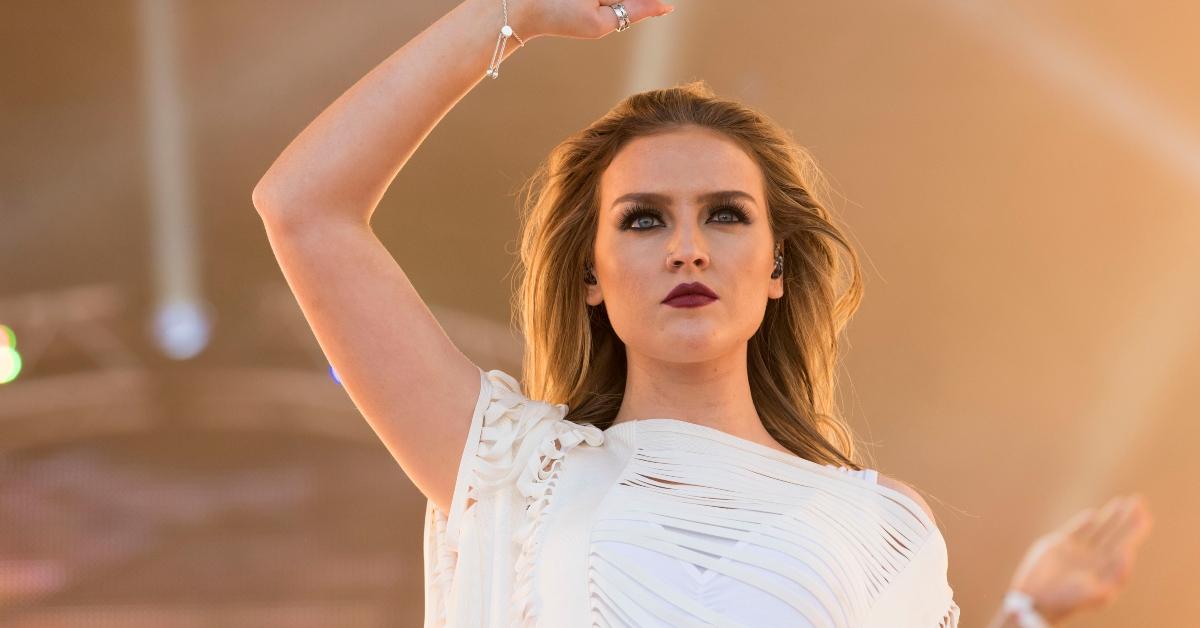 Perrie Edwards, who is part of the popular British girl group Little Mix, infamously dated former One Direction member Zayn Malik for years after meeting him on the reality singing competition X Factor.
Sadly, while Perrie was continuously touring with Little Mix, her relationship with Zayn was also falling apart in the public eye. But, Perrie had the last word when the group released their hit song "Shout Out to My Ex." Girl power!
Article continues below advertisement
4. Justin Timberlake: "Cry Me a River"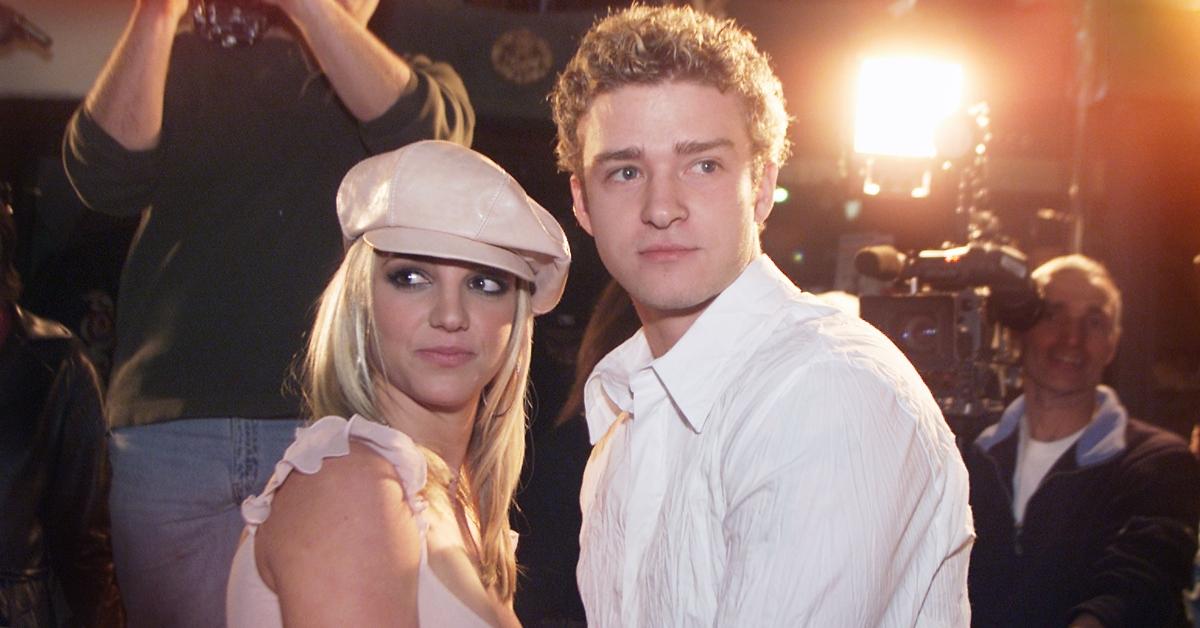 Justin Timberlake and Britney Spears were arguably the world's biggest A-list couple in the early 2000s. However, their relationship ended with rumors of infidelity surrounding their split. The former NSYNC member furthered that narrative by releasing the song "Cry Me a River," which featured a Britney look-alike who cheated on him.
Article continues below advertisement
5. Selena Gomez: "The Heart Wants What It Wants"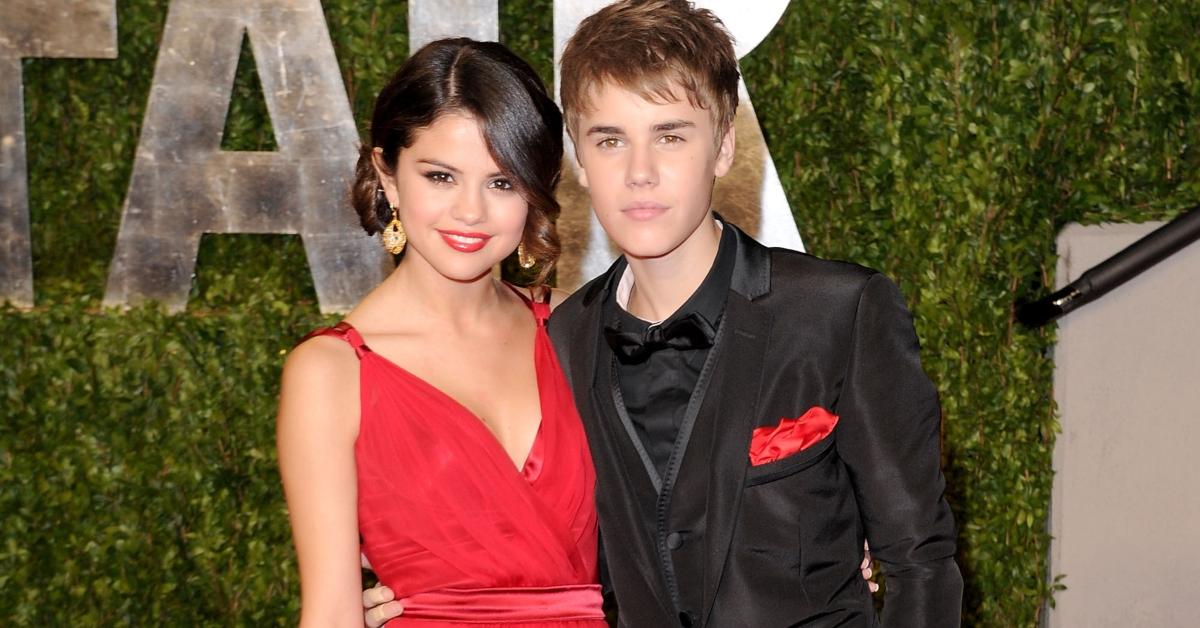 Selena Gomez and Justin Bieber had a tumultuous relationship for 10 years before finally calling it quits for good. Throughout their time together, the couple released several singles, which many theorize is about the other.
While many fans would question why Selena would go back to dating the controversial pop star, she answered with: "The Heart Wants What It Wants." No explanation needed.
Article continues below advertisement
6. Hailee Steinfeld "Wrong Direction"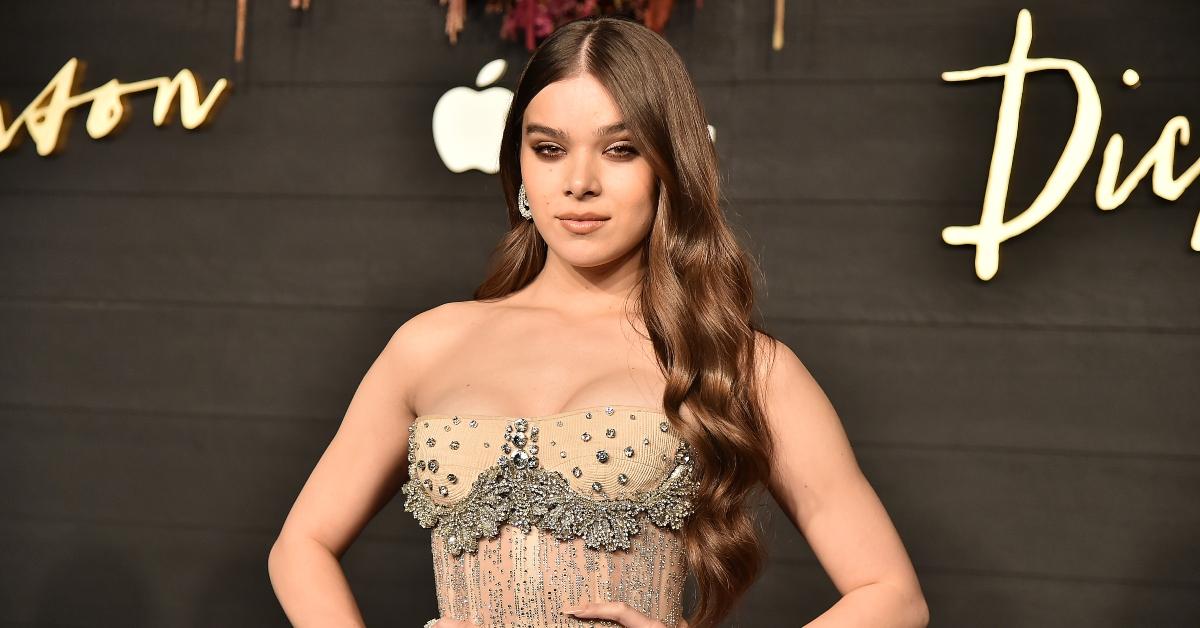 Though they mainly stayed mum about their relationship, Hailee Steinfeld couldn't resist penning an emotional ballad following her split with One Direction band member Niall Horan.
In the single "Wrong Direction," Hailee sings about her pain and frustration in the power ballad.
Seriously, who hasn't sung the lyrics, "Loved me with your worst intentions," at the top of their lungs?