2020 Was Too Much for These Celebrity Couples
2020 has brought a lot of challenges to even the strongest couples, but these celebrity breakups of 2020 prove the adversity was too much for some pairs.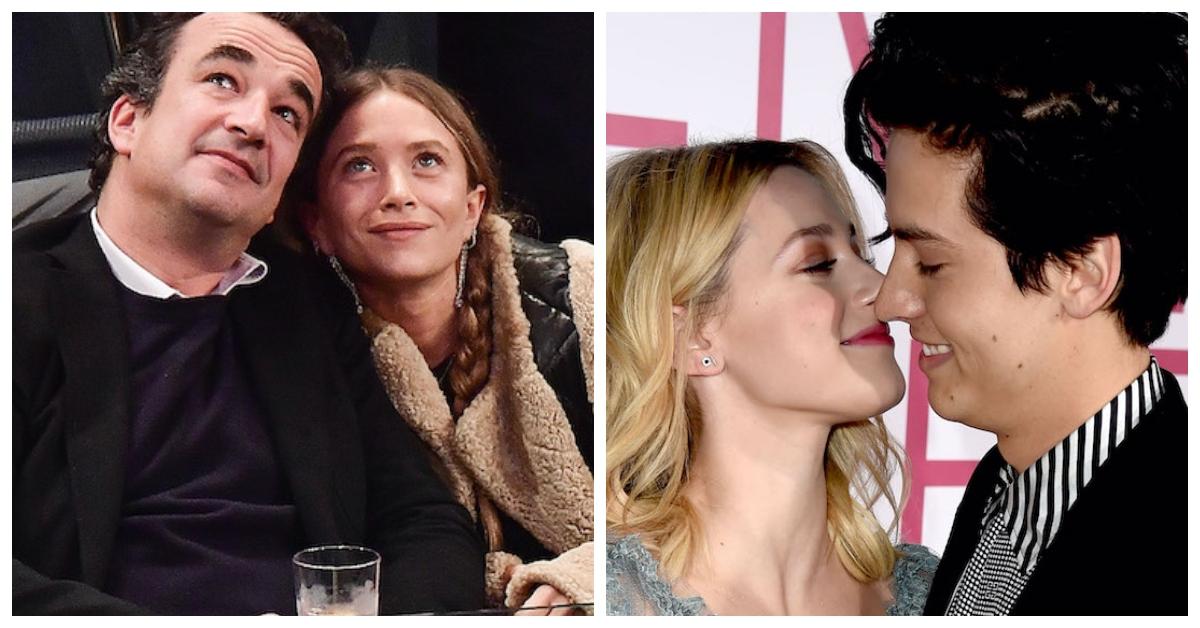 2020 was a hell of a year, wasn't it? What's that you say? It's still happening? No, surely you must be wrong, there's no way it's only June for how much has happened so far.
In all seriousness, it's been a tough year, and it's already proved to be too tough for some celebrity couples, who have called it quits. Here are the biggest celebrity breakups of 2020 so far.
Article continues below advertisement
Kelly Clarkson and Brandon Blackstock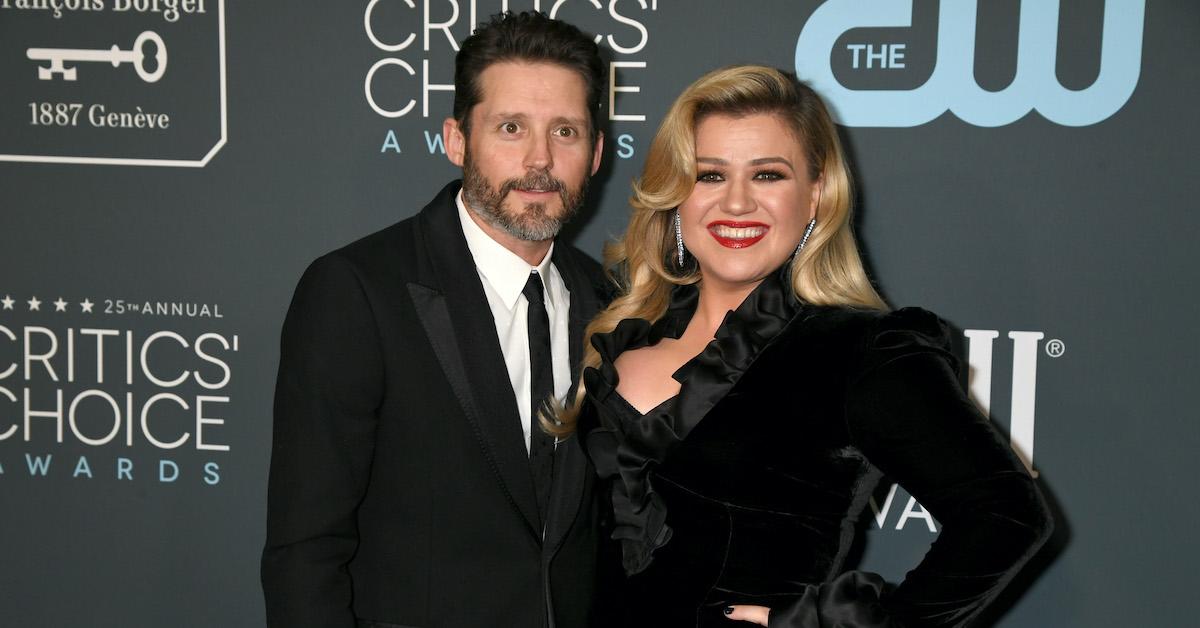 Fans of Kelly Clarkson were surprised by the news that she and Brandon Blackstock were seeking a divorce after nearly 7 years of marriage amid cheating rumors. Just a month before filing, the 38-year-old singer was surprised on her show with a loving birthday video from Brandon and their kids. They share two kids — 6-year-old River and 4-year-old Remington — and Kelly is stepmother to Savannah and Seth, Brandon's kids from a previous marriage.
Megan Fox and Brian Austin Green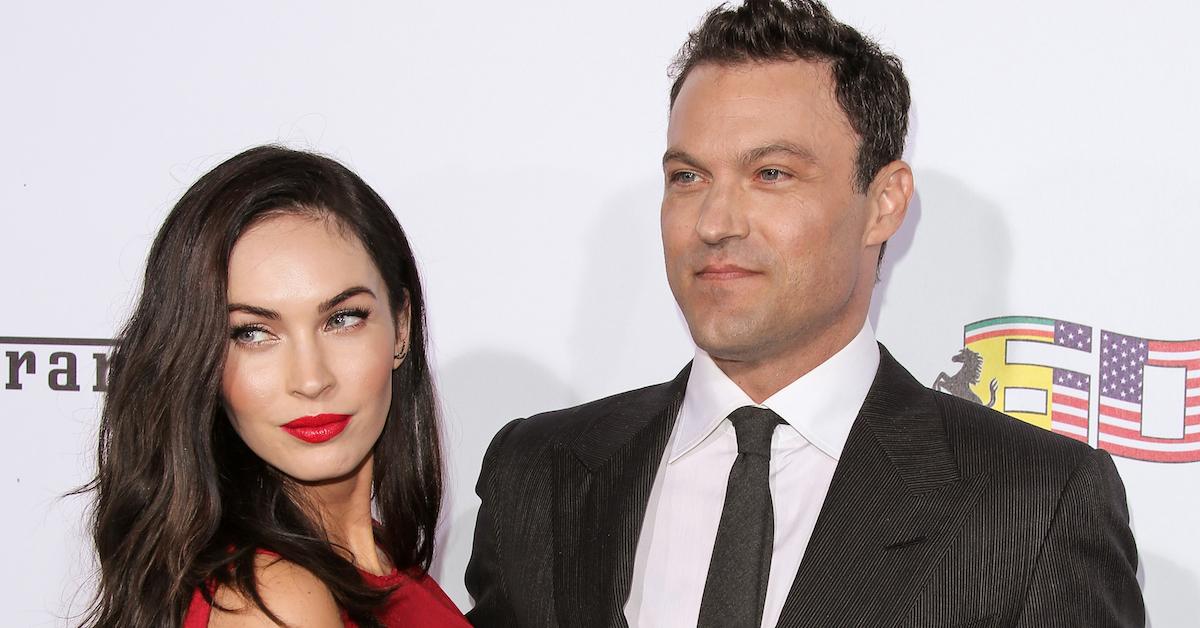 After 10 years of marriage and 3 kids, the Transformers star and 90210 heartthrob have separated. While it's not the first time in their 16-year relationship that they've declared they are over, this time seems different. Megan appears to have rebounded with Machine Gun Kelly, while Brian seems to be dating Courtney Stodden. 2020 is wild, y'all. Wild.
Article continues below advertisement
Mary-Kate Olsen and Olivier Sarkozy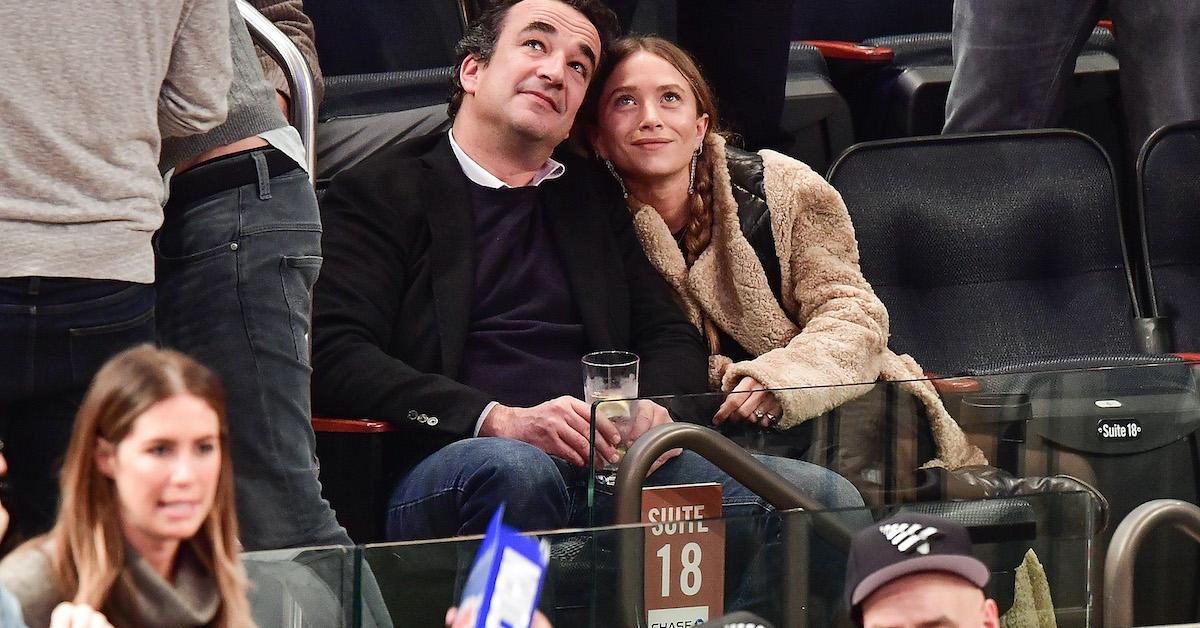 Probably the bitterest divorce of 2020 belongs to Mary Kate Olsen and Olivier Sarkozy. The latter reportedly kicked his wife of 5 years out of their NYC apartment and the Elizabeth James designer filed for an emergency divorce to prevent him from destroying all her belongings still inside their townhouse. Her petition was denied and deemed "non-essential." We're all having a bad year, but MK's seems particularly sucky.
Article continues below advertisement
Jaime King and Kyle Newman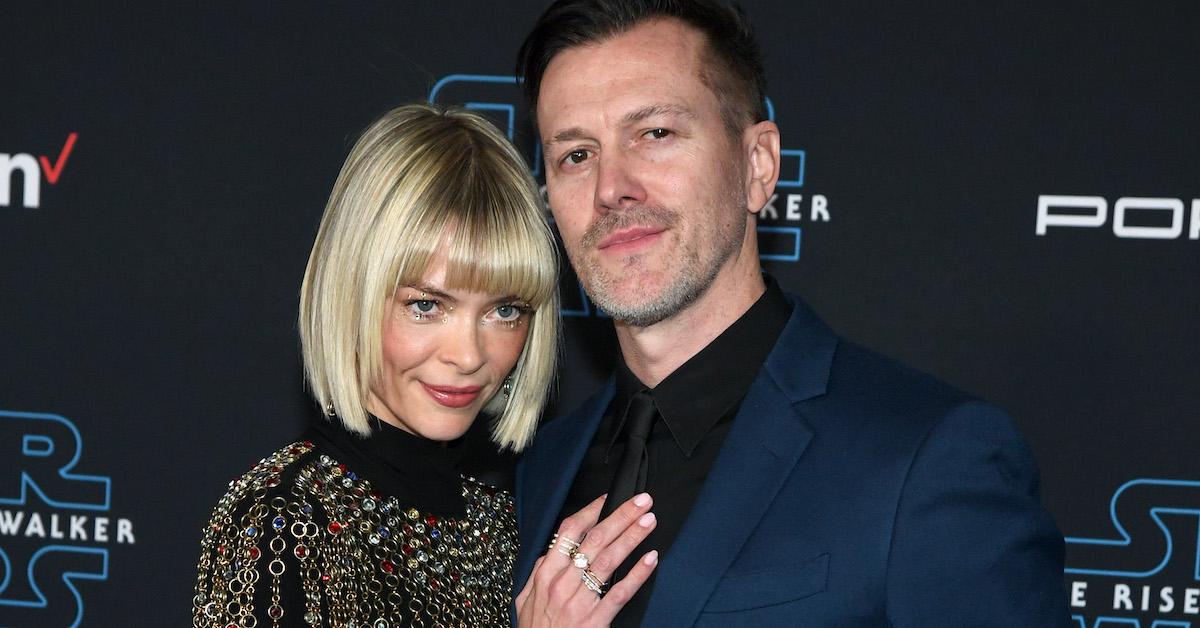 Strike that. Jaime King's year is pretty awful, too. The actress filed for divorce from director Kyle Newman after 13 years, and she also filed a domestic violence prevention petition and received a temporary restraining order against her spouse.
Article continues below advertisement
Kristin Cavallari and Jay Cutler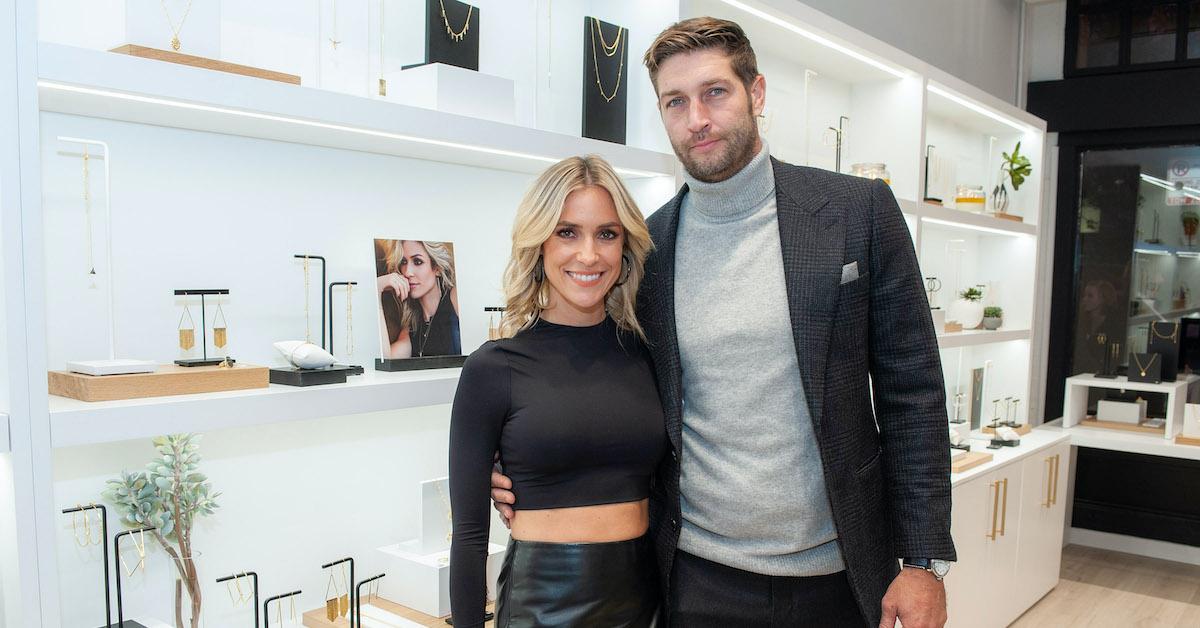 2020 marked the end for Kristin Cavallari's marriage to Jay Cutler as well as her reality series. With the end of her 7-year marriage, she pulled the plug on their reality series on E!, opting not to live out this painful period in her life in front of reality cameras.
Article continues below advertisement
Cole Sprouse and Lili Reinhart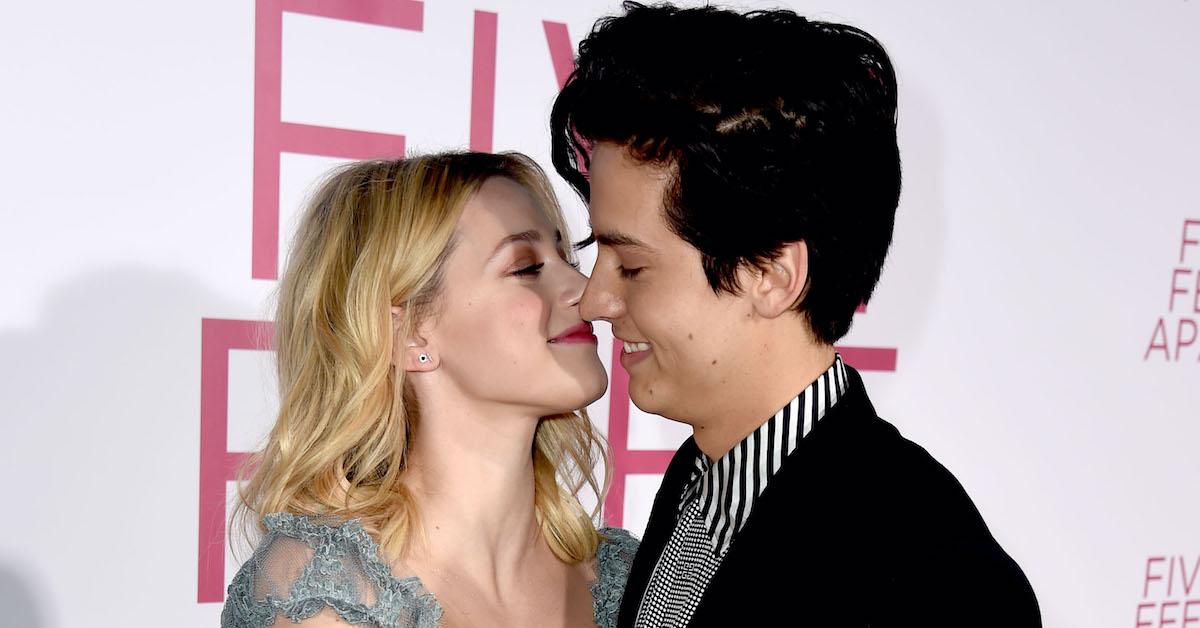 Lili and Cole have always been on-again, off-again but it seems they're very much off-again as they quarantine apart during the COVID-19 pandemic.
Article continues below advertisement
Julianne Hough and Brooks Laich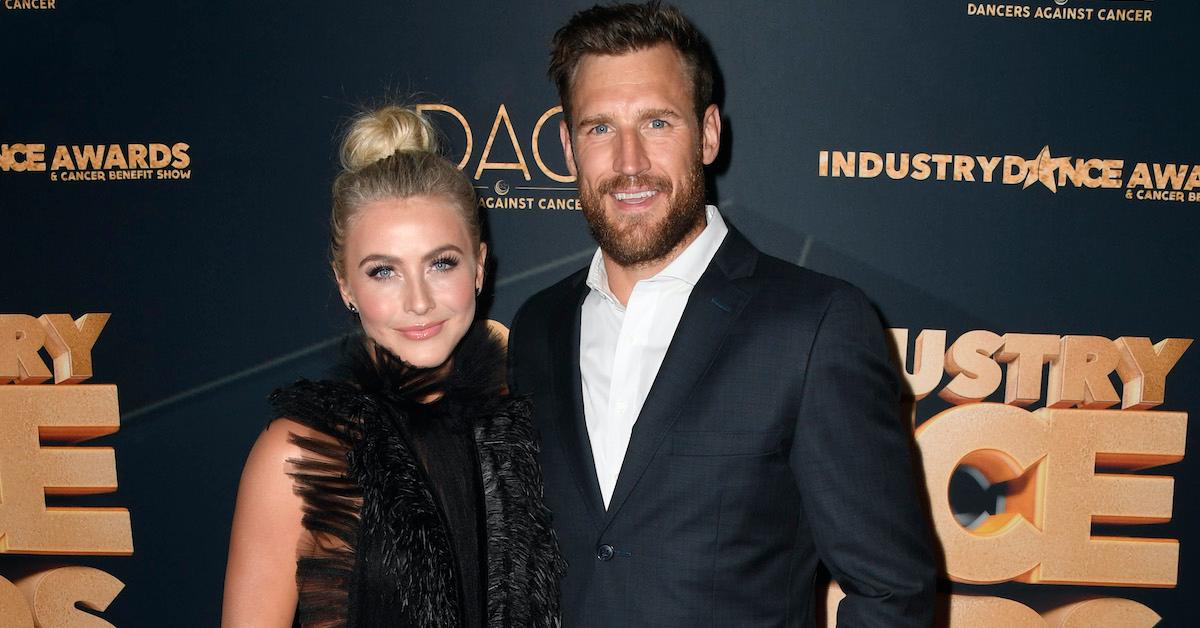 In late May, Dancing With the Stars judge Julianne Hough and hockey player Brooks Laich called it quits after three years of marriage. The couple had quarantined apart for a couple weeks and decided to make the separation permanent.
Article continues below advertisement
Colton Underwood and Cassie Randolph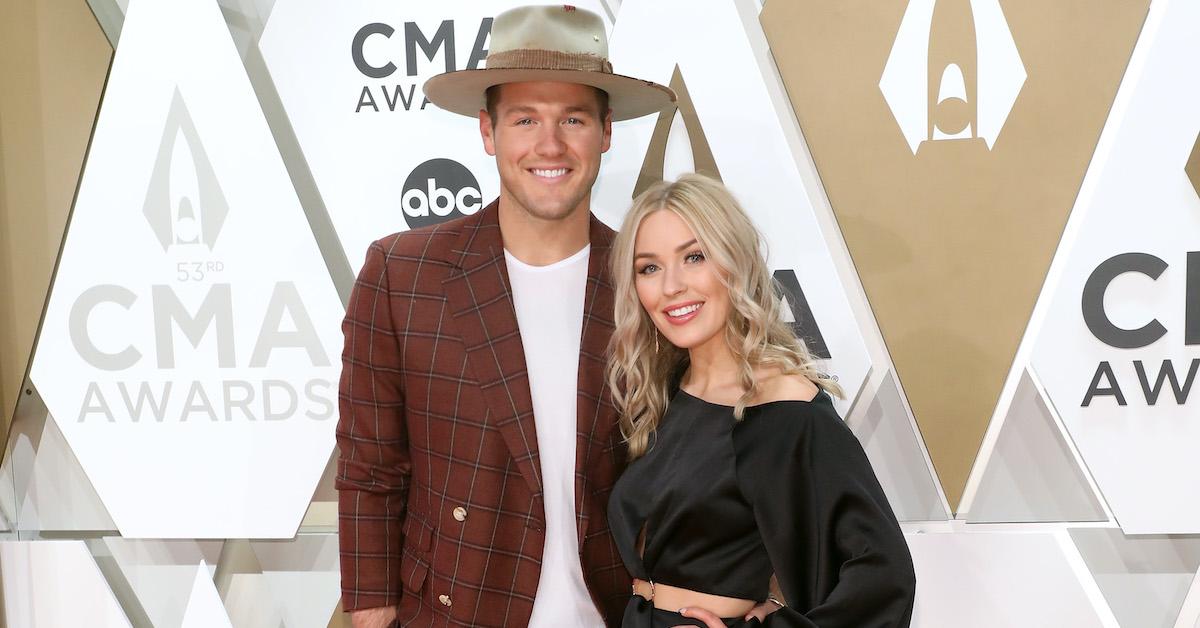 Sorry, Bachelor nation — but it seems even a love strong enough to make a man jump a fence can't survive this year. Cassie and Colton are no more, and decided they're better as friends.
Article continues below advertisement
Ray J and Princess Love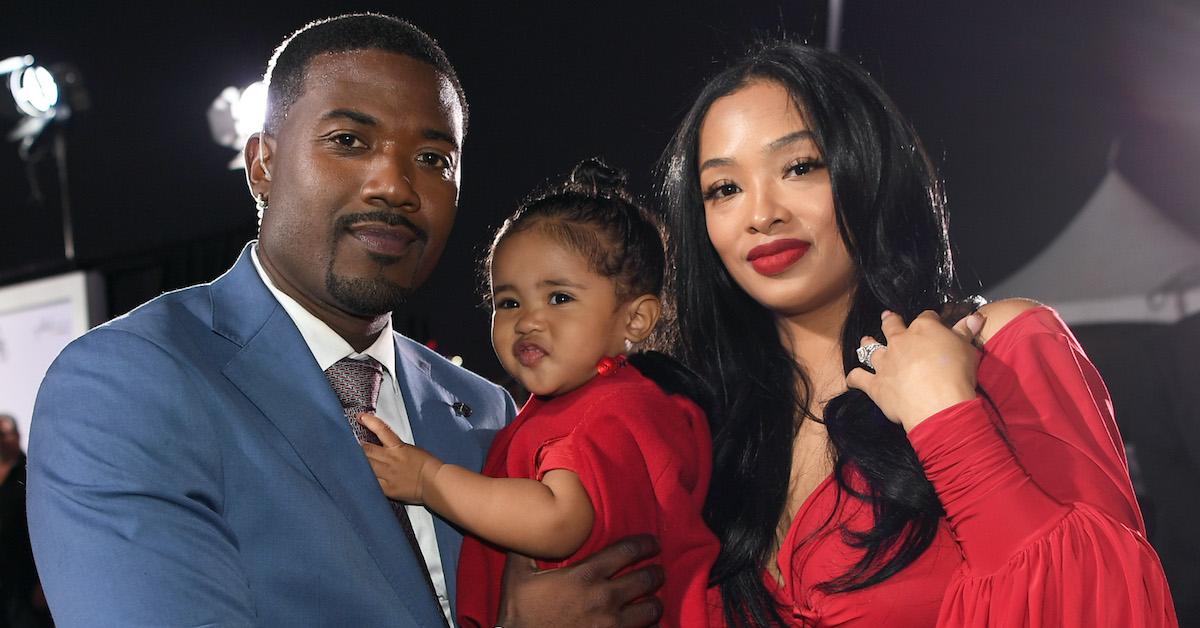 Just a few months after the birth of their son, Princess Love filed for divorce from Ray J after a little less than four years of marriage. The Love and Hip Hop Hollywood stars' relationship was turbulent from start to finish. Since production on Season 7 is "indefinitely postponed," it remains to be seen how much of their post-split drama will make it to air.
Article continues below advertisement
Caterina Scorsone and Rob Giles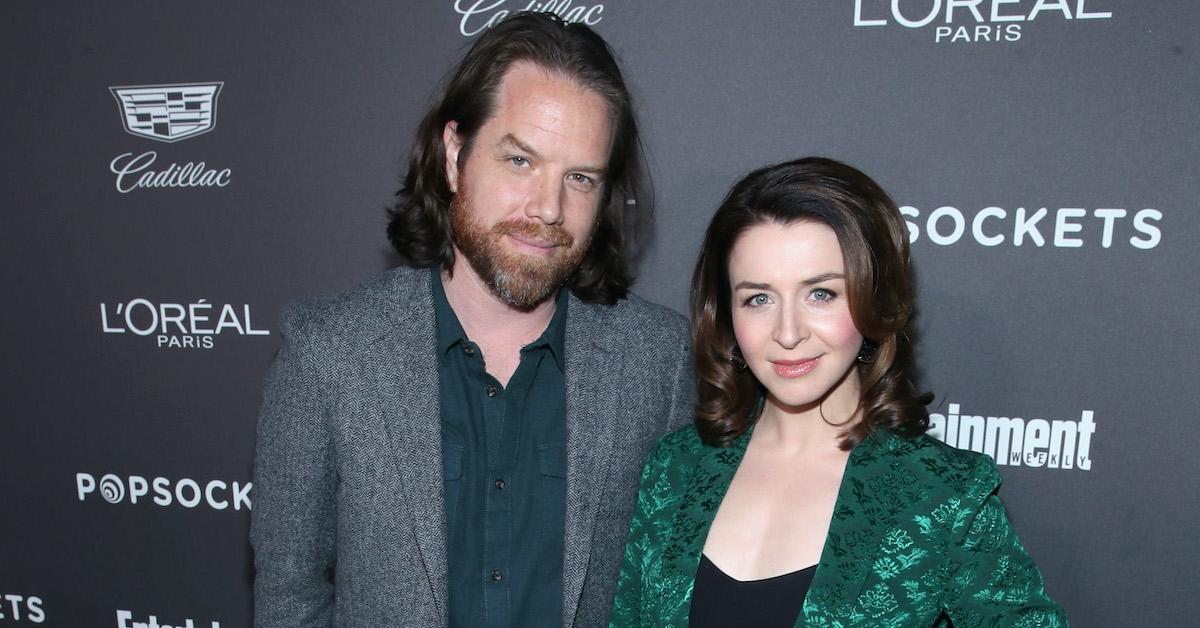 Just a few months after giving birth to their third child, the Grey's Anatomy star filed for divorce from her husband of 10 years, citing irreconcilable differences. They share three daughters: Eliza, Paloma, and Arwen.
Article continues below advertisement
Cara Delevingne and Ashley Benson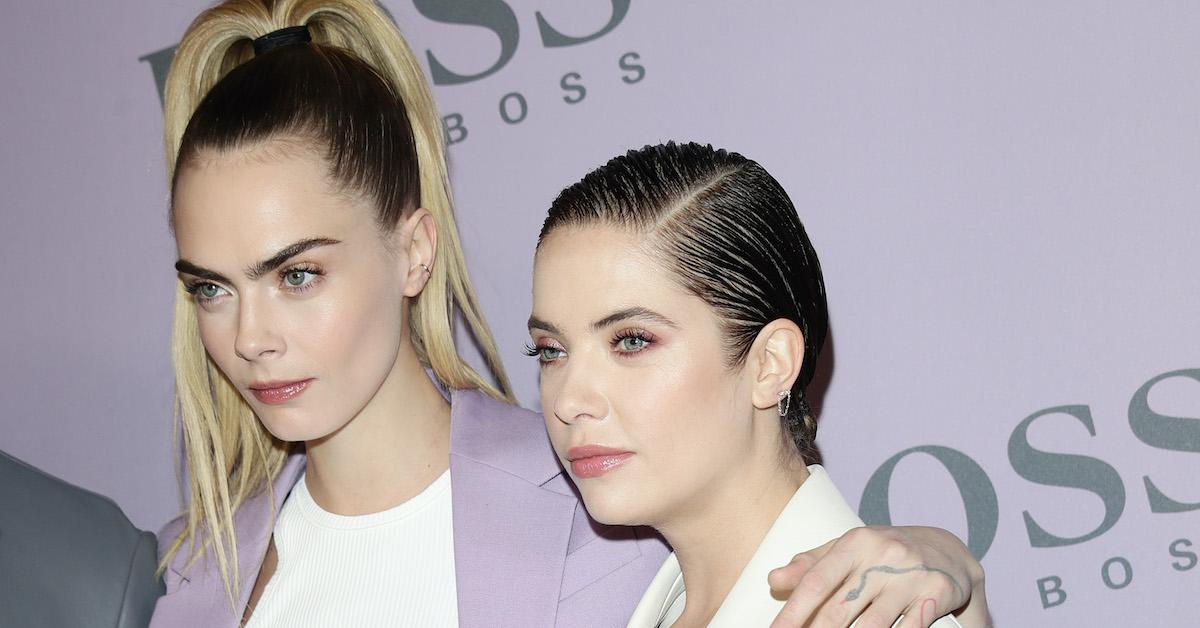 After two years, Pretty Little Liars star Ashley Benson and model-actress Cara DeLevingne ended their relationship, with sources saying the relationship had simply "run its course."
Article continues below advertisement
Jeff Lewis and Scott Anderson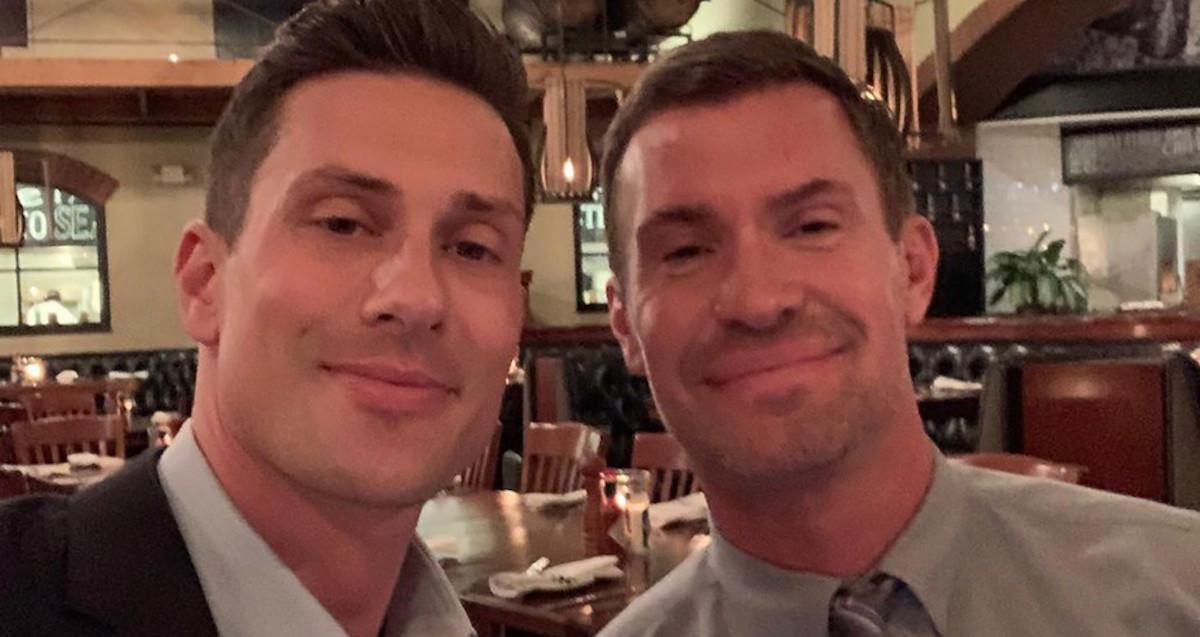 After moving on from his ex, Gage, Bravo's Jeff Lewis seemed to be happy with his new boyfriend, Scott. However, the quarantine revealed the cracks of their relationship to the point they realized they aren't a good match.
Article continues below advertisement
Thomas Middleditch and Mollie Gates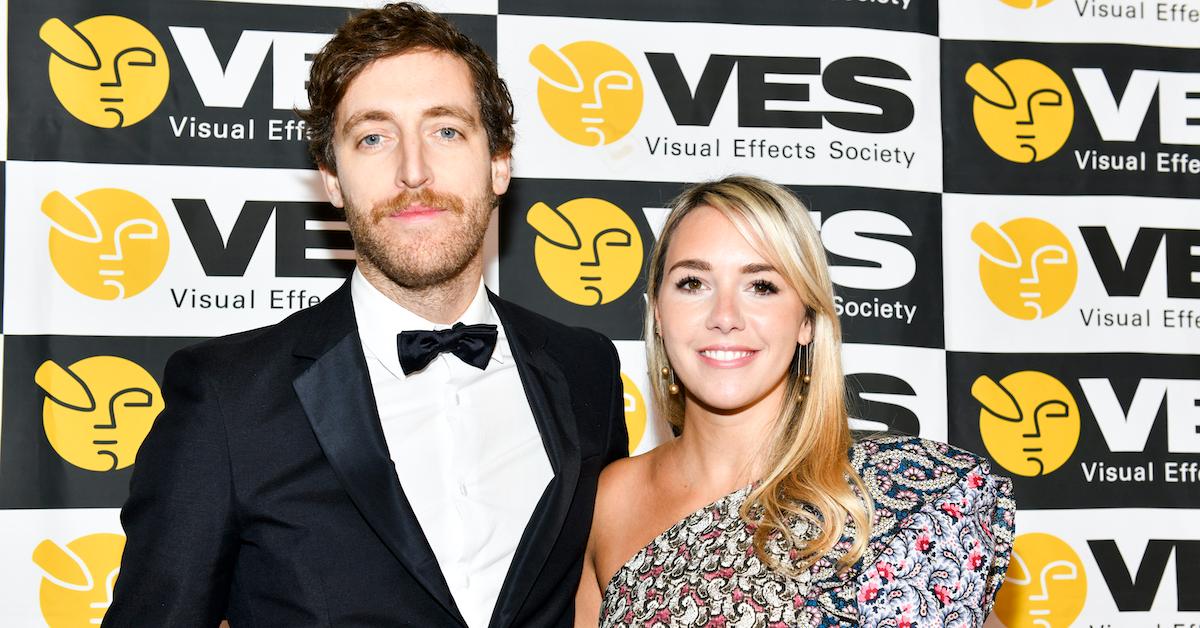 The Silicon Valley star, who recently revealed he and his wife of four years have an open marriage, won't have to explain his arrangement to his dates any longer. The couple filed for divorce on May 28.
Article continues below advertisement
Whitney Way Thore and Chase Severino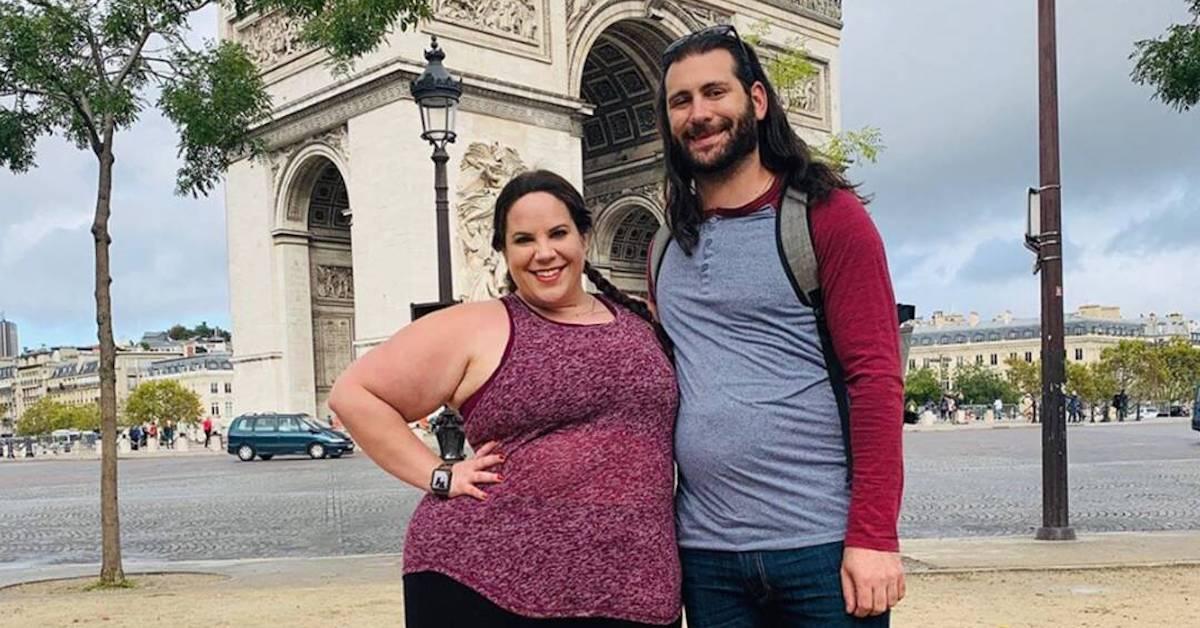 On May 21, the My Big Fat Fabulous Life star announced that she had ended her engagement to Chase Severino after learning he had cheated with an ex and fathered a child with her.
Article continues below advertisement
Jeffree Star and Nathan Schwandt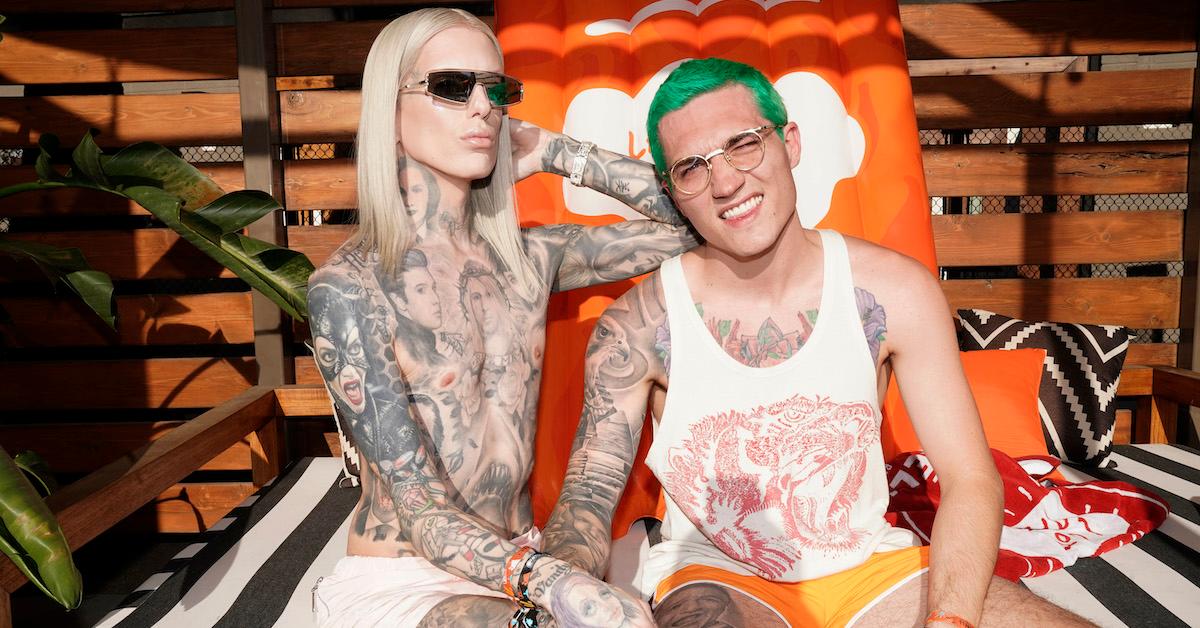 Fans of beauty influencer Jeffree Star were devastated to learn in early January that he and longtime partner Nathan had called it quits after five years. The couple had just moved into a new house.