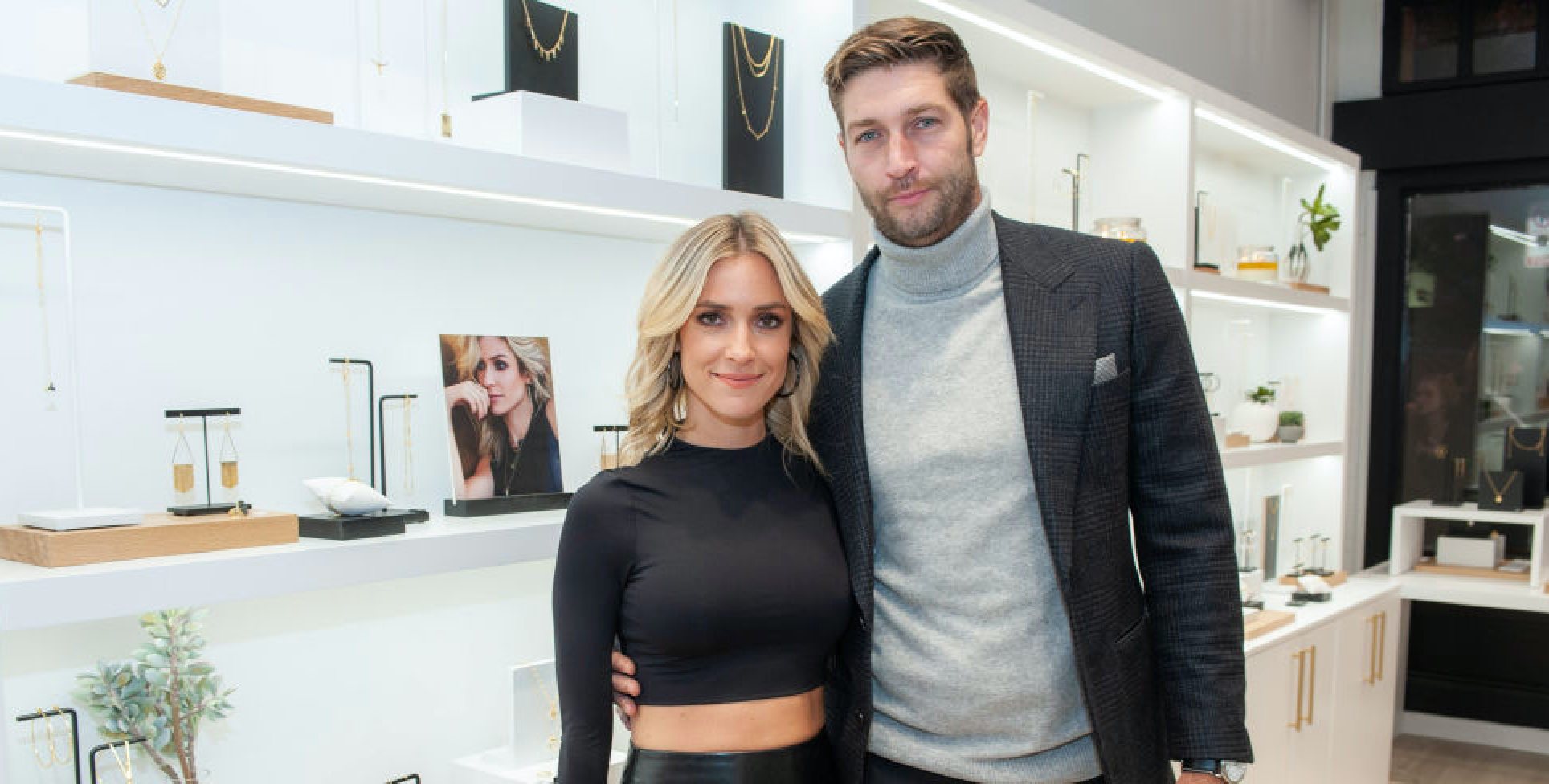 Kristin Cavallari and Jay Cutler Announced Their Divorce Amid Cheating Rumors
Article continues below advertisement
They continued, "We have nothing but love and respect for one another and are deeply grateful for the years shared, memories made, and the children we are so proud of. This is just the situation of two people growing apart. We ask everyone to respect our privacy as we navigate this difficult time within out family."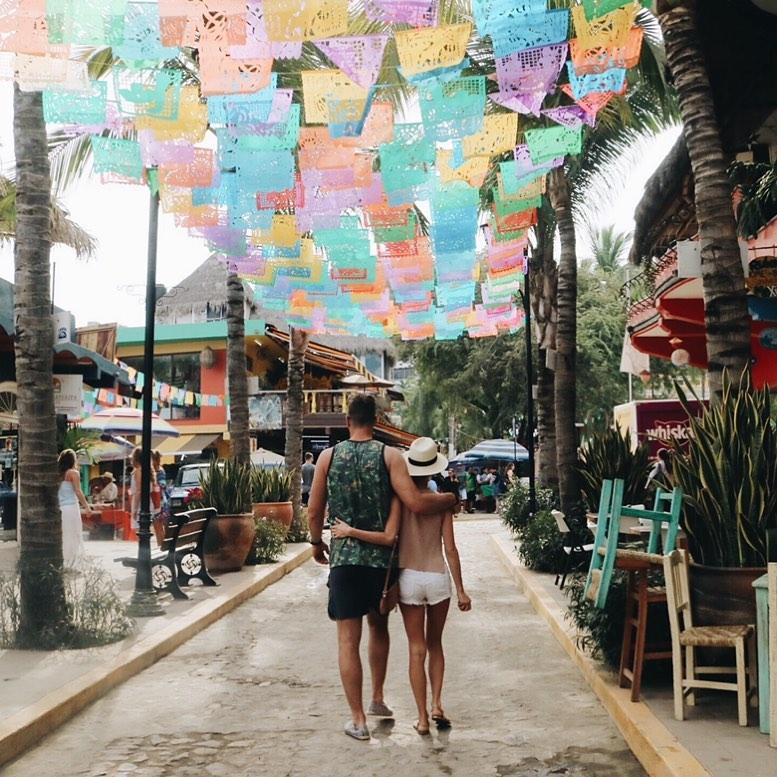 Article continues below advertisement
Kristin and Jay star on Very Cavallari, which follows their life together in Nashville, Tenn. The Season 3 finale aired on March 19 on E!. With the divorce and current COVID-19 crisis impacting filming, it's unclear if we'll be getting a Season 4 of Very Cavallari. The former couple share three kids together: Camden Jack Cutler, 7; Jaxon Wyatt Cutler, 5; and Saylor James Cutler, 4.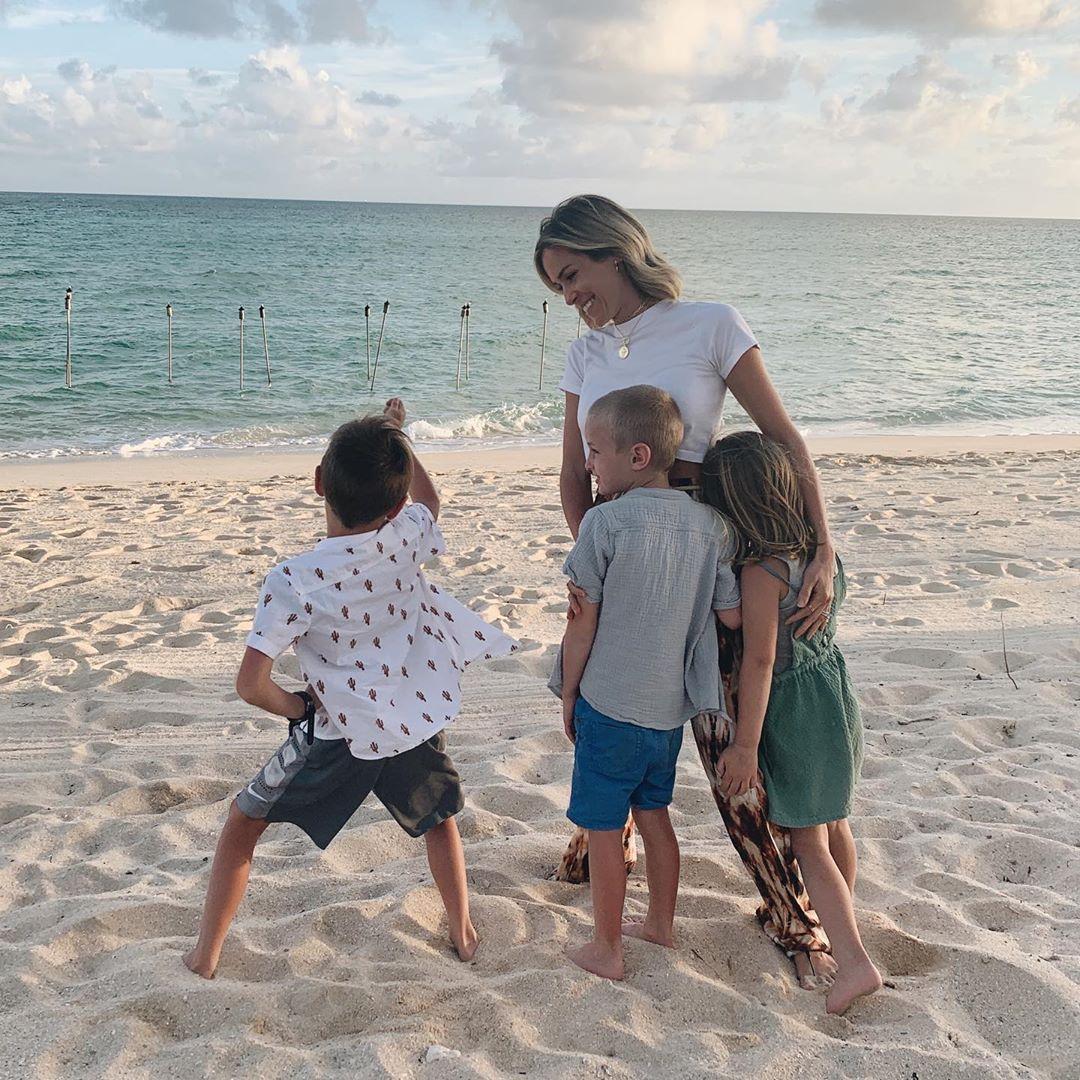 Article continues below advertisement
While Kristin's Instagram paints a mutual and mature decision to part ways, the divorce comes after a lot of speculation that Jay cheated on Kristin.
Did Jay really cheat on Kristin?
Earlier this year, rumors about Jay cheating on Kristin with her friend and celeb stylist, Kelly Henderson, emerged. "When season two was airing, there was a lot of talk on social media about Jay and Kelly having an affair. Not for one second have I ever thought that it was true. It wasn't the actual accusations of them having an affair that made me upset, it was how Kelly went about it," Kristin stated. Apparently, after Kristin confronted Kelly about it, Kelly grew really defensive.
Article continues below advertisement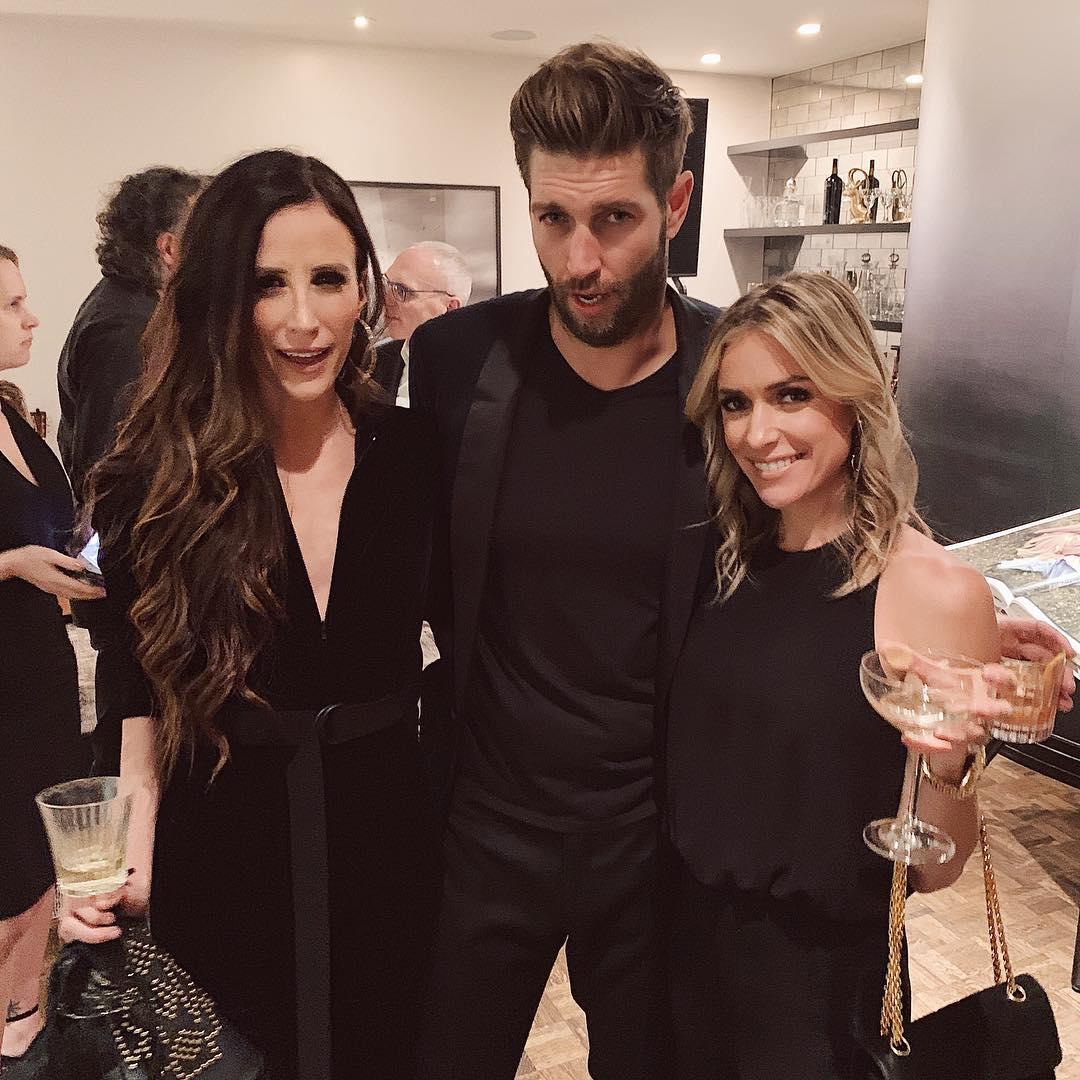 Kristin added, "I kept trying to reach out to her and talk to her about it and tell her how I was feeling, and instead of her just owning her side of it and being like, 'I'm sorry. Oh my god that was never my intention,' or whatever, she kept giving me pushback and would get really defensive." She said that Kelly eventually stopped responding to her messages.
Article continues below advertisement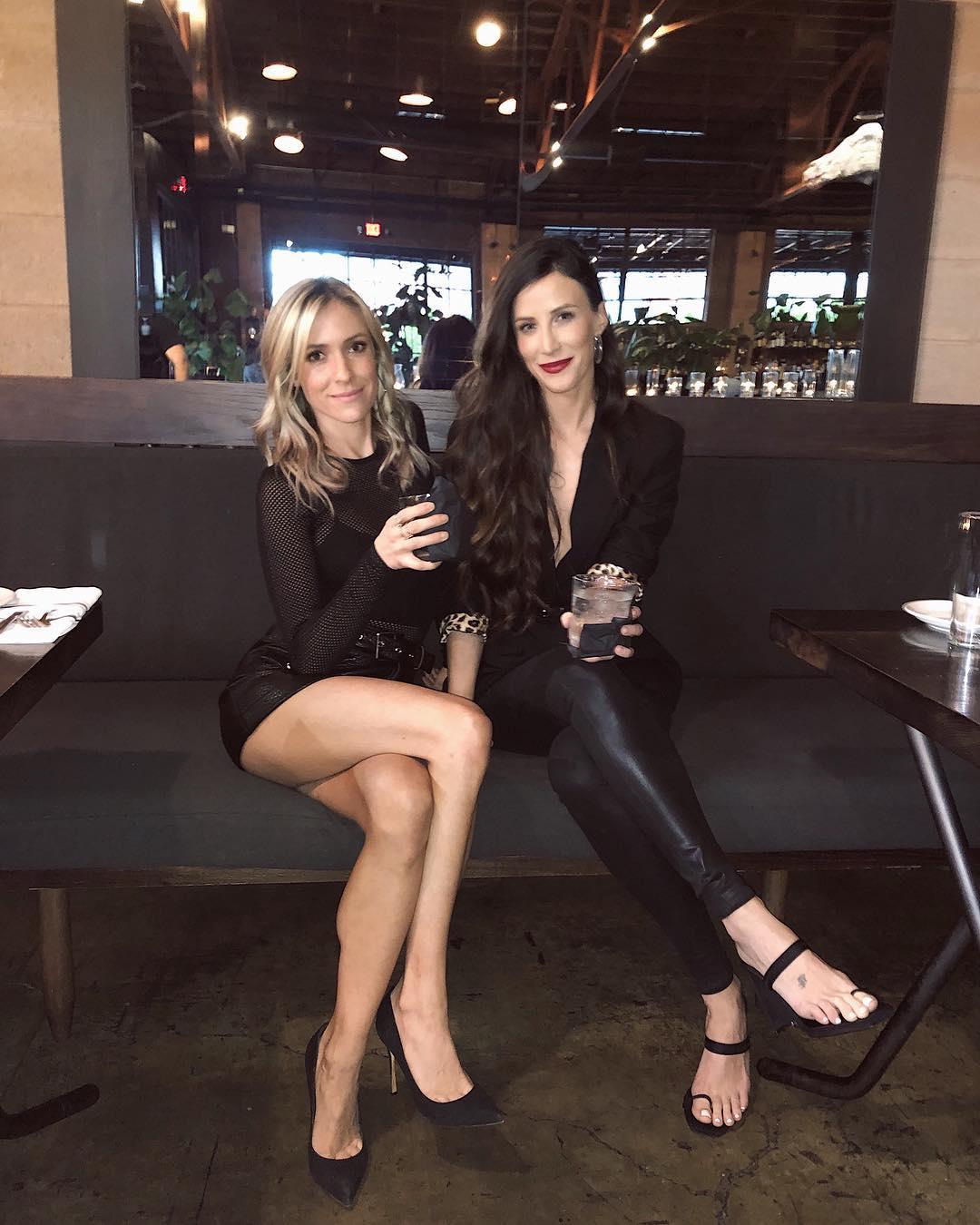 Where's Kelly Henderson now?
Article continues below advertisement
Currently, Kelly is single. But it became a mission for Kristin and Jay to find Kelly a boyfriend on Very Cavallari. Some felt when Jay was playing match-maker, he and his "client" got verrrry close.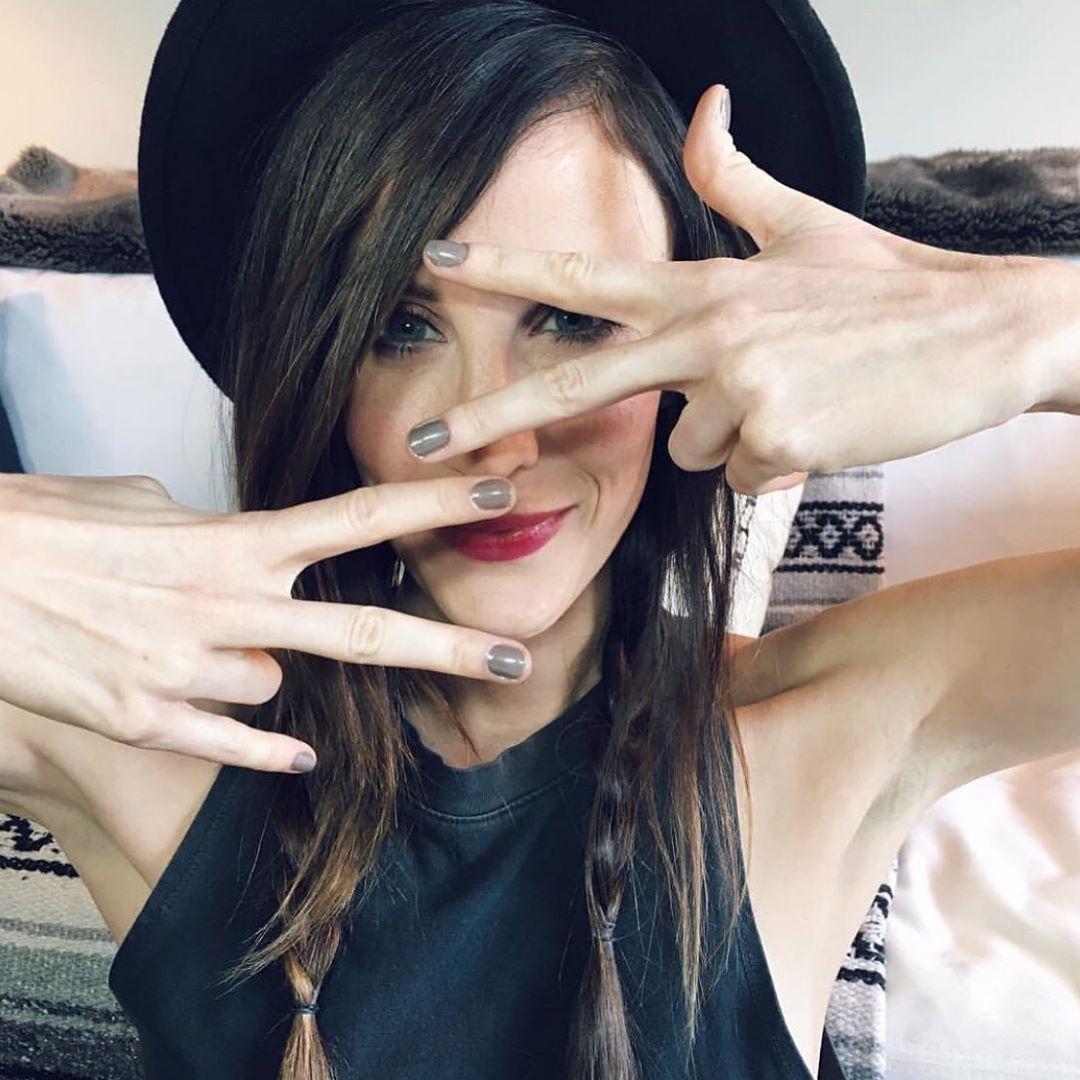 Article continues below advertisement
Back when Season 3 of the show was airing, fans felt pretty weird about Kelly and Jay's relationship. One Twitter user felt their dynamic, given Kelly technically worked for him, was inappropriate.
While it hasn't been confirmed that Jay cheated on Kristin with Kelly, the way Kelly was acting when Kristin confronted her is strange. And now, with Kristin and Jay splitting up, many assume the relationship couldn't take the affair. On top of everything, Kristin also lost a friend, which really sucks.
We hope that Kristin and Jay have found closure and that they're still able to find a way to peacefully co-parent their adorable three kids.