Here Are the Best Celebrity Christmas Cards of 2019
As the holidays get closer, that means it's time for a roundup of some of the best celebrity Christmas cards. From funny to simple to sweet, here are the best.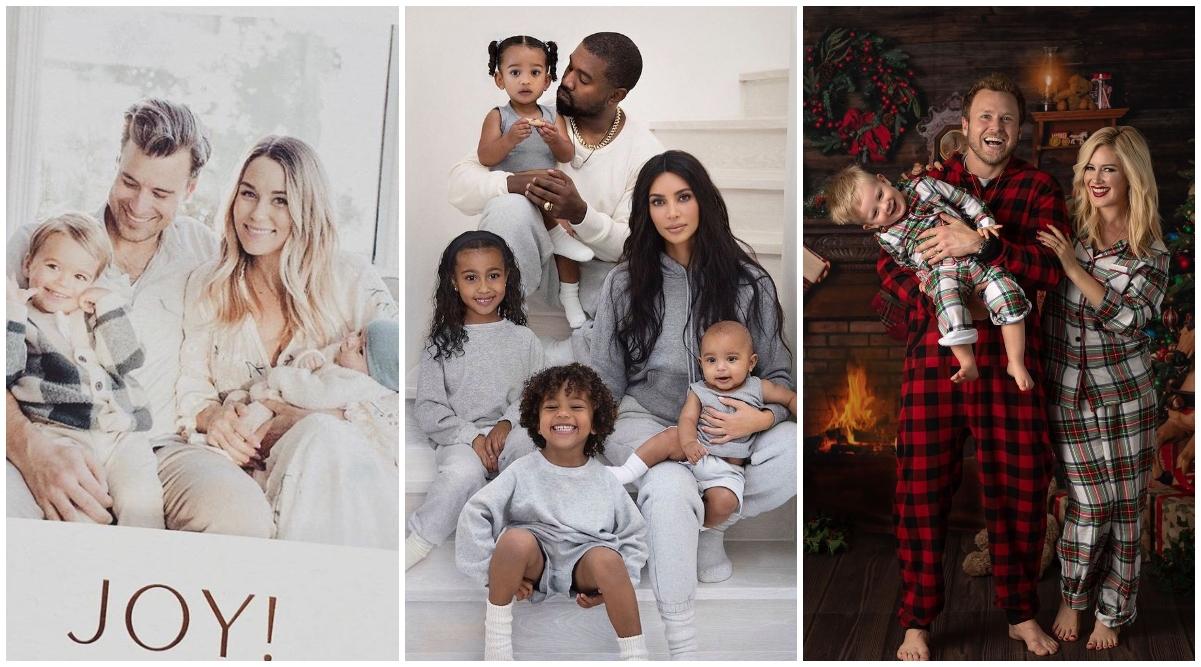 It's that time of the year again — the time when all of your favorite celebs share their Christmas cards. Every year, our favorite celebs share rare glimpses into their families with these cards.
From funny to simple, and from heartwarming to sweet, these are the best celebrity holiday cards we've seen this season – including some with hilarious backstories.
Article continues below advertisement
1. Heidi Montag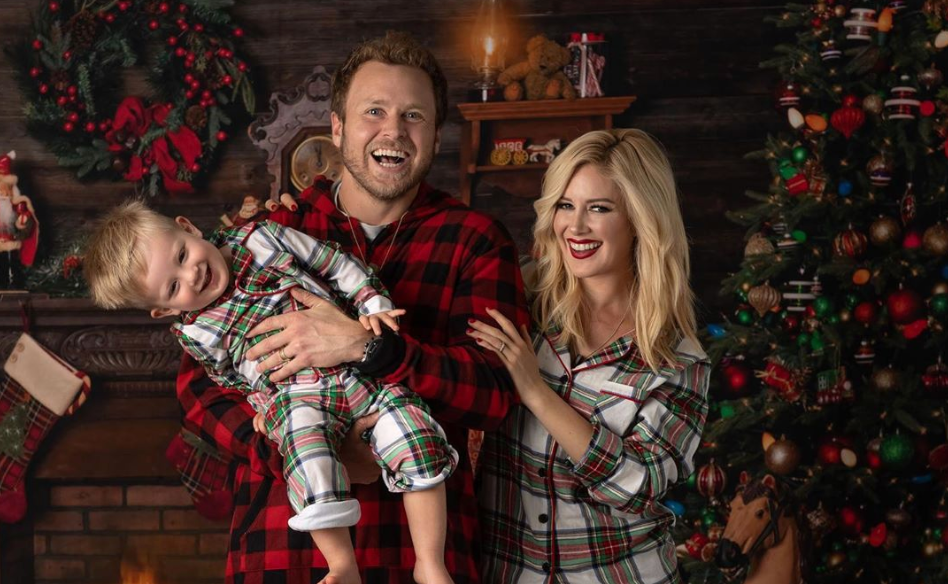 Simple, yet sweet. Heidi Montag posed with her husband and son in plaid pajama sets for a simple yet classic holiday card.
2. Jade Roper
Of course, we needed to include some Bachelor Nation alums. Jade Roper shared a series of sweet black and white shots of her family in her Christmas card — just look at how cute her newborn is!
Article continues below advertisement
3. Kelly Ripa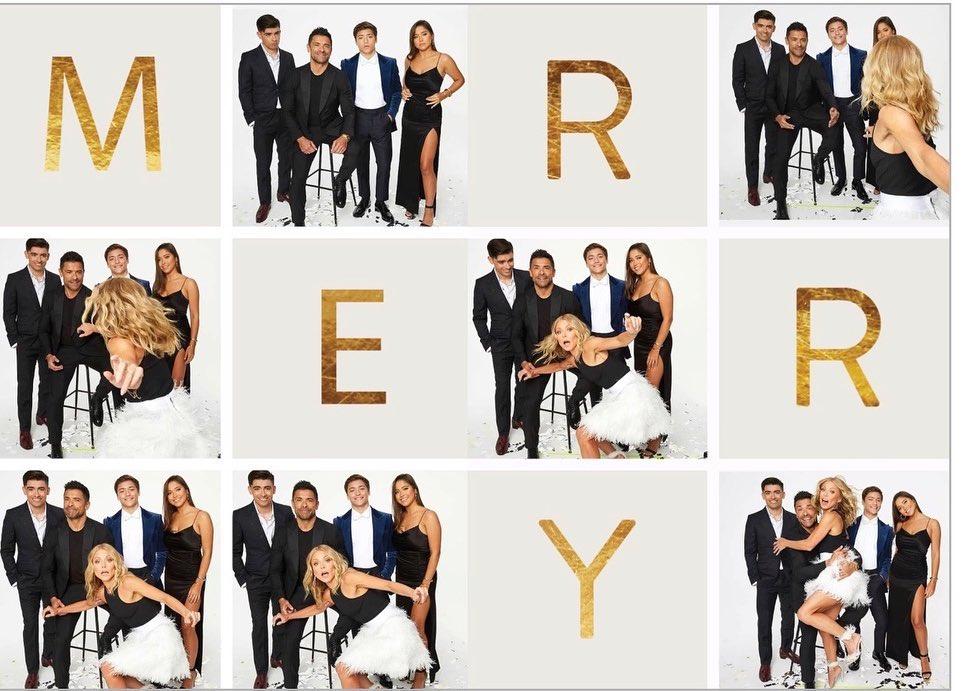 Kelly Ripa clearly had fun with her card, taking center stage in the many photos that made the cut in her plush-white skirt. Honestly, though, who can blame her? It's definitely an iconic one for the books.
Article continues below advertisement
4. Jordin Sparks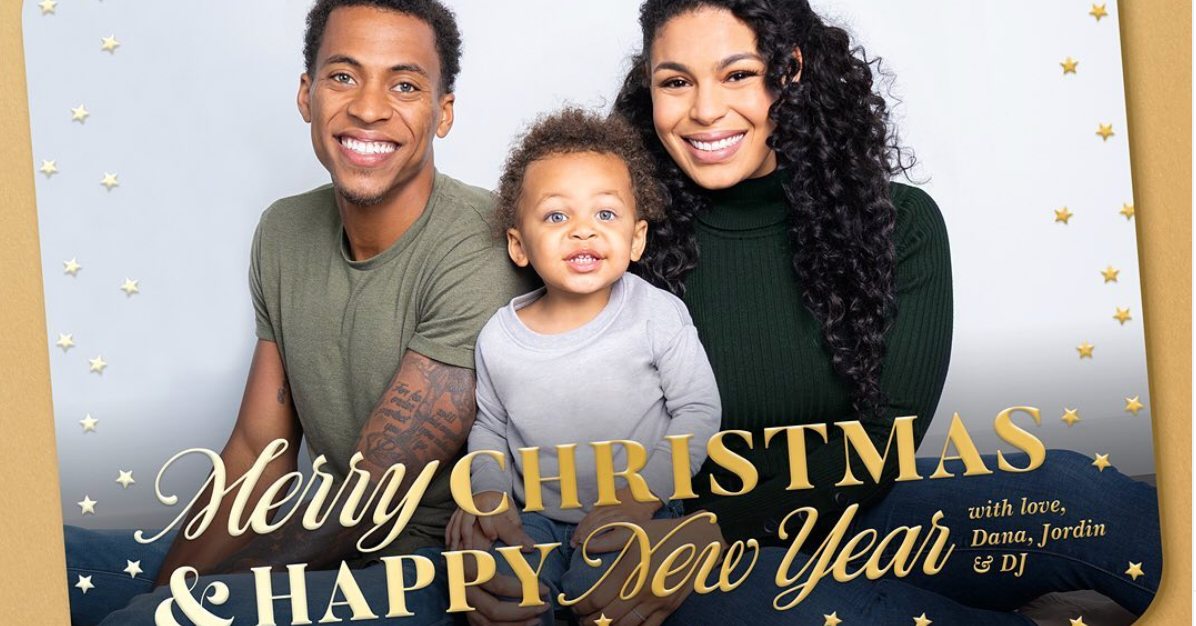 Jordin Sparks went simple this year with this shot of her family, featuring her husband and their one-year-old son, Dana.
Article continues below advertisement
5. Jodie Sweetin
Former Full House cast member Jodie Sweetin and her daughters went with a matching set this year, complementing each other in burgundy outfits for their card.
Article continues below advertisement
6. Kim Kardashian West
Instead of the usual Kardashian-Jenner family holiday card this year, Kim and her family posed for their own, solo card. In an interview on Ellen, Kim revealed that her oldest daughter, North, is actually photoshopped onto the card.
"North was having a day, so she refused to be in the shoot," Kim said. She later changed her mind, and Kim had the photographer take her photograph separate so she could be photoshopped in.
Article continues below advertisement
7. Lauren Conrad
The Hills cast member and style icon Lauren Conrad shared this sweet shot of her growing family with a design we can't help but acknowledge is very on brand for her. It's so simple, yet chic.
Article continues below advertisement
8. Jenny Mollen
Jenny Mollen went with a more comedic card this year, featuring the whole family (pets included!) while still giving her recipients a laugh.
Article continues below advertisement
9. Kate Hudson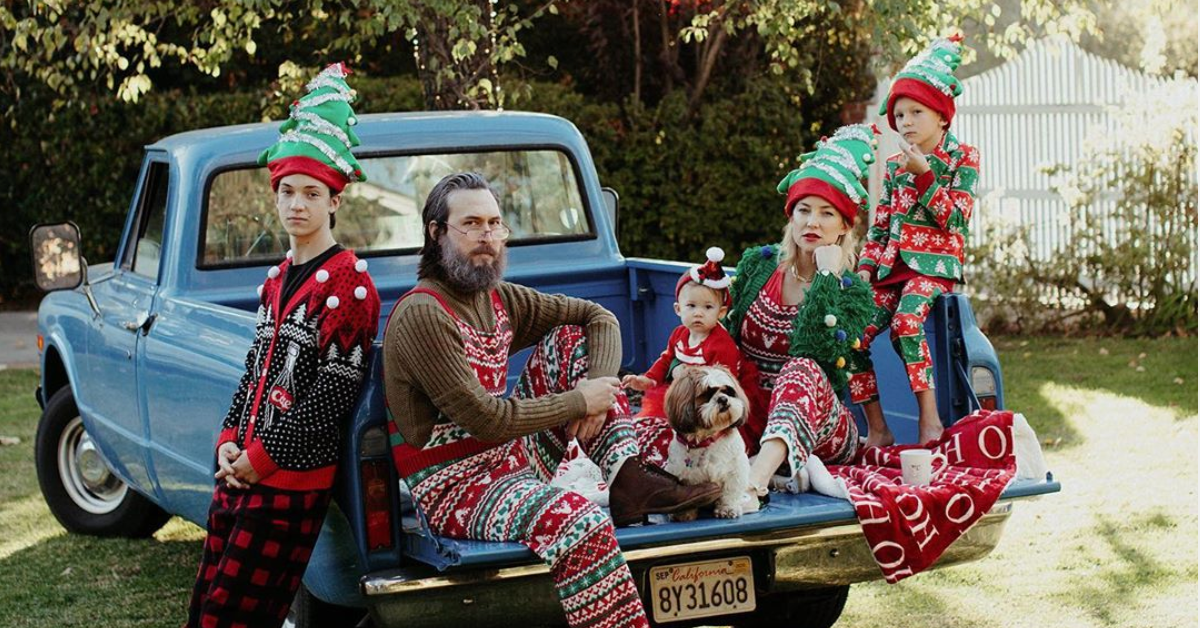 Kate Hudson and her family went serious, yet silly with this stony-faced post wearing outrageous holiday gear while lounging in the bed of a pickup truck. We're not sure whose idea this was, but it's definitely worth a laugh.
Article continues below advertisement
10. Prince William and Kate Middleton
The Duke and Duchess of Cambridge are joined by their three kids George, Charlotte, and Louis in this sweet family photo on a motorbike and sidecar.
So sweet! Which celebrity Christmas card is your favorite?