2021 Saw the Deaths of Celebrities Such as Norm Macdonald, Virgil Abloh, and More
Each year that passes brings its highs and its lows, and some of those lows are sadly the deaths of major celebrities. Who passed away in 2021?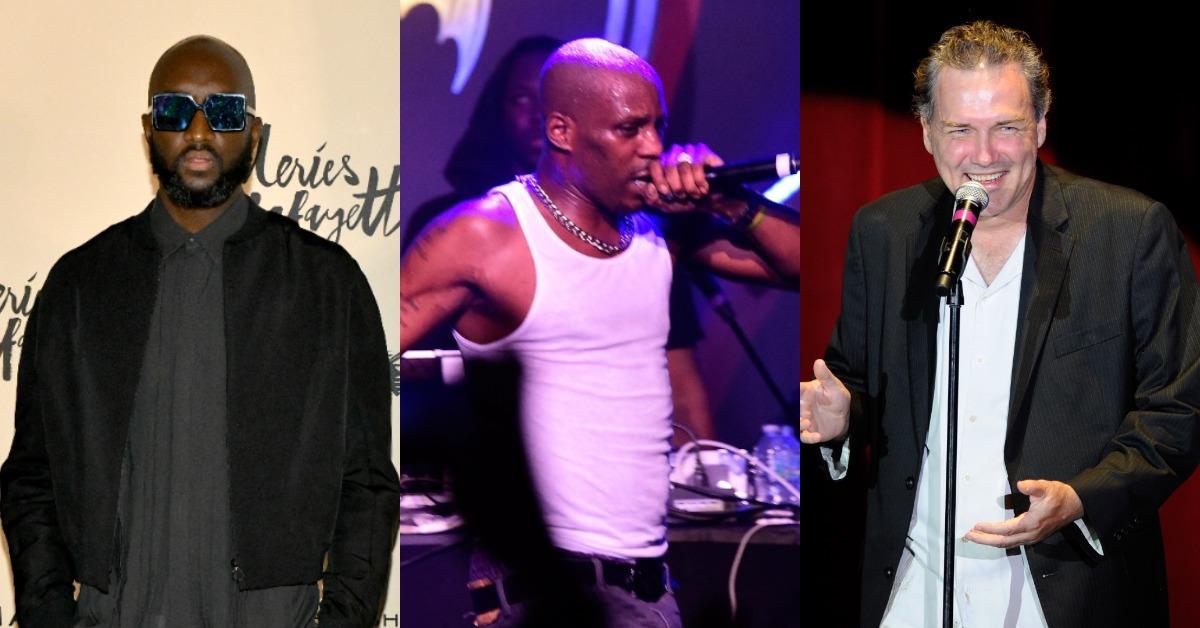 As 2021 comes to a close, it's time to look back on all of the year's highs and lows. With the world very much still battling the COVID-19 pandemic as well as the myriad of other massive societal changes, it goes without saying that 2021 was impactful. In the last 365 days, we've also lost quite a few big celebrities, many unexpectedly, for a variety of reasons.
Article continues below advertisement
So, what are some of the biggest celebrity deaths to have occurred in 2021? Keep reading for a list of a few of the famous faces that the world has sadly lost this year.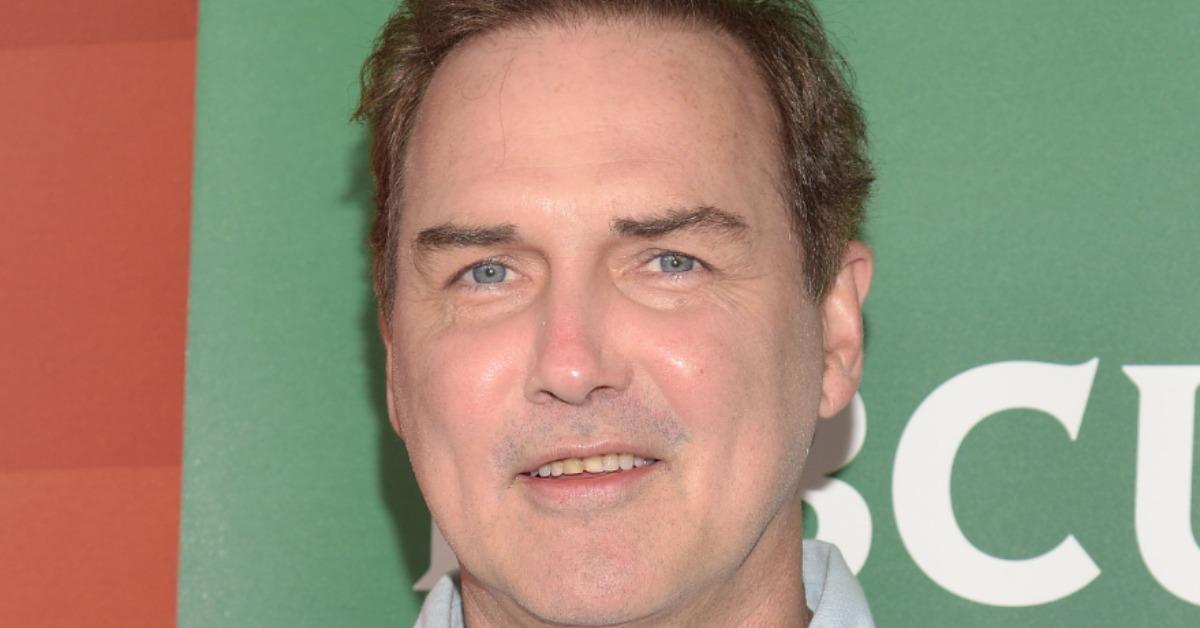 Article continues below advertisement
1. Norm MacDonald (Oct. 17, 1959 - Sept. 14, 2021)
After being diagnosed with cancer nearly a decade ago, Saturday Night Live alum and legendary standup comedian Norm Macdonald sadly passed away at 61 years old. Well-known for his signature deadpan comedy style, Norm remained an SNL cast member for five years before taking on independent roles such as The Norm Show.
2. Joseph Siravo (Mar. 11, 1955 - April 11, 2021)
Known for his work on The Sopranos as Tony Soprano's father, Giovanni Francis "Johnny" Soprano, Joseph was a well-regarded actor with quite a long history in the business under his belt. Most recently, he took on the role of Fred Goldman, the father of Ronald Goldman, in the Netflix show The People v OJ Simpson: American Crime Story. He died of cancer at 64 years old.
Article continues below advertisement
3. DMX (Dec. 18, 1970 - Apr. 9, 2021)
One of the most influential and unique voices in hip-hop, New York-native DMX came onto the scene in the late 1990s and quickly solidified his status as one of the genre's greatest acts. Unfortunately, DMX passed away due to a cocaine-induced heart attack which caused a lack of circulation to his brain. He was only 50 years old.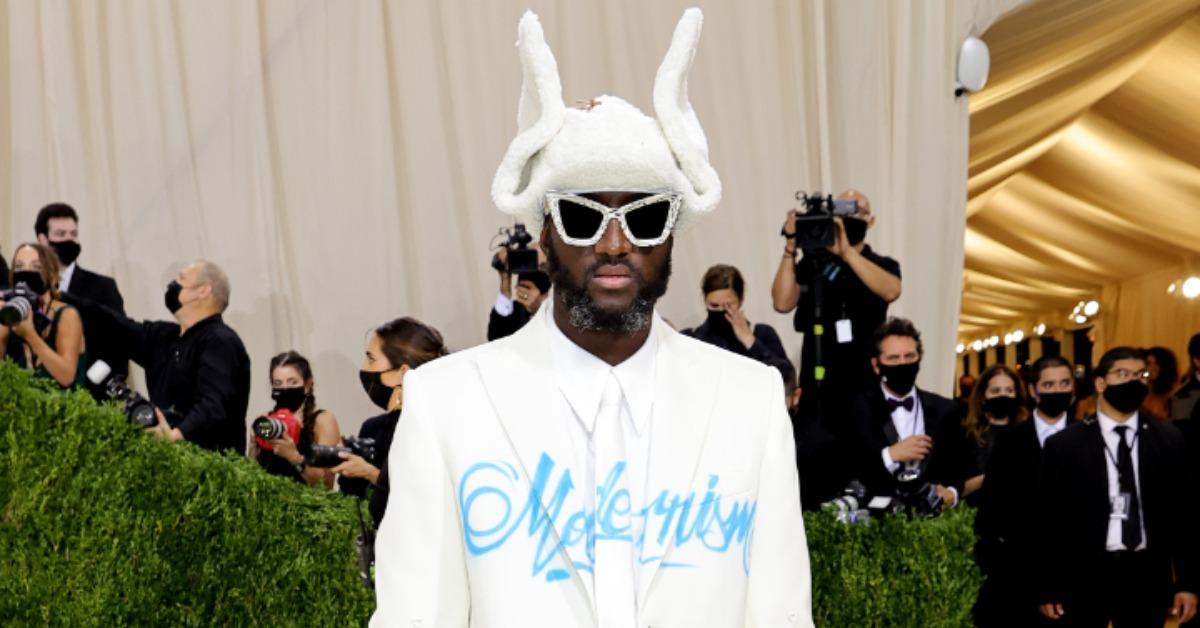 Article continues below advertisement
4. Virgil Abloh (Sept. 30, 1980 - Nov. 28, 2021)
Few people have had the resounding impact on fashion and pop culture that Virgil Abloh did over the last decade, A creator with many titles: director of Off-White, Louis Vuitton, Evian Water, as well as his own independent creative hub Canary Yellow, Virgil's signature design ethos permeated the highest levels of fashion and effectively merged streetwear and couture into the same realm. Sadly, Virgil passed away unexpectedly at 41 years old after a two-year-long battle with cardiac angiosarcoma.
5. Larry King (Nov. 19, 1933 - Jan. 23, 2021)
Quite literally one of the most famous people to ever grace television, Larry King was an icon in the world of broadcast journalism. Through his namesake program, Larry interviewed some of the most important people of the last near-century, conducting over 50,000 interviews. Larry passed away at 87 years old as a result of sepsis.
Article continues below advertisement
6. Prince Philip (June 10, 1921 - Apr. 9, 2021)
Having lived a remarkable 99 years, British Royal family member Prince Philip had seen quite literally an entire century's worth of history transpire. With a life that spanned from just after the end of the Spanish Flu pandemic to the throngs of the COVID-19 pandemic, there are few people on Earth who experienced the breadth of society as Prince Philip did. The royal passed away at 99 years old from old age.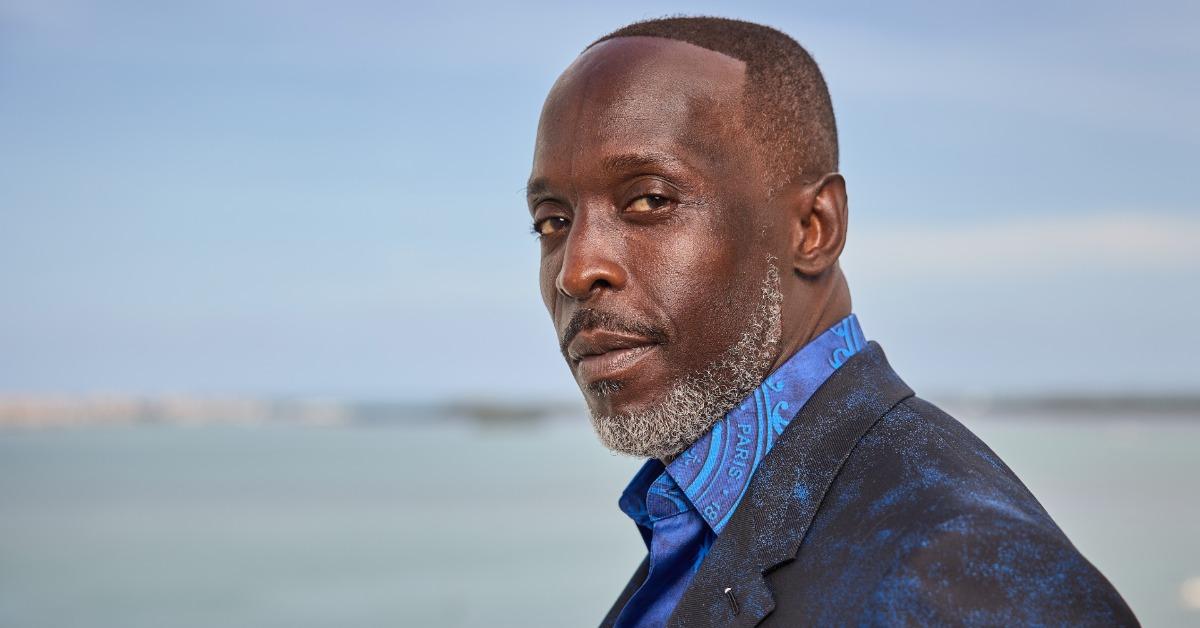 Article continues below advertisement
7. Michael K. Williams (Nov. 22, 1966 - Sept. 6, 2021)
Known for his critically-acclaimed work on hit series such as The Wire and Boardwalk Empire, Michael K. Williams was a prolific actor who was beloved for his hard-edged charisma and real-world charm. The star tragically died from an accidental overdose of fentanyl-laced heroin and cocaine at just 54 years old.
8. Drakeo The Ruler (Dec. 1, 1993 - Dec. 19, 2021)
Rising Los Angeles rap star Drakeo The Ruler — real name Darrell Wayne Caldwell — was considered one of the most prolific new voices to emerge from west coast hip hop in years. Through hit songs such as "Impatient Freestyle" and "Betchua," he endeared himself to millions and earned cosigns from some of the biggest names in the industry. Sadly, Drakeo was stabbed to death at a music festival at just 28 years old.