What Were the 7 Best Netflix Original Series of 2021? We've Got Our List
Netflix released a varied assortment of excellent original streaming series in 2021. We reveal our top seven picks for the best Netflix shows of the year.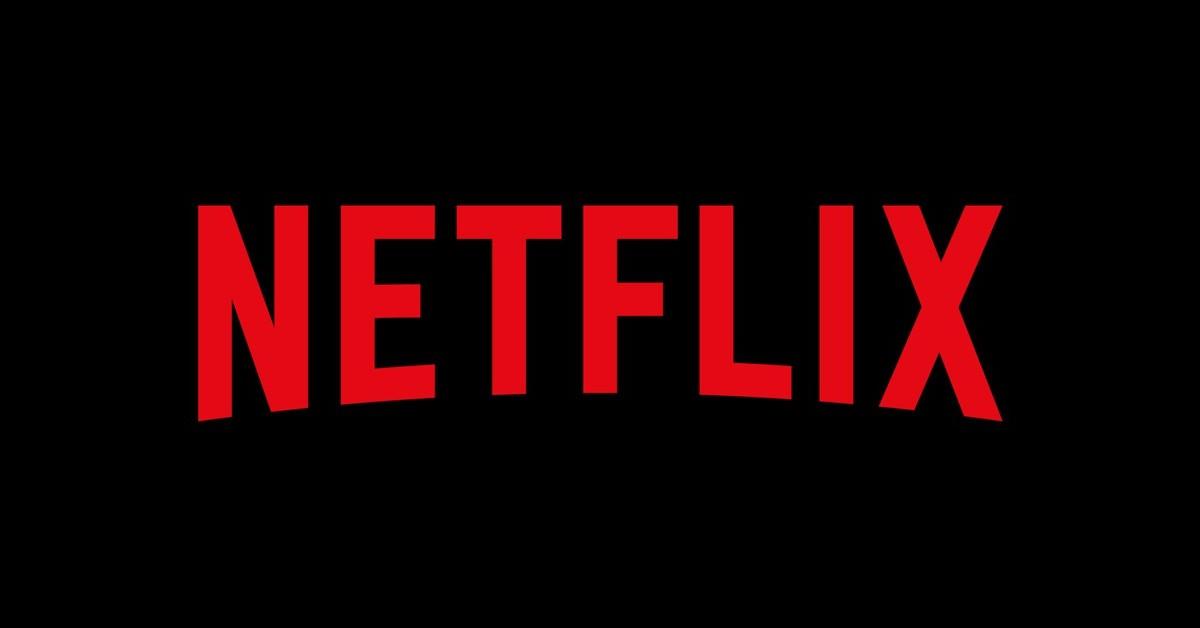 Did you catch all of the original programming that dropped on Netflix in 2021? If not (and especially if you're looking for something new to binge during that awkward time between Christmas and New Year's), we've rounded up seven of our favorite Netflix originals that are highly rated and worth sacrificing an entire day just to watch every episode.
Article continues below advertisement
'The Witcher' Season 2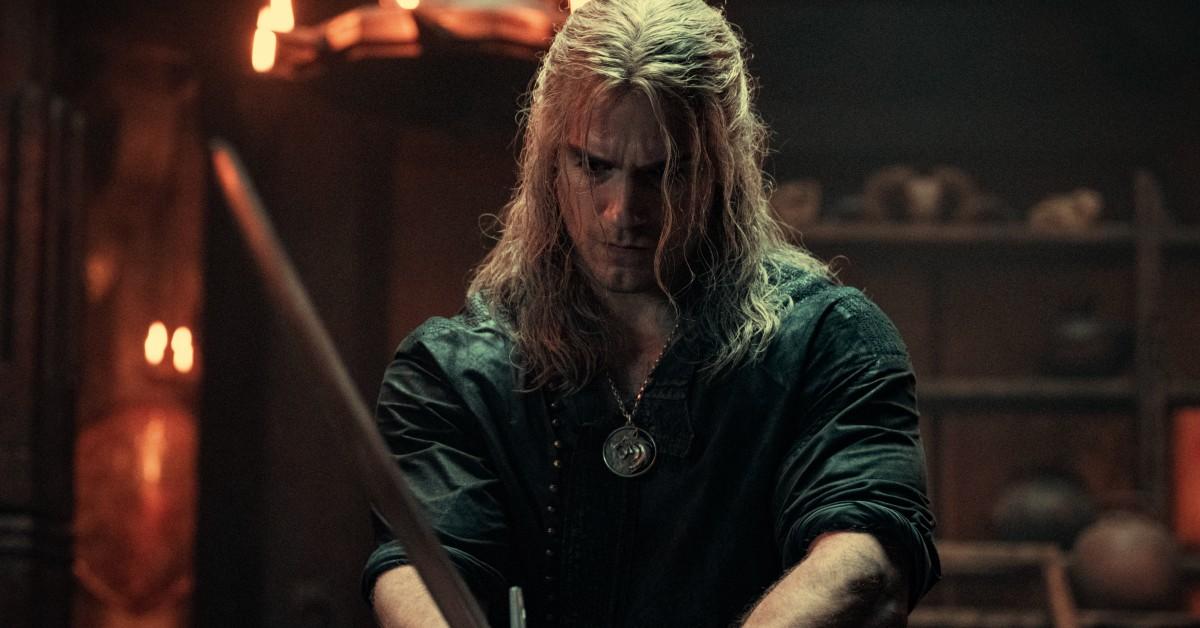 Geralt of Rivia (Henry Cavill) made a glorious return to our screens after first debuting in The Witcher Season 1 back in 2019. Season 2 involved Geralt training his Child of Suprise, Ciri (Freya Allen), to defend herself, Yennefer (Anya Chalotra) fighting to regain her lost magic, and Jaskier (Joey Batey) penning an epic revenge song that would have made Taylor Swift tear up with pride.
According to a report by The Wrap, Netflix subscribers watched 142 million hours of The Witcher Season 2 during the first three days that the season was available to stream. Unsurprisingly, The Witcher has already been picked up for a third season.
Article continues below advertisement
'Squid Game' Season 1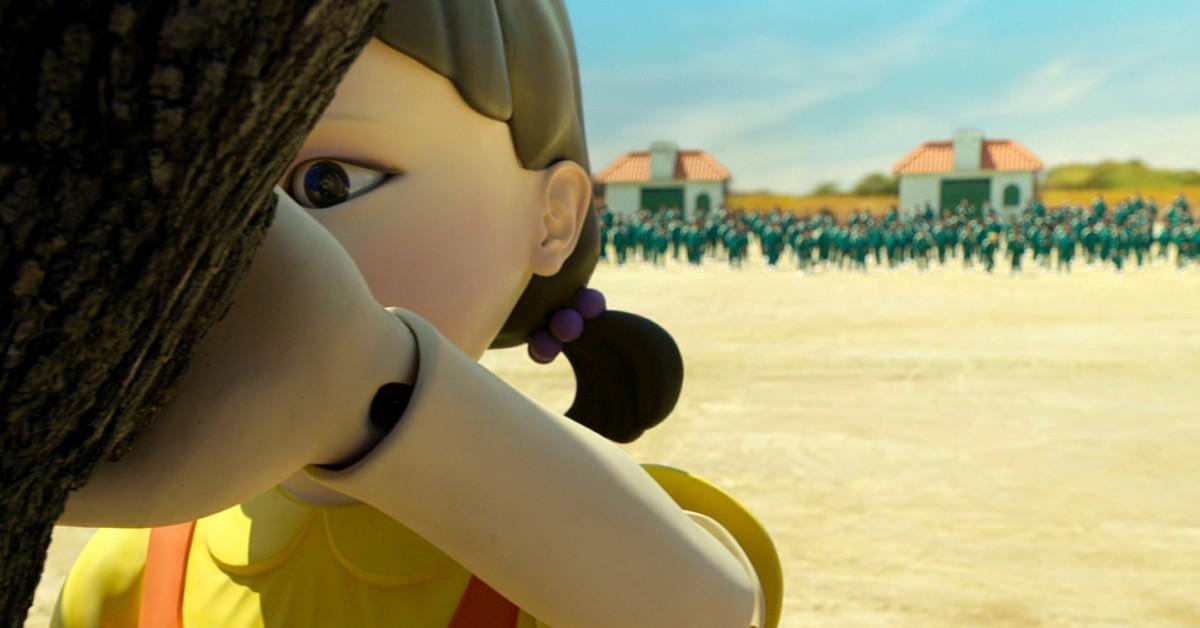 Were you even a Netflix subscriber if you weren't sucked in by the terror that was Squid Game? The Korean sci-fi drama series follows a group of contestants struggling to survive a series of deadly takes on childhood games. Why are they risking their lives? There are billions of dollars at stakes to pay off their insurmountable debts. But is the risk of death really worth the chance of escaping what they owe?
Article continues below advertisement
According to a Newsweek report, Squid Game was the No. 1 original series on Netflix in 2021. Deadline also released a report based on Netflix viewing numbers in hours. Squid Game once again reigned supreme, topping the list with 1.6 billion hours of viewing time.
Article continues below advertisement
'You' Season 3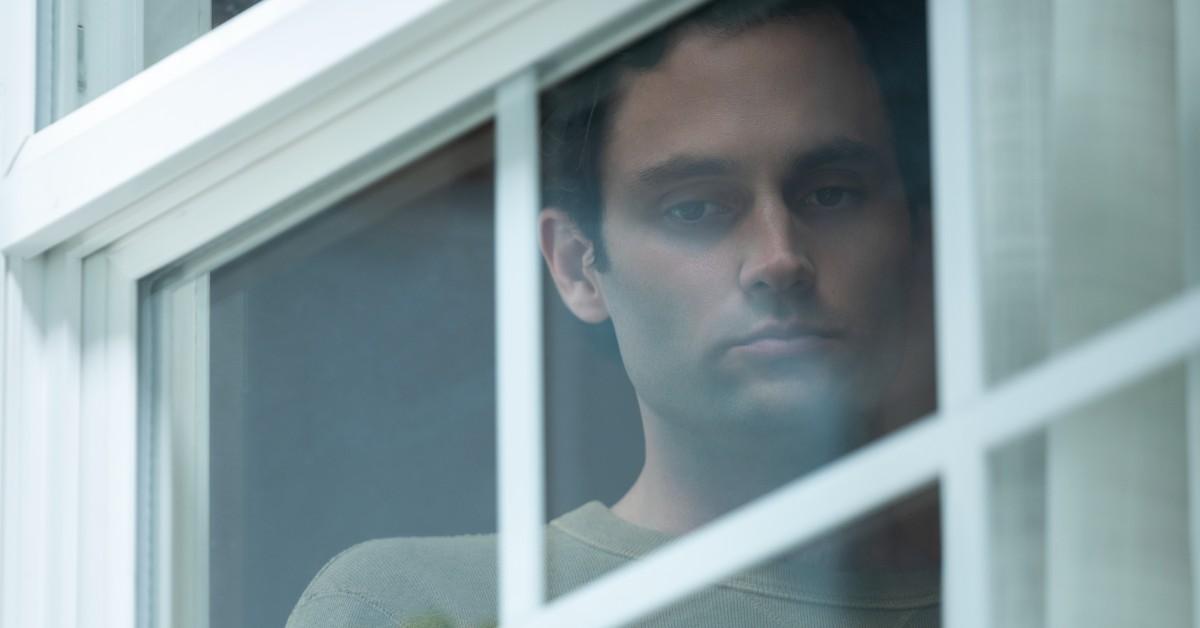 Everyone's favorite creepy stalker (not something we'd be a fan of IRL, obviously) was back and babied up for Season 3 of You. Joe Goldberg (Penn Badgley) has had a son with Love Quinn (Victoria Pedretti) and the couple has even moved to the suburbs. Of course, the quaint, neighborhood life didn't quash Joe's stalker tendencies, and murder inevitably occurs.
According to the same Deadline viewing report, You Season 3 was watched for 468 million hours. Not bad for a third season! Even better? Netflix has already renewed You for a fourth.
Article continues below advertisement
'Emily in Paris' Season 2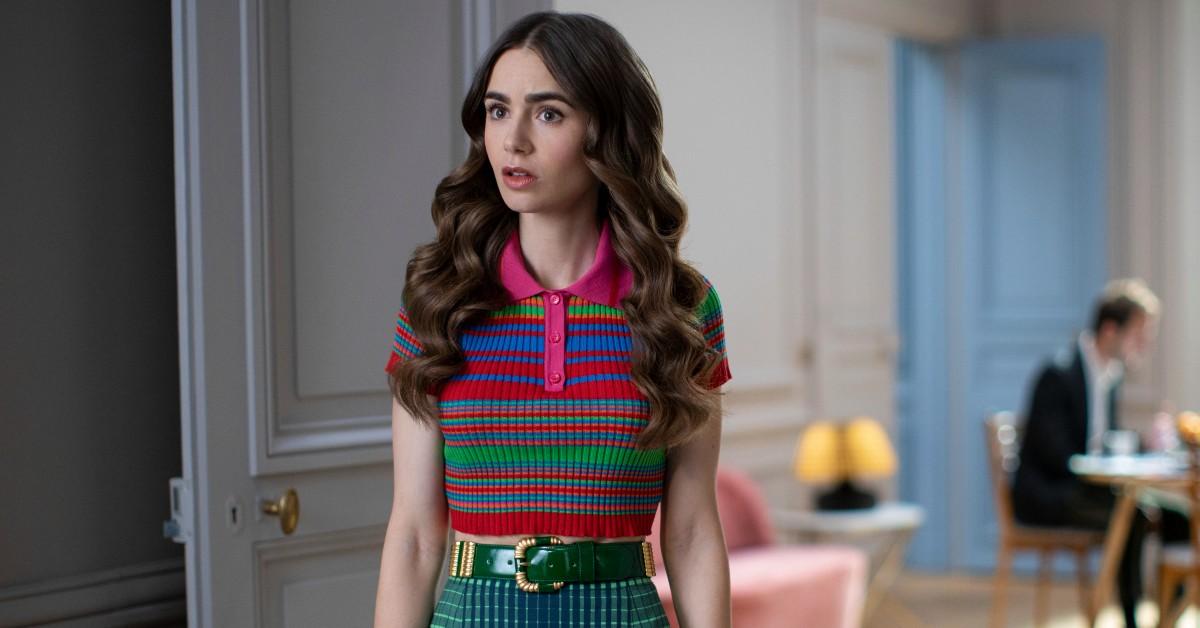 Emily in Paris is that show that many fans love to hate, but secretly love to watch. (Hey, no judgement here!) The series, helmed by Sex and the City creator Darren Star, returned in December 2021 for a second season. Was Emily Cooper (Lily Collins) truly ready to move on from f--kboy Gabriel (Lucas Bravo) and instead turn up the heat with hot new British beau Alfie (Lucien Laviscount)? Season 2 certainly served up extra helpings of drama in the City of Love.
Article continues below advertisement
According to a New York Times article, the first season of Emily in Paris was the most popular comedy on Netflix in 2020 with 58 million viewers. So, how has Season 2 fared so far? It dropped on Netflix on Dec. 22, 2021, and as of Dec. 27, it's No. 3 on the Netflix Top 10 list, right behind the offbeat dramedy flick Don't Look Up and The Witcher Season 2.
Article continues below advertisement
'Shadow and Bone' Season 1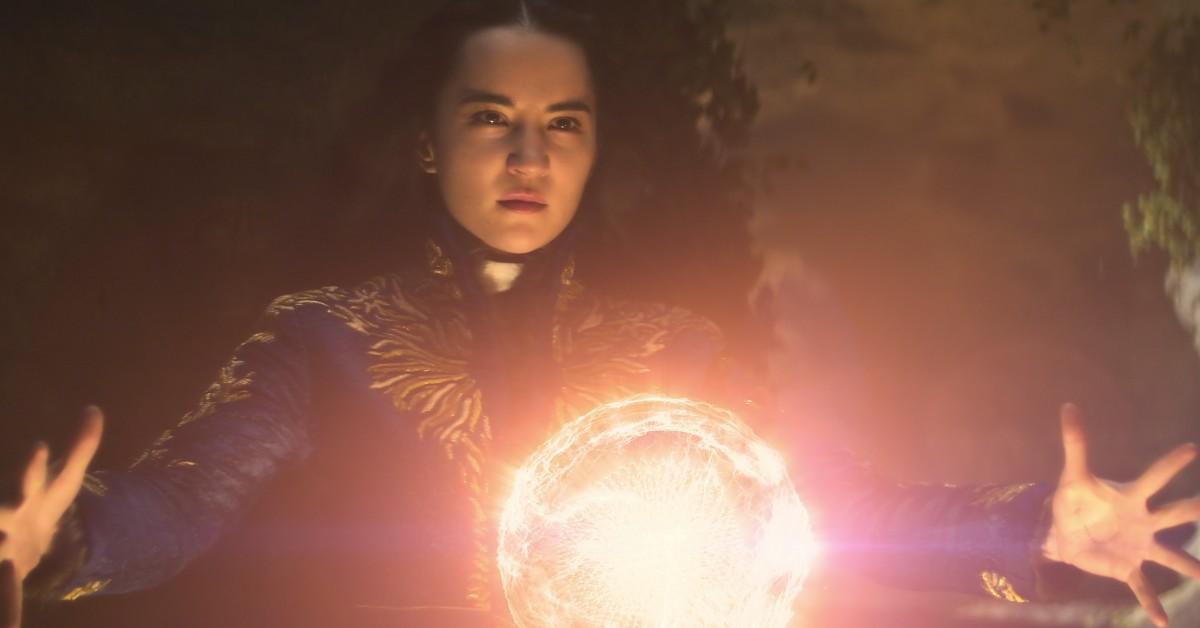 If you're looking to fill a fantasy void after watching The Witcher Season 2, don't sleep on Shadow and Bone. The first season introduced the brave Alina Starkov (Jessie Mei Li), a cartographer with untapped abilities to save the world from darkness. Deadline reported that Netflix picked up Shadow and Bone for a second season, thanks in part to 58 million households watching the first season within the first 28 days it was available to stream.
Article continues below advertisement
'Maid'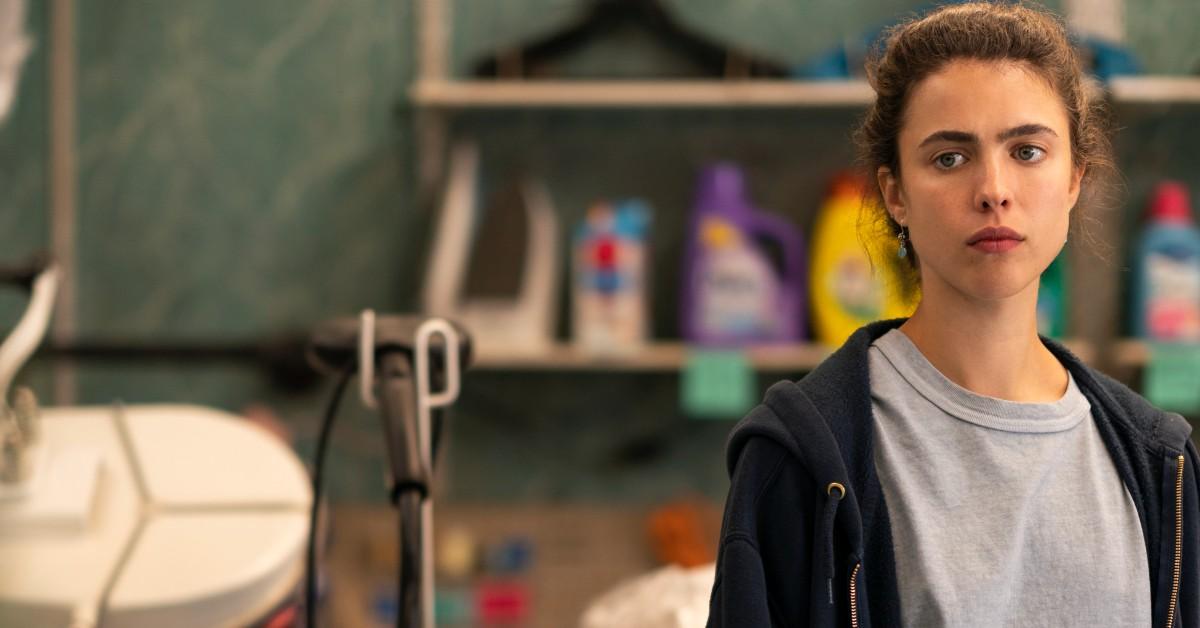 Maid is a limited original series that tells the story of Alex, a young mother attempting to escape an abusive relationship. Alex gets hired as a cleaning maid and struggles to keep herself and daughter afloat as she works towards her dream of becoming a writer. According to Forbes, Maid has become one of Netflix's biggest limited series, with 67 million households tuning in.
Article continues below advertisement
'Arcane: League of Legends' Season 1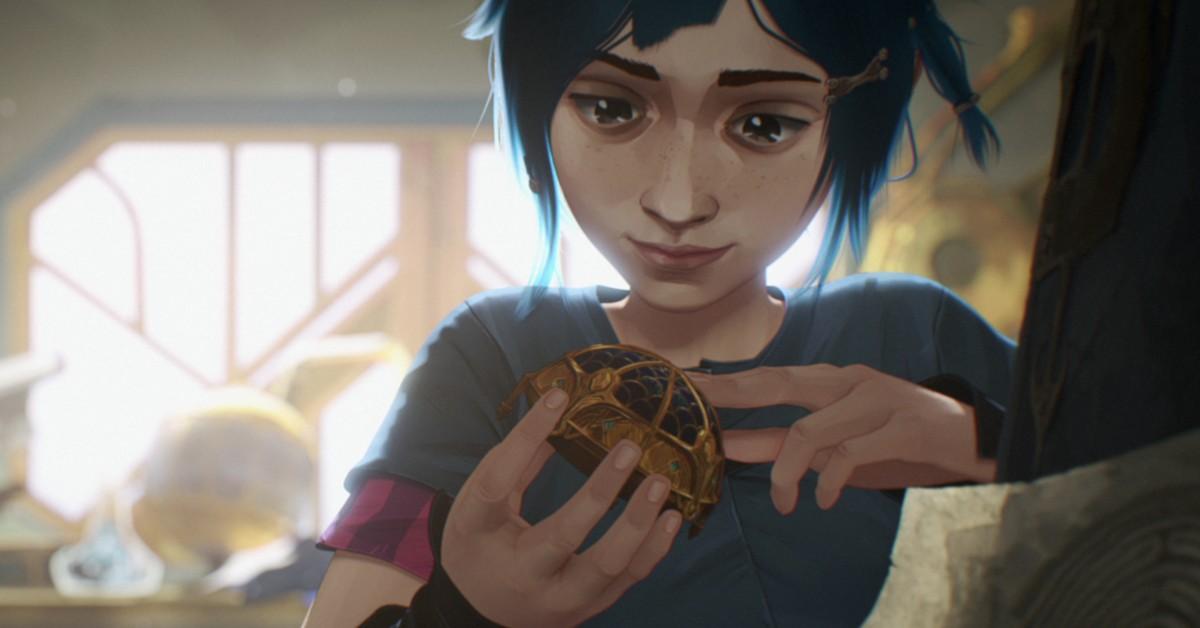 Rounding out our list is one of Netflix's most popular animated/video-game adaptations of 2021. Arcane: League of Legends tells the story of two famous League of Legends characters: Jinx and Vy. The show is their origin story, telling the tale of their quest to stop their fellow citizens of Zaun from falling prey to a drug that turns humans into monsters.
Article continues below advertisement
Arcane has already been renewed for a second season, according to Business Insider. The show was the No. 1 English language series in the world from the week of Nov. 15 to Nov. 21, per the same Business Insider report.
Have you watched all of the Netflix shows on our list? Did we miss any of your favorites? 2021 may have been a difficult year overall, but it was certainly a great one for original Netflix content. We can't wait to see what drops on the platform in 2022!