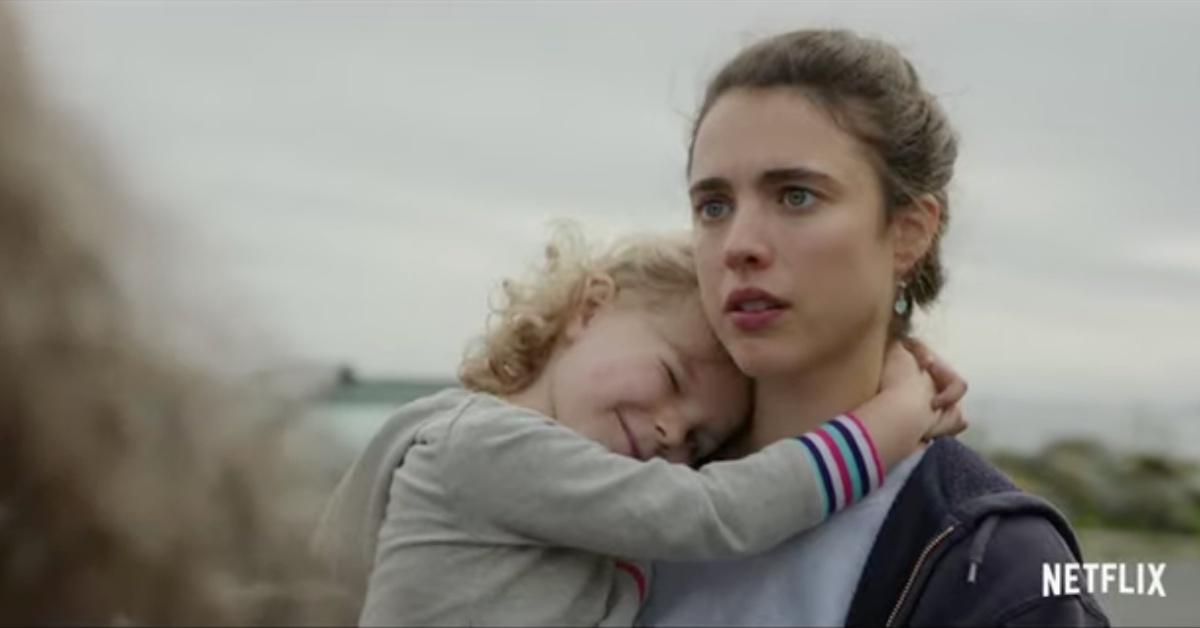 Netflix's 'Maid' Trailer: A Glimpse of a Young Woman Who Desires a Life of Luxury
It has long been said that some of the best shows are those that have relatable storylines. From Insecure describing the trials and tribulations modern-day Black women experience to My Unorthodox Life detailing how amazing life can be once you live your truth, showrunners can never go wrong with relatable content. And since Netflix is known for delivering relatable content and true stories, the streaming platform's new series Maid is set to be a breakout hit.
Article continues below advertisement
Netflix's Maid is a comedy-drama that tells the tale of a young woman who works as a housekeeper. In the trailer, viewers see her describe a life of luxury that doesn't quite mirror her own. Now that the trailer has been making its rounds online, fans are wondering if the series is based on a true story. Keep reading to get your answer.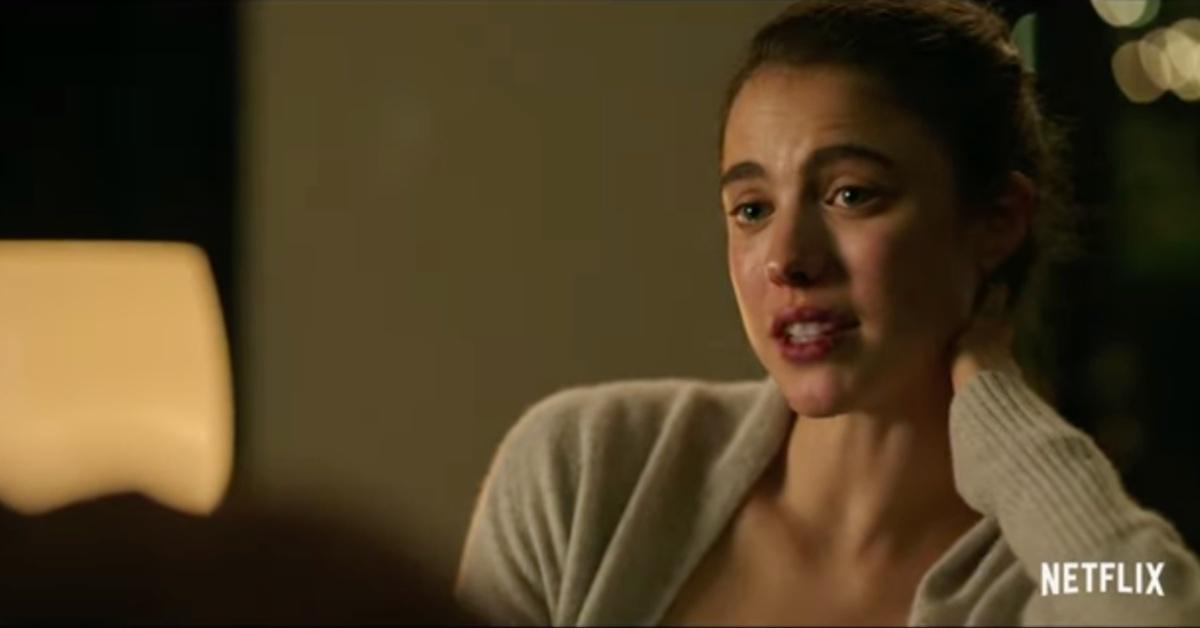 Article continues below advertisement
So, is Netflix's 'Maid' based on a true story?
As the trailer starts, viewers begin to follow the story of single mother Alex (Margaret Qualley). Alex can be seen writing in a journal as she explains that she's working on a story about a woman.
Article continues below advertisement
The teaser continues with glimpses of Alex playing with her young daughter. Alex then goes on to share more details about the woman she's writing about.
"She lives in a big, beautiful house. It's the kind of house that's on the cover of a magazine," Alex says.
Article continues below advertisement
During Alex's explanation, her daily life of cleaning mansions and relying on public assistance programs to make ends meet for her family becomes clear to viewers.
The trailer shows just how much Alex wishes that her life was different. Despite going through the hardship of poverty and balancing the role of motherhood, she's committed to doing her best to ensure that she can provide for her little girl. As a result, writing serves as a distraction from Alex's reality.
Article continues below advertisement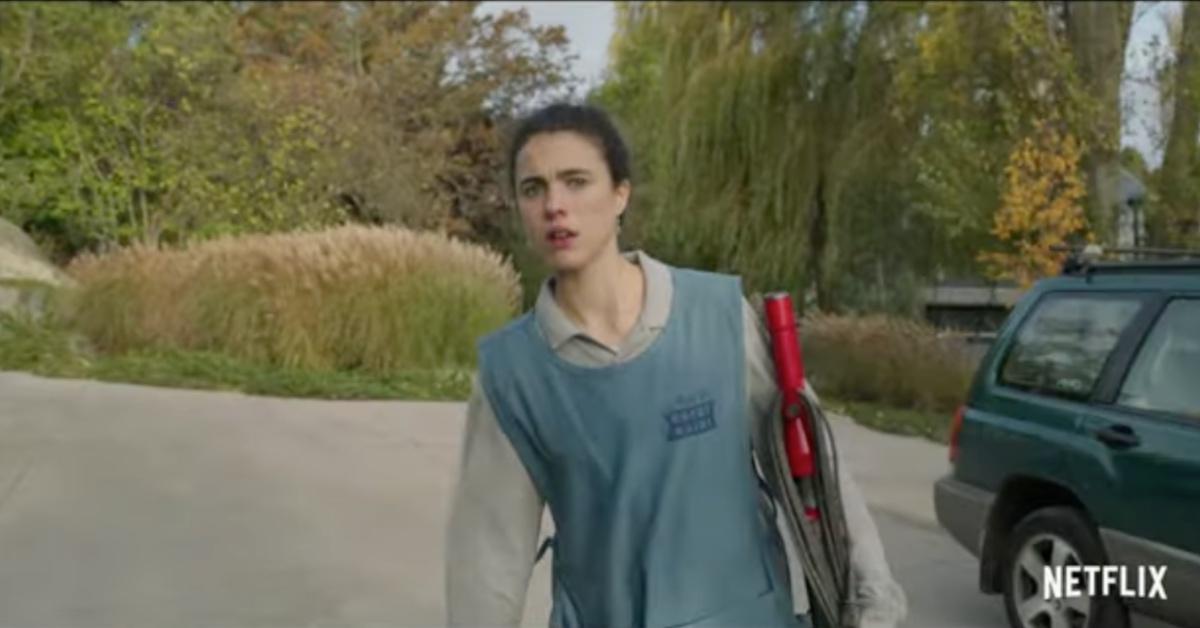 Netflix's 'Maid' has a star-studded cast and talented production team.
What's on Netflix reports that the Maid series is the brainchild of John Wells and Molly Smetzler. The pair worked with the iconic Margot Robbie's production company, LuckyChamp Entertainment, to bring the project to life.
Article continues below advertisement
Aside from Margaret Qualley, Maid stars Andie MacDowell, Billy Burke, Nick Robinson, Anika Noni Rose, and Tracy Vilar.
Maid is a limited series that will deliver 10 episodes — all expected to run for an hour.
Article continues below advertisement
Social media users are excited for 'Maid' to hit the streaming platform.
Ever since news of the trailer has gone viral, folks have been sharing their excitement for the new series. Since Maid focuses on the main character longing for a life of luxury, many users are excited to dive right into the storyline.
Although Netflix is pretty good at delivering new shows in a timely fashion, viewers will have to wait a bit before binge-watching the series. There is no set release date at the time for Maid, but What's on Netflix shares that we should expect the series to hit the streaming platform by the end of 2021.