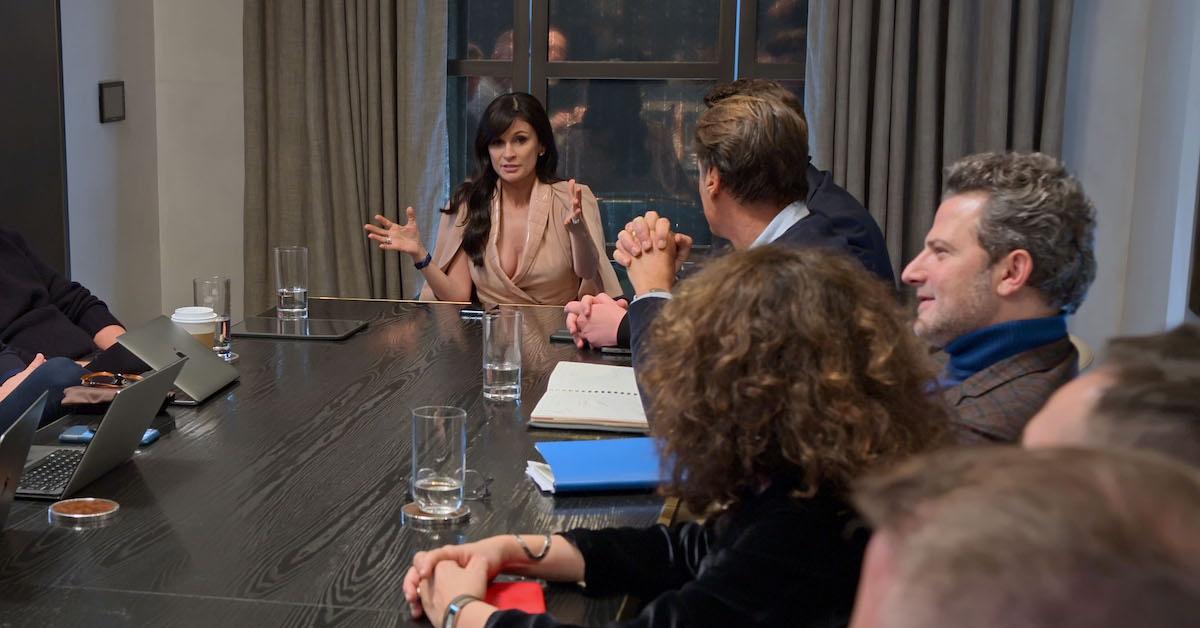 Netflix's 'My Unorthodox Life' Proves That You Can Live Life on Your Own Terms
Veering away from the life that your parents want you to live takes guts — especially when religion is in the mix. It can be a scary process, but remaining true to yourself is of the utmost importance. And Netflix's newest sensation My Unorthodox Life shows just what can happen when you live life on your own terms.
Article continues below advertisement
My Unorthodox Life is a reality show that centers around fashion mogul Julia Haart and her family. Viewers will get an in-depth look at what makes Julia a fantastic mother and accomplished businesswoman. With the trailer and release date officially upon us, it's only right that we give you a breakdown. Read on to get the full scoop.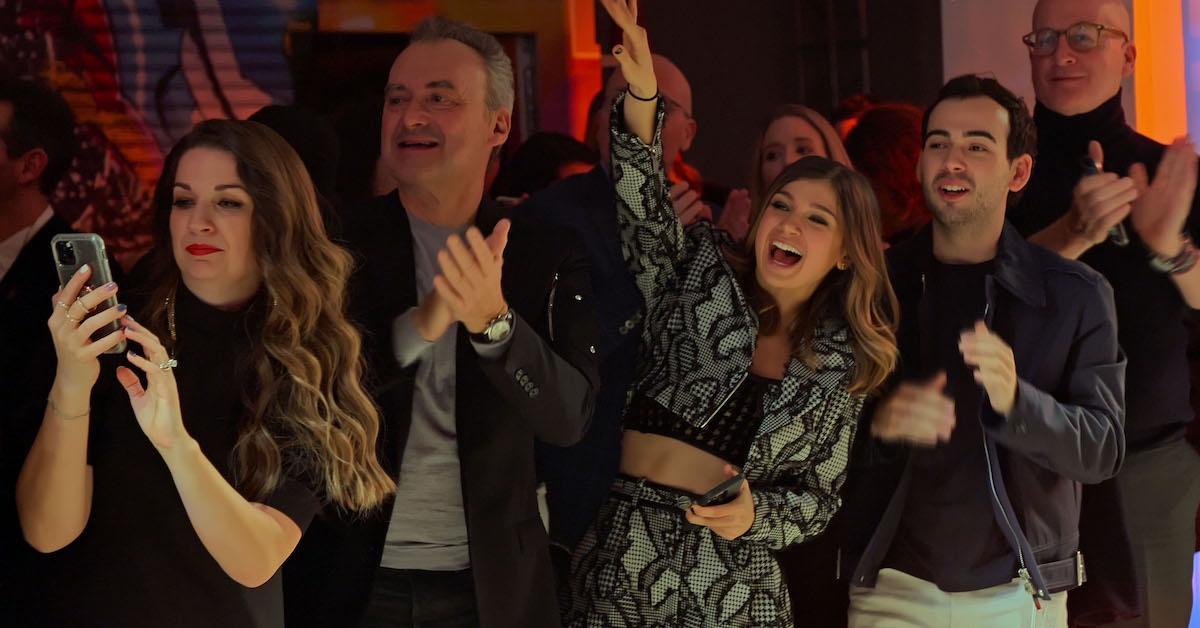 Article continues below advertisement
Netflix's 'My The 'My Unorthodox Life' trailer shows how Julia Haart transitioned from life in super Orthodox Judaism to a modern glamazon.
Viewers will come to love many things about Julia Haart, and her passion for being the best version of herself will top the list.
The trailer kicks off with Julia Haart driving around with her children and close friend Robert Brotherton. Robert asks Julia if there are rules about sex, and Julia explains that there are rules about which shoe you should untie first.
Julia then introduces herself to the world as the CEO of the largest conglomerate of modeling agencies in the world — Elite World Group. The trailer goes on to share glimpses of Julia's glamorous life, her husband Silvo, and her four children — Shlomo, Miriam, Aron, and Batsheva.
Article continues below advertisement
Julia's children are torn between the two cultures as well. Her eldest son, Shlomo, finally experiences his first kiss, while her youngest daughter, Miriam, is getting comfortable with her sexuality. The trailer shows just how committed Julia is to helping her children reach their full potential.
Article continues below advertisement
'My Unorthodox Life' will be available to stream on Netflix in mid-July.
My Unorthodox Life comes to Netflix after the success of the 2020 miniseries Unorthodox. Marie Claire reports that Unorthodox, a scripted show based on a true story, follows the life of "Esther 'Esty' Shapiro, a young woman who decided to leave the Hasifim community in Brooklyn, New York for a new life sans religion in Berlin."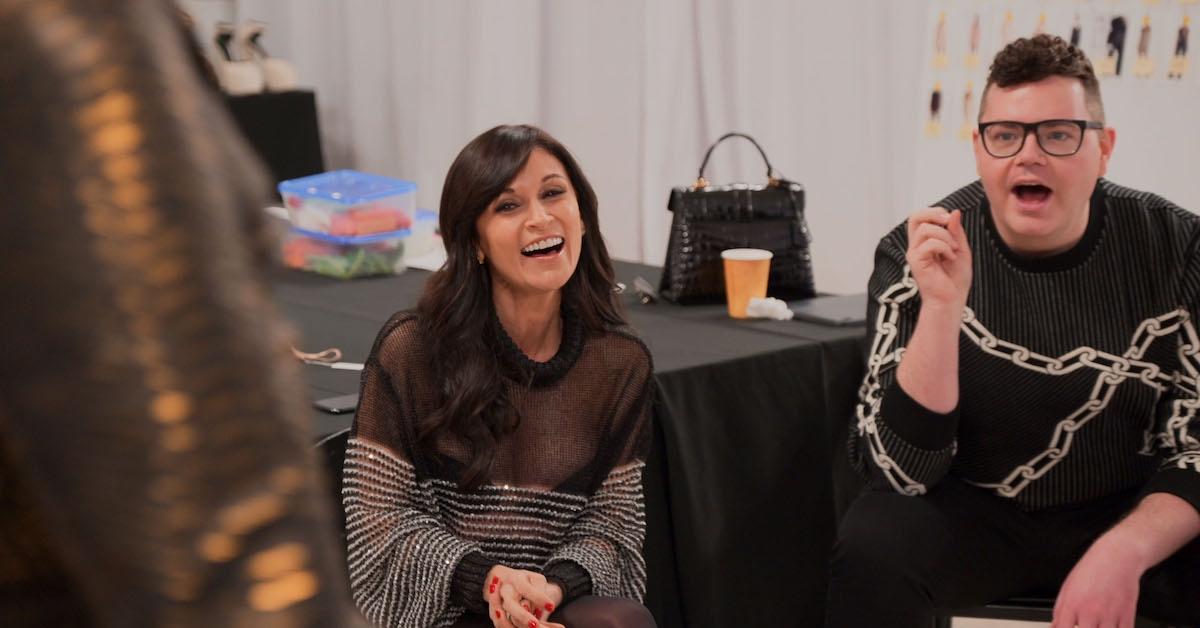 Article continues below advertisement
Although the show became hugely popular on Netflix, they decided to not move forward with another season. Creator Anna Wigner shared that a sequel was not needed because the story had already been told.
"I suspect that I will work with these actors again, and with many of my collaborators from this project," Anna told Metro. "We have a lot of new things in development. So it's not the end of the road for this constellation, but I don't think we'll tell this story again. We've told it."
Article continues below advertisement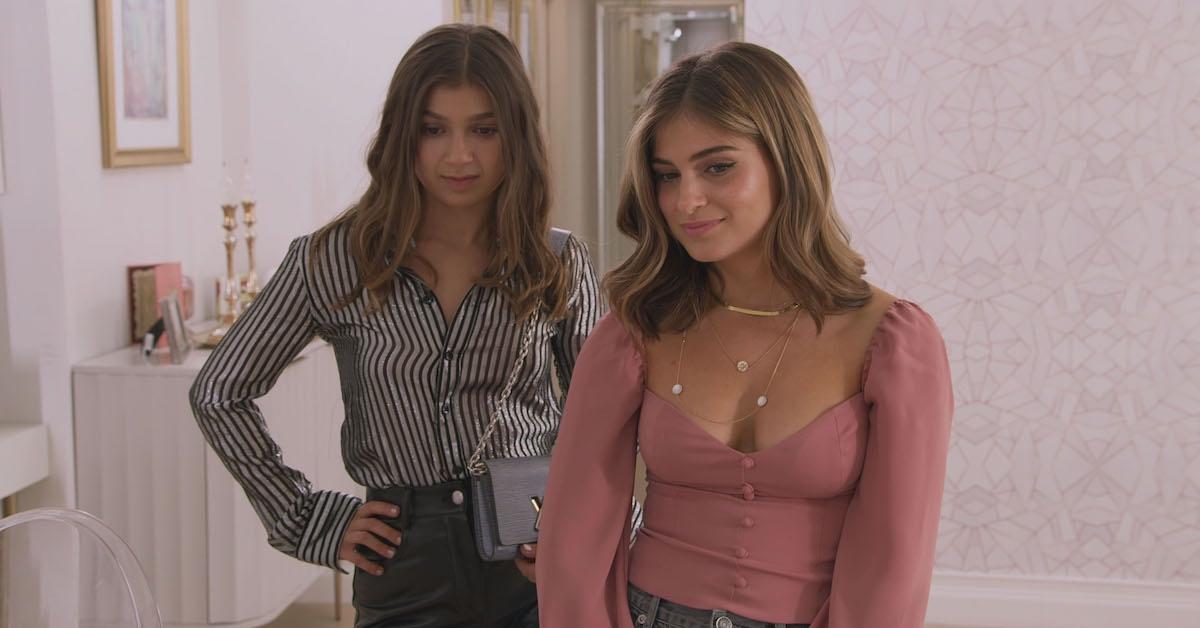 Viewers can look at My Unorthodox Life as an ultra-glamorous, reality-show peek into that same world. With a release date of July 14, 2021, viewers will be able to immerse themselves in the world of Julia Haart, her amazing career, and her beloved family.
My Unorthodox Life will be available to stream on Netflix on July 14, 2021.