Season 1 of 'Young Royals' Arrived on Netflix Only Recently — What About Season 2?
Season 2 of 'Young Royals' could capture what's next for the colorful crowd attending the Hillerska. Has Netflix greenlit Season 2 of the show yet?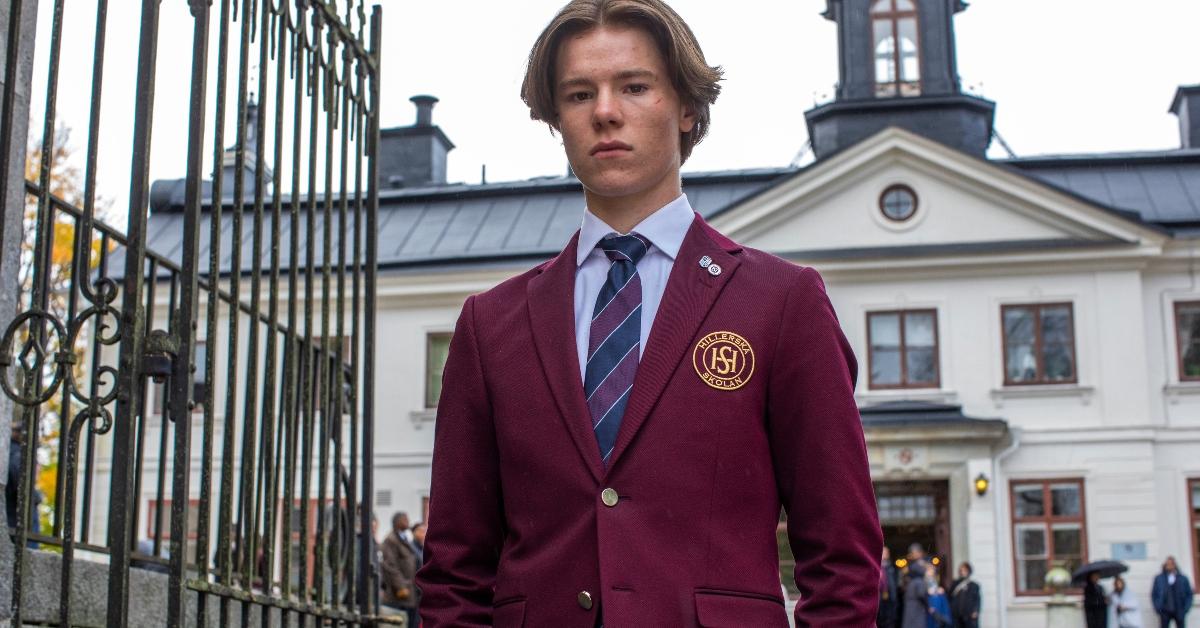 A teen drama about a Swedish prince who has to choose between duty and love? That's Young Royals in a nutshell. Created by Lisa Ambjörn and starring Edvin Ryding, Nikita Uggla, and the likes, Season 1 of the Netflix series charts a young royal's first experiences at the Hillerska, a boarding school where the crème de la crème get free reign to explore whatever their heart desires. Season 1 impressed viewers no end — but will there be a Season 2?
Article continues below advertisement
So, when will we find out more about Season 2 of 'Young Royals'?
Season 1 of Young Royals sees the protagonist, Prince Wilhelm (Edvin Ryding), plunge himself into a range of hedonistic adventures, including a boozy party and a movie night. The first six episodes of the teen drama chart the bashful royal's attempts to strike the right balance between keeping in line with family heritage and pursuing a relationship with Simon (Omar Rudberg), a scholarship student. But what about a Season 2?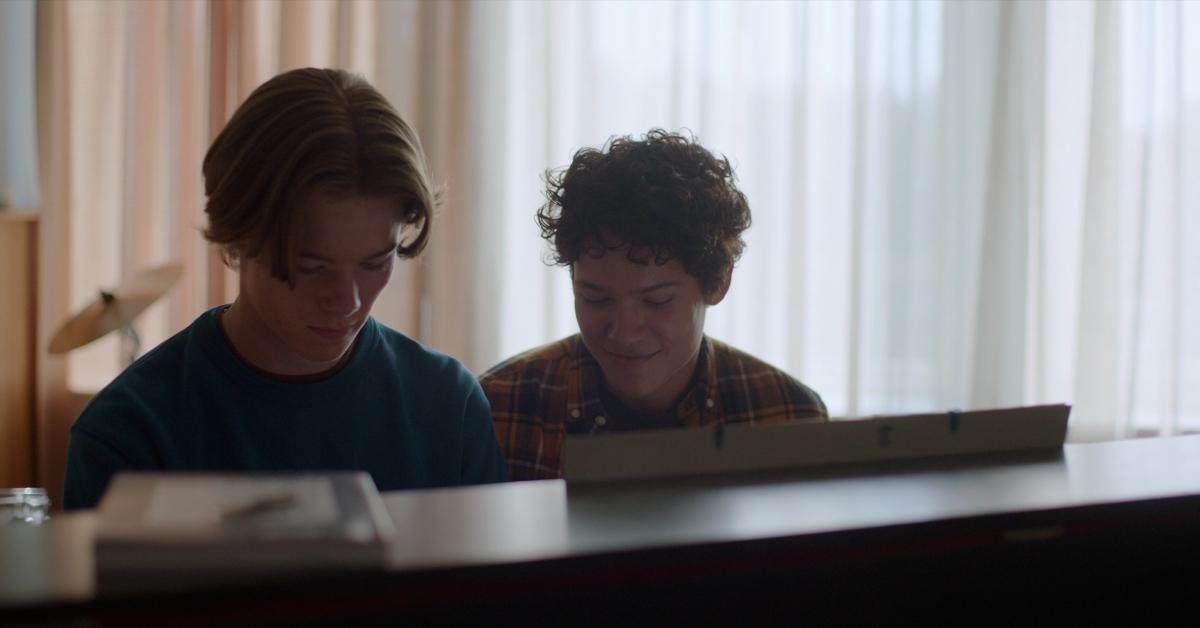 Article continues below advertisement
Unfortunately for fans, details about the future of Young Royals are hard to come by at present. Most resources suggest that Netflix put in an initial order for the first six episodes — and that Season 2 is subject to renewal.
In most cases, the streaming platform tends to announce its decision after sufficient audience data has been gathered. Voracious fans will likely have to wait at least a few weeks until Netflix announce swhether it has greenlit Season 2 of Young Royals.
'Young Royals' features stars like Edvin Ryding and Pernilla August.
The actors likely to recur in (the yet-to-be-confirmed) Season 2 of Young Royals include Edvin Ryding, Omar Rudberg, and Malte Gårdinger, the actor playing the devilishly Chuck Bass-like August.
Article continues below advertisement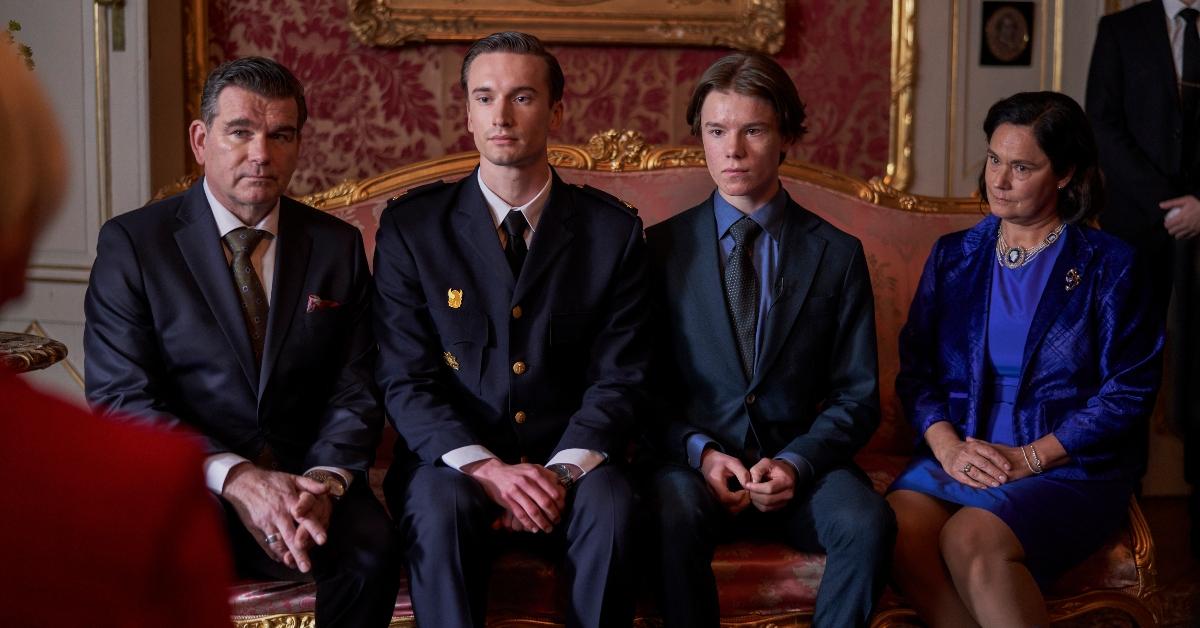 A successful child actor, Edvin landed one of his first roles in Mannen Under Trappan, a mini-series directed by Daniel Lind Lagerlöf. The gig quickly gave way to even bigger opportunities. Edvin played Valle Forslin in Biciklo — Supercykeln, and he also portrayed Sylvester in Storm på Lugna Gatan.
Article continues below advertisement
But Edvin is far from the only experienced actor appearing on Young Royals. His co-star, Omar, leads a double life as an actor and prominent musician. He first rose to fame with The Fooo Conspiracy, a boyband that once opened for Justin Bieber, per Refinery29.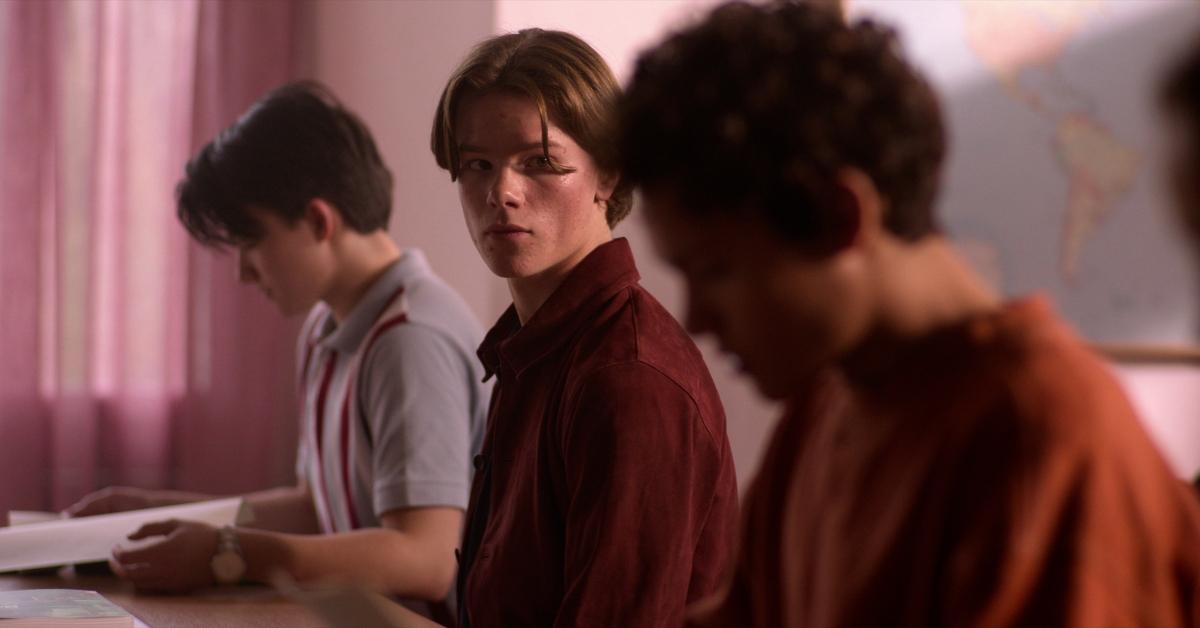 Article continues below advertisement
The majority of the actors appearing on Young Royals might look young — and that's because they are. Edvin turned 18 on Feb. 4, 2021, while Omar turned 22 on Nov. 12, 2020. According to outlets like Refinery29, the creators went out of their way to choose young adults similar in age to their on-screen characters.
What about the release date for Season 2 of 'Young Royals'?
Netflix has yet to announce its decision regarding the future of the show. At this stage, it's uncertain when the next batch of episodes would arrive on the streaming platform. In all likelihood, viewers will likely have to wait at least a year or so to find out more about Prince Wilhelm's newest adventures.
Season 1 of Young Royals is available on Netflix now.