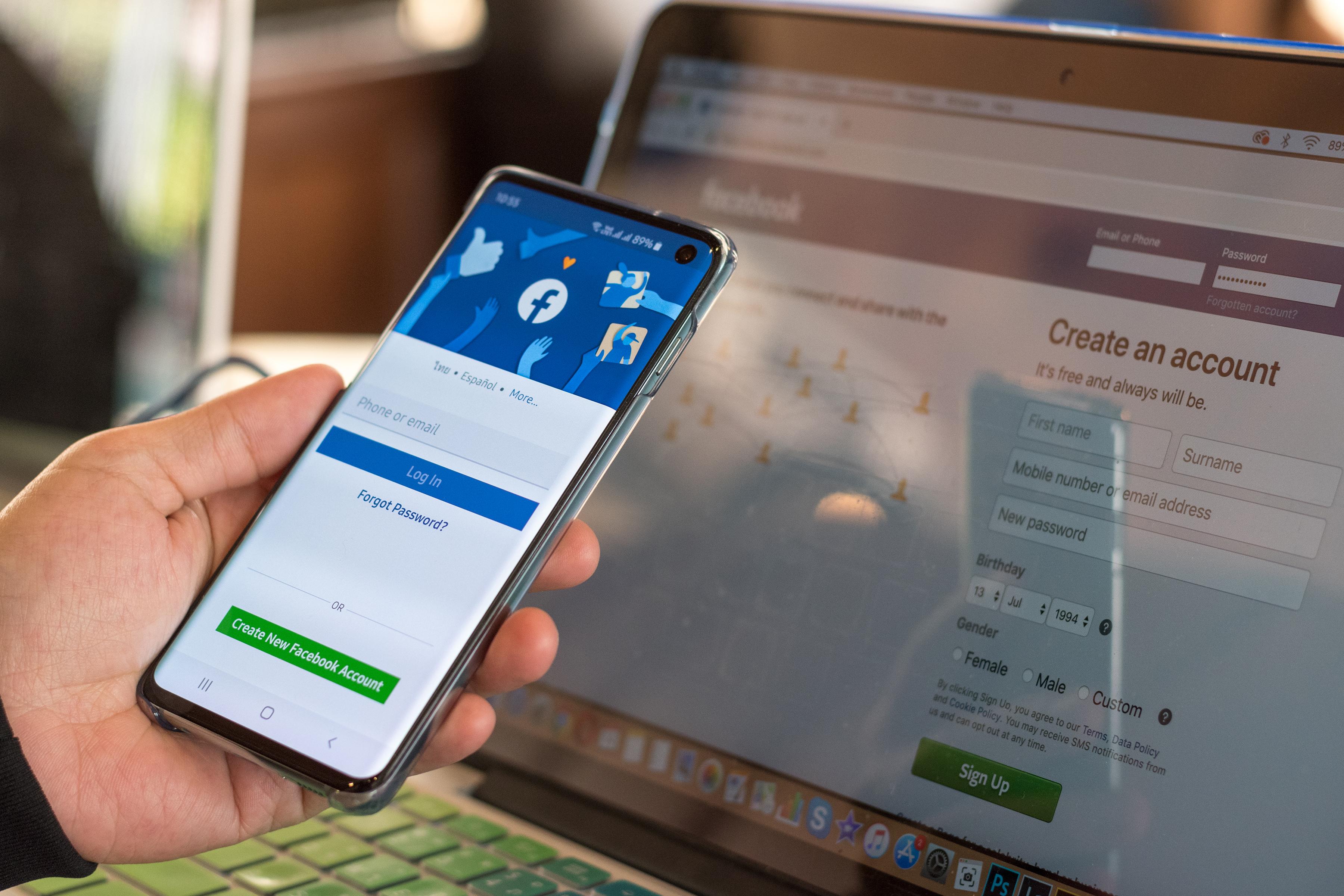 Facebook's Data-Tracking Tool "Centra" Might Collect More Information Than You Realize
In a recent meeting with Congress, a senator alleged Facebook uses data-tracking tool "Centra" to censor accounts and track users across platforms.
It's no secret that popular social media sites, like Facebook, in particular, have been tracking users' data for years, often without their knowledge. Facebook CEO Mark Zuckerberg has made multiple appearances in Congress to answer for Facebook's usage of users' data, as well as other controversial aspects of the social media site.
Recently, it's come to light the extent to which Facebook is able to track users' information, using a data-tracking tool the company has dubbed "Centra."
Article continues below advertisement
This discovery of Centra was apparently uncovered by a whistleblower, and Mark was questioned about the tool during a recent appearance in Congress, where he was meant to answer for rumored censorship on the site, particularly of conservative views following the result of the recent general election.
But what is Centra, and how does it actually track users' data?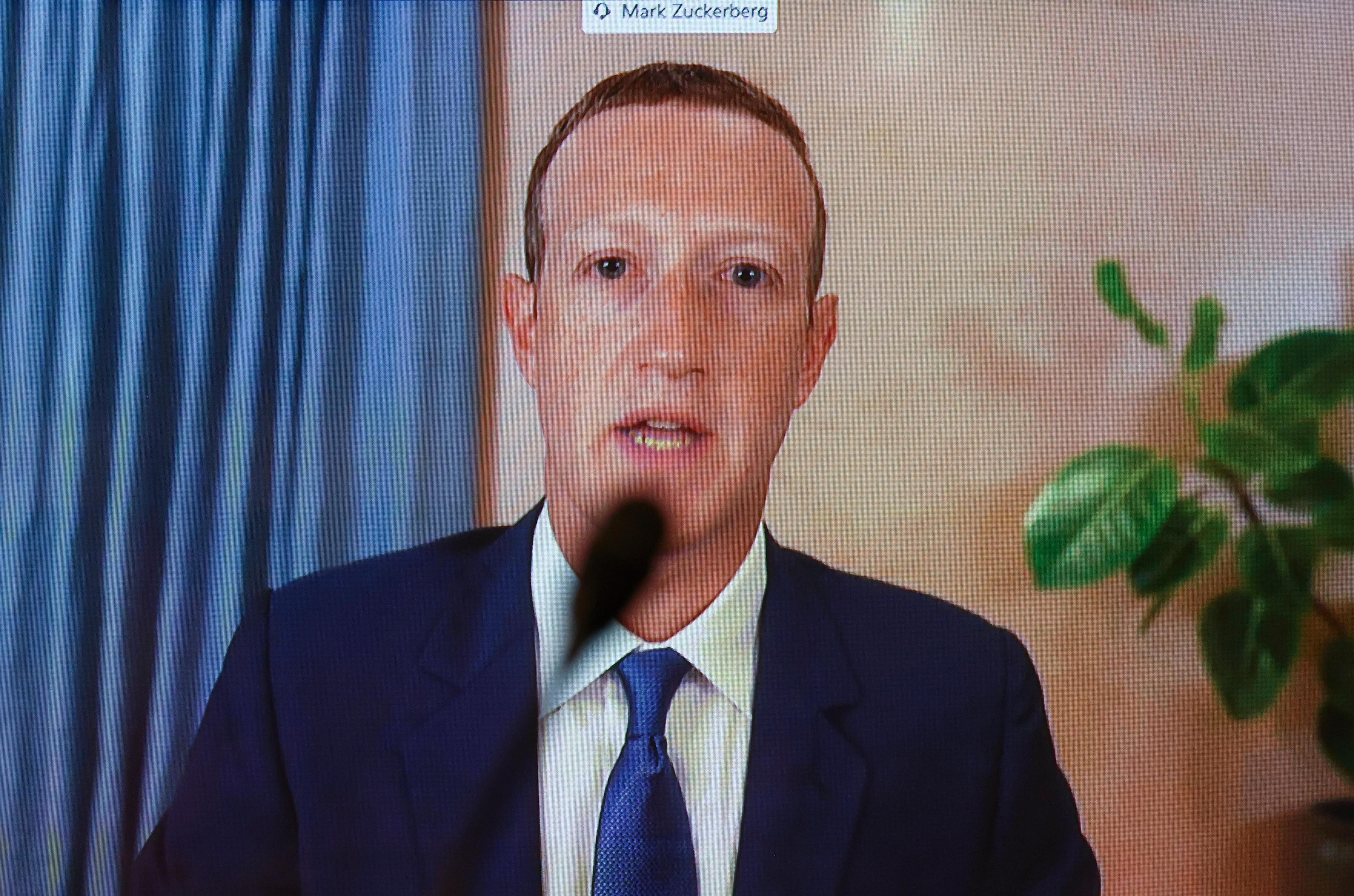 Article continues below advertisement
What is Centra and what does it allegedly track on Facebook?
While the initial questioning about Centra was focused on how that tool, and others uncovered by a whistleblower, could potentially have been used to sway voters in the presidential election between Donald Trump and Joe Biden, the assumed uses of Centra are still concerning to many users.
Missouri Sen. Josh Hawley shared what information he had learned of the tool on Twitter, tweeting out a screenshot he was given of the supposed Centra.
"Centra is a tool that Facebook uses to track its users, not just on Facebook but across the entire internet," Sen. Hawley claimed, according to the Washington Examiner. "Centra tracks different profiles that a user visits, their message recipients, their linked accounts, the pages they visit around the web that have Facebook buttons. Centra also uses behavioral data to monitor users' accounts, even if those accounts are registered under a different name."
Article continues below advertisement
While some of this information collected using this tool isn't surprising to those who are aware of the reach Facebook's data-tracking has, there are some components that are still shocking.
For example, in the screenshot that was allegedly of Centra that Sen. Hawley provided, it shows Facebook can track which profiles are linked to the device you're using, even if there are no other connections between the accounts.
Article continues below advertisement
When asked about Centra, Mark didn't have many answers to Sen. Hawley's questions, instead offering to follow up with more information.
"Senator, I'm saying that I'm not familiar with it. And that I'd be happy to follow up, and get you and your team the information that you would like on this," Mark said, according to the outlet. "But I'm limited in what I can — what I'm familiar with and can share today."
Article continues below advertisement
Has Centra led to the shutdown of any accounts?
One of the allegations mentioned during the hearing was that, through Centra's ability to track users, certain accounts were shut down for being connected to others.
"How many accounts in the United States have been subject to review and shut down through Centra?" Sen. Hawley asked the CEO, according to Mediaite, to which Mark did not provide a direct answer.
"I do not know because I'm not actually familiar with the name of that tool," he replied. "I'm sure we have tools that help us with our platform and community integrity work, but I am not familiar with that name."
At this time, it's uncertain how Centra is used to track users and take disciplinary action against certain accounts, though many conservatives have expressed concern that it has been used to censor politics across platforms.