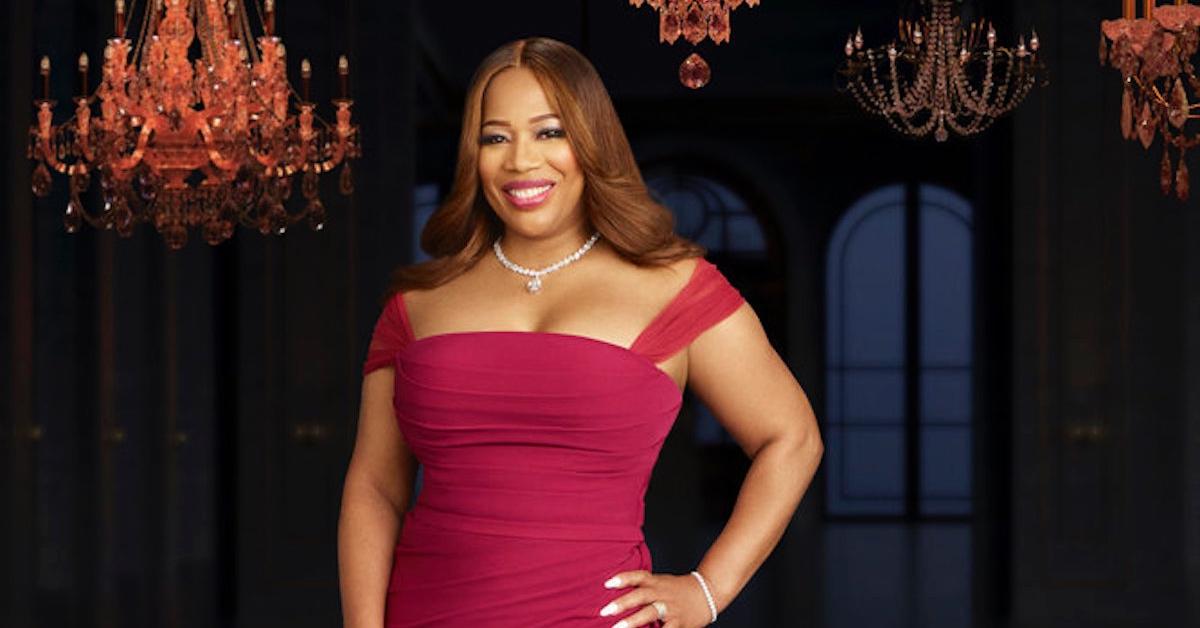 'RHOP's Charrisse Jackson-Jordan Is Not the Grand Dame of Potomac, but She Is Very Wealthy
What is Charrisse Jackson-Jordan's net worth? The 'RHOP' OG is very wealthy and known to be a major philanthropist.
Fans of Bravo's The Real Housewives of Potomac are likely aware that Potomac, Md. is one of the state's and nation's most affluent neighborhoods. Not only is Potomac right next to the U.S. capital city, but it's also known for its historical influence due to the Potomac River being home to the late George Washington's residence at Mount Vernon.
Article continues below advertisement
That said, living in Potomac means that you have to be wealthy. And when it comes to RHOP's Charrisse Jackson-Jordan, the OG fits the bill. After all, her lavish mansion was all fans could talk about on social media.
Although Charrisse made her departure from the franchise after Season 3, the newly divorced reality star is back on the swing of the drama and fabulosity that is RHOP. So, what is Charrisse Jackson-Jordan's net worth? Here's the 4-1-1.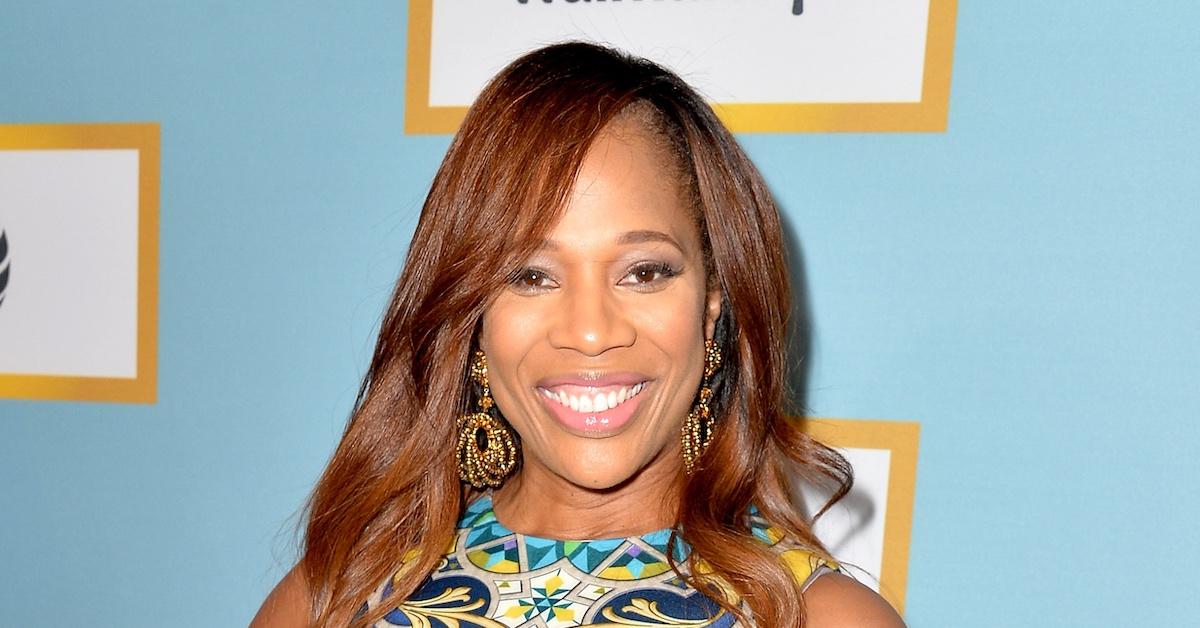 Article continues below advertisement
Charrisse Jackson-Jordan's net worth will continue to grow.
As of writing, Celebrity Net Worth reports that Charrisse is currently working with a net worth of $8 million. This number reflects Charrisse's work as a cast member of RHOP, along with her work with charitable organizations and hostings.
Charrisse and Eddie Jordan's divorce also plays a role in her net worth. After all, Eddie is a former NBA player and is now a college basketball coach at Rutgers University, so he has done extremely well for himself. Additionally, there's no news of a prenup being in place, so Charrisse likely cashed out on the marriage.
Charrisse Jackson-Jordan
Reality star and philanthropist
Charrisse Jackson-Jordan is an original cast member of Bravo's The Real Housewives of Potomac.
Birthdate: July 16, 1965
Birthplace: Somerset, Franklin Township, N.J.
Birth name: Charrisse Jackson
Marriages: Eddie Jordan (1997-2017)
Children: One son born in 1998, and a daughter born in 2000
Education: Morgan State University
Article continues below advertisement
Why did Charrisse Jackson-Jordan leave 'RHOP' after Season 3 and return for Season 7?
In the world of RHOP, fans are split on Charrisse's return. While some folks are happy to see the OG back on the small screen, others believe that Charrisse is simply boring and negative. So, when Charrisse did decide to leave the franchise, some fans were elated.
However, Charrisse is now back in a "friend of" role and it appears that the reason for her return is due to changes in her personal life. Charrisse initially decided to step away from RHOP due to her divorce, as Charrisse didn't want the drama to spill out on camera and she simply needed time to get herself together.
Article continues below advertisement
After taking several months to find herself again and become comfortable in her new normal, Charrisse took to Instagram in April 2019 to share that she's now a single woman, which many took to mean that her divorce had been finalized. Charrisse and Eddie were married for 20 years.
Article continues below advertisement
Interestingly, in May 2017, Charrisse shared Eddie's belief that RHOP would likely destroy their marriage on Bravo's The Daily Dish.
"When I told [Eddie], I said, 'They want me to do this reality show' — at the time we didn't know it was Housewives, we were thinking maybe it could be Housewives — and so he said, 'Well, if you do it, we'll probably get a divorce,'" Charrisse said.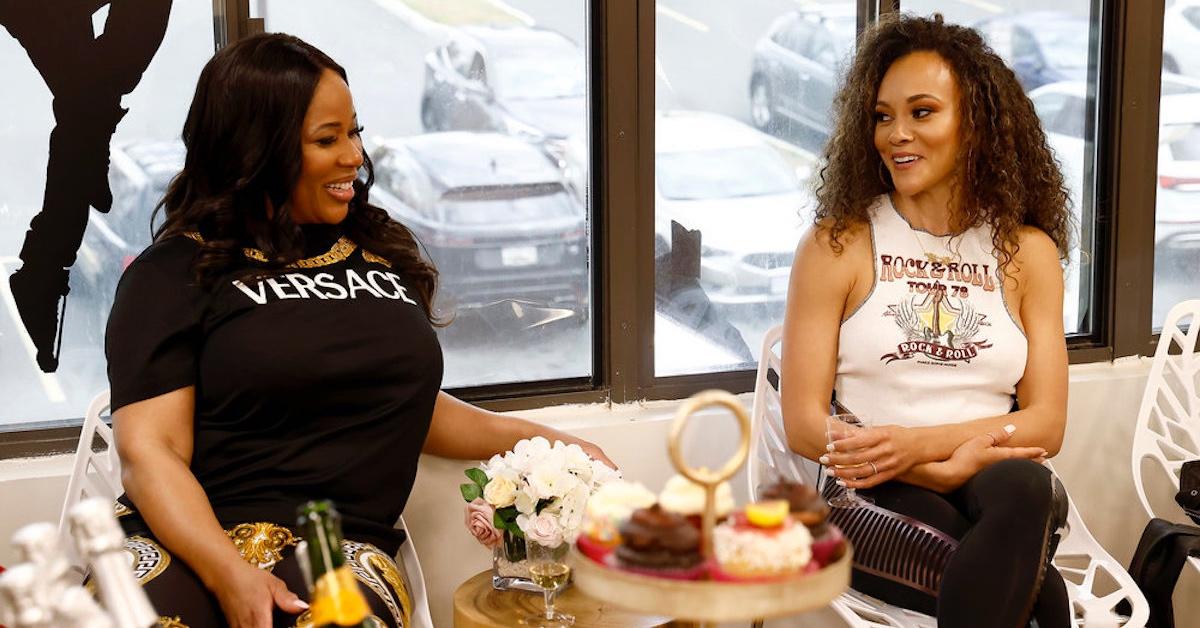 Although Eddie had reservations, Charrisse decided to stick to her guns and seize the opportunity.
Now that Eddie is no longer in the picture, Charrisse seemingly felt comfortable making her return to RHOP. Will Charrisse be promoted back to full-time status? Only time will tell.
Catch new episodes of The Real Housewives of Potomac Sundays at 8 p.m. EST on Bravo.