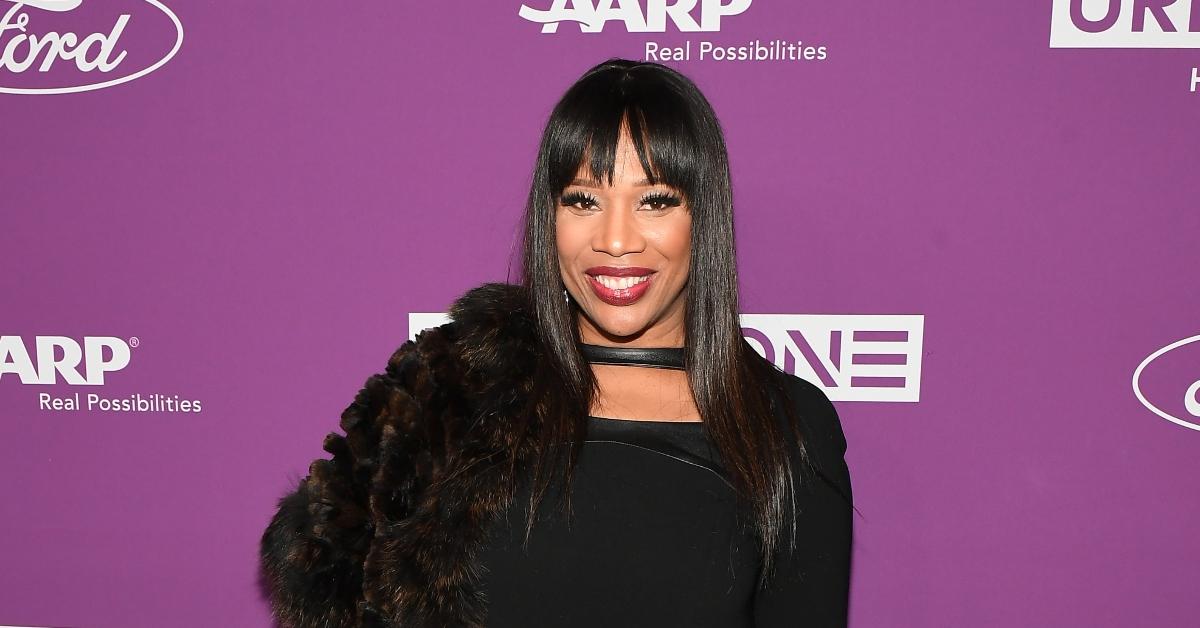 Charrisse Jackson Jordan Was Absent From Season 4 of 'RHOP' — but Why?
The Real Housewives of Potomac star Charrisse Jordan Jackson was absent from Season 4, which triggered a great deal of concern among fans who've grown to love the Champagne expert.
So, why did she temporarily leave RHOP? Did the decision have to do with her divorce from her husband of 20 years, Eddie Jordan?
Article continues below advertisement
Charrisse didn't appear on a single episode of Season 4 of 'RHOP.' Why?
Charrisse first appeared on Season 1 of RHOP — much to her then-husband, Eddie's disappointment.
In a previous interview with The Daily Dish, Charrisse revealed that she was very enthusiastic about the prospect of appearing on the show. However, her husband turned out to be anything but supportive.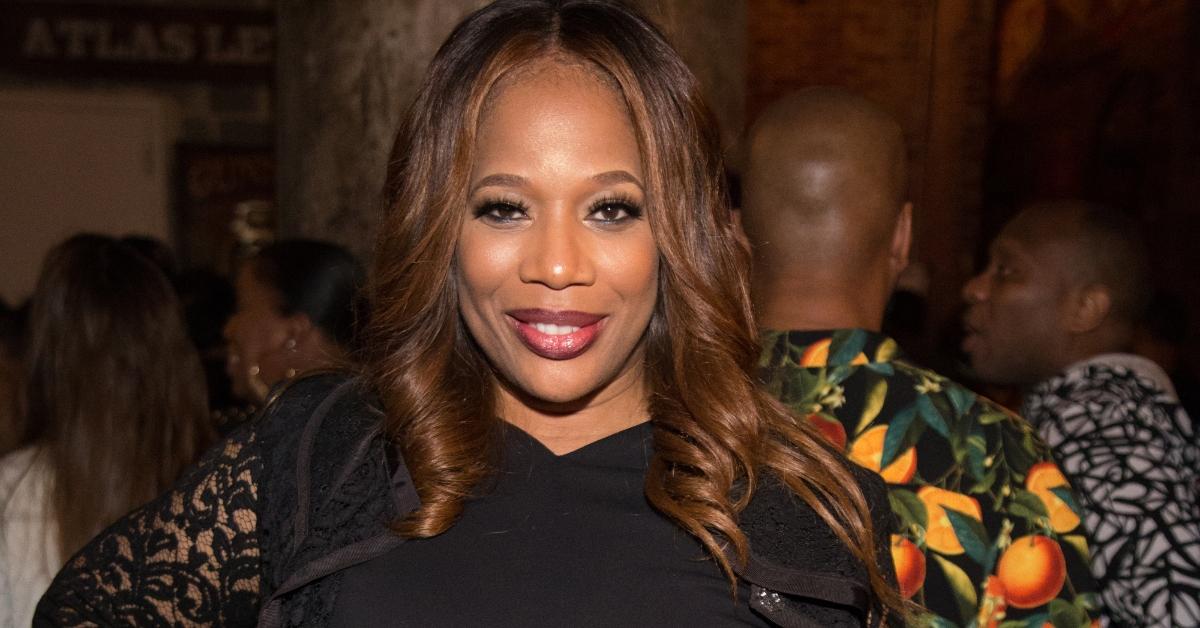 Article continues below advertisement
As Charrisse also revealed in a previous episode of RHOP, they barely spoke to each other for the last few years of the marriage. Soon after the shooting of RHOP kicked off, things began to crumble. By the time Season 2 of RHOP came around, their marriage was over for good — and they ended up filing for divorce.
Although Charrisse discussed how her decision to go on RHOP affected the marriage, she kept quiet about another factor that played an equally significant role in the decision-making process — Eddie's infidelity.
"Throughout the marriage, there was infidelity. [...] Probably [starting from] the eighth year [...] That's where the excuses came in. [...] There's been a few [cases of infidelity]," Charrisse explained during a previous appearance on Iyanla, Fix My Life.
Article continues below advertisement
It's understood that the stars spent a considerable chunk of time living apart. At one point, Eddie landed a new job as a coach in New Jersey. After he was fired, he decided to stay there for good. Arguably, this could have driven them further apart.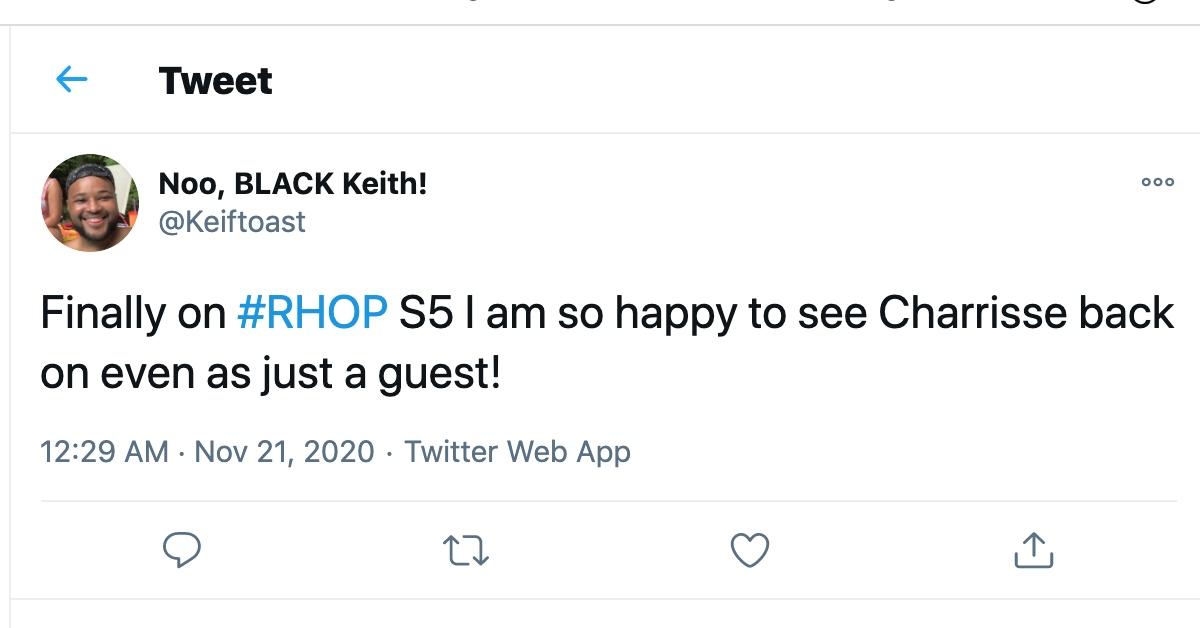 Article continues below advertisement
"It's been not the best situation. His life is his job, you know. I'm the mistress. The way I envision marriage, my marriage doesn't reflect at all. We used to get up every morning and walk for miles. We don't talk for minutes anymore. Everything is business," Charrisse remarked in a Season 1 episode titled "Desperately Seeking Marriage."
It's understood that Charrisse was too wary of the prospect of showing the toughest period on camera, which is why she started to appear less and less on the show.
In Season 3, she was demoted to "friend of the show." By the time the shooting of Season 4 began, the divorce took its toll — leading Charrisse to avoid appearing on RHOP altogether.
Article continues below advertisement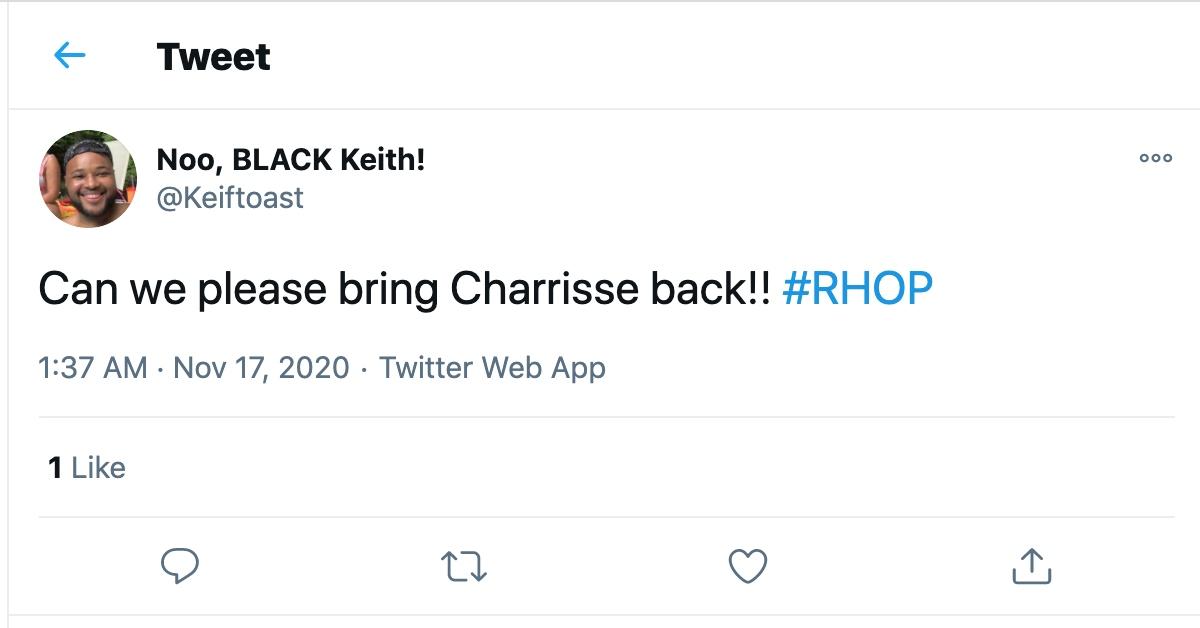 Charrisse's divorce from Eddie was finalized in April 2019, and she promptly returned to RHOP shortly thereafter. She will appear as a guest on Season 5 of the show — and fans couldn't be happier about the decision.
"Finally on #RHOP S5 I am so happy to see Charrisse back on even as just a guest!" wrote a person.
"I'm happy to see Charrisse #RHOP," tweeted somebody else.
Catch new episodes of RHOP every Sunday at 9 p.m. EST on Bravo.