Which 'Real Housewives of Potomac' Ladies Really Live There? Not That Many
'The Real Housewives of Potomac' has had many controversies through the years. But, which cast members actually live in Potomac? Here are the details!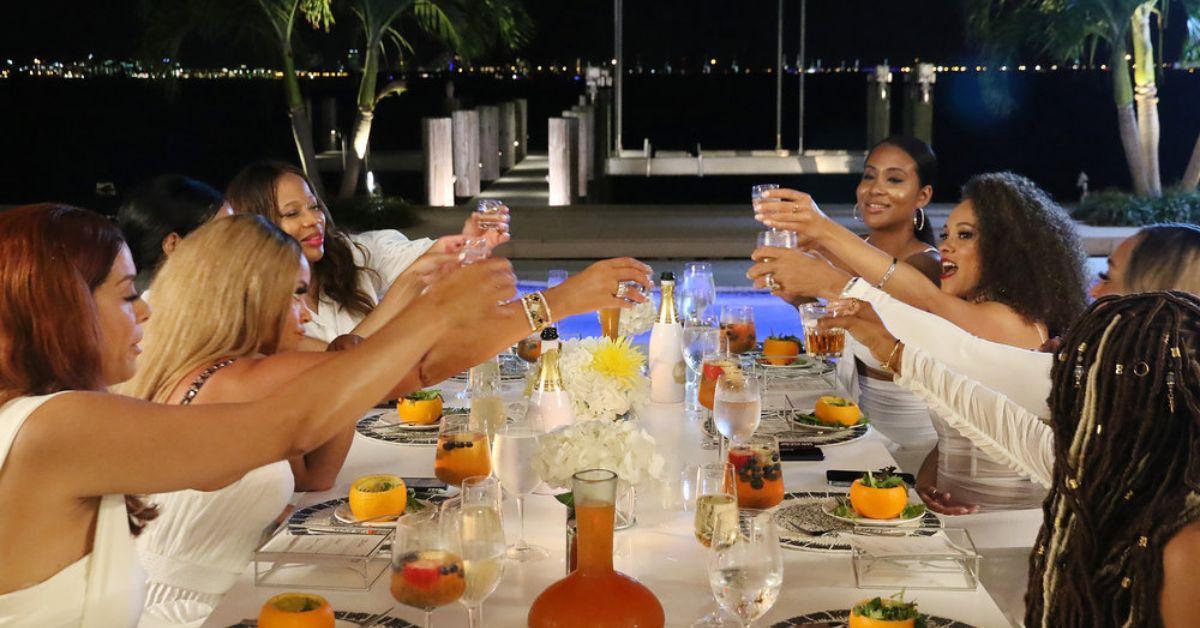 It doesn't take much for The Real Housewives of Potomac to cause a little controversy. When the show debuted in January 2016, the pilot's title, "Mind Your Manners," proved to be the entire season's theme. During the first season, some critics didn't relate to the cast's emphasizing being more polite and "ladylike" than their peers.
Article continues below advertisement
Since the pilot, RHOP has focused less on manners and more on the genuine relationships among the cast, which turned some fans off of it. In 2020, the show received significant backlash after Monique Samuels and Candiace Dilliard Bassett's explosive Season 5 fight.
Before the physical fallout, some viewers were more offended by where the RHOP cast lives. Unlike its predecessors, several cast members live away from Potomac, Md., while others have no plans of leaving. So, which RHOP stars actually live in Potomac? Let's find out!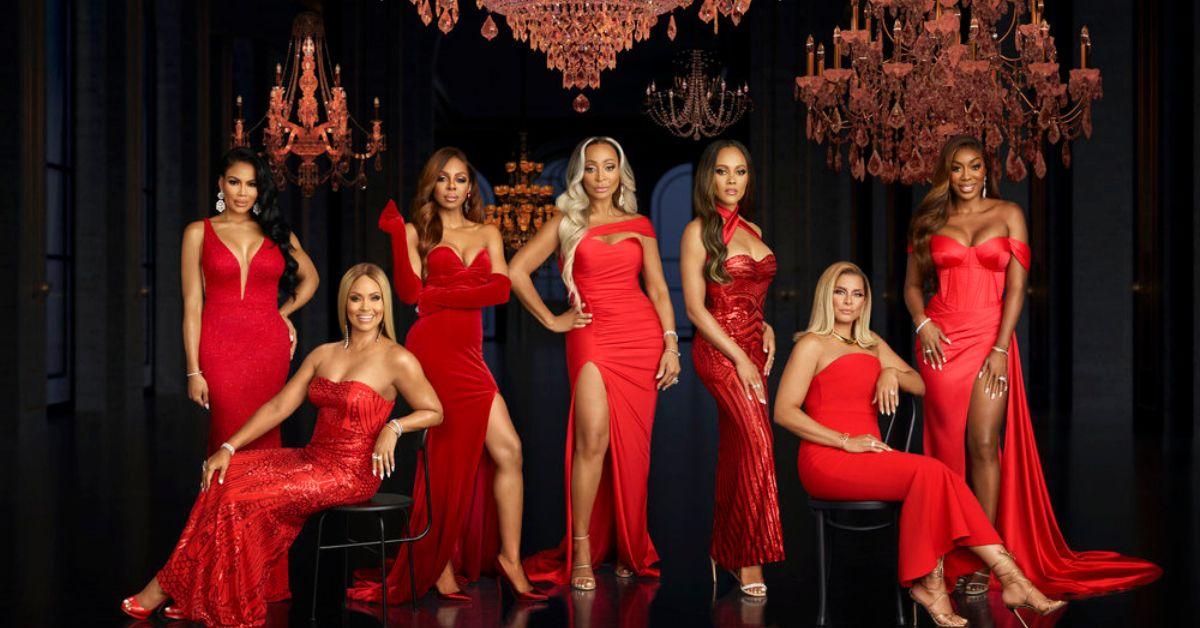 Article continues below advertisement
Only one 'RHOP' full-time cast member resides in Potomac.
Potomac, Maryland, reportedly has approximately 46,000 residents and is considered a part of the DMV area. Currently, only two RHOP cast members live in Potomac, and only one of them is a part of the full-time cast.
As of this writing, Karen Huger still lives in Potomac, though she hasn't always been there. Karen and her husband, Ray Huger, decided to buy a house in Great Falls, Md. — about a 39-minute drive from Potomac — after more than two decades. However, in 2020, the couple missed their city and eventually moved back and bought an elegant mansion in the area.
"The grande dame has returned to claim her territory," Karen said of the move during the RHOP Season 4 reunion.
Article continues below advertisement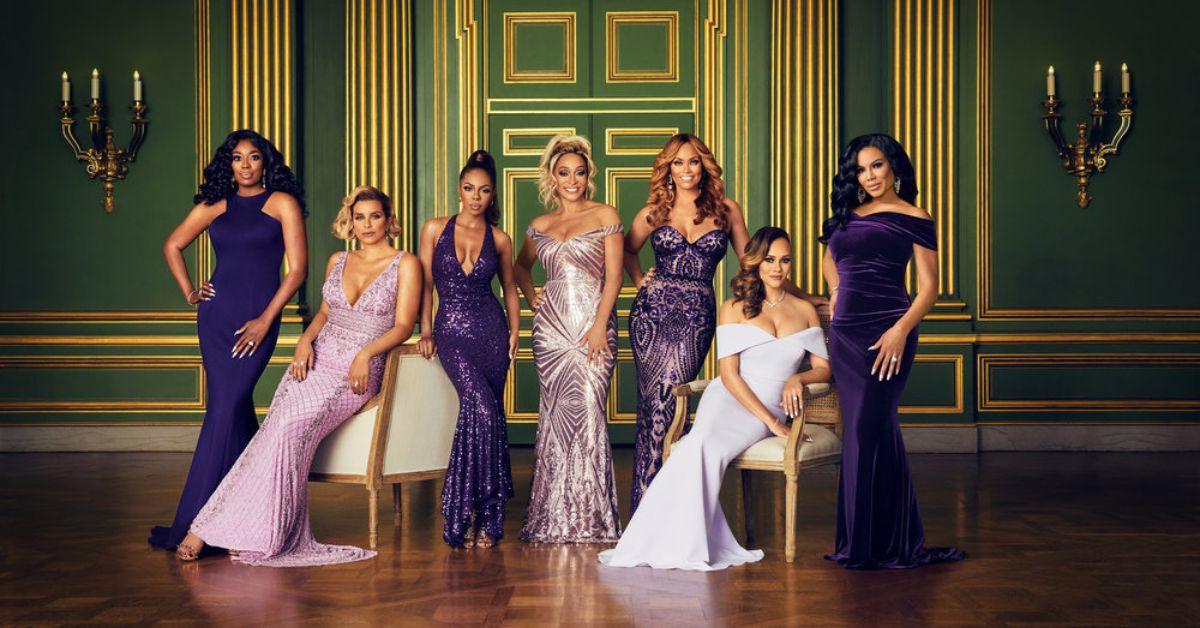 Karen and Ray seemingly don't want to leave Potomac again and have featured their home on the show multiple times.
And although her former friend and returning cast member Charrisse Jackson-Jordan — who exited RHOP after Season 3 but returned in Season 7 as a "friend of" the show — listed her and her ex-husband Eddie Jordan's home in 2018, Charrisse also still lives in Potomac.
Another former cast member, Monique, also resides in the city with her husband, Chris Samuels.
Article continues below advertisement
Where does the rest of the 'RHOP' cast live?
While Karen and Charrisse are the only Potomac residents, the other cast members are nearby.
Gizelle Bryant, Mia Thornton, and Candiace Dillard Bassett all live in a Maryland city. Gizelle and her daughters live in Bethesda, which is 20 minutes away from Potomac. As for Candiace, she and husband Chris Bassett purchased a home in Upper Marlboro in December 2021 shortly after they got married, and previously lived near the D.C. area. And TheThings reports that Mia moved out of the Baltimore townhouse fans met her during Season 6; in December 2021, she and husband Gordon Thornton moved to a larger home in Baltimore.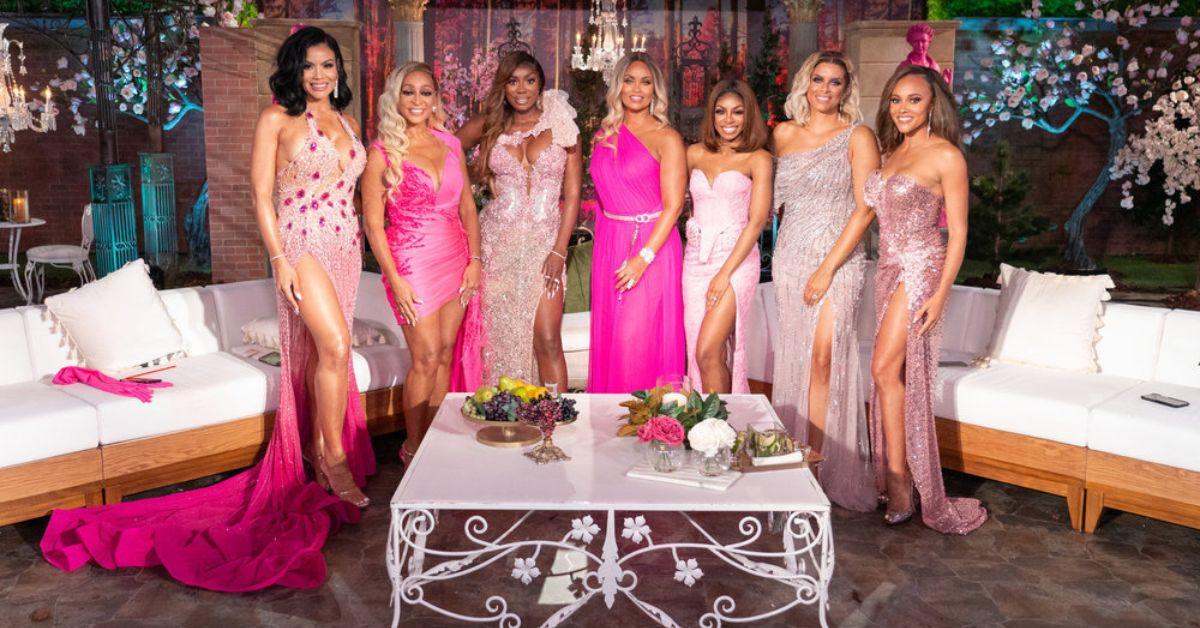 Article continues below advertisement
Wendy Osefo also lives near Potomac, but she, her husband Eddie, and their kids — Karter, Kruz, and Kamryn — reside in Finksburg, Md.
Ashley Darby chose to raise her and Michael Darby's kids in D.C., which is a 40-minute drive from Potomac. However, Ashley hasn't shared if she's staying in the family's penthouse when she and Michael get divorced.
As for Robyn Dixon, she hasn't shared the location of her and Juan Dixon's new home they showed off in July 2022.
Tune into new episodes of The Real Housewives of Potomac Sundays at 8 p.m. EST.