'RHOP's' Mia Thornton Gets Candid About Her Cancer Diagnosis — "I'm Better Today" (EXCLUSIVE)
Thankfully, 'RHOP' star Mia Thornton is feeling much better. In an exclusive interview with 'Distractify,' the beauty talks about her cancer scare.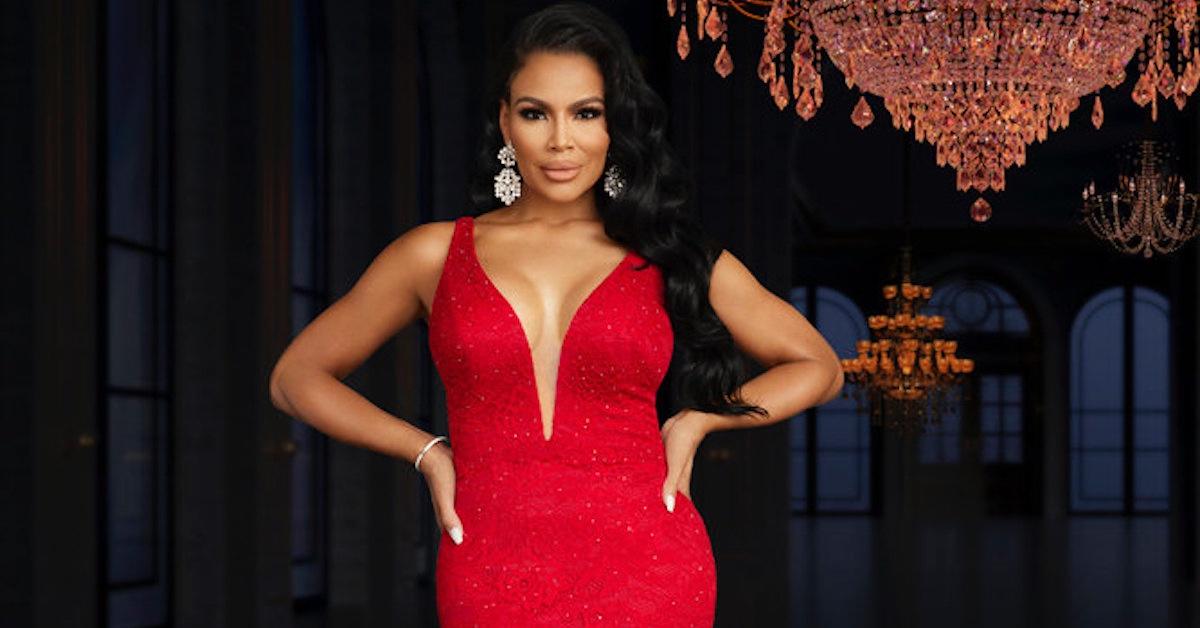 Now that Season 7 of The Real Housewives of Potomac is coming to a close, Mia Thornton has an important update regarding her health. The 38-year-old made quite an impression on viewers with her no-nonsense attitude, bubbly personality, and shady clapbacks through Season 7.
Article continues below advertisement
Mia gave new meaning to the term "firecracker" in her debut season, and all throughout Season 7, the entrepreneur did not lose any steam. After chatter between the ladies in regards to her cancer scare caused someone in particular — Gizelle Bryant — to question the validity of Mia's claims, all hell broke loose.
Naturally, fans are concerned about Mia's health and her progress today. In an exclusive interview with Distractify, the mom of three shared how she's doing after a roller coaster of a season. Here's the 4-1-1.
Article continues below advertisement
Mia Thornton says that her health is in better condition after sharing her cancer scare with fans.
The fear of learning about a cancer diagnosis is unimaginable. And unfortunately, Mia shared her reality with the world on February 25, 2022 via Instagram. Mia revealed that she received a call from doctors regarding test results.
"Same time last week, the doctor called at 7:31a.m. — 'Mia, I'm so sorry but your test results came back and I need you to go to Johns Hopkins Cancer Center today for further evaluation,'" the post read.
From there, Mia went on to explain that while she and her husband, Gordon Thornton, experienced a wave of emotions, she was able to remain "strong." The 37-year-old shared that she has seen multiple specialists while thanking fans for their support.
On March 25, 2022, Mia updated fans by sharing that she doesn't have cancer, but at the time was "still undergoing testing and we will surgically remove the two lumps for biopsy." The star went on to assure fans that things are looking good while thanking everyone for their support. So, is the worst over for Mia?
Article continues below advertisement
"I'm better today. Right? I did go through a lot," Mia exclusively told Distractify. "I am really fortunate to have gone through that experience. I do feel like it's made me a better person. And I don't have any regrets." However, she is not totally out of the woods yet as we learned in Part 1 of the Season 7 reunion.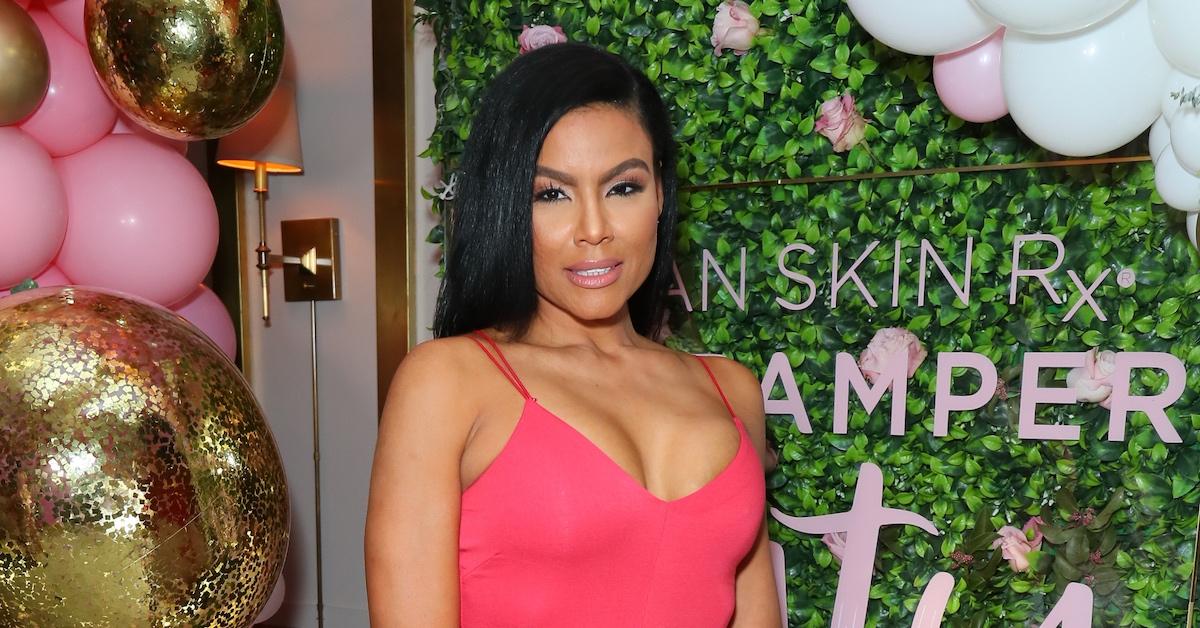 Article continues below advertisement
Mia is dealing with a few health issues.
"There's several different things going on," she explained to Andy Cohen in the reunion show. "I have a large lymph node, and then I had a raised lump on my rear that we did biopsy ... That's what we thought was sarcoidosis, but then I had to go and get chest x-rays to make sure it didn't spread to my chest."
Needing more information, Candiace more or less asked outright if Mia has cancer. "I don't have that, no," Mia replied. Still fuzzy about what exactly was going on, Robyn asked for more clarification. "I actually am still under care, and I actually am on medication," explained Mia. "We did find out that I do have tissue growing in my reproductive organs, so I am on medication for it to help diminish it so I don't have to get it surgically removed. It would be like a full-on hysterectomy."
Article continues below advertisement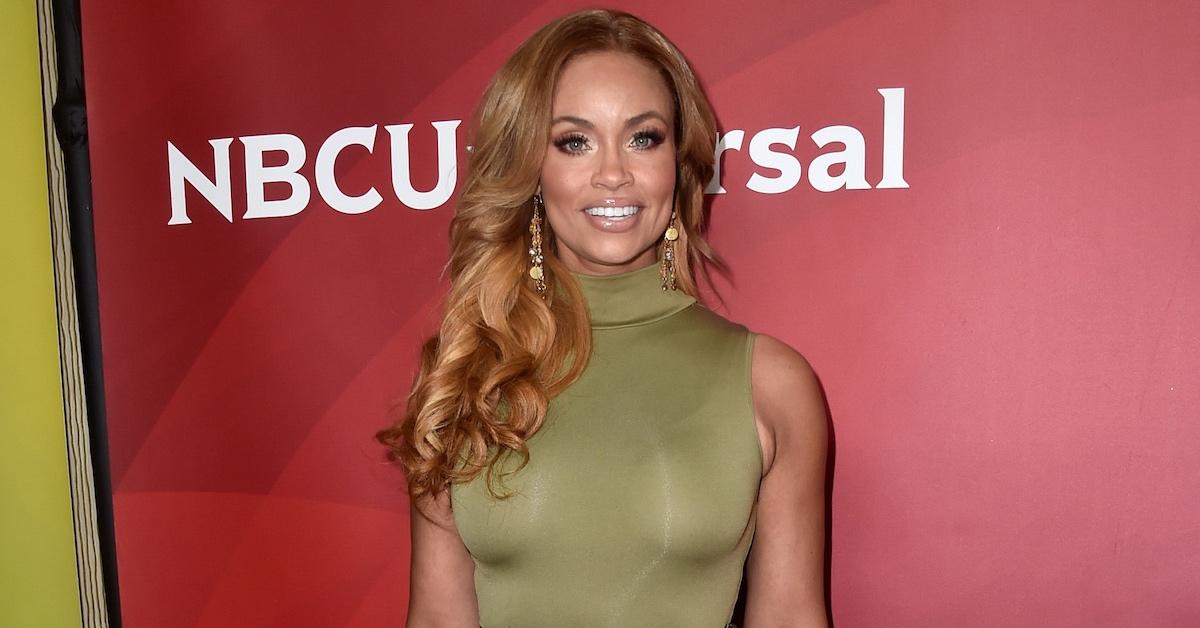 According to Mia, her diagnosis has nothing to do with plastic surgery.
"Breast implant illness, it's like the No. 1 thing that I hear," Mia told Andy after he asked if her body was "rejecting fillers or implants or augmentation." Mia did share these concerns with her doctors but no one believes that's what's happening. Evidently, sarcoidosis is caused by implant rejection, but Mia has not been diagnosed with sarcoidosis.
"So if I had actually been diagnosed with sarcoidosis, it probably would have resulted as a foreign object [entered] my body at some point that my body is trying to reject," she said. For more on Mia's status and the rest of the housewives, tune into Part 2 of the Season 7 reunion on Feb. 26 at 8:00 p.m. EST airing on Bravo.