'RHOP' Alum Katie Rost's Life Looks Utterly Different Now, and She's Happier That Way
Content warning: This article mentions allegations of sexual abuse and discusses substance misuse.
With seven seasons on Bravo, The Real Housewives of Potomac has officially carved out its OG's. Karen Huger, Gizelle Bryant, Robyn Dixon, Ashley Darby, and Charisse Jackson-Jordan have kept Potomac's roots alive since 2016. Over the years, several past cast members have returned from RHOP's first run, including one of the first champagne flute holders, Katie Rost.
Article continues below advertisement
Katie joined RHOP Season 1 as a socialite from the affluent DMV area. She was mostly known for stirring the pot among her cast members, including Gizelle, Robyn, Ashley, and Ashley's estranged husband, Michael Darby. Fans will never forget Katie screaming to Gizelle, "You're a stupid woman who says stupid things!" in Season 1.
Since Katie's departure, the former model has been transparent about her life post-reality TV. So, where is Katie Rost now after RHOP? Here's everything we know.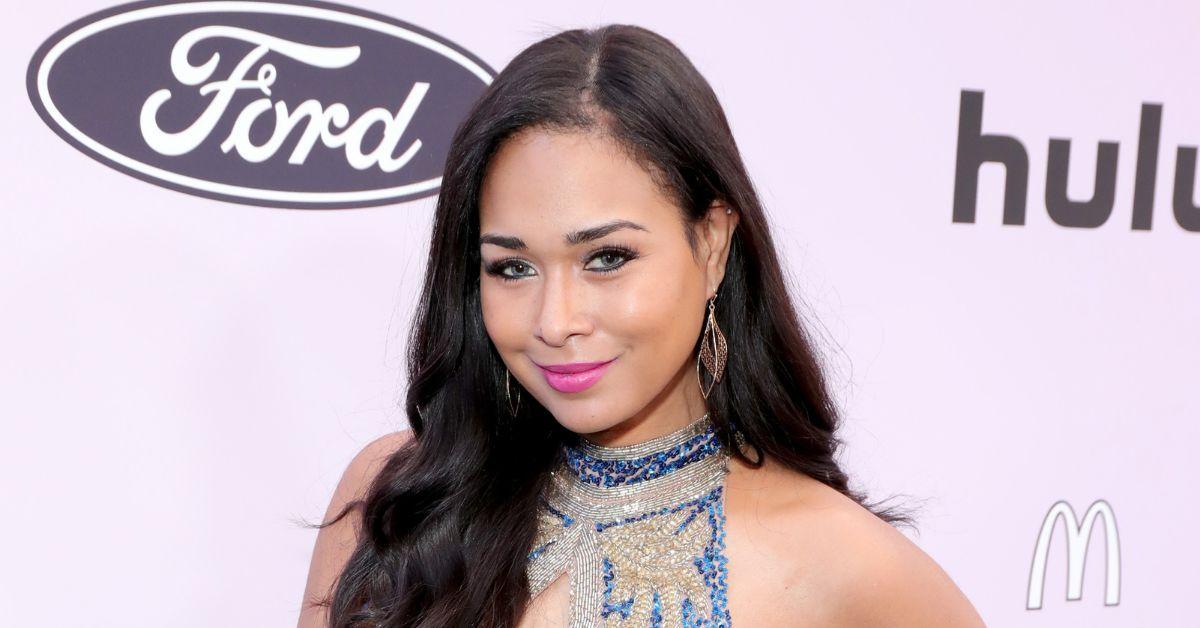 Article continues below advertisement
Katie Rost appeared on 'The Real Housewives of Potomac' Seasons 1–4.
Katie was a full-time housewife on RHOP Season 1. Unfortunately, by Season 2, Bravo demoted her as a "friend of," before ultimately parting ways with her in Season 3.
The network might have been listening to fans who missed Katie's antics on the show. By Season 4, she returned to RHOP as a friend, and fans became concerned about her behavior. She was also in the middle of a tumultuous divorce and custody battle with her ex-husband, Dr. James Orsini.
Article continues below advertisement
The Bravo alum admitted she "relapsed" on several substances, including "drugs, White Claw and Adderall, and sex."
After Katie left Housewives, she continued sharing her journey via her social media channels. In February 2023, Katie took to Twitter to open up about her battle with substance misuse. The former Bravolebrity told her followers she had relapsed after being physically dependent on multiple substances.
Article continues below advertisement
"I relapsed; I had decided to abstain from drugs, White Claw and Adderall, and sex," Katie tweeted. "Tonight, I failed in one of those."
Although she was disappointed with the slip, Katie decided to take care of herself moving forward. After indulging, she said she "went immediately to a meeting."
"But yup, starting over: Day 1 #recovery," she ended her post.
Article continues below advertisement
Following her reveal, Katie received questions from plenty of concerned fans. One follower asked if she had a sponsor in her recovery, and Katie confirmed she had one and replied that she was a "lucky girl."
Article continues below advertisement
Katie Rost said she makes "$14 an hour" and has said it makes her feel like "a real person."
In addition to posting about her recovery, Katie also uses her platforms to update fans on her daily life. On Feb. 4, 2023, the former reality star snapped a selfie while attending her first shift at her new job.
"Jesus Christ, I started working, like a real job," Katie said on Instagram. "I just got off of an 8-hour shift working minimum wage. A guy who works at a restaurant next to where I work asked if he could give me a foot massage. I feel like a real person instead of a reality TV person; I made $14 an hour … Keepin' it real."
Article continues below advertisement
Despite the strenuous work, Katie said she feels more at peace than ever.
"Now I'm going to work, and I'm going to enjoy it," Katie tweeted on Feb. 10. "Cause I'm happy to have a job. Happy to be alive. Happy. How you doin?"
And although fans probably won't see her on RHOP in future seasons, Katie is still close with some of her day-one castmates. She tweeted in February that "Mrs. Robyn Dixon" was among the "amazing women [who] have, as usual, shown up for me" and added that neither she nor Robyn has "time for wack hoes. Nope." Some things never change!
The Real Housewives of Potomac airs Sunday nights at 8 p.m. EST on Bravo.