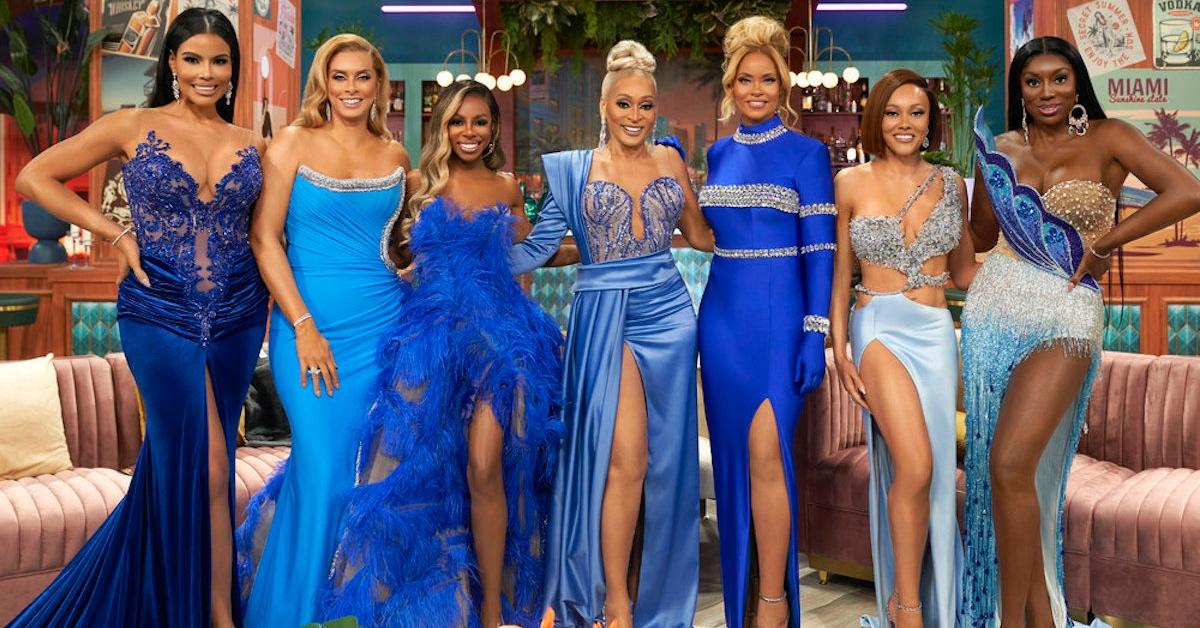 'RHOP' Insiders Say Wendy Osefo Was Vindicated at the Season 7 Reunion (SPOILERS)
Spoiler alert: This article contains spoilers for the upcoming RHOP Season 7 reunion.
Calling all fans of Bravo's The Real Housewives of Potomac! Most of us can all agree that Season 7 was arguably one of the worst — from concocted storylines to cast members' attempts to ice out certain housewives.
If you're an avid social media user, you likely know that many fans had discussions about specific cast members being fired for their performance. Not to mention, many fans were calling for a new host to tackle this season since there were talks of colorism.
Article continues below advertisement
Unfortunately for some, Andy Cohen was at the helm of the three-part reunion that took place in New York City. However, it appears that some cast members were able to get vindication and set things straight, including Dr. Wendy Osefo.
Here's the rundown on the spoilers for the upcoming Real Housewives of Potomac Season 7 reunion.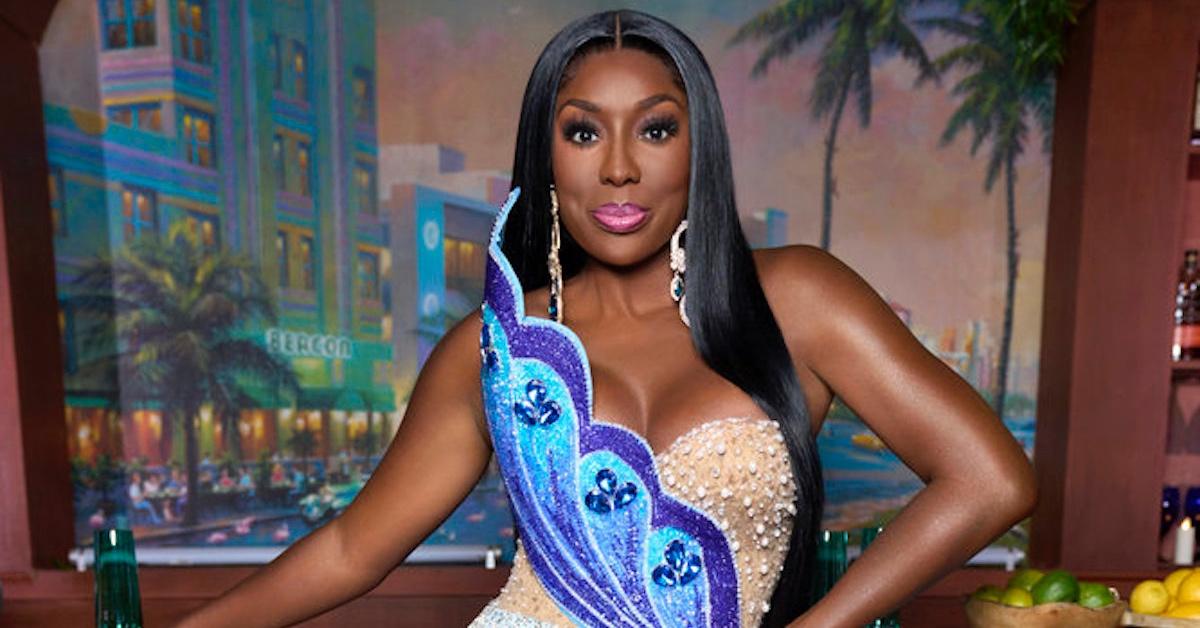 Article continues below advertisement
In the 'RHOP' Season 7 reunion, Dr. Wendy Osefo called out Gizelle Bryant and Robyn Dixon for their bias during drinkgate.
Baby… sources close to Bravo share with Distractify that ZenWen got the last laugh at the reunion.
Fans who championed for Wendy in light of the drink-throwing incident with Mia Thornton as Gizelle Bryant and Robyn Dixon clearly took sides will likely be pleased.
It appears that Wendy made it a point to call out Gizelle and Robyn's bias. Robyn, in particular, tried to make the excuse of saying that she intervened, but was quickly shot down by Wendy.
"I would understand if you said Mia and Wendy calm down, but you took your phone out to record and told me to fight or be quiet," Wendy said to Robyn at the reunion, an insider tells Distractify.
Article continues below advertisement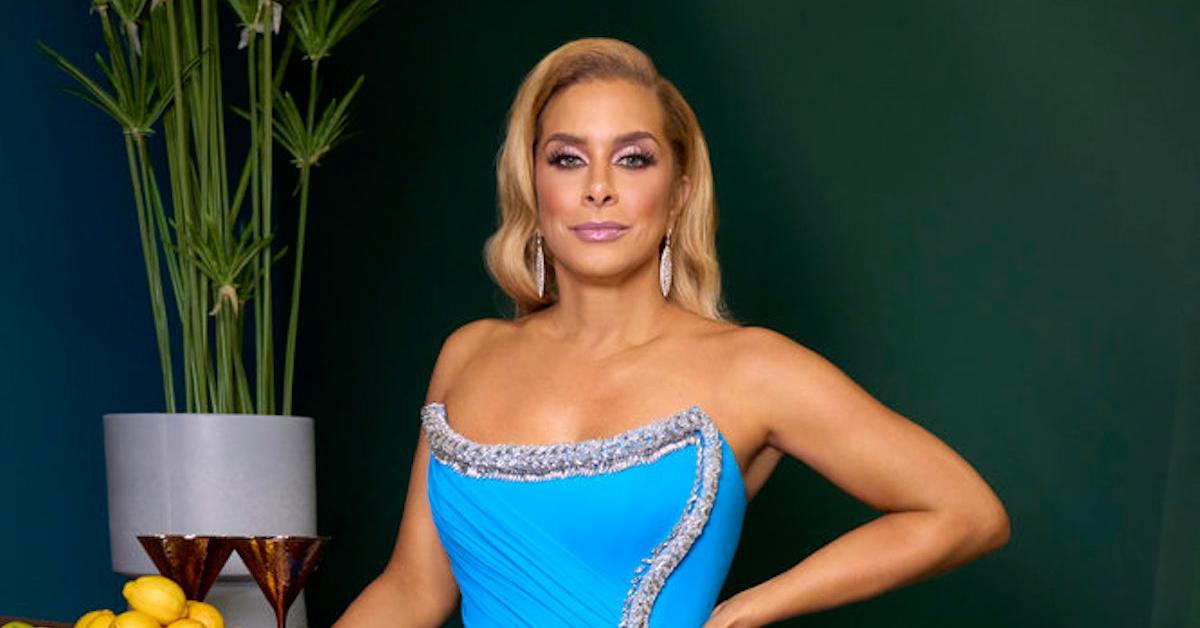 However, Robyn insisted that she wasn't taking sides in the argument, but the majority of the cast was not going for it.
Wendy also called out Gizelle, Robyn, and Mia for attempting to shun her from the group. Mia clapped back saying that Wendy said something disrespectful about Gordon, but said that she apologized for throwing the drink.
Article continues below advertisement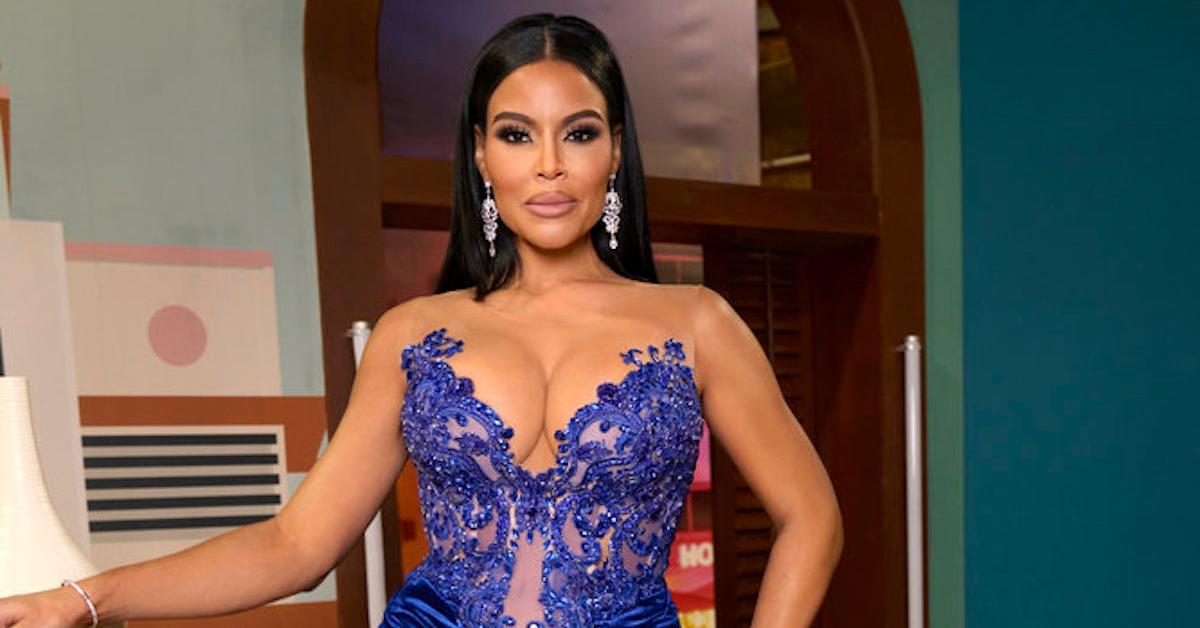 Also during the 'RHOP' Season 7 reunion, Mia was candid about losing parts of The Joint Chiropractic and moving out of Potomac.
It should come as no surprise that Mia was in the hot seat given her issues with Wendy and also sharing a lie about Chris Bassett allegedly staring her down at Karen's Spring Fling party.
While Mia was questioned heavily about both incidents, she gave viewers insight into the state of her business at The Joint Chiropractic.
Article continues below advertisement
Apparently, Mia broke down Gordon's family going behind their backs and taking over the business, essentially locking them out. Additionally, Mia shed light on her and the family moving out of Potomac and downsizing.
Mia also broke down why she decided not to own the Potomac home and where she stands with her new residence now.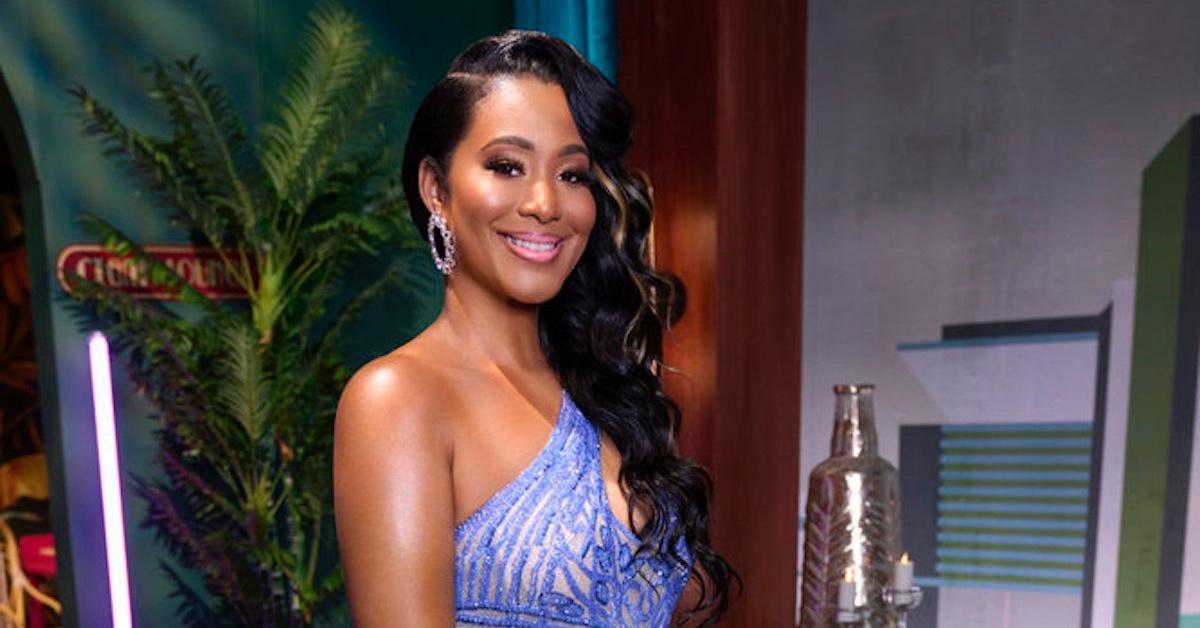 Article continues below advertisement
Mia's former BFF, Jacqueline Blake, took the stage and the ladies hashed out their issues that transpired throughout the season. Jacqueline also shared receipts to discredit Mia and share that she's not actually a business owner.
The segment was concluded with both Mia and Jacqueline agreeing that their friendship is past repair.
Karen Huger tackled the infidelity rumors and exchanged words with Charrisse Jackson-Jordan on the 'RHOP' Season 7 reunion.
For some reason, Charrisse has it out for Karen. Fans on social media believe that Charrisse's accusations about Karen were made in an effort to get her full-time role on the show back.
Karen spoke her truth about the alleged "Blue Eyes" character and denied the rumors about her having an open marriage with Ray.
Article continues below advertisement
Karen also verbally sparred with Robyn, who she calls "Robert," and brought up the fact that Juan has been cheating on her for years.
Unfortunately, that's all the tea we've learned about the reunion, but we'll share more as the reunion air date gets closer.
Part 1 of The Real Housewives of Potomac Reunion airs Sunday at 8 p.m. EST on Bravo.