Mia Thornton and Wendy Osefo's Feud May Reignite on 'RHOP' Season 7
Mia Thornton and Wendy Osefo's feud may surprisingly spill over into Season 7 of 'RHOP.' How did the ladies' relationship go south in the first place?
Drama is always at an all-time high on Bravo's The Real Housewives of Potomac. The show is known to serve up shade on a silver platter while giving us insight into the personal and private lives of the leading ladies of the affluent Maryland county. Two of the women that have been at odds are none other than Mia Thornton and Wendy Osefo.
Article continues below advertisement
Both Wendy and Mia are two of the newest additions to the franchise, and they have recently been at the center of some major drama. Throughout Season 6, viewers watched as the ladies clashed, and new footage from Season 7 filming suggests that their feud is ongoing. What exactly started the beef between the two ladies? Here is Mia Thornton and Wendy Osefo's feud, explained.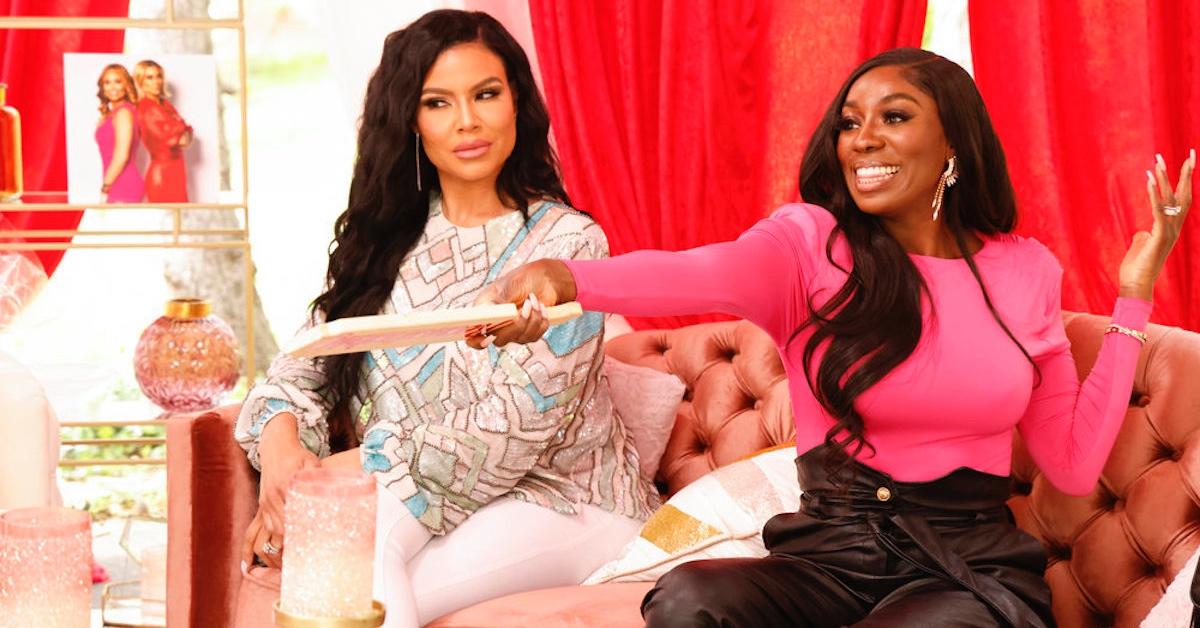 Article continues below advertisement
Wendy initially called out Mia early in 'RHOP' Season 6 for being a hypocrite.
Even though most of the ladies prefer to play nice when initially meeting a new housewife, things can go quick in an instant. For Wendy and Mia, things went left when the author called out Mia for being hypocritical in her opinion about co-star Gizelle Bryant.
Unfortunately, things went wrong after Mia put her hand in Wendy's face during the rehash of the argument. Wendy quickly instructed Mia not to put her hands in her face, but Mia said that she talks with her hands and the 37-year-old simply has to get used to it. Since then, it's been on.
Article continues below advertisement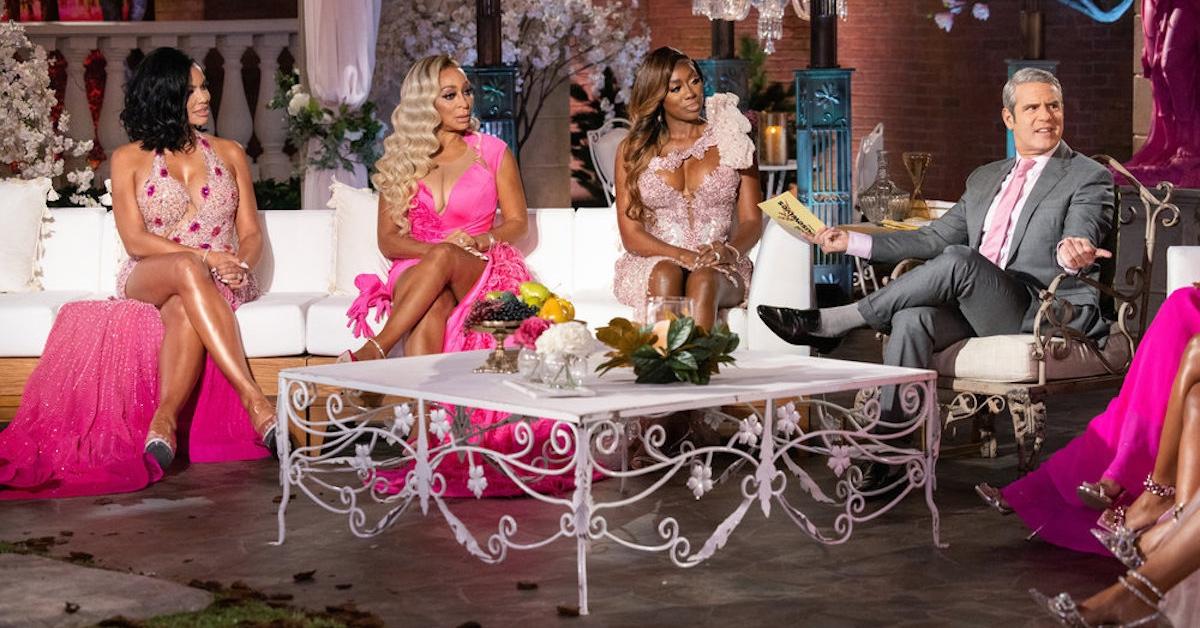 After the ladies attended Candiace Dillard-Bassett's video shoot and spoke with her overbearing Mother Dot, Wendy called out Mia for comments the 37-year-old made. This also caused Mia and Candiace to become quick enemies.
Article continues below advertisement
Of course, Wendy and Mia's drama trickled over to social media since the ladies frequently live tweet new episodes — and with insults ranging from plastic surgery to being called a liar, the pair were at each other's throats.
Article continues below advertisement
Mia and Wendy appear to be at odds during Season 7 'RHOA' filming.
Details surrounding the drama on RHOP have been kept undisclosed from social media. However, recent footage from Season 7 filming shows that Mia and Wendy are at odds once again.
According to Bossip, social media users first believed that the drama was between Candiace and Mia, but the footage showed Mia and Wendy standing up and arguing with each other at what appears to be a cast dinner.
Article continues below advertisement
Interestingly, Cynthia Bailey's ex-husband, Peter Thomas, was in attendance for filming. According to witnesses, it appears that things took a violent turn with rumors of glass being thrown. Whew, chile!
Social media is on fire with fans taking sides. Many Twitter users have shared their beliefs of Wendy becoming unbearable and Mia being "too much." However, we won't be able to see what exactly went down until the premiere of Season 7.
Maybe Mia and Wendy can work on being cordial and eventually being friends? Only time will tell. But Season 7 of RHOP is shaping up to be quite entertaining.