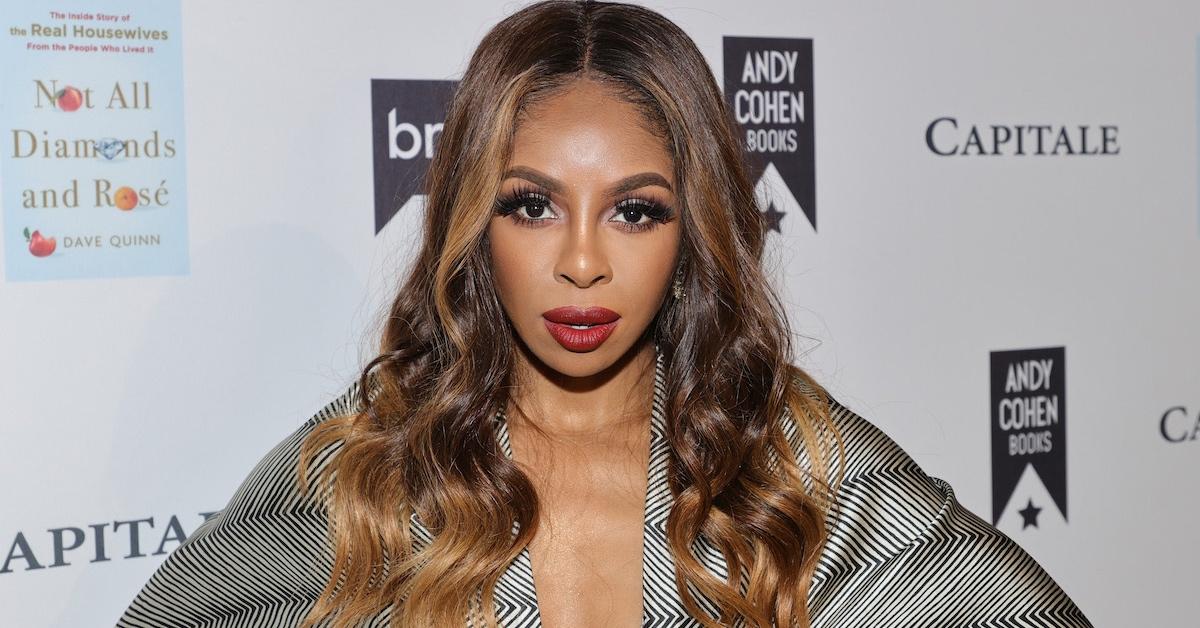 Some 'Real Housewives of Potomac' Fans Worry That Candiace May Be Fired
By Tatayana Yomary

Nov. 8 2021, Published 4:01 p.m. ET
Fans of Bravo's hit series the Real Housewives of Potomac have been waiting with bated breath for one moment: the Season 6 Reunion. It's standard practice for the ladies of the franchise to have a chat with Andy Cohen to rehash the drama. And with what many viewers consider to be a drama-filled Season 6, fans are ready to see what the ladies have to say for themselves.
Article continues below advertisement
Candiace Dillard-Bassett, in particular, has rubbed a lot of RHOP fans the wrong way. From her version of "reads" toward her fellow cast members to the lack of growth from the epic Season 5, many fans are disappointed with the star. After Part 1 of the Season 6 Reunion aired on Nov. 7, 2021, it's safe to say that Candiace may have dug an even bigger hole for herself. In fact, there are rumors circulating in regards to Candiace possibly being fired. Here's what we know.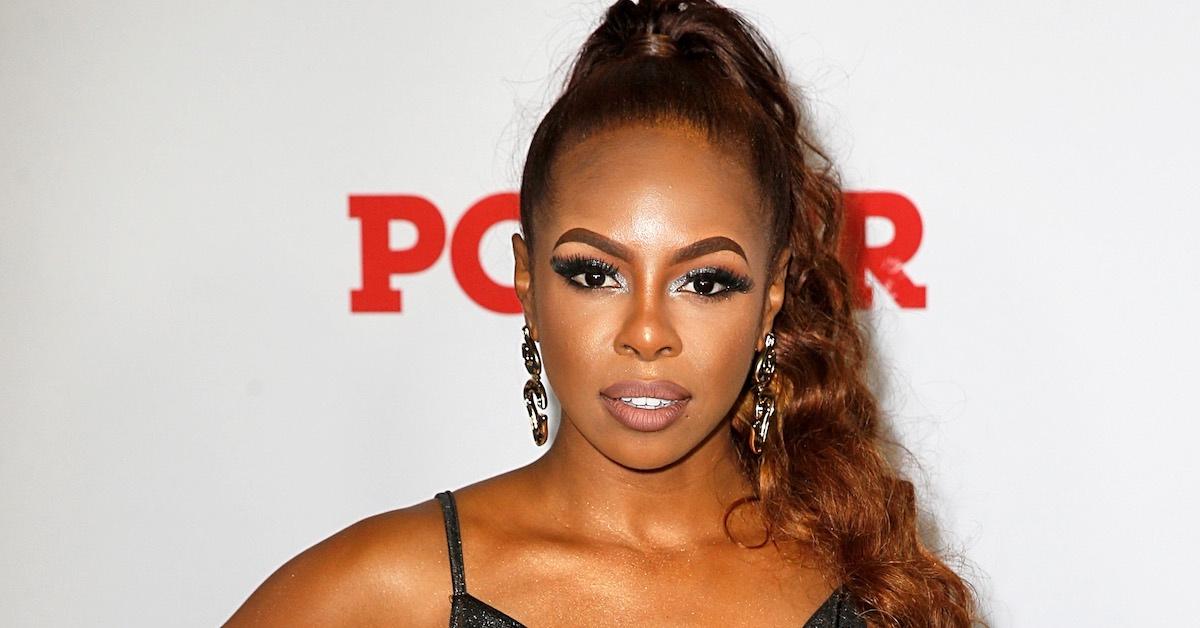 Article continues below advertisement
During Part 1 of the 'RHOP' Reunion, Andy said that some people want him to fire her.
Andy is not playing with the girls! During Part 1 of the Season 6 Reunion, Andy confronted Candiace about her past and present issues with some of the ladies. In particular, he brought up the salad tossing incident with Mia Thornton and the butter knife fiasco with Ashley Darby.
Candiace not only refused to take accountability for her actions, she denied throwing a knife at Ashley, despite producers showing the clip of the incident. Not to mention, she made it a point to body shame Ashley again.
Article continues below advertisement
Andy fired back by asking, "All I'm saying is, why do I wake up to tweets saying 'Fire her'?"
Candiace responded by saying that there are always tweets about fans telling him to fire other Housewives as well. She also went on to say that "it has less to do with me and more to do with people that can't keep up with what [I] say."
Article continues below advertisement
Gizelle Bryant also chimed in to say that Candiace does go a bit too far with her statements, but she refused to see the error in her ways.
"All I ask is that you need to be able to edit yourself," Gizelle said. "You need to be able to pull back when you go too far. I look at you sometimes and you go to a place where you're not even there."
"I am there," Candiace said. Then she continued to dab her eye with a tissue and push back at the critiques given by Andy and some of the ladies.
Article continues below advertisement
Many social media users are calling for Candiace to be fired from 'RHOP.'
Let's be honest: We all tune into Housewives to see the ladies live it up and throw fun shade that keeps us entertained. And while the shade on RHOP is the size of the state of Texas, sometimes things go further than they need to be. And most of the time Candiace is the main culprit.
With that in mind, many fans have had enough. They are ready for Candiace to be replaced with a new housewife, and their feelings may be warranted.
There is nothing wrong with standing up for yourself amid a verbal spat. However, there is something wrong with going for the jugular and body-shaming someone. Candiace body-shamed Ashley after she had recently given birth. She also escalated a fight with Mia by throwing food at her.
Article continues below advertisement
Keep in mind, Candiace seemed to be so affected by the melee with Monique Samuels on Season 5. Her taking her behavior up a notch and throwing something at Mia is uncalled for, and Mia would have been in her rights to physically defend herself.
Article continues below advertisement
Additionally, it's possible to throw shade and read someone without going super-low — just watch RHOA alum Nene Leakes in action. But some feel as though Candiace is incapable of doing so, and that she even sometimes plays victim to her circumstances.
Many fans are firm on their request for Candiace to be replaced. And judging by Andy's reaction on Part 1 of the reunion, it appears that even he is tired of the drama.
So, will Candiace be fired from RHOP? Only time will tell. There are still three more parts of the reunion to watch and the Season 7 cast has yet to be announced.
Catch Part 2 of the Real Housewives of Potomac reunion on Nov. 14, 2021 at 8 p.m. EST on Bravo.