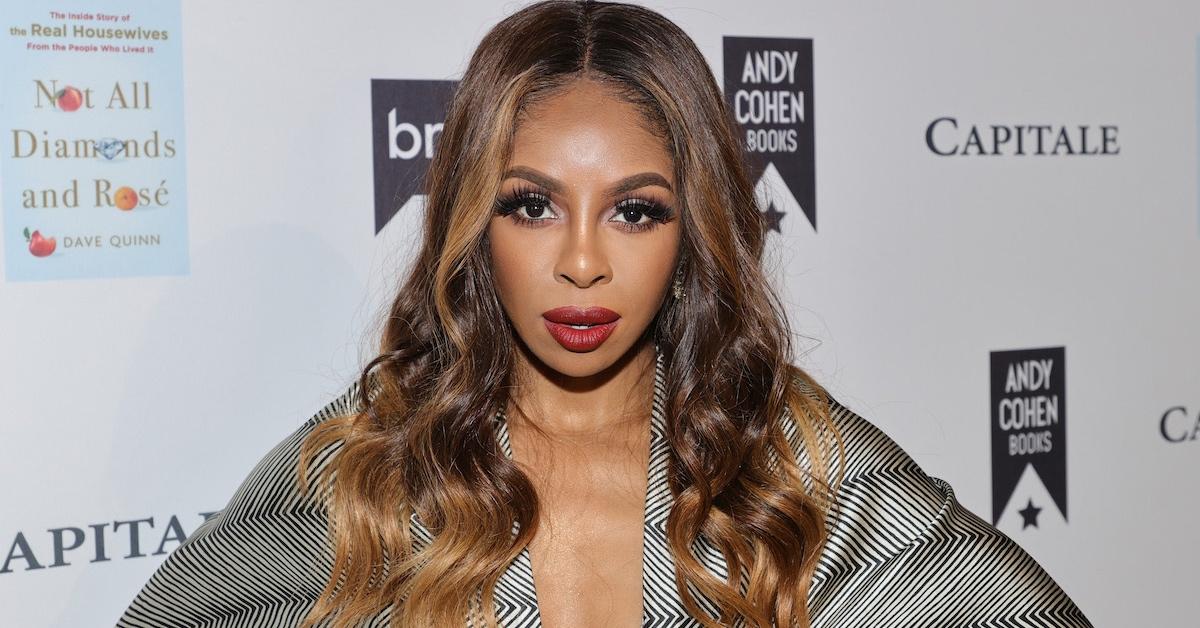 Will Candiace Be Fired From 'RHOP'? She's in a Clip of Season 7 Filming
Fans of Bravo's hit series The Real Housewives of Potomac have been waiting with bated breath for one moment: the Season 7 announcement date. The drama-filled Season 6 was filled with shade the size of Texas being thrown between the ladies. It was everything and more. The Season 6 reunion also served as the final cherry on top with the cast rehashing their issues with Andy Cohen, while others continued to rub fellow Housewives and fans the wrong way.
Article continues below advertisement
Candiace Dillard Bassett, in particular, has been subject to major backlash on social media. Candiace's version of "reads" toward her fellow cast members to her lack of growth from the epic Season 5 had left many fans disappointed with the star. And after Part 4 of the Season 6 Reunion aired on Nov. 28, 2021, many viewers believed that Candiace may have dug an even bigger hole for herself that could result in her being fired.
But now, rumors are circulating that Candiace is back for Season 7. Here's what we know.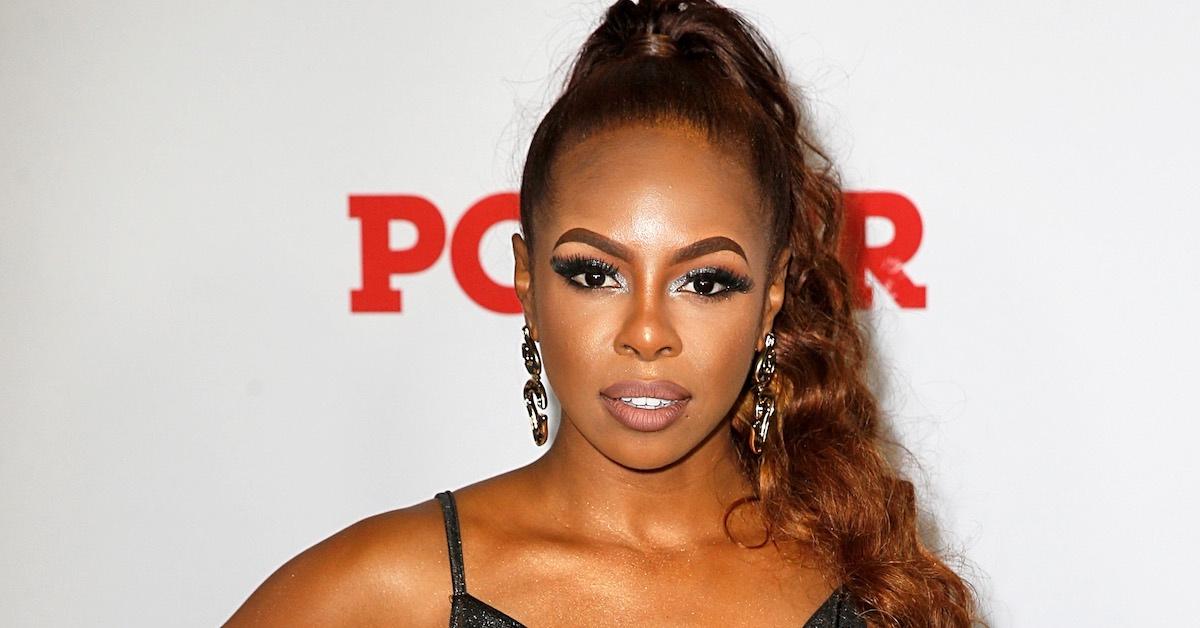 Article continues below advertisement
Will Candiace Dillard Bassett be fired from 'RHOP'? A behind-the-scenes clip of filming for Season 7 may be very telling.
Ladies, gentlemen, and everyone else, it appears that Candiace will be back on RHOP Season 7. Videos obtained by the reality TV gossip account Reality Entertainment TV confirm that Candiace will be returning to the bravo franchise.
In the clip, Candiace, Gizelle Bryant, Karen Huger, Ashley Darby, Robyn Dixon, Wendy Osefo, and Mia Thornton are spotted filming on April 2, 2022. Not to mention, OG RHOP star Charrisse Jackson-Jordan and Katie Rost are with the ladies. Additionally, Season 6 friend of the show Askale Davis can also be seen in attendance.
Article continues below advertisement
Keep in mind, since it appears that the show is bringing back ladies from previous seasons, there is no telling if Candiace will be retuning to Season 7 as a full-time Housewife. After all, Andy and the Bravo team are known to demote Housewives for bad behavior. So, only time will truly tell.
Article continues below advertisement
Candiace Dillard Bassett responded to a blind-item allegation of her possibly being fired from 'RHOP.'
In case you've been out of the loop, a Feb. 14, 2022, @BravoObsessed6 Twitter post shows a snapshot of a blind item from Bravo and Cocktails that claims a "problematic East Coast housewife" is rumored to not be getting her contract renewed.
"This problematic east coast housewife who has been on the show for a few seasons now is rumored not to be getting her contract renewed for the new season," a source revealed to Bravo and Cocktails. "With filming slated to begin within the next month or so, producers have finally recognized that the trouble she has caused/has gotten herself into has not been a good look for the overall franchise."
Article continues below advertisement
The blind item went on to share that because of pressure from fans calling for her termination and the Housewife not being able to own up to her mistakes, producers were ready to cut the cord. Plus, the source claims that Bravo was reportedly looking for her replacement.
While many social media users celebrated the news, the songstress responded to the rumor, and according to her, it's not true.
"Wow. I was trending?" Candiace shared on Twitter. "You all really want me to be that girl, don't you?"
Article continues below advertisement
She posted a screenshot of that tweet to Instagram and explained further in the caption: "'That girl' as in the one you keep trying to make me. 'The one.' 'The threat.' That's not me, girls. Stop trying to make 'fetch' happen. It's not going to happen."
Article continues below advertisement
Candiace was not too fazed by the rumors of her alleged firing making its rounds, but there is no telling if she will actually return full-time for Season 7. After all, in a Dec. 17, 2021, interview with Angela Yee's Lip Service podcast, she said anyone can be on the chopping block at any time.
During Part 1 of the 'RHOP' reunion, Andy said that some fans want Candiace fired.
During Part 1 of the Season 6 reunion, Andy confronted Candiace about her past and present issues with some of the ladies. In particular, he brought up the salad tossing incident with Mia Thornton and the butter knife fiasco with Ashley Darby.
Article continues below advertisement
Candiace denied throwing a knife at Ashley, despite producers showing the clip of the incident. She also body-shamed Ashley again.
Andy fired back by asking, "All I'm saying is, why do I wake up to tweets saying 'Fire her'?"
Article continues below advertisement
Candiace responded by saying that there are always tweets about fans wanting other Housewives fired as well. She also said, "It has less to do with me and more to do with people that can't keep up with what [I] say."
Article continues below advertisement
Gizelle Bryant also chimed in to say that Candiace does go a bit too far with her statements, but she refused to see the error in her ways.
"All I ask is that you need to be able to edit yourself," Gizelle said. "You need to be able to pull back when you go too far. I look at you sometimes and you go to a place where you're not even there."
"I am there," Candiace said. Then she continued to dab her eye with a tissue and push back at the critiques given by Andy and some of the ladies.
No official announcement have been made about the Season 7 RHOP cast. So the jury is still out on which women will be holding a champagne flute, including Candiace.