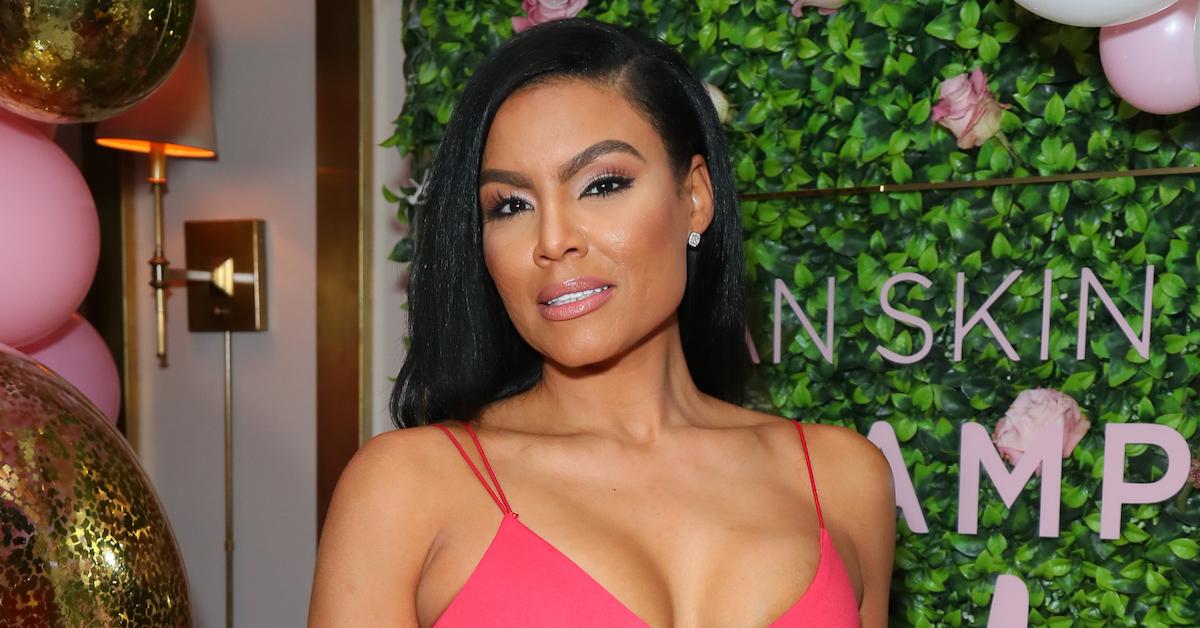 Mia Thornton's Candle Line, A Milleon London, Might Cause Drama With Wendy Osefo
The drama that goes down on The Real Housewives of Potomac is always entertaining to follow, and the situation surrounding Mia Thornton's new candle line is the current hot topic. Mia might be the newest addition to the show, but she's already become a fan favorite — even though she can't count her co-star Wendy Osefo as one of those fans.
Here's what you should know about Mia's new candle line, the reason she launched it, and where Mia's net worth stands today.
Article continues below advertisement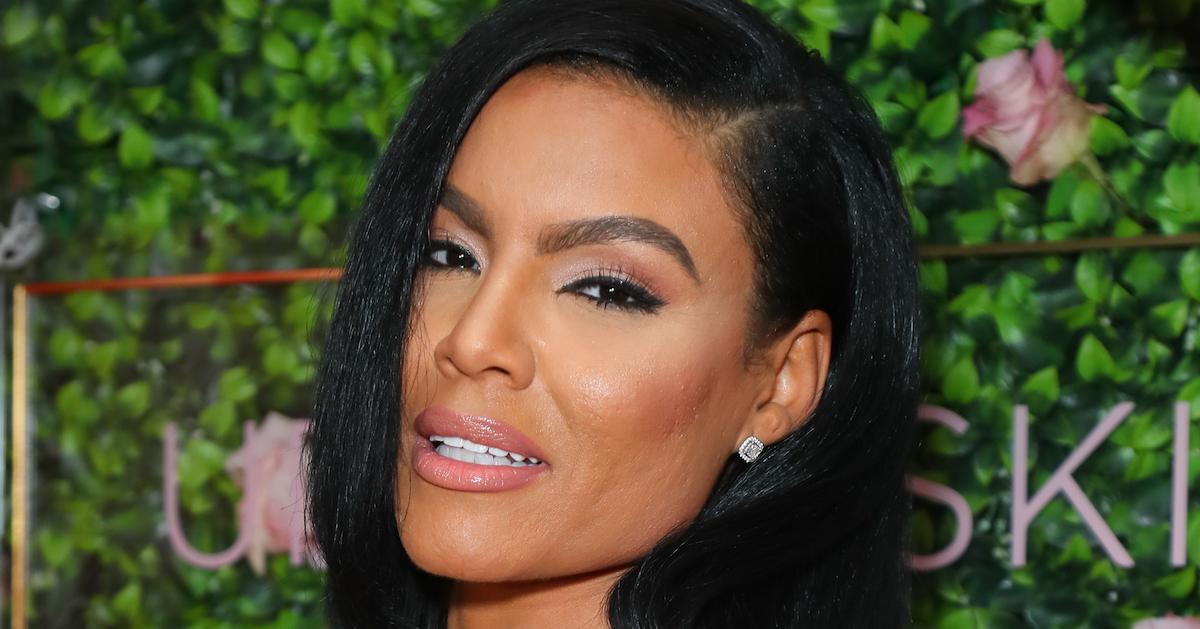 Here's what you should know about Mia Thornton's candle line.
The general purpose of candles is to create a sense of peacefulness by promoting a calm ambiance. Interestingly enough, Mia's new candle line might come across as a bit of the opposite! Mia has reportedly decided to launch a candle line called A Milleon London in a direct attempt to compete with Wendy's line of home essentials, Onyi Home Essentials. Wendy revealed on an episode of RHOP back in July, "I love what I do, but I don't know if it's what I'm passionate about. So I want to start my own home essentials line."
Article continues below advertisement
It's no secret that Wendy and Mia got off on the wrong foot based on their first few interactions. Mia's choice to launch a competing business only stands to fuel their feud even more. Plus, some of the candles in her collection definitely make a bold statement!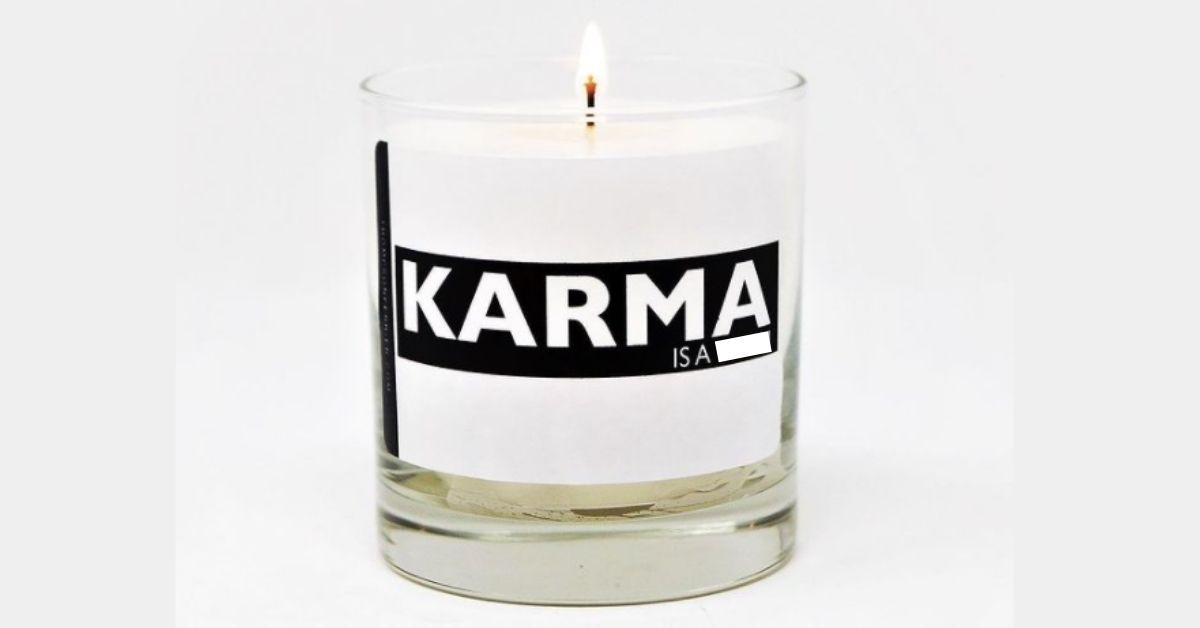 Article continues below advertisement
One of the candle labels reads, "Don't f--k with me," while another one has, "Karma is a b---h" plastered on the front. If that's not shade, then we don't know what is! Some of Mia's other candles seem to be a little more positive. She's got one that says, "Good vibes only," and another that's shaped like the head of Buddha.
Article continues below advertisement
What is Mia Thornton's current net worth?
After graduating from the Southeastern Institute with a degree in neuromuscular massage therapy, Mia delved into the world of entrepreneurship, regional development, and franchise ownership. She's also obviously a huge part of RHOP these days. Because of everything she's got going on, she currently has a net worth of $5 million dollars, according to Exact Net Worth. Making a living as a reality TV star and entrepreneur is certainly working in Mia's favor.
Mia's also married to a successful man named Gordon Thornton, who owns multiple McDonald's franchises and serves as the owner of Giselle Executive Management DBA. Gordon established Thornton Investment GRP in 2017 and helps Mia focus on her business ventures as much as he focuses on his own.
Article continues below advertisement
Their age gap of 32 years doesn't get in the way of their mutual support for each other at all. Because of Gordon's dedication to achieving the highest levels of success, he currently has a net worth of around $100 million. This power couple is clearly doing something right and Mia's decision to dive into the candle business is just another brilliant money-making move.