Tammy Wynette Had a Beautiful Voice, But She Suffered Health Problems Throughout Her Life
Tammy Wynette is most known for her classic song "Stand By Your Man," and rose to fame in the sixties, but what health problems killed her?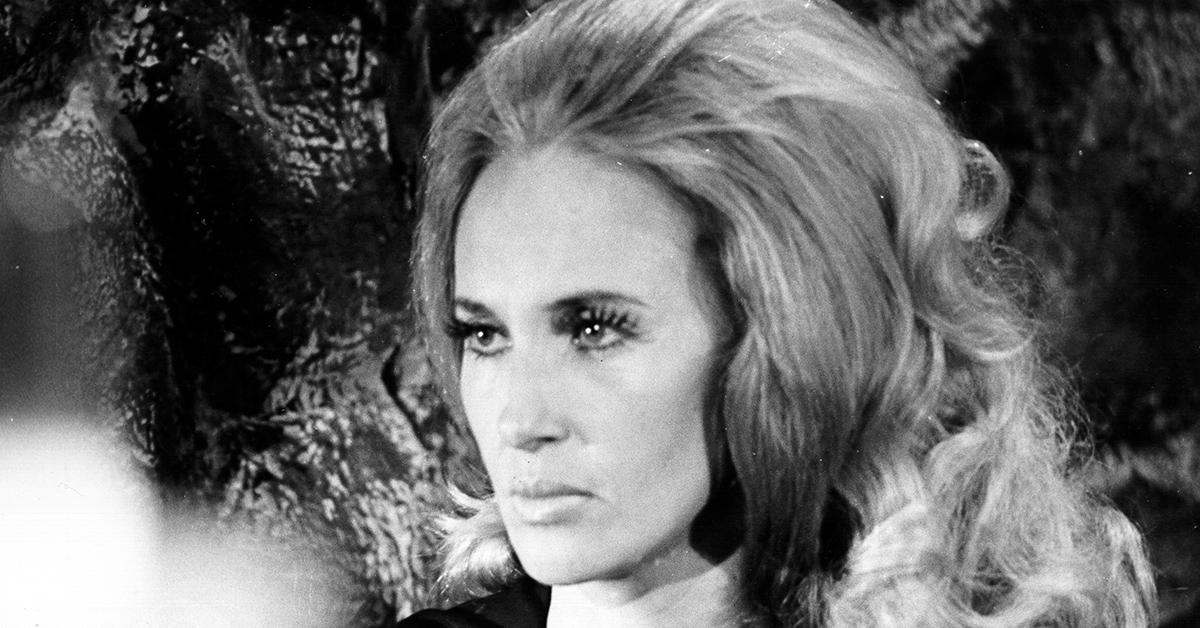 Tammy Wynette was born May 5, 1942, in Virginia and would go on to become a Country music legend, but suffered health problems all of her life. As a young woman at 25 years old, she released her first critical success, "Your Good Girl's Going to Go Bad." While she was born in Virginia, her music would come to have a Nashville sound characterized by big string sections and vocals. She was a fairly healthy person, but in 1970, she had to have a hysterectomy following the birth of her fourth daughter. The surgery signaled the start of Wynette's spiraling health.
Article continues below advertisement
Her surgery occurred two years after her most famous song, "Stand By Your Man" was released. As her career moved into the 70s, she was one of the most recognizable country stars. She would marry four times and have four children before finding and marrying her fifth and final husband, George Richey in 1978. While some of Wynette's family would say Richey was only after Tammy's money and that it was an emotionally abusive relationship, the two would stay together the rest of Tammy's life.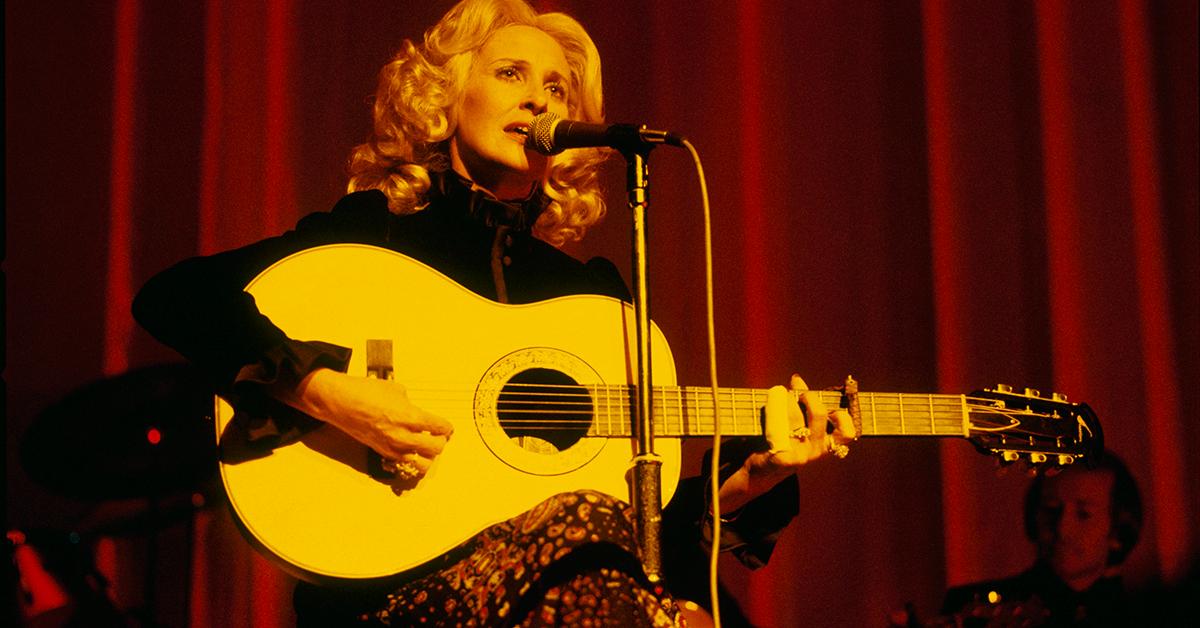 Article continues below advertisement
What was Tammy Wynette's cause of death?
Tammy Wynette died on April 6, 1998, and the doctors at the time declared she'd died of a blood clot in her lungs. However, the news would come out that for the last years of her life, she'd been having more and more pills delivered to her prescribed by her doctors. Her family filed a lawsuit against the doctors, insurance and George Richey claiming they were responsible for the star's death by not taking care of her. Richey had apparently ignored the advice of doctors and hadn't taken Tammy to a hospital in the days leading up to her death.
In 1999, her body would be exhumed and an autopsy was given. The person performing the autopsy said she had several potent drugs in her system at the time of her death including Versed and Phenergan and found that she'd died from cardiac arrhythmia, not a blood clot. Richey would eventually be removed as a defendant, and the only people who were held responsible were the doctors. The country star experienced acute pain for much of her life, and as a result, resorted to drugs like Valium to ease the discomfort, but in the end, the drugs would take her life.
Article continues below advertisement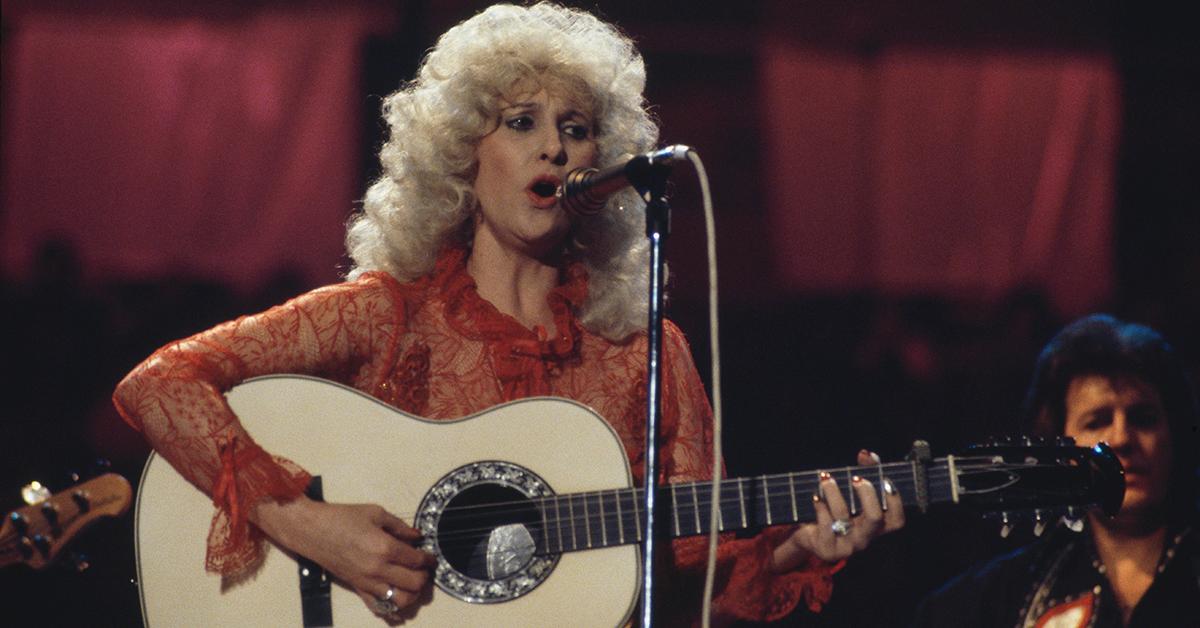 Wynette suffered from health problems brought on by a messed-up surgery that caused an infection in her when she was 27. For the rest of her life, she had to deal with the pain, and did so in the ways available to her through pills that took the edge off. Women's health has always been less researched, and in the seventies, these sorts of incidents occurred more frequently.