Where the Real Charles and Diana Ingram From 'Quiz' Are Today
If you're watching 'Quiz,' surely you're wondering where Charles and Diana Ingram are now? Here's what happened after their cheating scandal.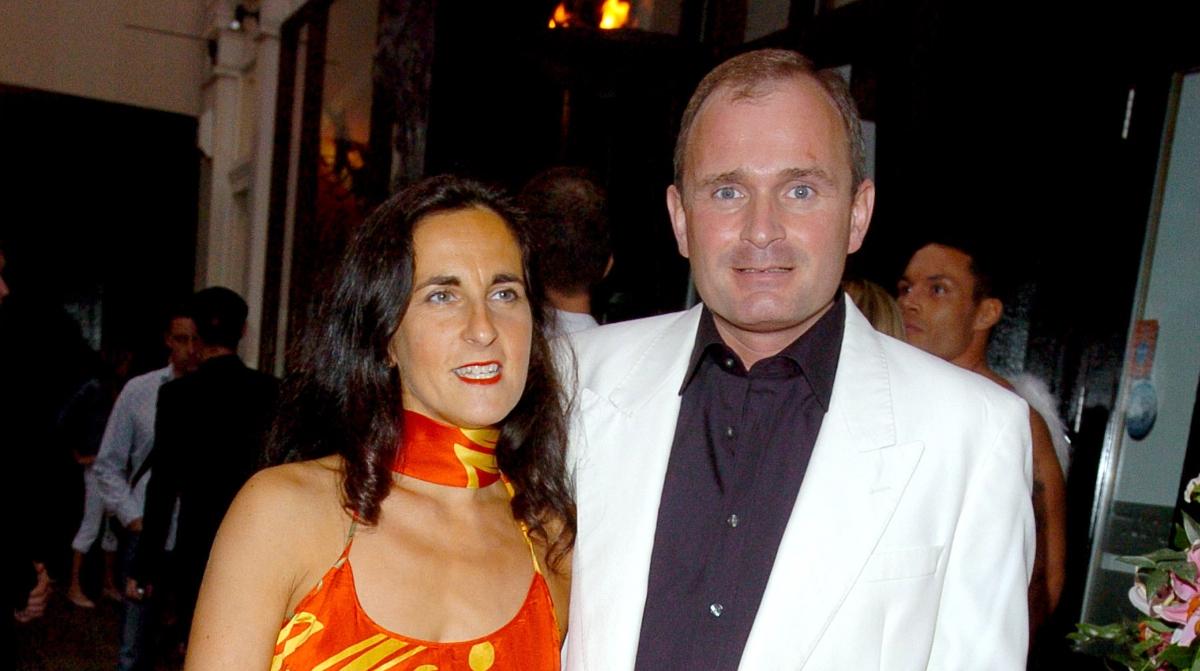 Since the quiz show scandals of the 1950s in the U.S., cheating is a matter taken very seriously by game shows who not only want to keep the game fair but avoid accusations of helping fix outcomes for players. But that hasn't stopped people from trying to figure out a way to game the system for big profit.
Article continues below advertisement
That's the story of the miniseries Quiz, based on the play and book about a couple, Charles and Diana Ingram, who cheated their way to a million pounds on the U.K. version of Who Wants to Be a Millionaire. Here's what happened to the couple after the coughing scam was discovered and where Charles and Diana Ingram are now.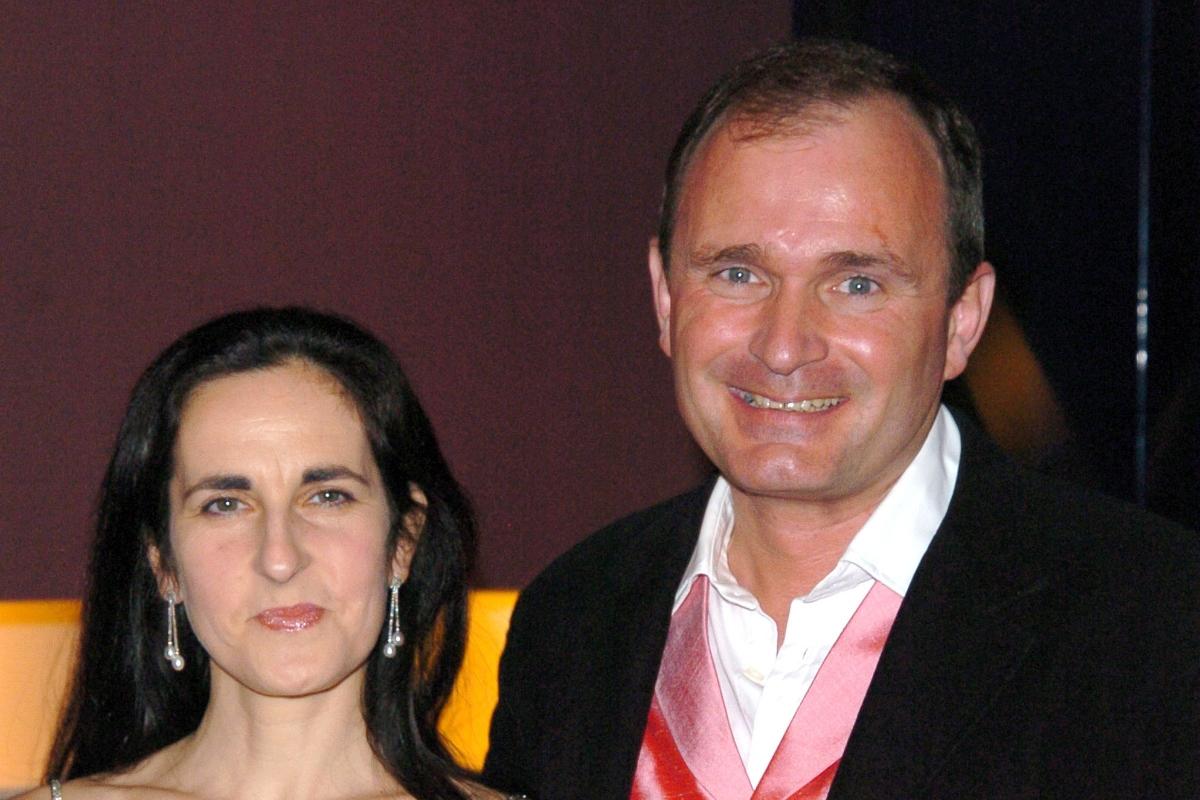 Article continues below advertisement
What happened to Charles and Diana Ingram?
Charles Ingram appeared on the show on Sept. 9 and 10, 2001, and while he successfully nabbed the £1M prize during the taping, the Ingrams never saw a pence of it. Show producers were immediately suspicious and ordered an investigation immediately afterward. According to production company Celador's review of the tapes, Charles had help from two people — his wife, Diana, and another contestant waiting in the wings, Tecwen Whittock.
After the question and options were read, Ingram would mull over the answers aloud, as they're instructed to do because thinking silently to yourself is bad TV. But the case against Charles argued that, each time he repeated the correct answer, either Diana or Tecwen would cough to indicate it was the correct answer. Essentially, the trio were able, with this system, to play the game with the general knowledge of three instead of just one, though all three deny they cheated.
Article continues below advertisement
Not only did the Ingrams not receive the prize money, but the appearance cost them dearly. They were tried and convicted of "procuring the execution of a valuable security by deception" — aka fraud — and ordered to pay very costly fines in addition to suspended prison sentences of 18 months for the Ingrams and 12 months for Tecwen Whittock.
Article continues below advertisement
Charles, a major in the British Army, also lost his job, but rebounded somewhat by making additional television appearances, sometimes with Diana — the pair even competed on another game show, The Weakest Link. The Ingrams also appeared on Wife Swap in November 2003.
Charles Ingram was in court again in late 2003 for an unrelated insurance fraud charge and was sentenced to community service. And he had another bout of bad luck in 2010 when he lost a battle with a lawnmower and severed three toes in the process.
Article continues below advertisement
Where are Charles and Diana Ingram now?
According to the U.K. tabloid The Sun, the couple are making money by selling jewelry made by Diana, and were forced to sell their country home. Despite the infamy, Charles seems to have made peace with the way he became famous. He is also a big fan of the miniseries inspired by his life.
Apparently, the depiction is so accurate, it even got his bed right, though Charles does acknowledge that having Matthew MacFadyen, aka Mr. Darcy, play him is very flattering. He also continues to maintain on Twitter, as he did in court, that production company Celador manipulated the audio in footage shown in court to prove he cheated. To this day, neither the Ingrams nor Whittock admit any wrongdoing.