'Altered Carbon' Pays Tribute to Late Crew Member Charles Leitrants
Who is Charles Leitrants from 'Altered Carbon'? Here's why the first episode of Season 2 is dedicated to him.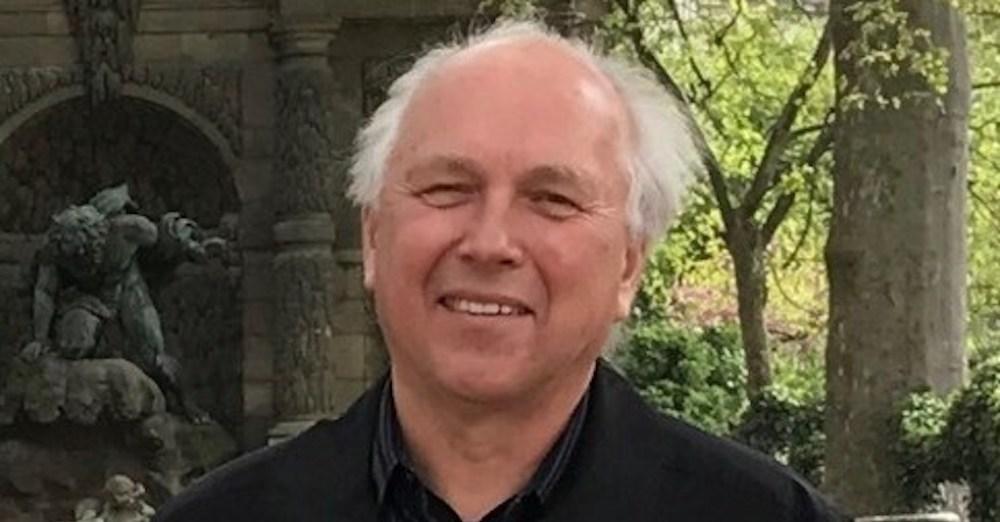 The second season of Netflix's Altered Carbon debuted on Feb. 27, and for those who already binged the first episode, you may have noticed a dedication during the end credits. It reads: "In memory of our friend & colleague, Charles Leitrants."
Article continues below advertisement
Who is Charles Leitrants from 'Altered Carbon'?
The 68-year-old was the construction coordinator on the series' Vancouver set. He died unexpectedly less than a month after the show finished filming Season 2 in 2019.
"It is with profound sadness that we announce the death of Charles Leitrants on Sunday, July 14," an obituary for Leitrants states. "He passed away quickly while working in the garden with his adored wife Margaret." His cause of death has not been revealed publicly.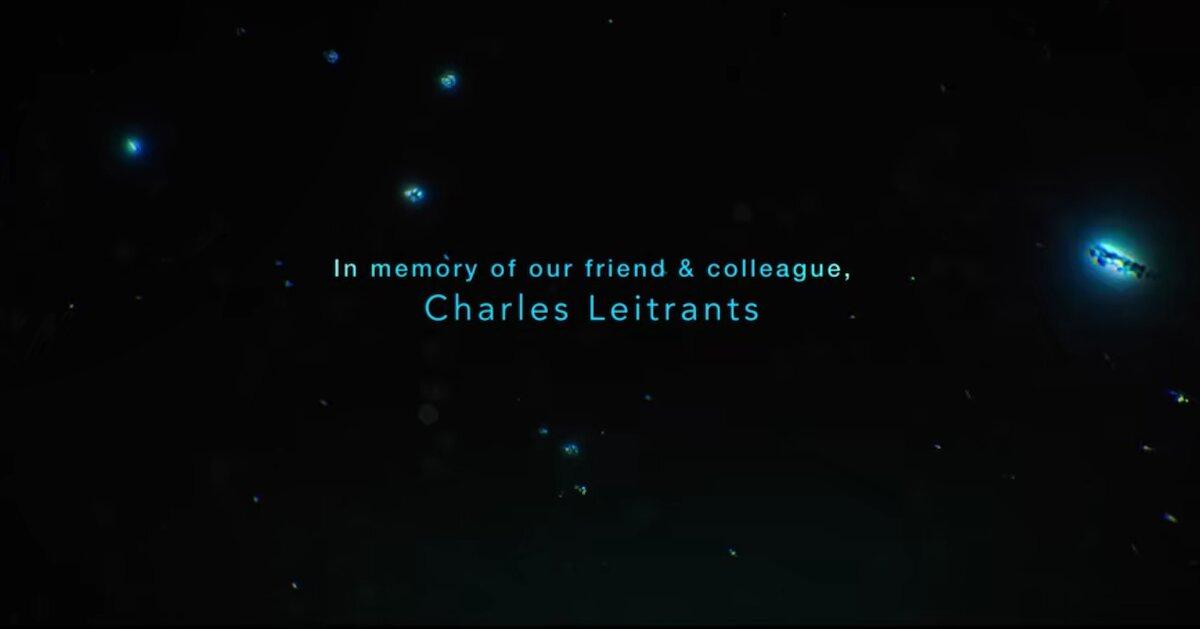 Article continues below advertisement
The talented carpenter received a degree in history from Lakehead University in Thunder Bay, Ontario, and perfected his craft by working on a number of homes in the area. He initially pursued a career in acting, joining Kam Lab Theatre, a touring experimental theatre troupe.
According to his obit, Leitrants arrived in Vancouver at the advent of the city's film and TV production boom. "Charles took great pride and loved his work, whether coordinating the scenic carpenter and paint crews or working as an art director," a tribute to him reads.
He also loved to read, and enjoyed offering book recommendations. "It is as if an entire library burned down," his family said of his death. Leitrants is survived by "the love of his life" Margaret, and half-sister Lilita Rugina, who currently resides in Latvia.
Article continues below advertisement
Leitrants worked on over 50 films and television series as a crew member.
The Canadian's first industry credit was for the biographical Western The Grey Fox in 1982. He went on to serve as the construction coordinator (who supervises the creation of sets) for beloved movies such as Jumanji, Air Bud, Miracle, X-Men: The Last Stand, The Bourne Legacy, and The BFG.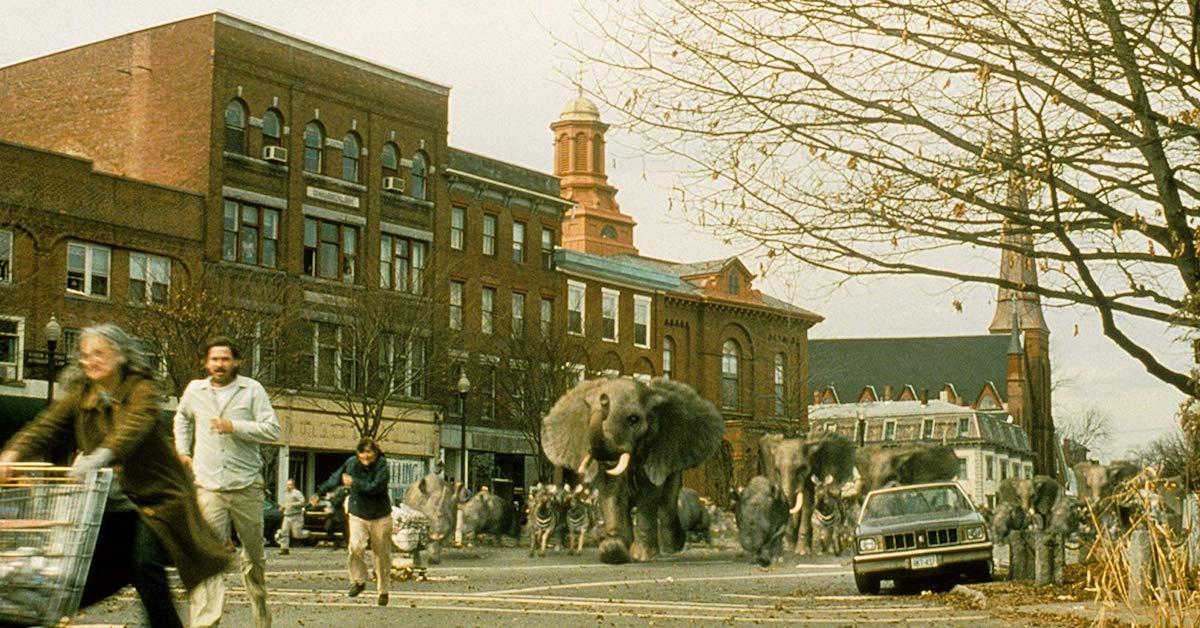 Article continues below advertisement
His television credits include the original MacGyver, for which he also worked as an art director, Deadly Nightmares, and Red Widow.
In honor of Leitrants, his family asked that mourners take someone they love "to a sunny meadow or the beach and have a picnic and make a toast to one of the best."
As for his contribution to Season 2 of Altered Carbon, IGN described the show's sets as "jaw-dropping" during a tour with production designer Carey Meyer, who revealed that the series' new setting, Harlan's World, is primarily comprised of stone and water.
"We're living within the rock," he shared, adding that the new "street set" was built on top of an old one from Season 1. "You'll see throughout the set little bits and pieces from the San Francisco future set."
Article continues below advertisement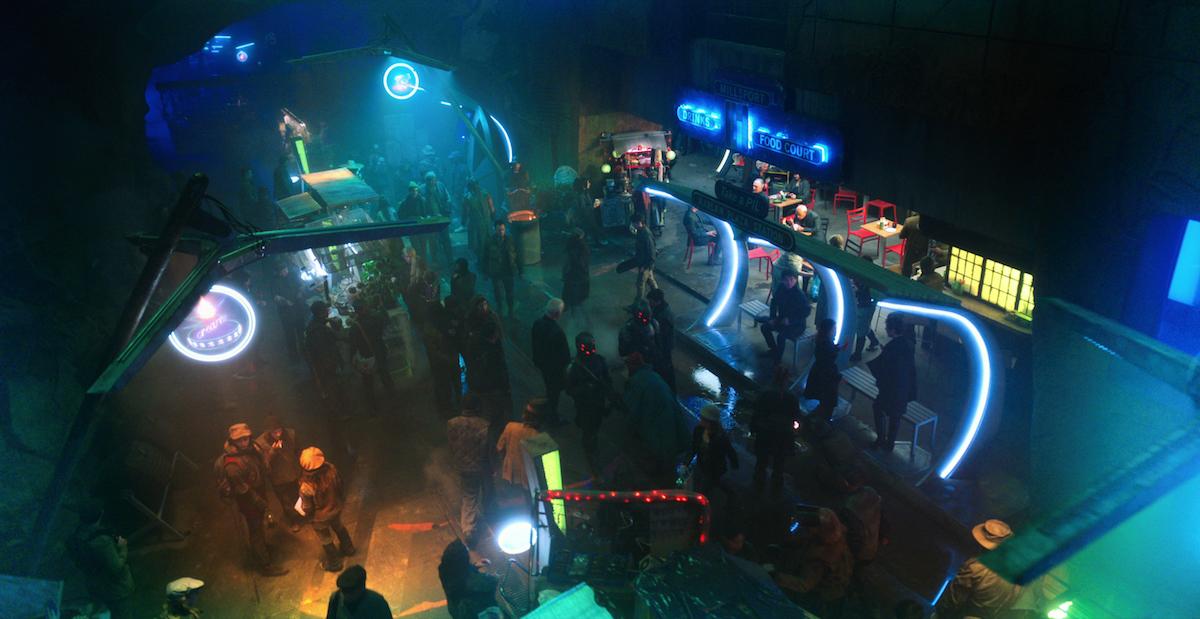 Numerous reports alleged that Netflix spent more money on Season 1 than any other original production, but after lackluster reviews, the show's budget was said to have been cut considerably for Season 2. Executive producer Alison Schapker didn't mind the challenge.
"I'm always trying to make smart decisions about where you spend money, but to me that's just being a responsible showrunner," she told The A.V. Club in a recent interview. "I thought we got to work with the best in the business."
Season 2 of Altered Carbon is now available to stream on Netflix.