Who Is Torben Liebrecht From 'Altered Carbon'?
Torben Liebrecht plays Colonel Ivan Carrera in the second season of 'Altered Carbon,' but the actor is a new face for many Netflix subscribers.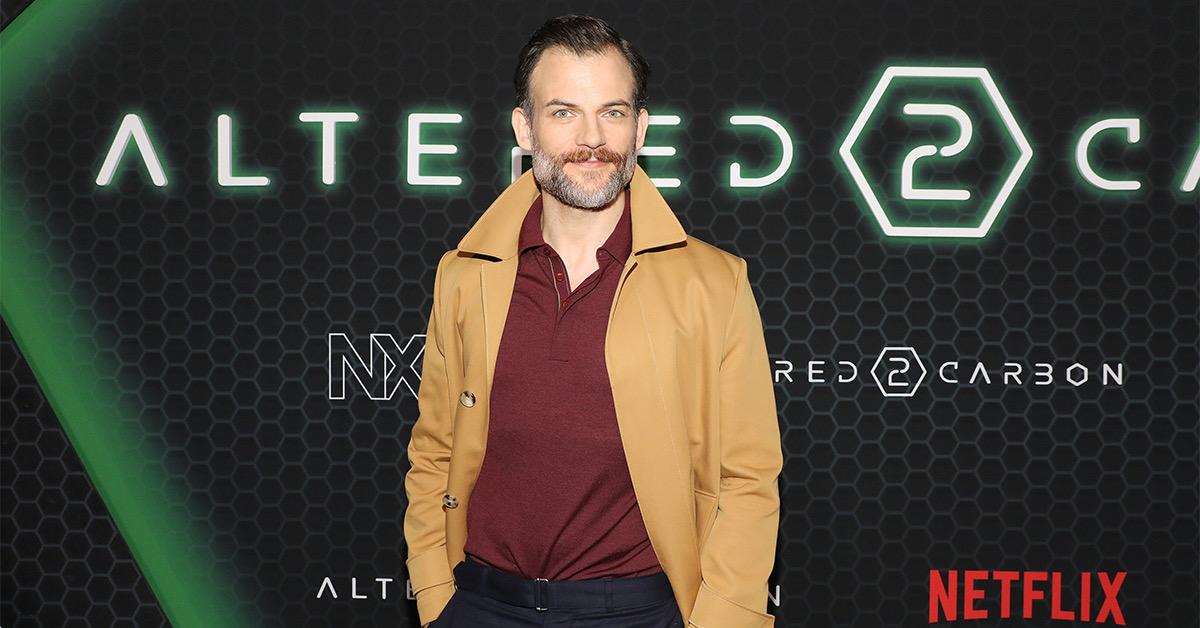 The new season of Altered Carbon has a number of surprises in store for the show's fans. The second season just dropped on Netflix, and in addition to adding Anthony Mackie in the show's lead role, the series has also introduced fans to German actor Torben Liebrecht. Torben plays Colonel Ivan Carrera in the season, and many fans are wondering exactly where the actor came from.
Article continues below advertisement
What else has Torben been in?
Prior to showing up in Altered Carbon, Torben's career was a mix of German and English roles. Most of his career has been in German productions, but he also had a role in the 2018 film Operation Finale, which starred Oscar Isaac. He also made a one-episode appearance on Homeland.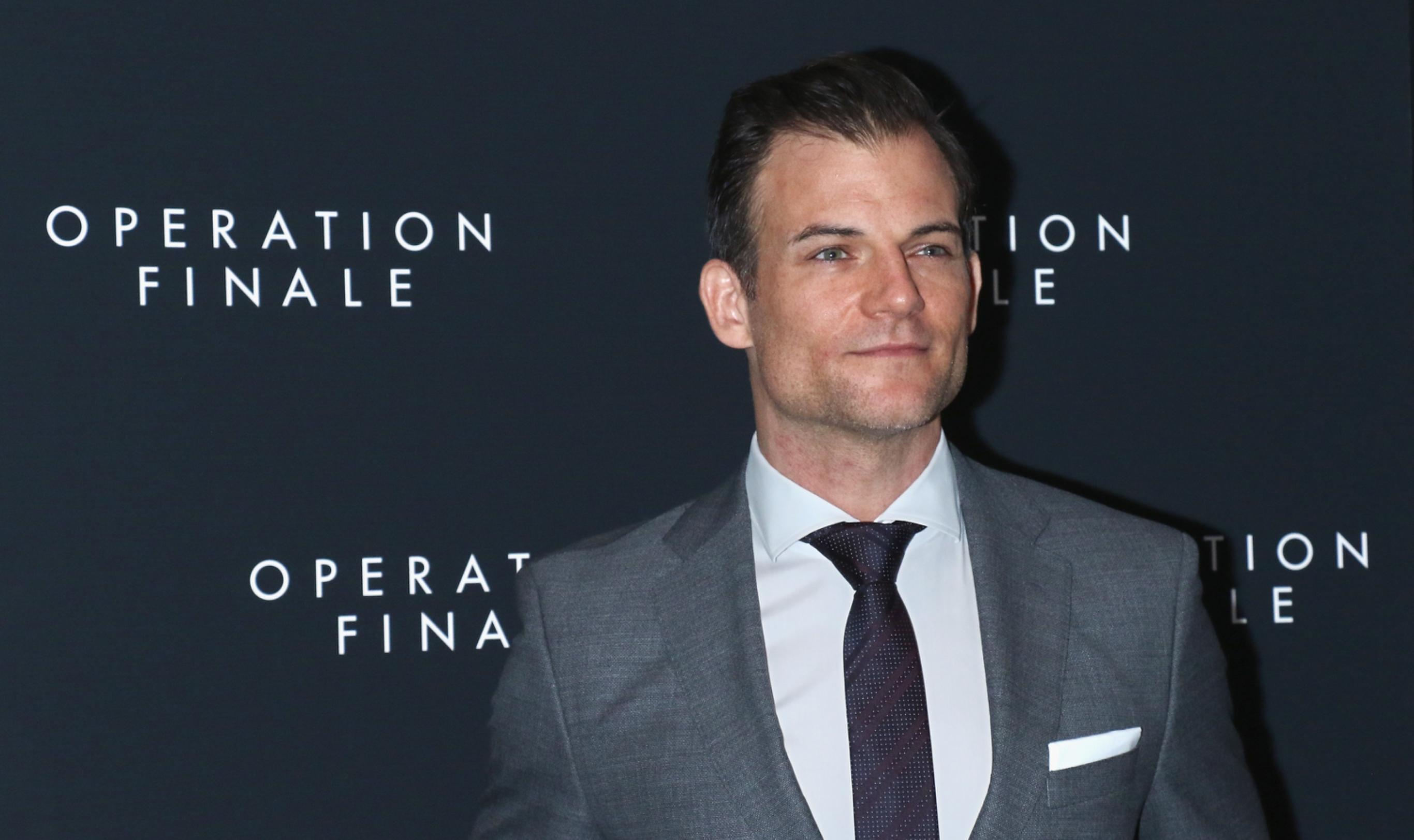 Article continues below advertisement
Is Torben married?
Torben has been very quiet about his relationships with the press, so there aren't many details known about his marriage. He does appear to wear a wedding ring in public, and he's also been photographed at some events with a woman who might be his wife. At the moment, the actor seems to have left his personal life intentionally mysterious.
Does Torben have kids?
Torben, who is currently 42, would not likely be outspoken about children if he had them. Because he doesn't give interviews focused on his personal life and rarely shares images with family, it's tough to say whether the actor has children.
Article continues below advertisement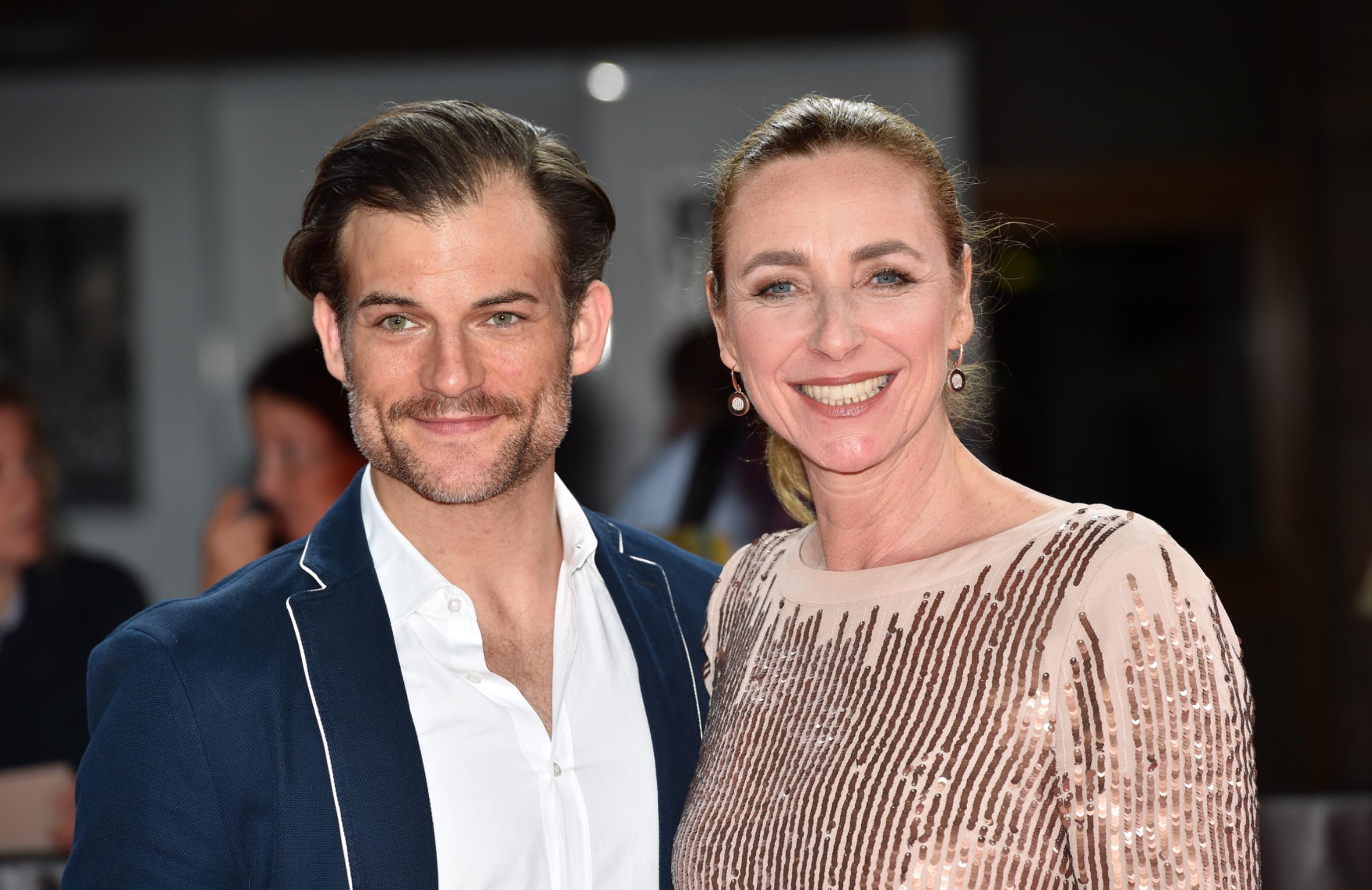 Does Torben have an Instagram or Twitter account?
Torben is a pretty active user of both Instagram and Twitter. With both accounts, Torben tends to promote his most recent projects pretty heavily. That means that, in recent weeks, his feeds have been heavily populated with content focused on Altered Carbon. Because he doesn't share much about his personal life, his accounts naturally focus on his career.
Article continues below advertisement
Occasionally, the actor will post something a bit more personal. It may be a photo of him working out at the gym, or one of him on a hike outside of Los Angeles. With Torben, though, it seems his priority has consistently been his career.
Who does Torben play on 'Altered Carbon'?
One of Torben's most prominent English-language roles thus far is on Altered Carbon, where he plays Colonel Ivan Carrera. Carrera is the leader of the Protectorate Special Forces unit known as "The Wedge," and his primary goal is to hunt for Takeshi Kovacs, the main character of the series.
Article continues below advertisement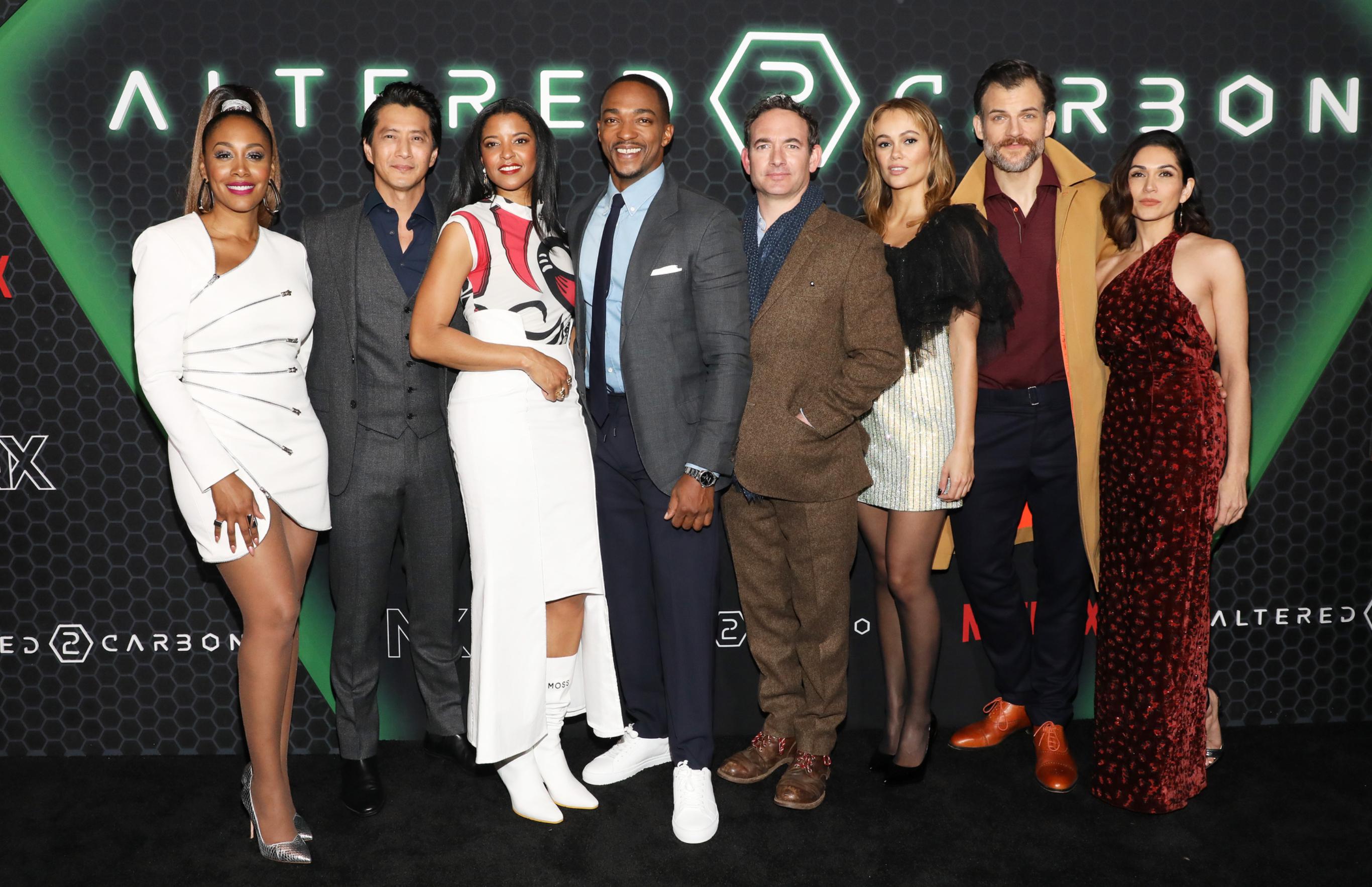 Torben's character isn't just on the hunt for Takeshi. Apparently, the two share a history on the series. Although the episodes just dropped, Ivan Carrera sounds like one of Season 2's primary antagonists, which will only further raise Torben's profile in North America.
Will 'Altered Carbon' return for a third season?
Because the show's second season just premiered, there has yet to be an announcement as to whether a third is on the way. Altered Carbon is reportedly among the most expensive shows that the network produces, so it has to perform quite well in order for the streaming service to justify giving it another season.