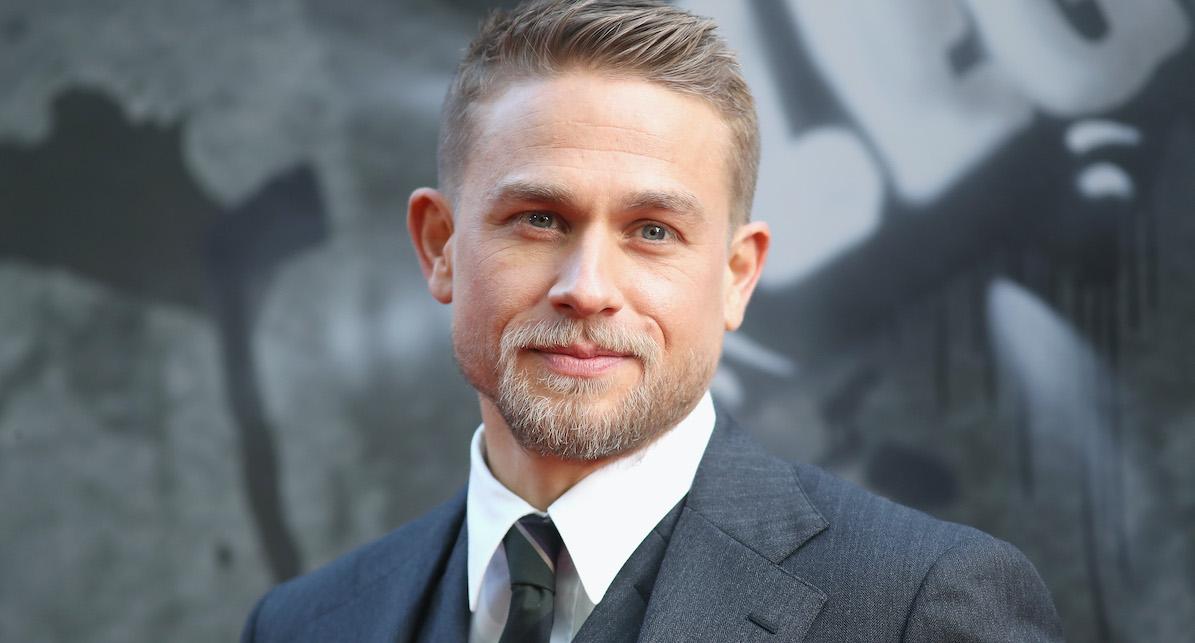 Charlie Hunnam Doesn't Have Kids Because He's a Self-Proclaimed Overthinker
Actor Charlie Hunnam has starred in award-winning shows that lasted for years, and yet, commitment seems to be his biggest fear.
Charlie has been acting for a long time but made a name for himself as Jax Teller on the hit FX show Sons of Anarchy.
Article continues below advertisement
Before his breakout role, he was "discovered" in 1997 while Christmas shopping in a shoe store. He was a little bit drunk and blew a kiss at a woman who happened to be the production manager for the British show Byker Grove.
The rest is history and he is now a bonafide Hollywood star but what do we know about Charlie IRL? Here is what the 40-year-old has said about marriage, kids, and his future.
Charlie Hunnam got married in Las Vegas when he was 18 years old.
In 1999, Charlie auditioned for Dawson's Creek and met actress Katherine Towne. They wasted no time, and after dating for three weeks the young couple (Charlie was 18 years old) got married in Las Vegas. Unfortunately, three years later, they divorced.
Article continues below advertisement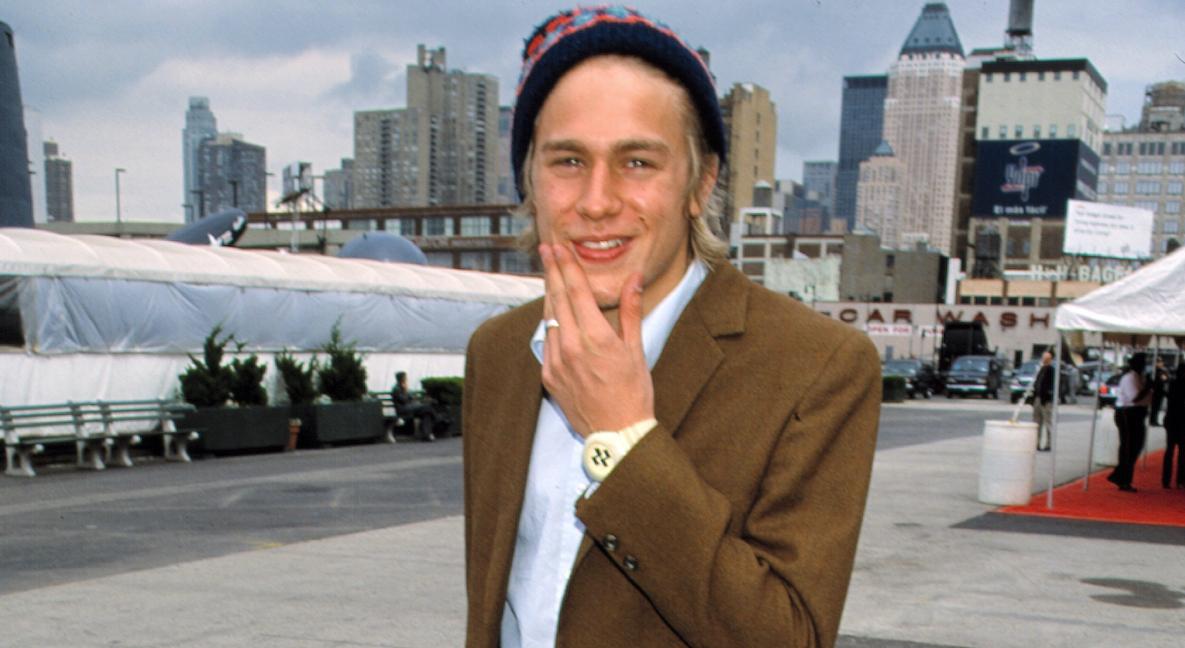 At CinemaCon in Las Vegas after the divorce, Charlie said it was "three terrible, painful, expensive years," but he did get the cats.
It's the little things.
Article continues below advertisement
Charlie is currently dating longtime girlfriend Morgana McNelis.
Charlie met his current girlfriend, jewelry designer Morgana McNelis, in 2005. The couple has been going strong for 15 years and keeps their relationship mostly out of the public spotlight.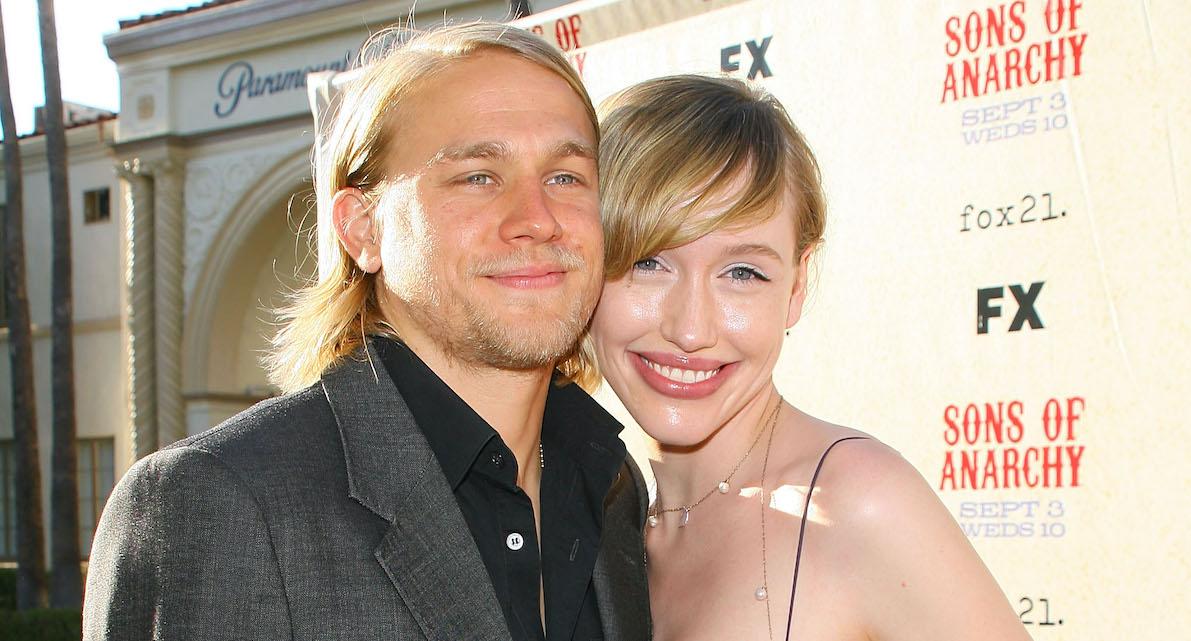 Article continues below advertisement
In an interview with Bravo's Andy Cohen on his SiriusXM Radio show this past January, Charlie said that marriage was not something he particularly cares for, but that his girlfriend is very much ready to be engaged.
He later backtracked and explained himself to TooFab, saying that what he meant to say was that he already feels married.
"The reality is I sort of consider myself married … I suppose what I was trying to articulate was that the official government sanctioning of it doesn't mean anything to me, but the romance of it means an enormous amount," he explained.
In another interview, he added, "I'll do it because it's important to her, but I don't have any great romantic feelings towards it."
Article continues below advertisement
Charlie does not have kids... yet.
Charlie is not a dad yet, but in 2017, he revealed to Entertainment Tonight that he thinks about having children "a lot."
"There's not a day that goes by that I don't think about them... as is my girlfriend," he revealed. "We're in the first generation that's intellectualizing it rather than just going on pure primordial instinct. We are dealing with seemingly insurmountable challenges in society like looming inevitable economic collapse, environmental destruction... it's a question about the responsibility of bringing more children into the world."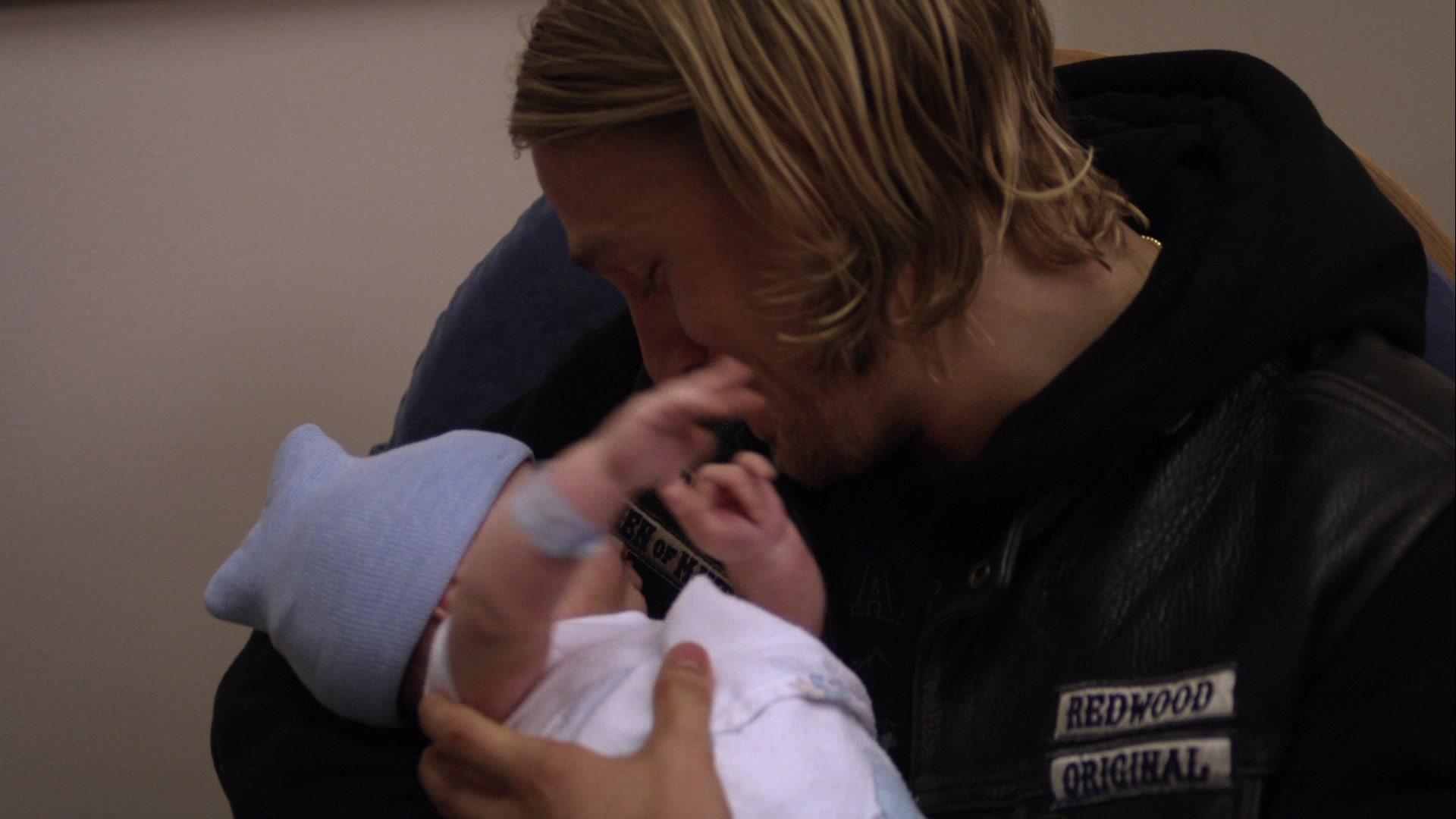 While he admits he might be overthinking it, kids are definitely on his mind, so there is a good chance Charlie and Morgana will welcome a baby in the near future.
Until then, we can watch re-runs of SOA with father-of-two Jax Teller.