Charlie Monk, Famed Radio Host and Song Publisher, Has Died at 84
Charlie Monk, a famed radio host with nearly six decades on the air, has sadly died at the age of 84. What was his cause of death? What we know.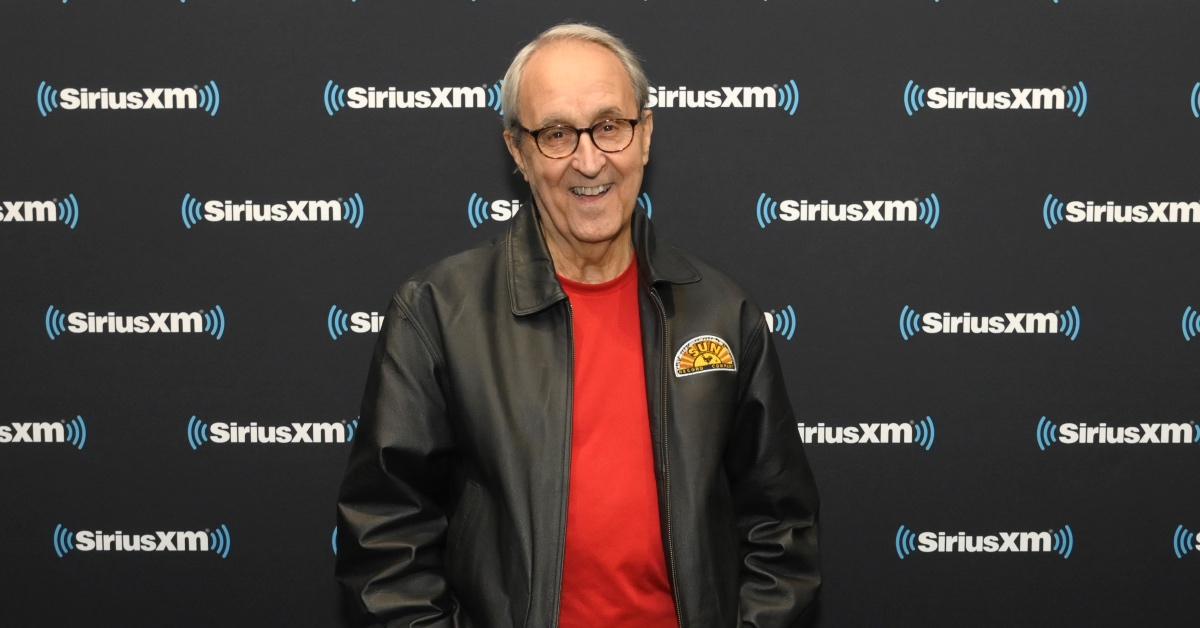 After six decades as a Nashville broadcaster and nearly two decades as a SiriusXM radio host, Charlie Monk has signed off for the last time. The Country Music Radio Hall of Fame inductee has died at the age of 84, leaving longtime listeners to mourn his loss. In addition to his radio exploits, Charlie focused on music publishing, voice work, songwriting, and more.
Article continues below advertisement
With such a devastating loss to the music world, many fans are wondering: What was Charlie Monk's cause of death? Here's what we know about the "Mayor of Music Row" and his death.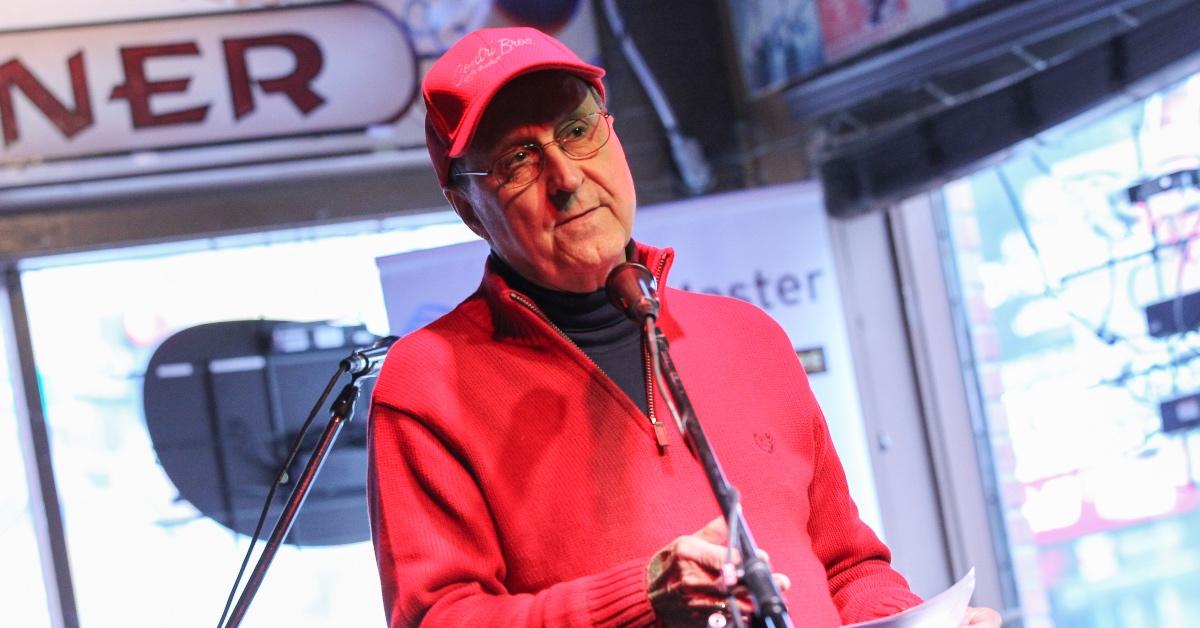 Article continues below advertisement
What was Charlie Monk's cause of death?
A statement provided by Charlie's family to Variety says that he "died peacefully at home in Nashville" and did not give a cause of death. He is survived by his wife, Royce Walton Monk; his sons Charles Jr. and Collin; his daughters Capucine Monk and Camila Monk Perry (Scott); and eight grandchildren, among others.
Charlie's long career in the music industry began in his youth when he frequently acted as a radio DJ in his hometown of Geneva, Ala., during the 1950s. According to Variety, after spending time in the Army, Charlie moved up to more high-profile radio and television roles before eventually moving to Nashville in 1968 and getting his own daily show.
Article continues below advertisement
In 1970, Charlie began working for the American Society of Composers, Authors, and Publishers (ASCAP), and by 1977, he became the Nashville head of CBS Songs.
By 1983, Charlie founded his own publishing company, Monk Family Music Group, and joined Acuff-Rose Music in 1988. He became a host for SiriusXM channels Prime Country and Willie's Roadhouse beginning in 2004 and continuing through until his death.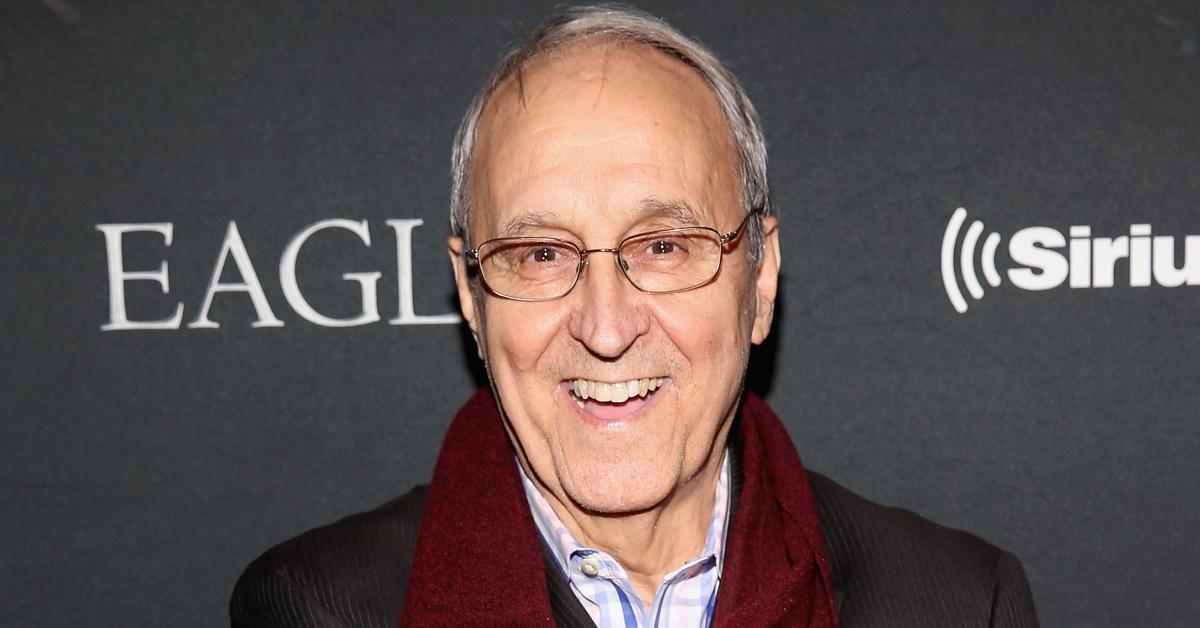 In 2019, Charlie joked to Country Aircheck about his extraordinary career, saying, "I've had a lot of careers — voice work, acting, songwriting, publishing and I've managed talent. I've told so many lies about my career, I never know which ones I should focus on." One of his other claims to fame in the music industry was signing Randy Travis and Kenny Chesney to their first publishing deals.
Fans, friends, and family members will miss Charlie's comforting voice and passion for music.