The Rascals Drummer Dino Danelli Is Dead at 78 Years Old
What was Dino Danelli's cause of death? The drummer for The Rascals died after years of battling health issues. Learn more about him here.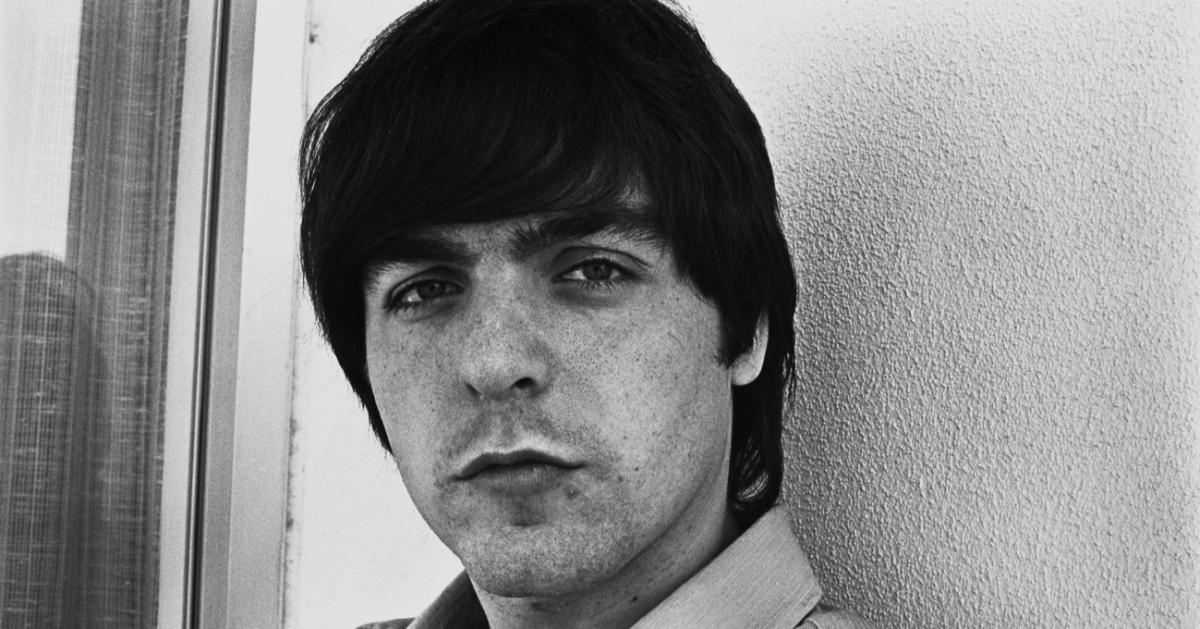 Throughout the course of the 1960s, no rock band wholly embraced the language of soul music in the way that The Rascals did. The New Jersey-based group grooved to the top 20 of the Billboard Hot 100 across nine standout singles. Thanks to critical darlings such as "A Girl Like You," The Rascals became a prime example of the emerging blue-eyed soul sub-genre and even nabbed a Rock and Roll Hall of Fame induction thanks to it all.
Article continues below advertisement
Composed of Dino Danelli, Felix Cavaliere, Eddie Brigati, and Gene Cornish, The Rascals shook up music during their time in more ways than one. Unfortunately, news has emerged that Dino, who served as the group's drummer, has died at 78 years old. With that being said, what exactly was his cause of death? Keep reading to find out.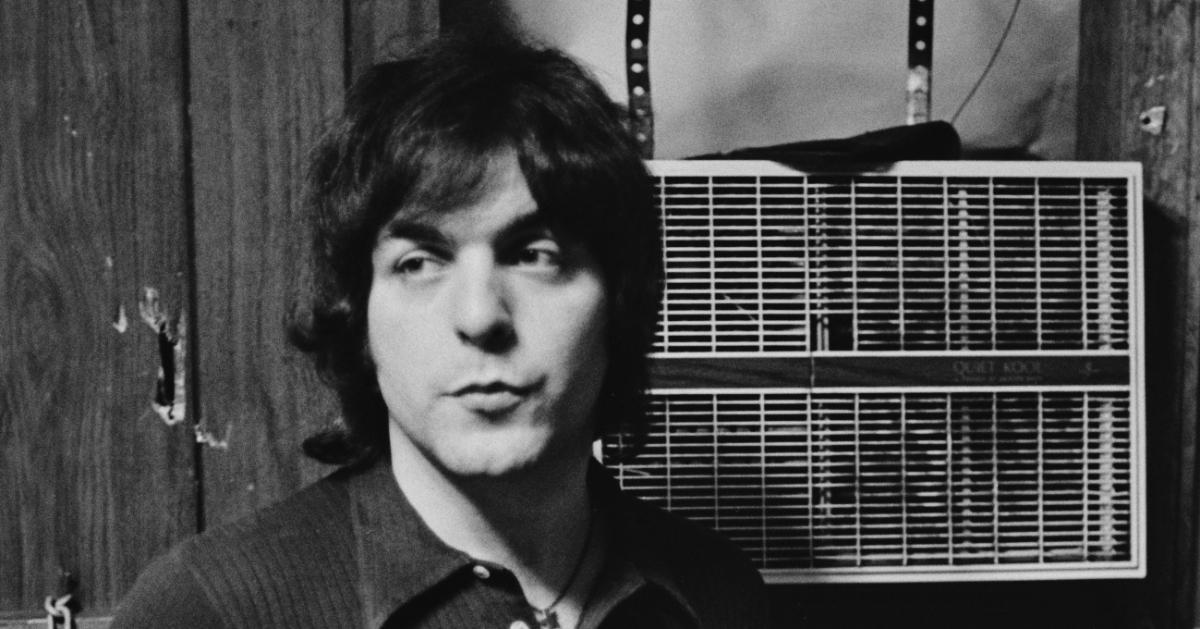 Article continues below advertisement
What was Dino Danelli's cause of death?
In a post shared to Dino's Facebook by Joe Russo, who is the artist's spokesman and The Rascals' historian/archivist, he revealed that the legendary drummer died on Dec. 15, 2022, at 78 years old.
The lengthy message noted that Dino had struggled with health issues ever since 2017.
Joe explained that the "primary challenges" Dino faced in his health battle over the last few years included coronary artery disease and congestive heart failure, alongside other issues.
"He placed me in charge of his health and affairs," Joe noted, "and I was honored to fulfill his wishes to the extent I could. He was undemanding, humble, and despite his weakened condition, managed to project a certain air of affability."
Article continues below advertisement
"Anyone I've ever spoken to who knew Dino's talent raved about him," Joe said, heralding his late friend's work. "He could play anything, play exactly what the song required and play it like a master, with raw-power dynamics, excitement when necessary, and a feel so soulful it had its own voice. He'd throw a drumstick 12 feet in the air during the course of a high-throttle performance and catch it from the sky, never missing a beat."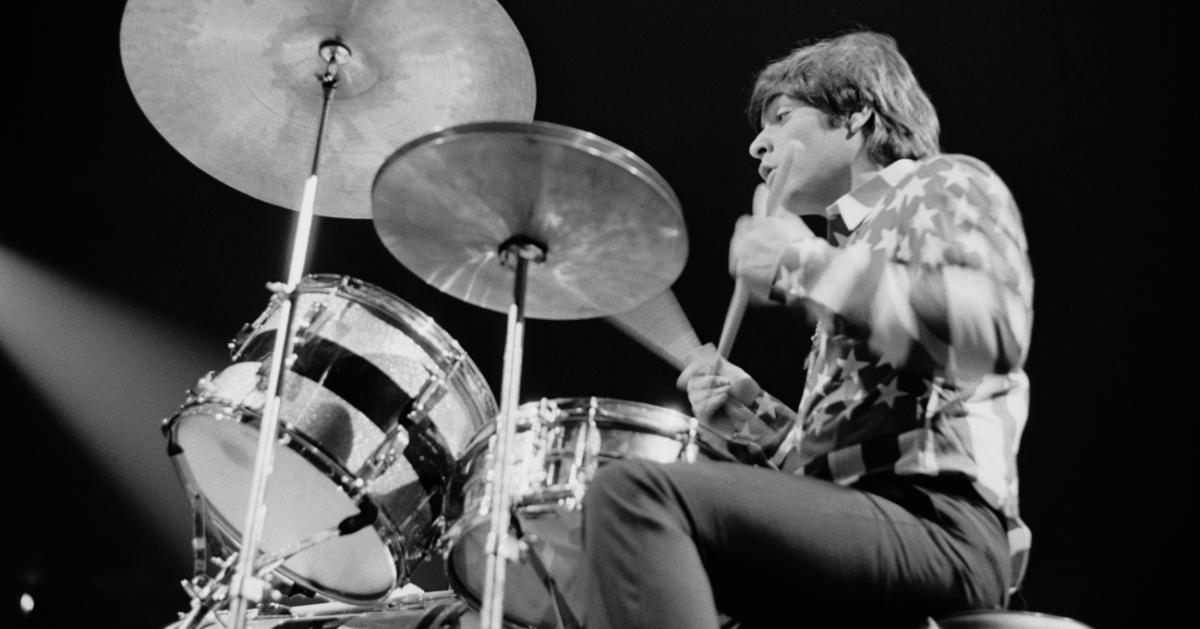 Article continues below advertisement
As a message to fans, Joe added, "I'm overwhelmed at the incredible outpouring of love and sympathy being expressed for this man. He was so not about drawing attention to himself, unless he was literally on stage. As much as I told him, I don't think he fully comprehended his massive influence on the world of music, particularly drummers. Of the era, I would argue Ringo Starr was his only rival for the top spot among influencers of young drummers."
No public statement regarding a memorial service honoring Dino's life has been made as of the time of writing.
Our thoughts are with Dino's family, friends, and fans during this difficult time.