Puerto Rican Singer Lalo Rodríguez Has Passed Away at 64
According to reports, Puerto Rican salsa singer Lalo Rodríguez has passed away at 64 years old. What was his cause of death? Here's what we know.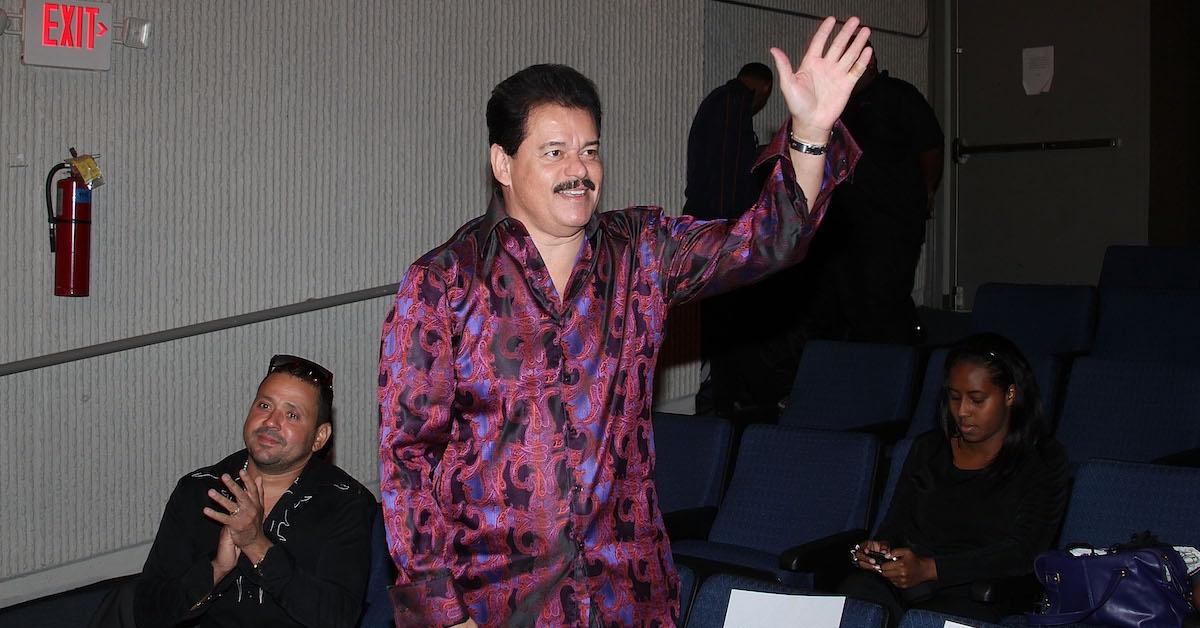 Puerto Rican singer Lalo Rodríguez (real name: Ubaldo Rodríguez Santos), best known for his contributions to the salsa genre, has reportedly passed away. Lalo was just 64 years old.
Article continues below advertisement
Fans love Lalo for his 1988 hit song "Ven, devórame otra vez" ("Come, Devour Me Again). His death was announced on Dec. 13, 2022, by various news outlets.
His fans have taken to social media to share tributes while attempting to make sense of Lalo's passing. Some questions have come to light.
What was Lalo's cause of death? Here's everything that we know.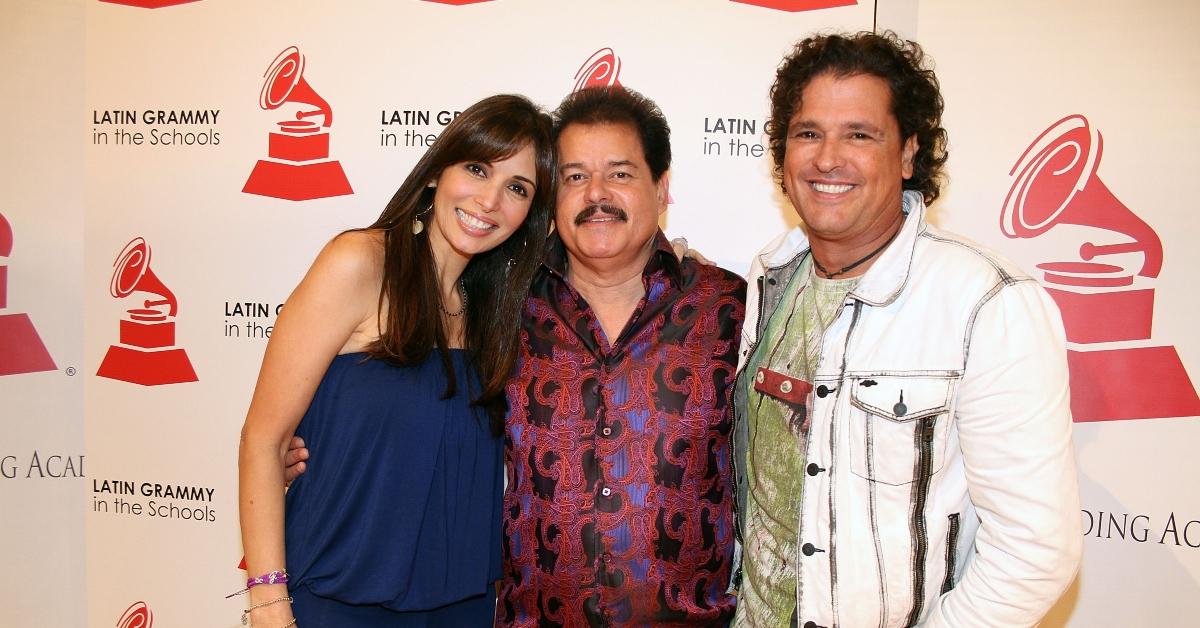 Article continues below advertisement
Lalo Rodríguez's cause of death has yet to be determined.
Prayers up! According to AP News, Lalo's cause of death is currently unknown due to several circumstances.
For starters, law enforcement found Lalo's body outside of a public housing project in Puerto Rico on Dec. 13. Authorities shared that there appeared to be no signs of trauma to the body.
The outlet shared that Lalo had struggled with substance abuse in the past, in particular, alcohol and cocaine.
So unfortunately, this means that a medical examiner will have to perform an autopsy to provide the public with answers.
Article continues below advertisement
Lalo Rodríguez had a solid fan base.
As you can imagine, fans are shocked at the news about Lalo's death. The singer was revered for creating part of Eddie Palmieri's band.
Many fans shared that Lalo has been on tour, with the singer making a stop in Boston for a November 2022 show.
Article continues below advertisement
"One of the legends of Puerto Rican salsa passed away today. His music was my childhood, RIP Lalo Rodríguez," one user tweeted.
"How sad the death of singer Lalo Rodriguez. Fond memories of your music," another user tweeted.
Article continues below advertisement
"One of my favorite songs by Lalo Rodríguez with the Machito orchestra in the Gala Night program… Lalo Rodríguez (El Canario de Carolina). His legacy lives on forever," a user shared.
"RIP to #LaloRodriguez. It was an honor sharing the stage with the Salsa Legend himself. Your music will live on forever," tweeted production company LBJ Media.
It's clear that Lalo's contribution to Puerto Rican salsa will leave a lasting impression.
Our thoughts and prayers are with Lalo's family and loved ones at this time.