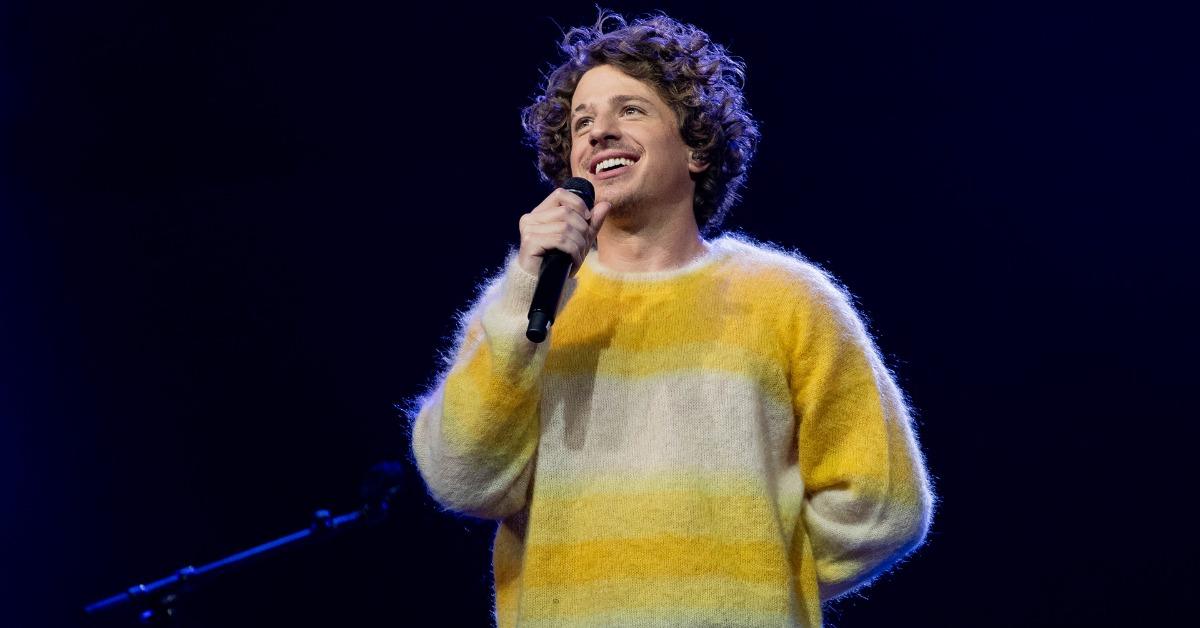 Charlie Puth Has Finally Released "Light Switch" After Teasing It to Fans for Months
It's a day to rejoice, Charlie Puth fans, as the singer's long-awaited single "Light Switch" has finally been released worldwide. The release brings an end to a nail-biting, months-long tease from the artist that left plenty of fans wondering if the project would ever actually see the light of day.
Article continues below advertisement
Thankfully it's here, and "Light Switch" seems to have delivered exactly what fans of the award-winning artist were looking for in terms of new musical output. So, what exactly is the meaning behind "Light Switch"? Let's break down Charlie's new song and get a bit more perspective on what he was trying to convey with this release.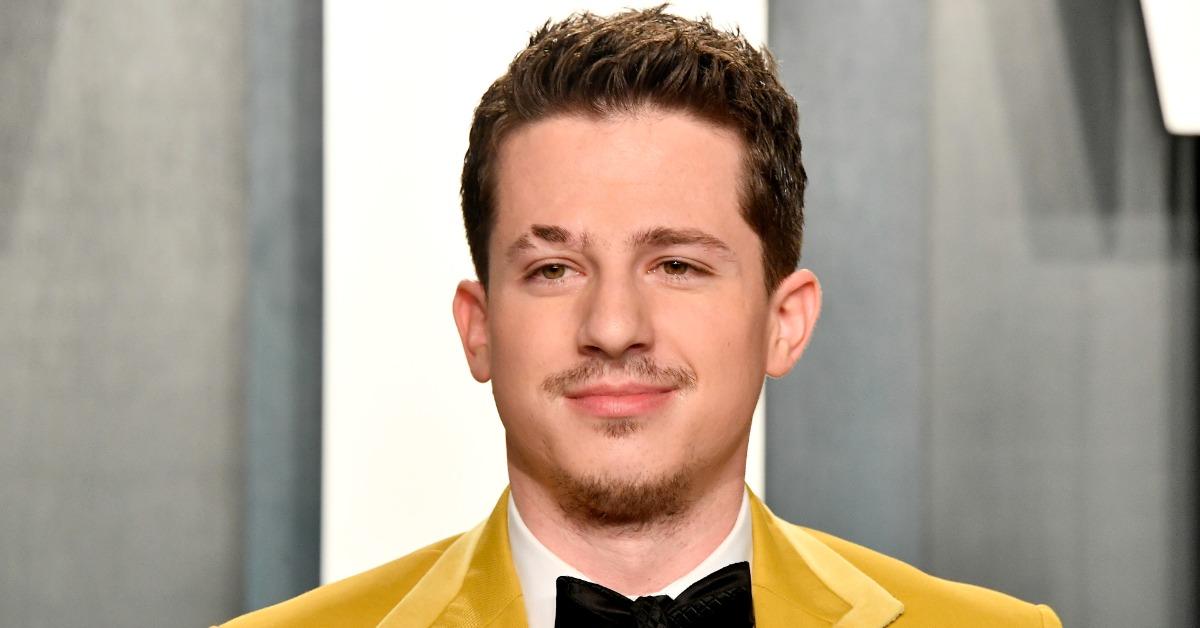 Article continues below advertisement
What is the meaning behind Charlie Puth's new song "Light Switch"?
Fans of Charlie's signature singing voice were likely quite refreshed by "Light Switch" upon initially listening to it. The star is well-known for his beautiful melodies and emotion-evoking tracks, but "Light Switch" takes on a much lighter and more funky tone than a lot of his other work.
With a beat that's ready for the dance floor and an interesting synth pattern that harkens to yesteryear, "Light Switch" immediately gets a listener up on their feet. Charlie keeps the lyrics of the song fairly light too, focusing mainly on fleeting lust and, well, capitalizing on that feeling.
Article continues below advertisement
Through lines such as "Why you callin' at 11:30 / When you only wanna do me dirty? (Uh-uh, uh-uh) / But I hit right back / Cause you got that-that, yeah," it's clear that Charlie is referring to some promiscuous activity, and that energy continues for the entirety of the track,
Article continues below advertisement
It's clear that the terms of the affection that Charlie is singing about in this song aren't too clear either, as he says "Why you always wanna act like lovers? / But you never wanna be each other's."
The chorus continues referring to these moments, saying, "You turn me on like a light switch / When you're movin' your body around and around / Now, I don't wanna fight this (No) / You know how to just make me want to."
Overall, the song is a cheerful addition to the famed singer's discography, and may very well serve as a proverbial sonic gateway to a new era of his career. Per Rolling Stone, "Light Switch" is the first new song to be released from the star's highly-anticipated album, Charlie, which is set to come out in late 2022 via Atlantic Records.
The artist began teasing "Light Switch" on May 27, 2021, when he shared a series of tweets including light bulb emojis, even putting one in his bio as well. He first shared parts of the actual song on his TikTok on Sept. 16, 2021, followed by another video breaking down its production and stating that if the song reaches 100,000 pre-saves, he'll release it.
Fast-forward to Jan. 20, 2022, and Charlie has finally delivered the song to his eager fans. You can stream "Light Switch" on all major platforms now.