Charlize Theron Opens Up About The Death of Her Abusive Dad
Is it true that the 'Bombshell' actress's mom shot and killed her father? Here's what we know about Charlize Theron's father's death.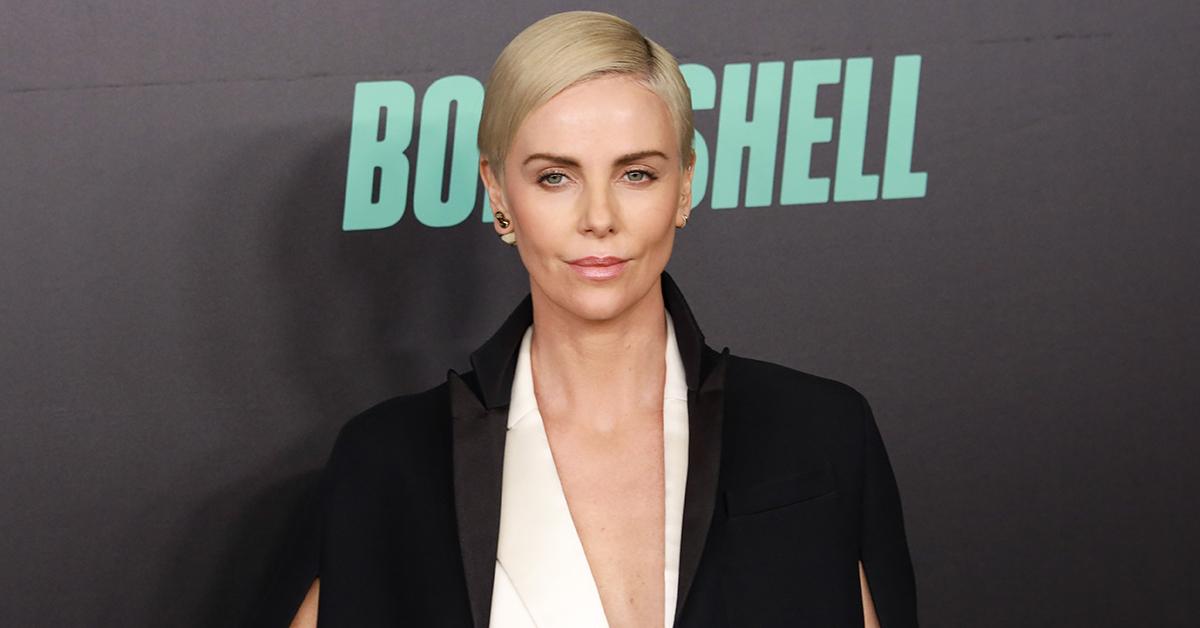 Actress Charlize Theron's mom killed her dad in self-defense when she was just 15 years old, and she's not afraid to talk about it.
The 44-year-old Bombshell star got transparent in her recent interview with NPR, where she discussed her new film, her own experience with sexual harassment, and the disturbing story behind her father's death in 1991. But who exactly was her dad and why was he killed? Here's what we know.
Article continues below advertisement
Who was Charlize Theron's father? She recently opened up about his death.
Her dad's name was Charles Theron. He was born to Elizabeth Johanna Theron Beets and Daniel Theron in South Africa in 1947, but not much else is known about his personal life. He got married to Gerda Maritz and the two had one daughter, Charlize, whom they raised on a farm in Benoni, South Africa. However, living with Charles proved to be beyond stressful.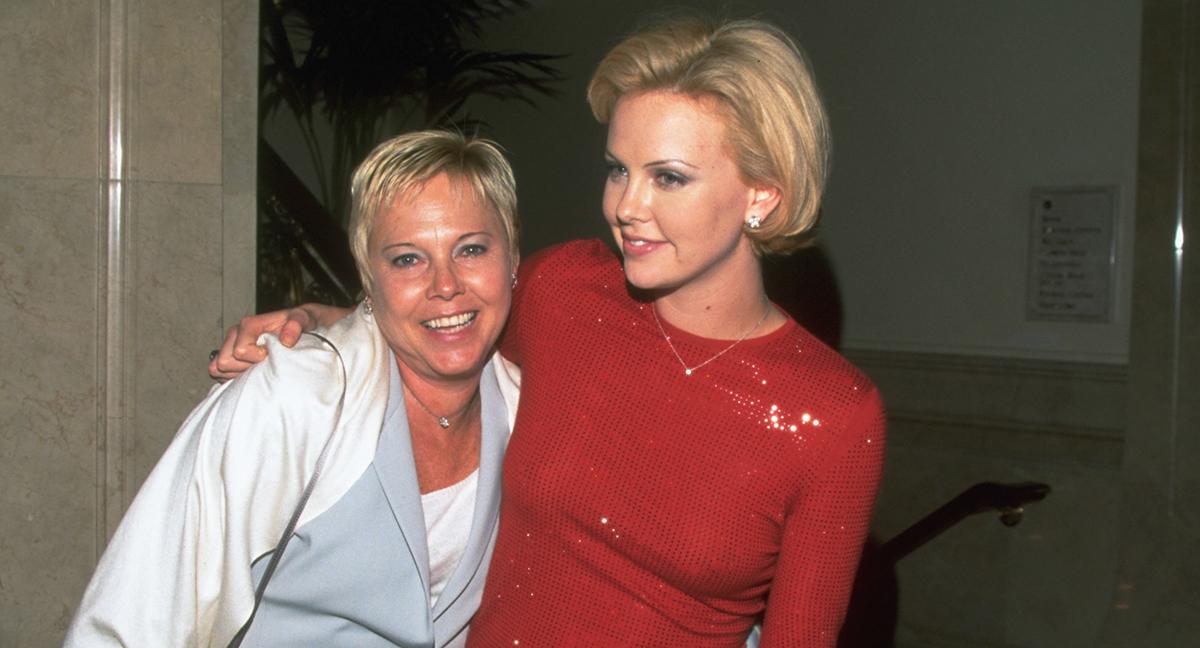 Article continues below advertisement
Charlize said: "My father was a very sick man. My father was an alcoholic all my life. I only knew him one way, and that was as an alcoholic. ... It was a pretty hopeless situation."
What happened on the night that he was killed?
According to Charlize, he came home wasted with a gun and he nearly killed her and her mom.
She explained: "My father was so drunk that he shouldn't have been able to walk when he came into the house with a gun. My mom and I were in my bedroom leaning against the door, because he was trying to push through the door."
Article continues below advertisement
"So both of us were leaning against the door from the inside to have him not be able to push through," she continued. "He took a step back and just shot through the door three times. None of those bullets ever hit us, which is just a miracle. But in self-defense, she ended the threat."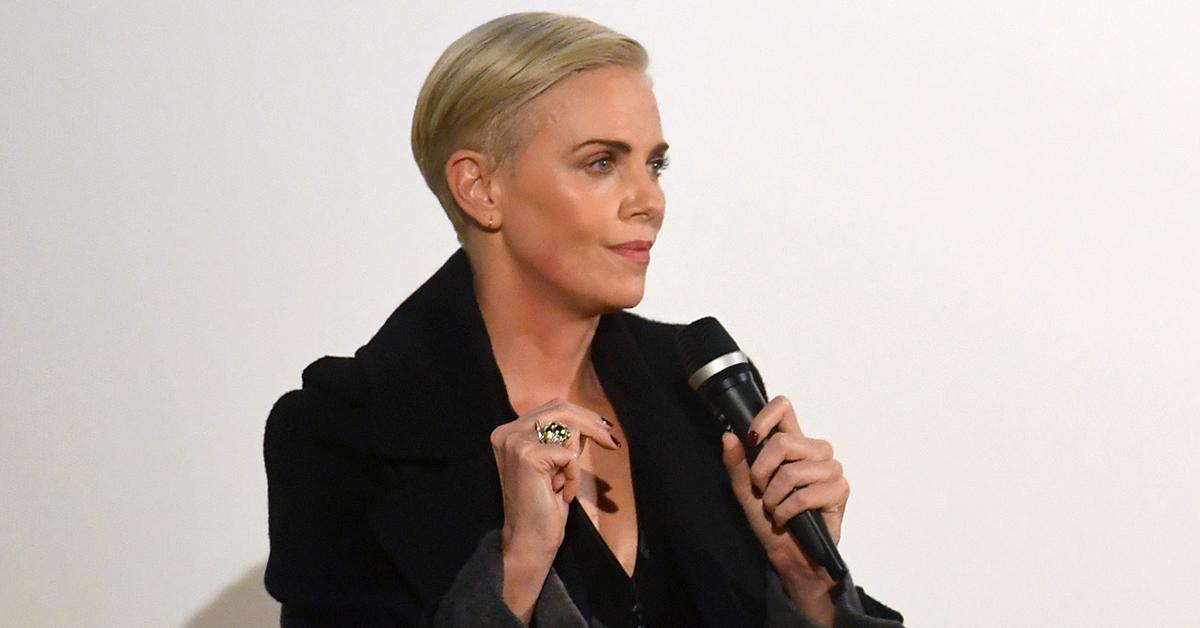 Article continues below advertisement
Since Gerda acted in self defense to save herself and her daughter, no charges were brought against her.
But Charlize pointed out that what happened that night wasn't nearly as scarring as the abuse that she and her mom had to deal with every day.
She shared: "Our family was just kind of stuck in it. And the day-to-day unpredictability of living with an addict is the thing that you sit with and have kind of embedded in your body for the rest of your life, more than just this one event of what happened one night. I think our family was an incredibly unhealthy one. And all of it, I think, scarred us in a way."
Article continues below advertisement
How did Charlize and her mom, Greda, react after the incident?
In a 2017 interview with Howard Stern, Charlize confessed that she wanted to keep the whole thing a secret and pretend like nothing ever happened. She said: "I didn't tell anybody — I didn't want to tell anybody. Whenever anybody asked me, I said my dad died in a car accident. Who wants to tell that story? Nobody wants to tell that story."
We can only imagine how stressful and awkward this must've been for the actress. But thankfully, this all changed after she started seeking therapy in her twenties. She eventually discovered that she was actually okay with her father's passing, and that the real root of her problems involved the "everyday nightmare" of growing up with an alcoholic.
As for Greda, Charlize shared that her mom had much thicker skin.
Article continues below advertisement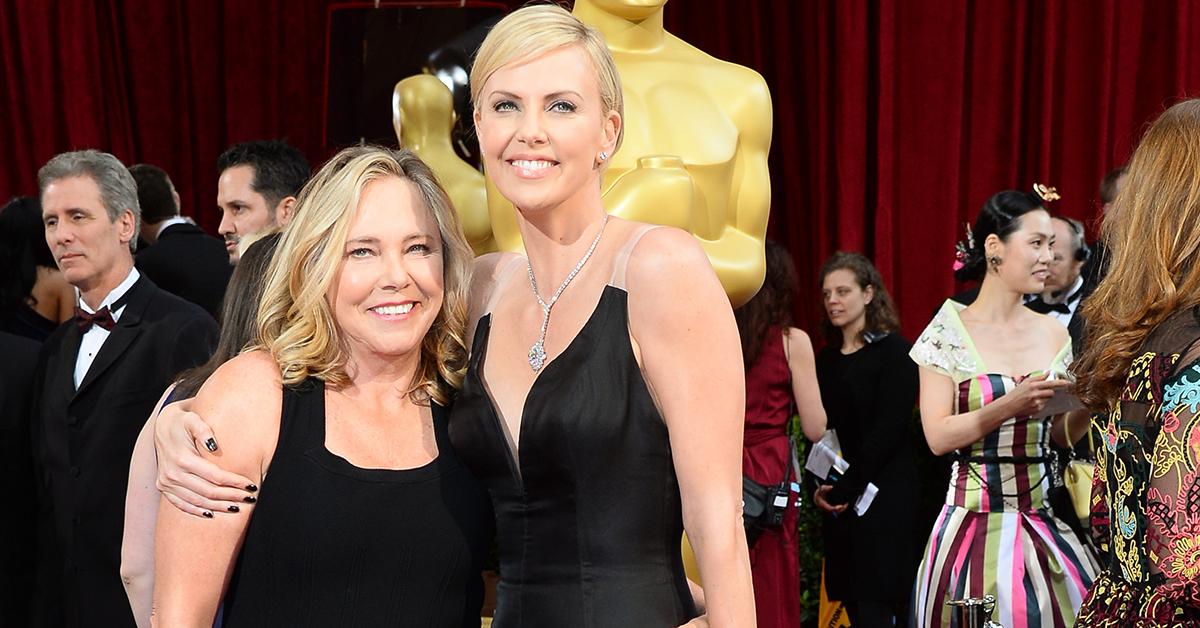 She gushed: "I have an incredible mother… She's a huge inspiration in my life. She's never really had therapy. So a mother who never really had therapy dealing with something like that — trying to get your child out of that. Her philosophy was, 'This is horrible. Acknowledge that this is horrible. Now make a choice. Will this define you? Are you going to sink or are you going to swim?' That was it."
Article continues below advertisement
Now, Charlize has no shame in telling her story.
The actress is now completely transparent about her childhood trauma because she wants people to know how growing up with an addict can really affect a person. But more importantly, she wants others to know that they're not on their own.
She said: "This family violence, this kind of violence that happens within the family, is something that I share with a lot of people. I'm not ashamed to talk about it, because I do think that the more we talk about these things, the more we realize we are not alone in any of it."