'16 and Pregnant' Star Rachelle Perez Has a Rocky Relationship With Her Parents
'16 and Pregnant' chronicles Chase and Rachelle's first experiences with parenthood. But will they be able to earn the approval of Rachelle's folks?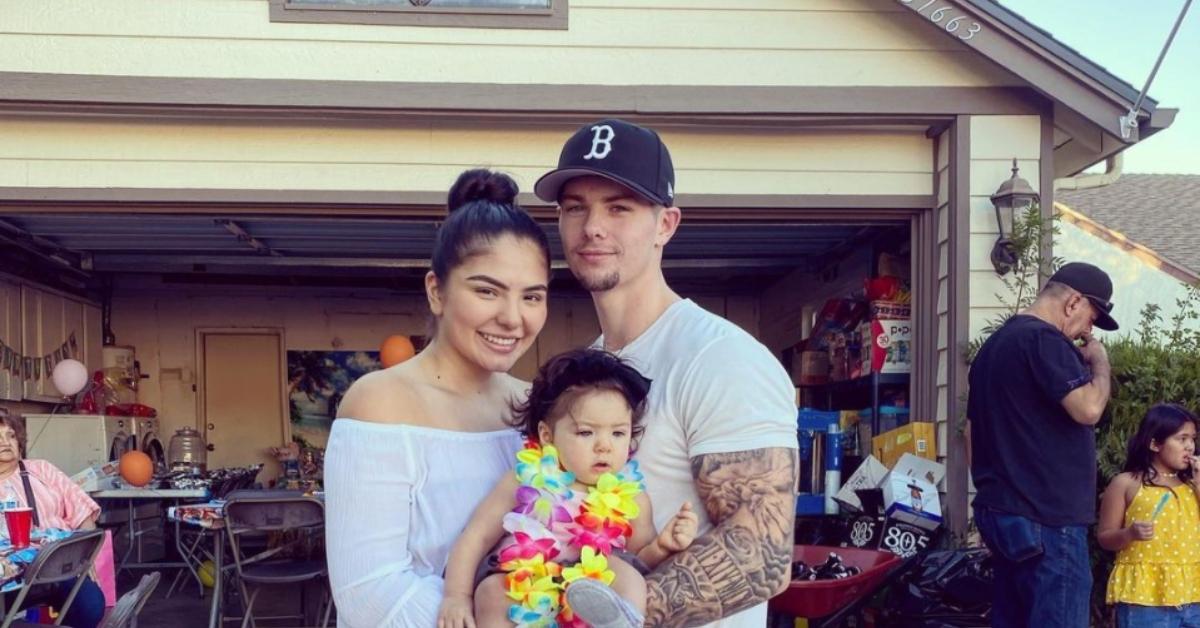 A recent episode of 16 and Pregnant saw 21-year-old Rachelle Perez meet up with her parents, Marvin and Meryn, for a much-needed conversation, during which they discussed topics like making the most out of one's youth or choosing the right person to raise a child with. Rachelle's partner, Chase Keough, was notably absent from the meet-up.
Article continues below advertisement
Rachelle's parents expressed doubts about Chase in a recent episode of '16 and Pregnant.'
"I do see [Chase] like a good guy. He seems responsible. He likes to work. And that's important," Marvin told Rachelle.
"It's not that I don't like him. But I also can't be very [...] for him. I've seen things from him that I don't like. So the only thing I can tell you is [...] always stand up for yourself. And you are the one who has to respect yourself. [...] You are the one who has to love yourself, so that, so that he can respect you," Meryn warned her daughter.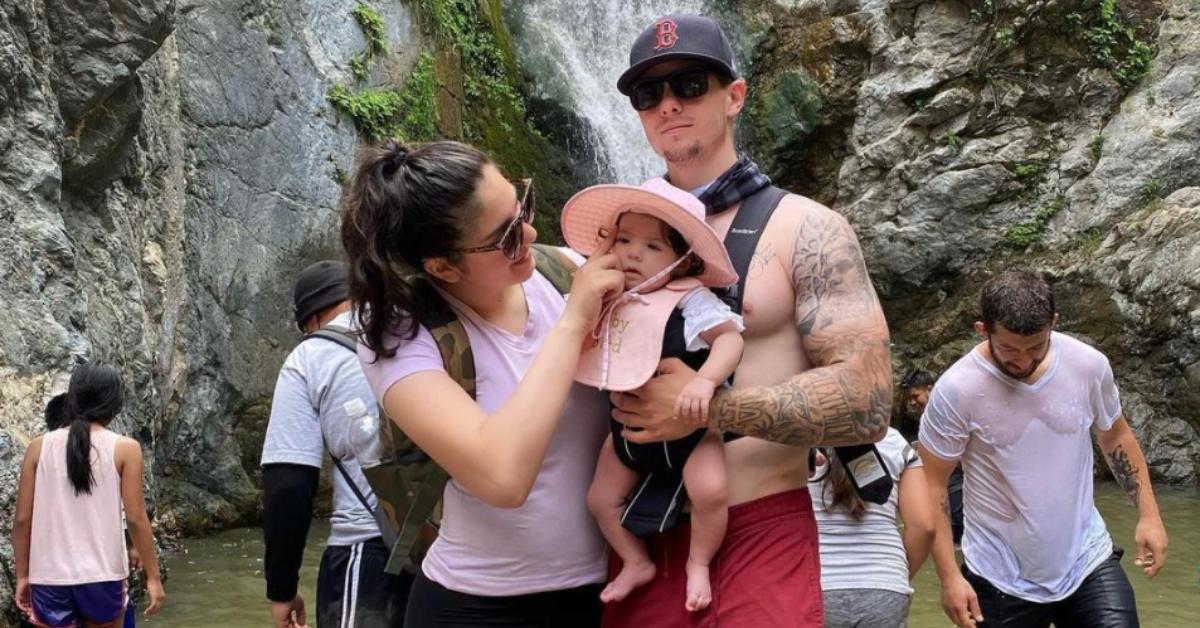 Article continues below advertisement
As a clip posted on the 16 and Pregnant Instagram page reveals, however, Rachelle stormed off as soon as her parents began to ask more pressing questions.
During the catch-up, Meryn made clear that she has trouble trusting Rachelle's significant other. However, the 23-year-old star made strong efforts to disprove any doubt about whether he would make a reliable dad. As a recent article by The Cinemaholic notes, he invited Rachelle to move in with him, and he even took on a new job to be able to provide for her and their daughter, Boston.
Article continues below advertisement
Chase's parents have yet to make an appearance on '16 and Pregnant.'
Unfortunately, not much is known about Chase's family at present. Although he frequently takes it to Instagram to share adorable photographs of Rachelle and their newborn, Boston, he has only posted about his dad, Doug, once.
Article continues below advertisement
As a photograph shared on March 30, 2020, reveals, Chase has already introduced his first-born daughter to his dad, aka "Grandpa Doug." The beautiful photo shows his old man firmly holding onto a slightly sleepy-looking Boston.
As another Instagram post reveals, Chase has at least one brother. It's uncertain whether he would be interested in following Iris's, Rachelle's sister's lead, and feature on 16 and Pregnant as well.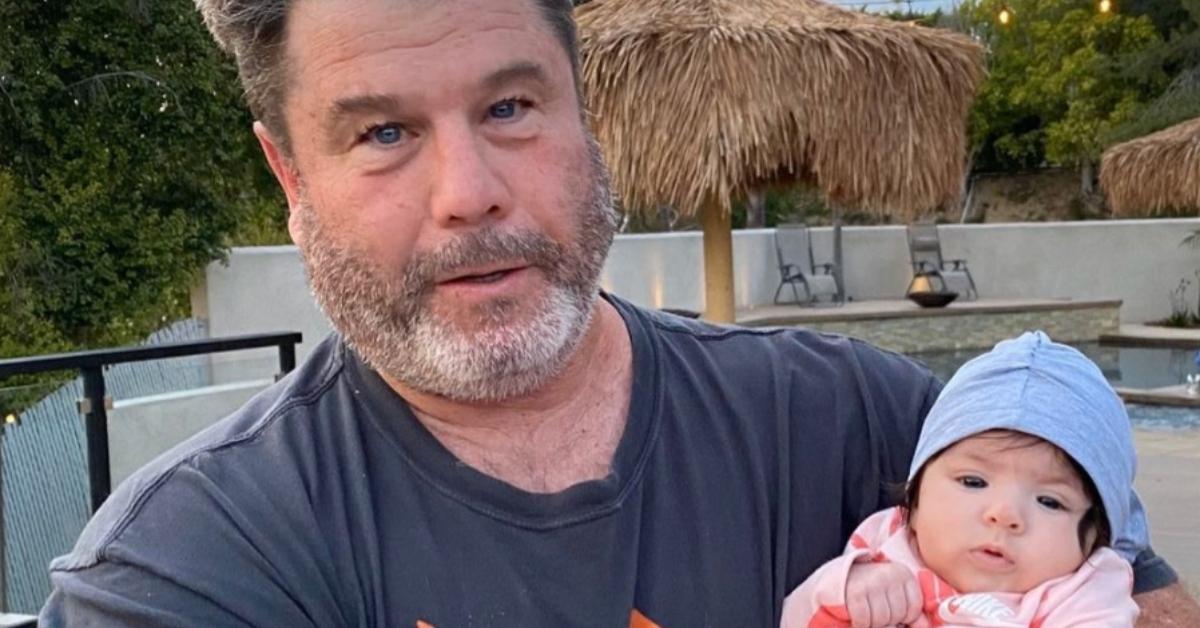 Article continues below advertisement
Unlike previous seasons of the ever-popular reality TV show, the rebooted version of 16 and Pregnant tilts the perspective to offer in-depth insight into how pregnancy affects young women and those in their situation. Family, friends, romantic partners, and others will get the chance to provide details about how the arrival of a newborn has changed their lives via video confessionals.
The new configuration allows viewers to learn more about the people who are close with stars like Rachelle, Camryn Fields, or Kasmonyae Harris. Unfortunately, it's uncertain whether Chase's folks will get the chance to lay claim to more airtime and feature on 16 and Pregnant in the future as well.
Catch new episodes of 16 and Pregnant every Tuesday at 9 p.m. ET on MTV.