Chase Hudson Switched to Online Learning Because His "Online Life Was a Lot to Handle"
What's Chase Hudson's GPA? The TikToker barely turned 18 but he has already signed with one of the biggest talent agencies out there. How smart is he?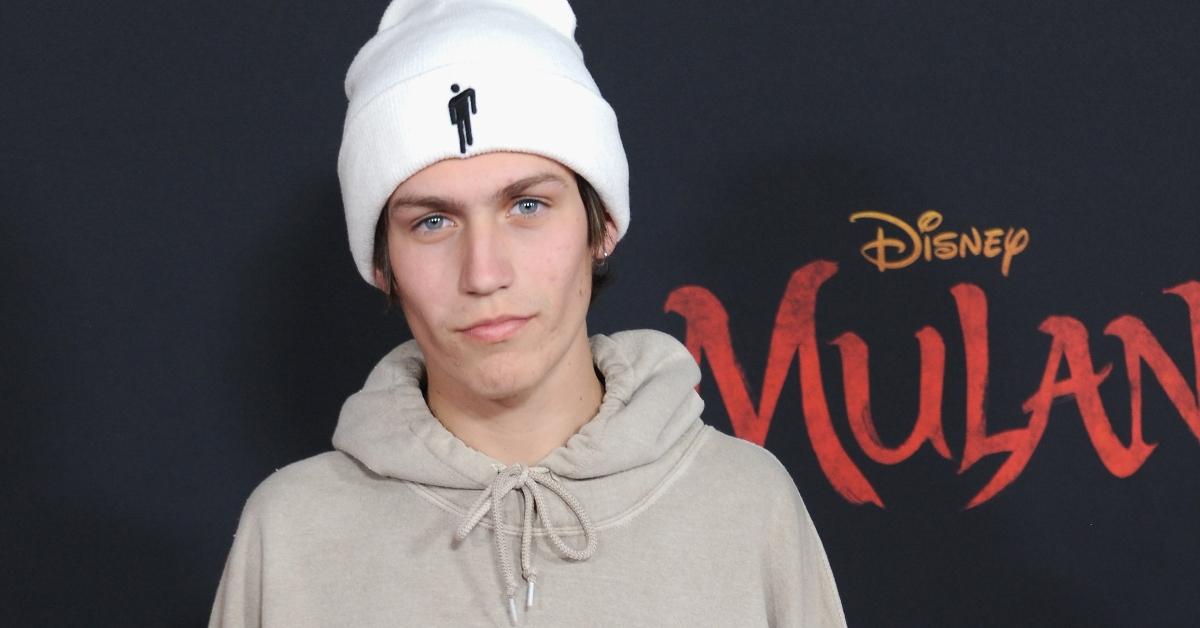 It's only been a few months since Chase Hudson (aka LILHUDDY) signed with Endeavor, one of the most prominent talent agencies out there. As the co-founder of the Hype House, he has made various media appearances and as a prolific content creator, he has helped promote the e-boy subculture. His achievements have left fans wondering: Is Chase smart? What was his high school GPA?
Article continues below advertisement
So, what's Chase Hudson's GPA? He hasn't publicly discussed his grades yet.
Chase graduated from Bear Creek High School a few years ago. However, he wasn't required to attend classes in person for the last year — which some chalk up to another testament to his strong work ethic and brain smarts.
According to Celebpie, he earned the opportunity to take up online learning by attending three extra classes in previous years. As The Bruin Voice states, his TikTok career contributed to the decision as well. However, there's not much information available on his GPA.
Chase has refrained from discussing these topics on social media, and he has yet to create a TikTok or a YouTube video about what his life was like back then.
Article continues below advertisement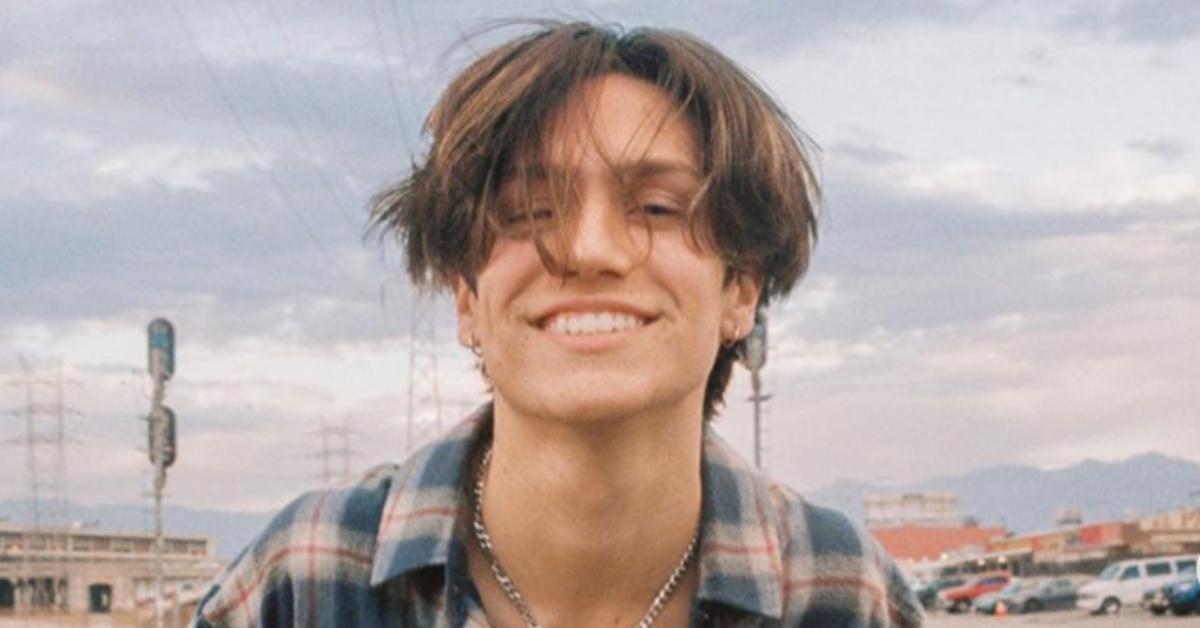 Chase opened up about the factors that motivated him to take up online learning in a previous interview with The Bruin Voice, the student newspaper of his alma mater.
"I started off doing [TikTok] for fun to mess around with my friends [...] When I started to pick up a following, I started taking it a touch more seriously," he told the outlet.
Article continues below advertisement
As he described in the interview, he switched to online learning because he wanted to spend more time developing his social media channels. As he added, becoming famous overnight didn't help either. Increasingly unable to cope with the challenges inherent to attending high school while gaining more and more recognition, he decided to embark on a new chapter and started attending classes from the comfort of his home instead.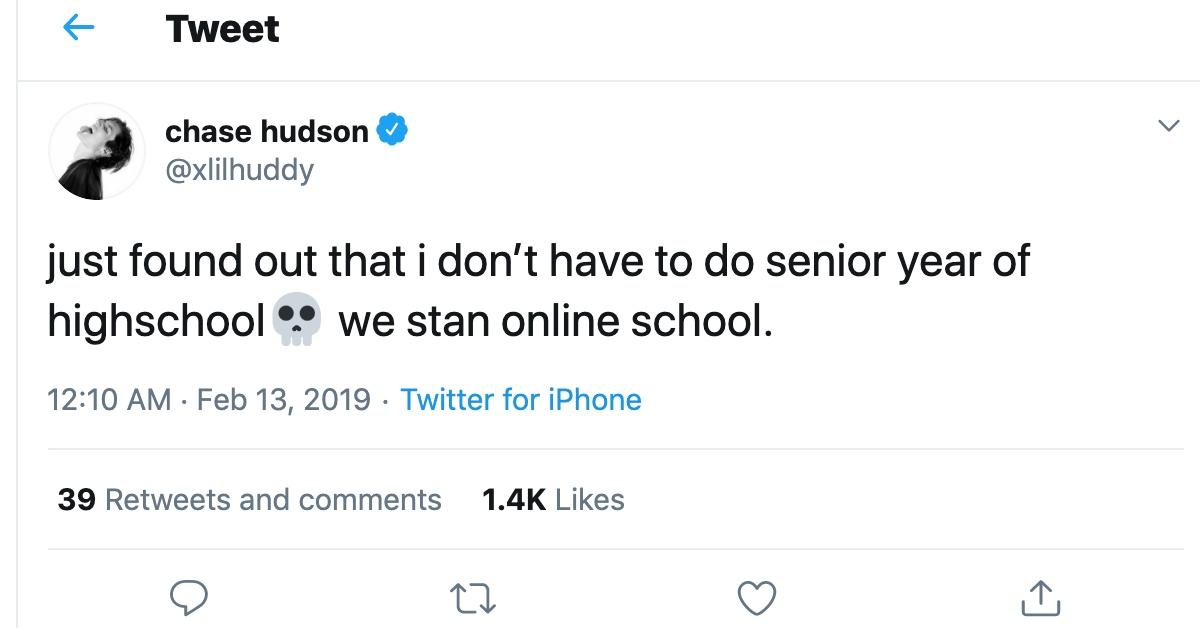 Article continues below advertisement
"I left Bear Creek to start doing more with social media [...] Coping with school and my online life was a lot to handle," Chase told the student newspaper.
"Fame changes everyone [...] I went from the bottom to the top — from rags to riches. [Now], I can be who I want to be, not who I would pretend to be to make other people think that I'm cool," the TikToker added.
Article continues below advertisement
Since leaving high school, Chase has poured extraordinary efforts into building a career as a social media influencer. Currently, he has 22.1 million followers on TikTok. He is followed by 9 million people on Instagram.
As the co-founder of Hype House, Chase helped release merchandise and book extraordinary opportunities for himself and fellow house members to speak with the media.
What's more, he was also confirmed as the youngest graduation speaker at the Pace Academy, as per The Knightly News. Other stars who delivered commencement speeches there include Oscar-nominated actor Robert Downey Jr. and NFL quarterback Matt Ryan.
Chase's GPA remains a mystery, but one thing is for sure — he's established himself as one of the most business-savvy TikTokers by making the most out of every opportunity he's encountered so far.