The Plot Seems Possible, But Is 'Cheer Squad Secrets' Based on a True Story?
The Lifetime Network is known for their drama shows and TV movies, it's hard to know fact from fiction. So, is 'Cheer Squad Secrets' a true story?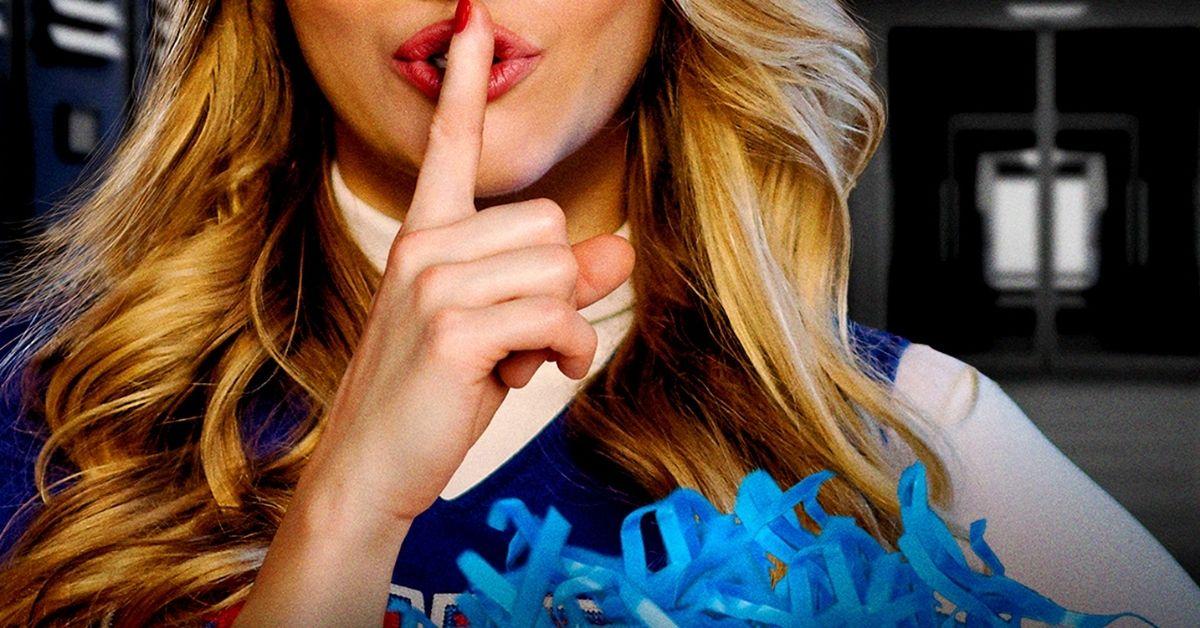 There are some entertainment genres that do better than others, but drama-filled thrillers are always going to be favored — and it's something that Lifetime Network has definitely caught onto. The network has become so effective at telling these types of stories, it's sometimes hard to see the difference between reality and just a story. Given this, people are curious to know if the TV movie Cheer Squad Secrets is a true story or not.
Article continues below advertisement
The TV movie thriller, 'Cheer Squad Secrets' isn't a true story, but it's convincing.
Lifetime is likely trying to capitalize on the success of the Netflix documentary Cheer, which followed the Navarro Cheerleaders as they worked hard at a routine to get themselves into the nationals. The documentary was a huge surprise success, and Lifetime has already seen how well this genre performs.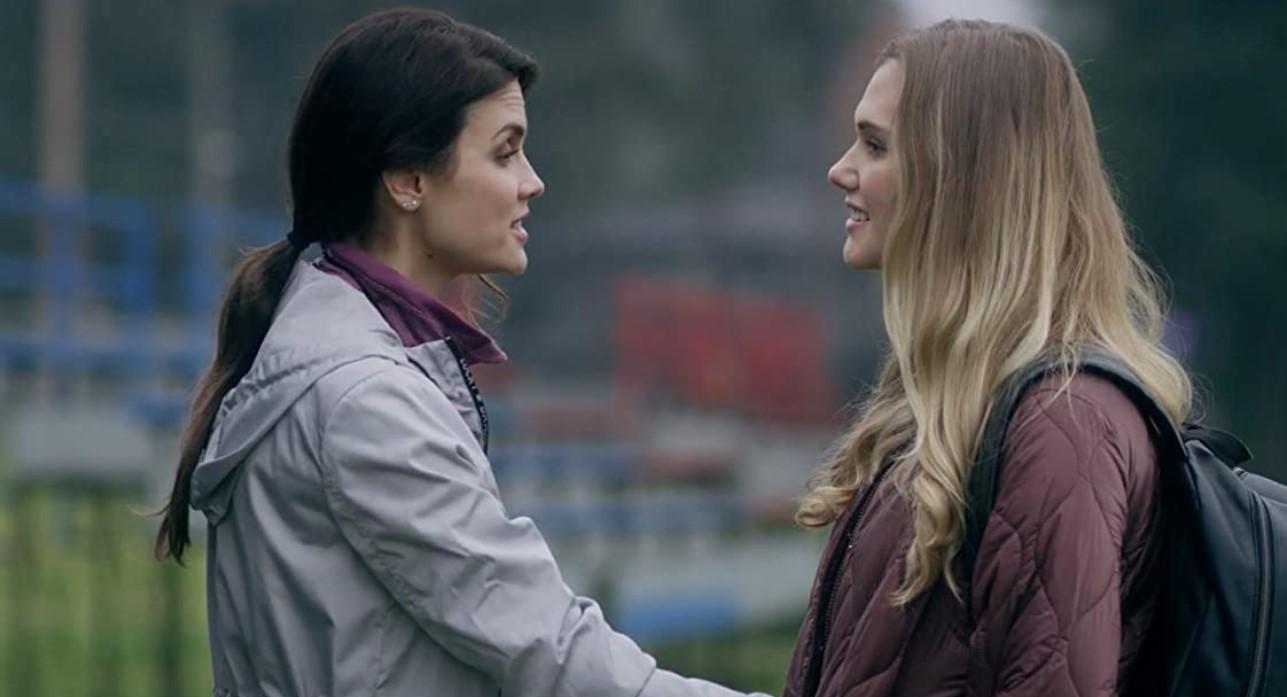 Article continues below advertisement
For the network's second annual Fear the Cheer movie event, which highlights movies about cheerleaders, it released the TV movie Cheer Squad Secrets. It's easy to see where the questions came regarding whether this movie was based on a real story or not, given some subtle similarities to the Netflix documentary.
However, the Lifetime TV movie, Cheer Squad Secrets, is totally fictional.
Starring Margaret Anne Florence, Anita Brown, and Karis Cameron, Cheer Squad Secrets follows a talented cheerleader named Amelie who is determined to become captain of the cheer squad. Amelie struggles to build up her strength so she can prove she has what it takes to lead the squad.
Article continues below advertisement
But someone else has a wicked plot in mind to undermine all the work she's done. When Amelie's mom, Kelly, uncovers some dangerous secrets that put her daughter's health and cheer career on the line, she vows to do whatever she can to save her daughter.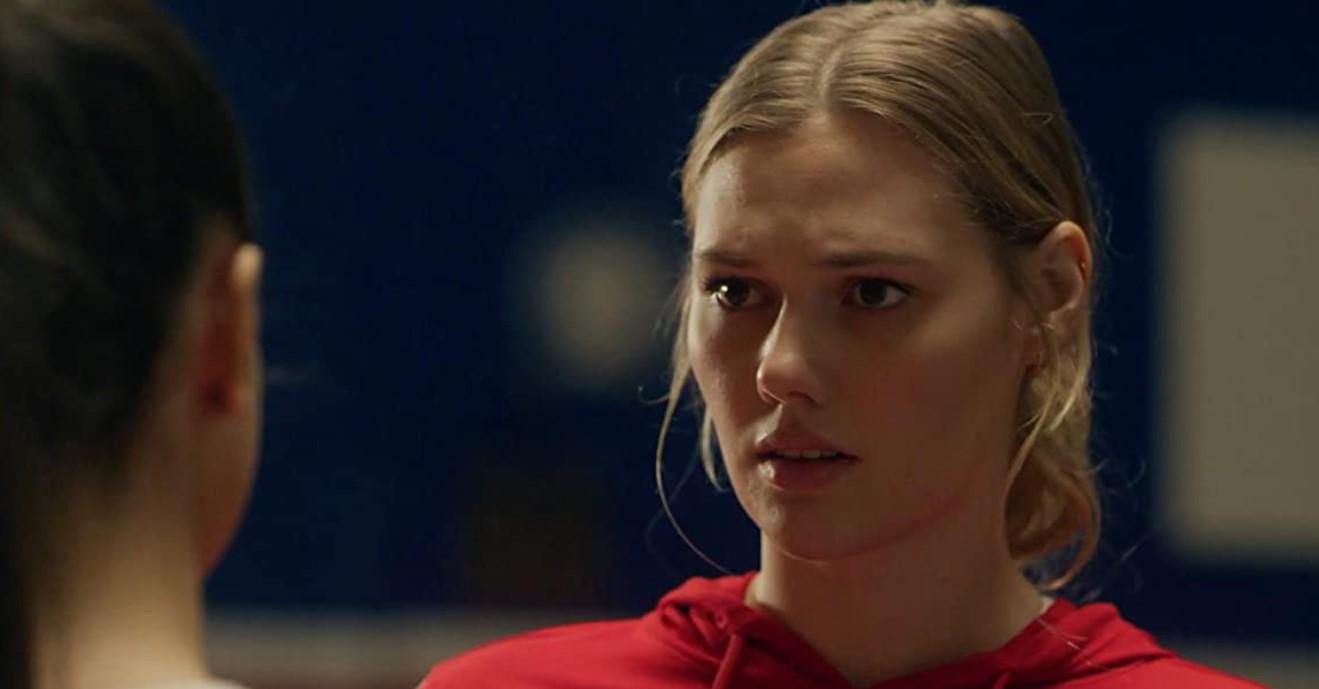 Article continues below advertisement
Of course, the person at the center of the scandal doesn't want their secrets uncovered, so they do anything and everything – including murder – to keep their plans a secret. You know, it basically has all the ingredients of a Lifetime TV movie.
The storyline itself is not based on any real-life crime, however many of the sentiments or themes in the movie could be real. We know there's a lot of pressure to perform in high school sports and while it may not be as prevalent in cheer as it is in football, the struggle is still there.
Article continues below advertisement
Also, the underlying theme of the movie is a mother's instinct to do whatever she needs to do in order to keep her daughter safe. Which could be why there are so many questions about if this story is rooted in some event that really happened.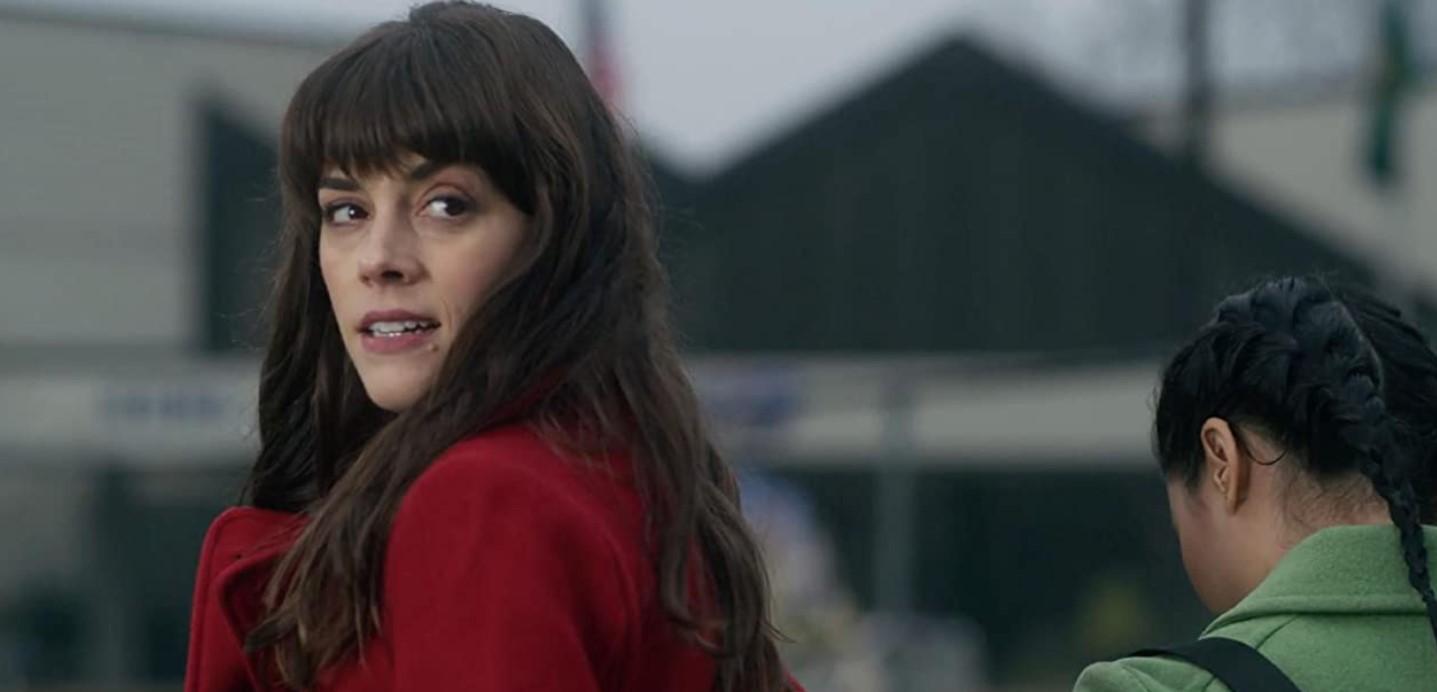 Article continues below advertisement
Lifetime has found an interesting niche in cheerleading thrillers.
While the network has TV shows and movies of many different themes, the cheerleading one has been a hit for them recently – which is why it made the Fear the Cheer an annual event.
The network has had several other similar movies, all fictional as well, including Dying to Be a Cheerleader, The Cheerleader Murders, Undercover Cheerleader, and The Wrong Cheerleader.