Will We Ever See Competitive Cheer in the Olympics?
Is competitive cheer a legit sport? Netflix's 'Cheer' docu-series has stoked an interest in cheerleading in many fans. Keep reading for our take.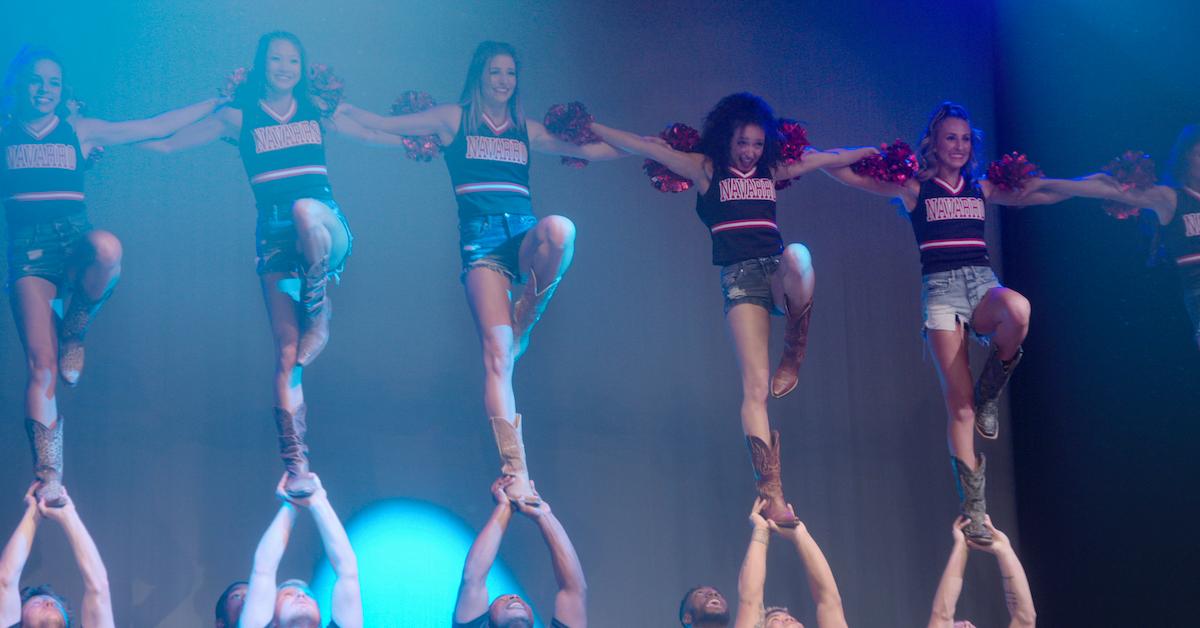 If you're reading this article (let us guess), you're watching or just finished binging Netflix's docu-series Cheer and are now wondering whether competitive cheer is a sport. It should be, right?
Article continues below advertisement
Considering how absolutely demanding and physically rigorous the activity is, one might expect to see some form of cheerleading's tumbles and stunts at, say, the Olympics.
So let's get to the bottom of this question: Is cheerleading a sport, yay or nay? Keep reading.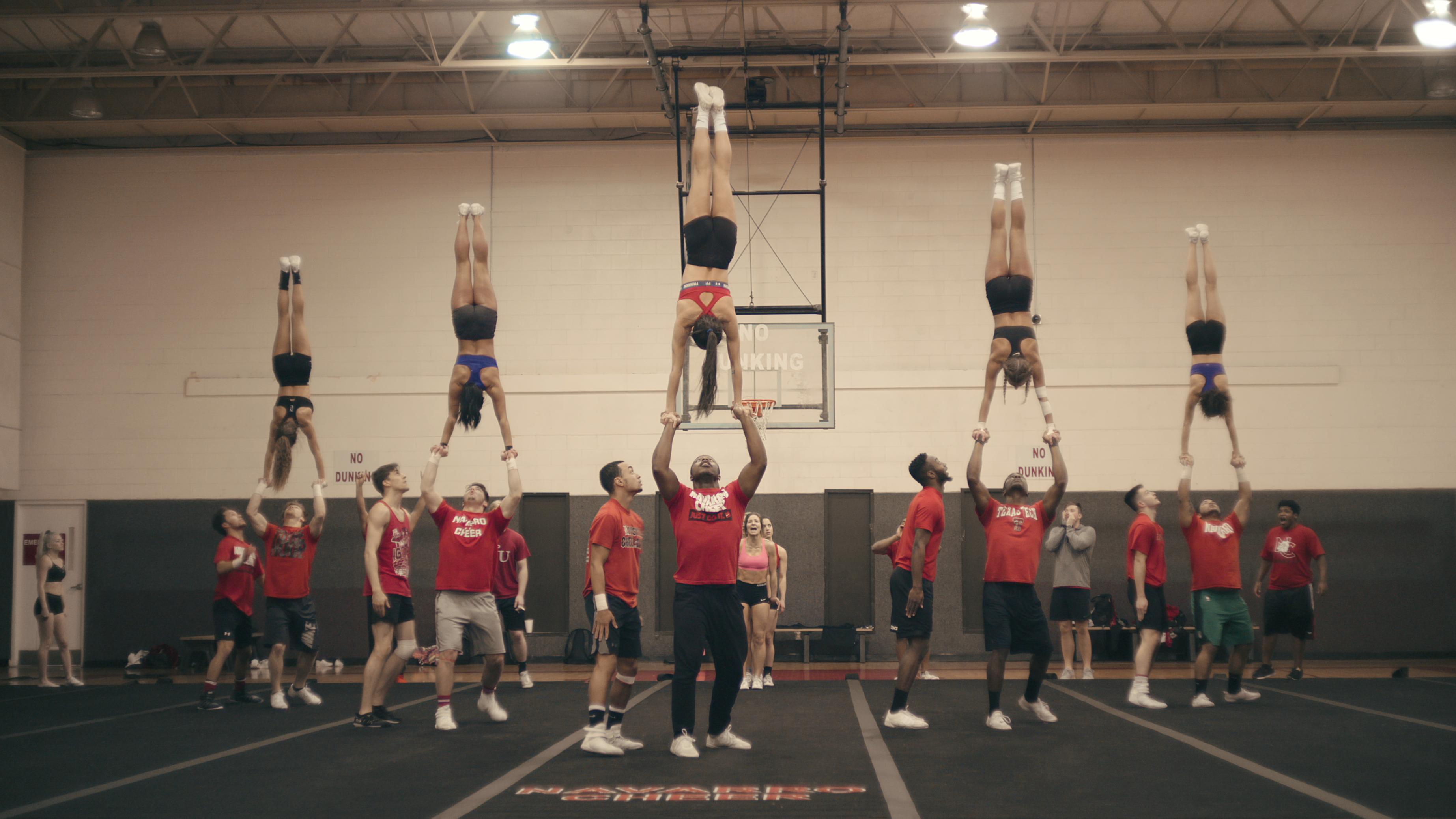 Article continues below advertisement
Is competitive cheer a sport?
The question of whether or not cheerleading is a sport definitely precedes the Netflix docuseries, as well as some other recent reality TV shows centered on the activity.
It might actually go back as far as the invention of cheerleading itself, which we learn about in Cheer, thanks to talking-head commentary offered by Natalie Guice Adams, author of Cheerleader!: An American Icon.
Over the course of the Netflix series, we watch the Navarro cheerleading squad contend with the fact they're often not taken seriously as athletes. On the other hand, the intense and dangerous injuries we watch the team endure definitely says otherwise.
Article continues below advertisement
So does series director Greg Whiteley, the man who also brought us Last Chance U about college football. He calls the Navarro College cheerleading team the "toughest athletes I've ever filmed."
But it's not just the girls and guys on Cheer who feel under-appreciated and overlooked as athletes, as the rigor they bring to several hours of daily practice gets dismissed as sideline ra-ra entertainment.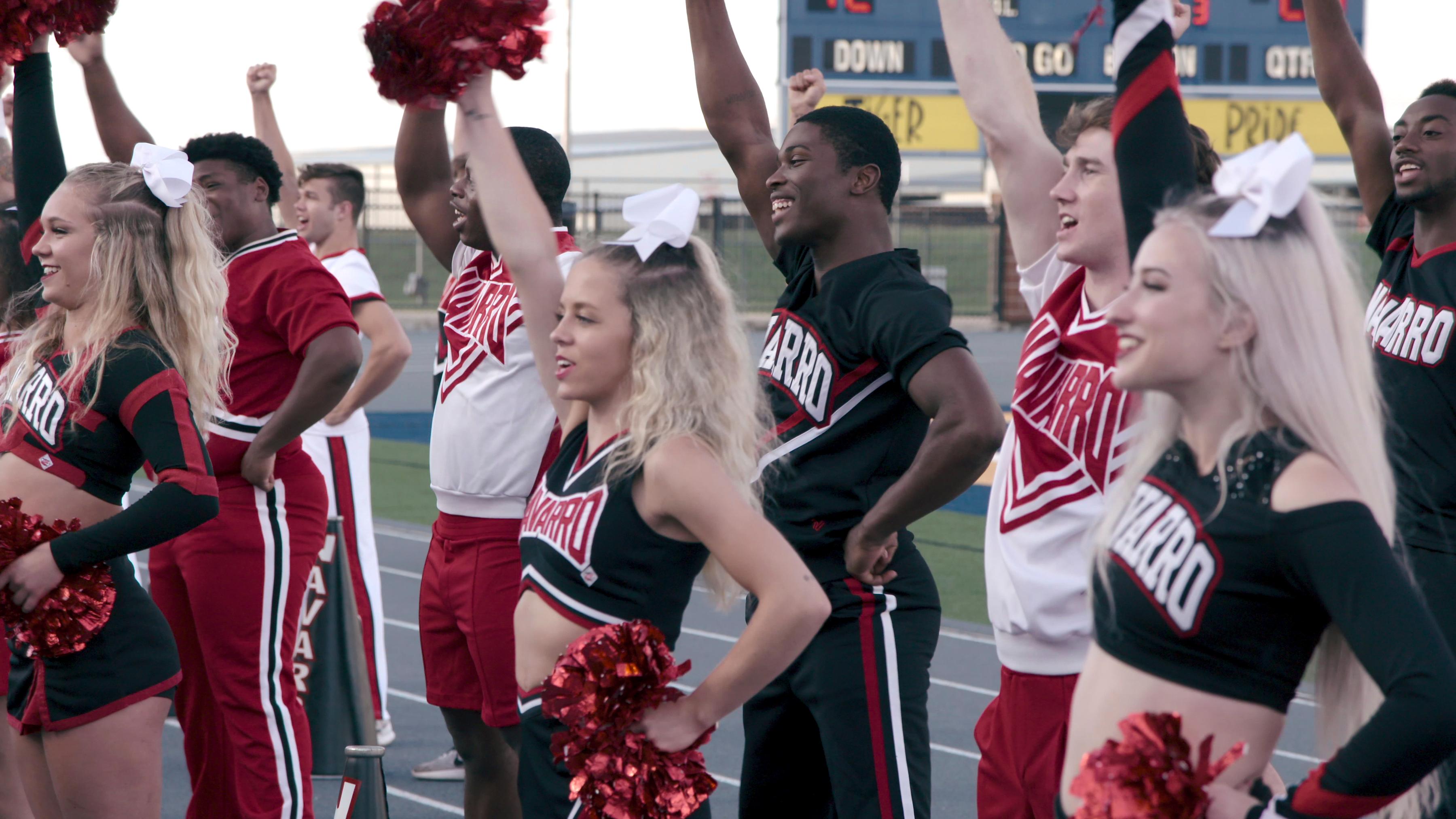 Article continues below advertisement
The teenagers on Cheer Squad, a reality series about the ins and outs of competitive cheerleading that only ran for one season, also lamented this over the course of the series. "People think we use pom-poms and dance around," one 17-year-old explains. "Everyone just doesn't think it's a sport," says her teammate.
Wisconsin ruled cheerleading was a full-contact sport. How about the rest of America?
Like we said earlier, the debate about whether competitive cheer should be considered a sport or not has been going on for some time now.
Article continues below advertisement
According to an article in The Atlantic, a federal court ruled in 2012 that schools could not sanction cheer squads as official athletic programs. But before that, in 2009, the state of Wisconsin ruled that cheerleading was a full-contact sport, at least in that state, following a lawsuit involving a cheer injury.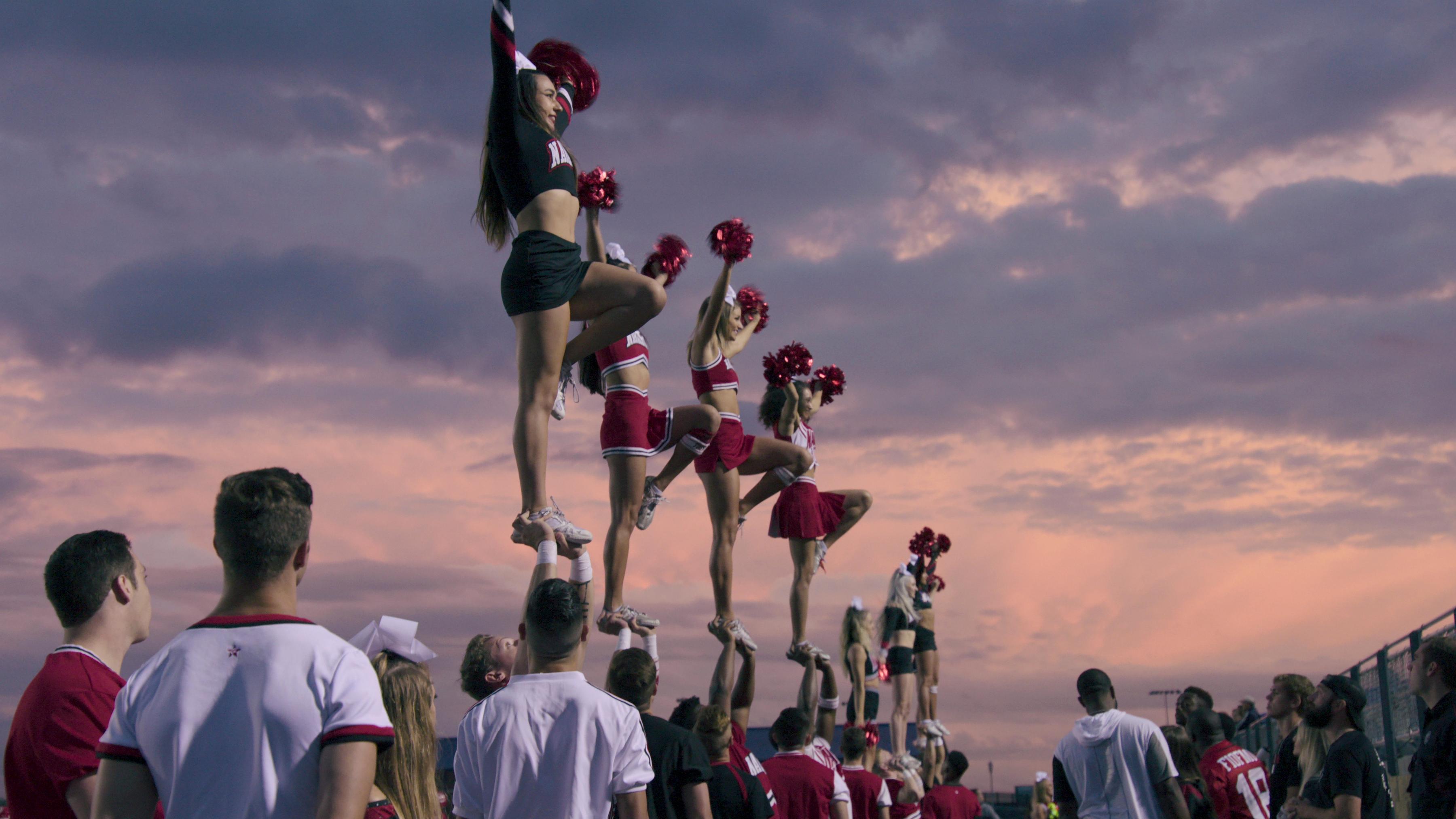 Article continues below advertisement
Then in 2016, the International Olympic Committee's executive board voted to give cheerleading "provisional" Olympic status, which "lays the groundwork ... to apply for inclusion in the Olympics," per the New York Times.
As the outlet explains, "At any point during those three years, committee executives can vote to fully recognize the [sport], after which each could petition to be included in the Games."
The committee cited cheerleading's appeal "to younger audiences" as one of the key factors in recognizing cheer with Olympic status.
Since this status was given in 2016, it doesn't seem cheerleading was eligible to apply for full Olympic entry for the Tokyo 2020 Games, but that could definitely change by Paris 2024.
In any case, we're very hopeful that the world embraces cheer as a sport, "full-on."