Who Is Gabi Butler on Netflix's 'Cheer'? Get to Know the Cheerleader Extraordinaire
Gabi Butler is a cheerleader who stars on Netflix's new docuseries 'Cheer,' but who is she, and where did she come from? Here's what you need to know.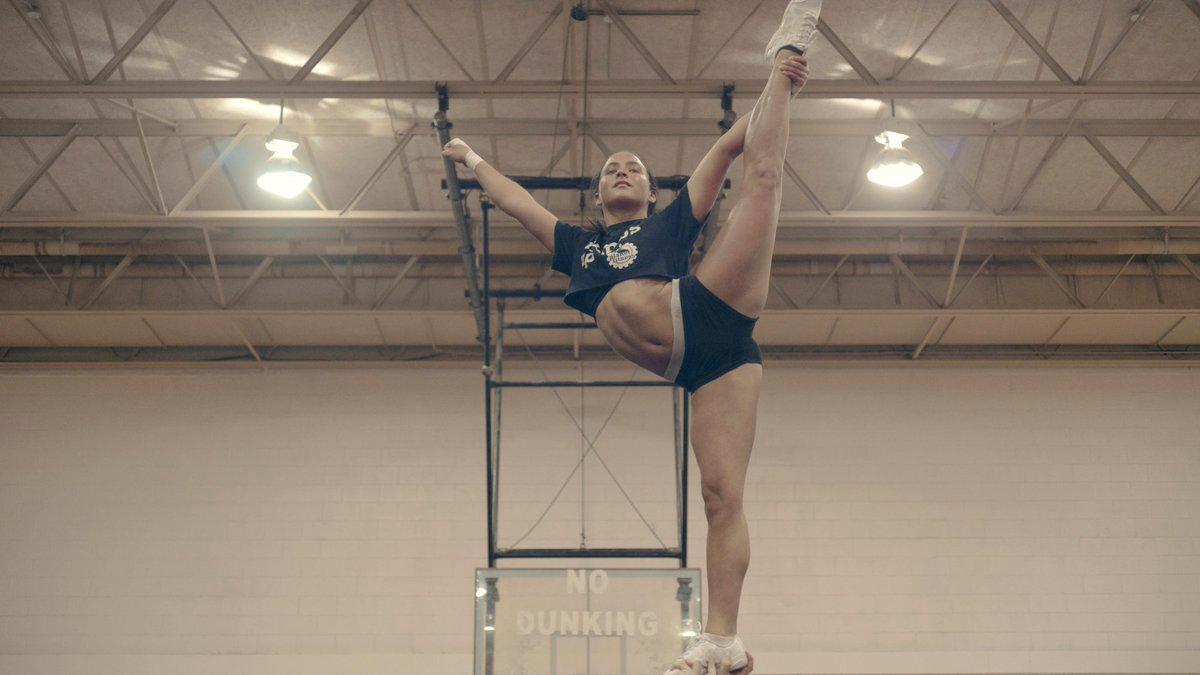 Looking for something new and exciting to watch? You might want to carve out some time for Netflix's latest docuseries Cheer, which follows a group of cheerleaders working to prepare for the 2018 NCA College Nationals in Daytona – basically, the holy grail of the cheer circuit – to claim their 14th win It's every bit as intense as watching a football or basketball documentary, except it's all about cheerleading. That might be up your alley and you don't even realize it.
Article continues below advertisement
It's a breathless portrait of the world of professional cheerleading, and there's one star in particular on the show you may recognize from YouTube: Gabi Butler. She's an important part of the team and one of the most compelling parts of the docuseries. Unfamiliar with her and her accomplishments or just want to learn a little more about her? Here's everything you need to know about Gabi and her past.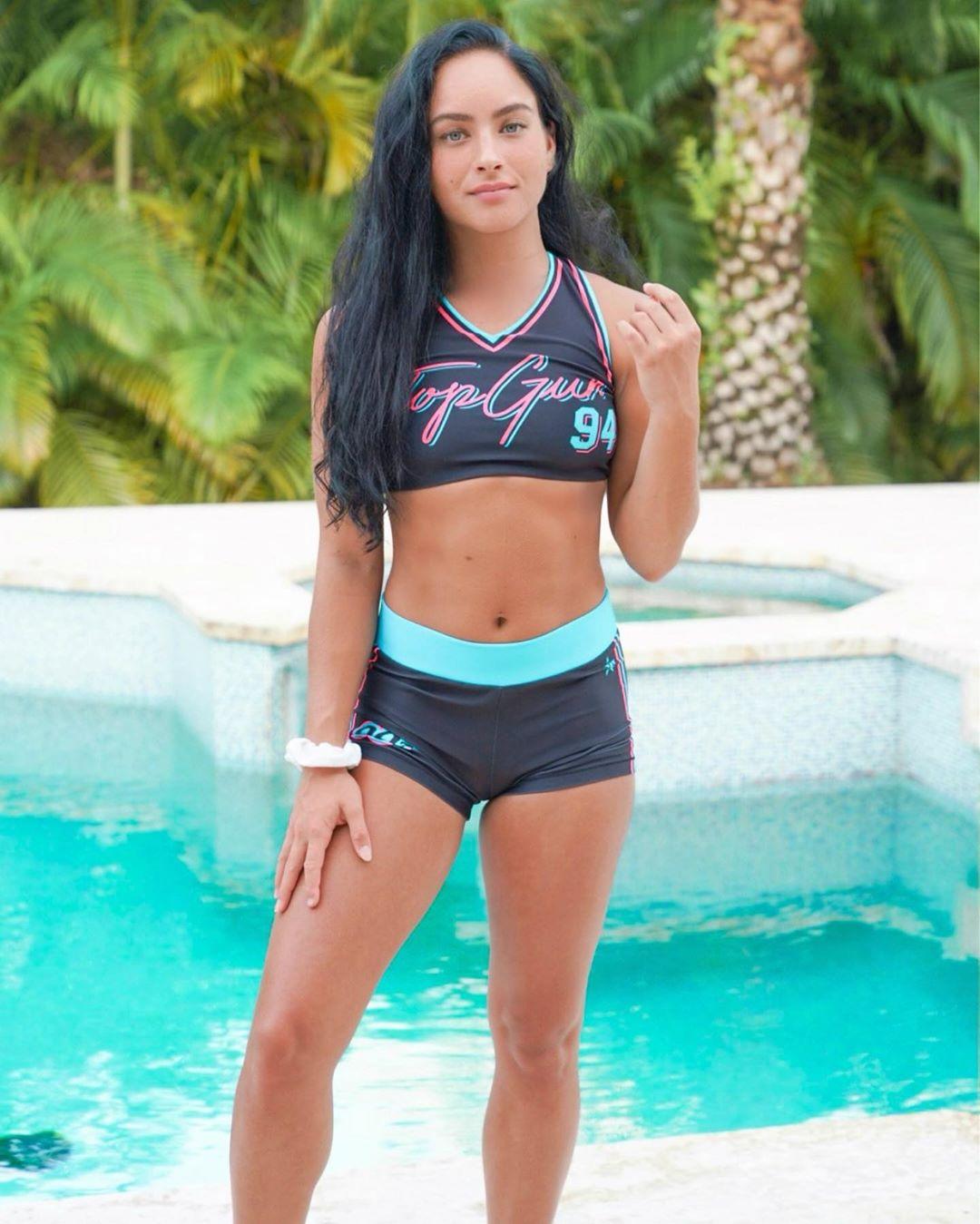 Article continues below advertisement
Who is Gabi Butler on Netflix's new 'Cheer'?
Gabi is an American All-Star Cheerleading athlete as well as actress. She's 21 right now, but she's been cheerleading ever since she was 8 years old while living in Boca Raton, FL. She's been a formidable force in the cheer world ever since, winning local championships and putting her talent to good use here and there until she finally joined the California All-Star team Cali SMOED. From there, her life drastically changed and new opportunities arose for her.
When Gabi joined Cali SMOED, she ended up leaving her Florida hometown and moved to California to join the team, which won several World Championships throughout 2013 and 2014. She has run a YouTube channel for the past 5 years to speak on her life as a cheerleader and all facets of her time with the Cali SMOED. She also appeared on the reality web series Cheerleaders. The show gave viewers an inside look at what it takes to be a professional cheerleader and how difficult training is.
Article continues below advertisement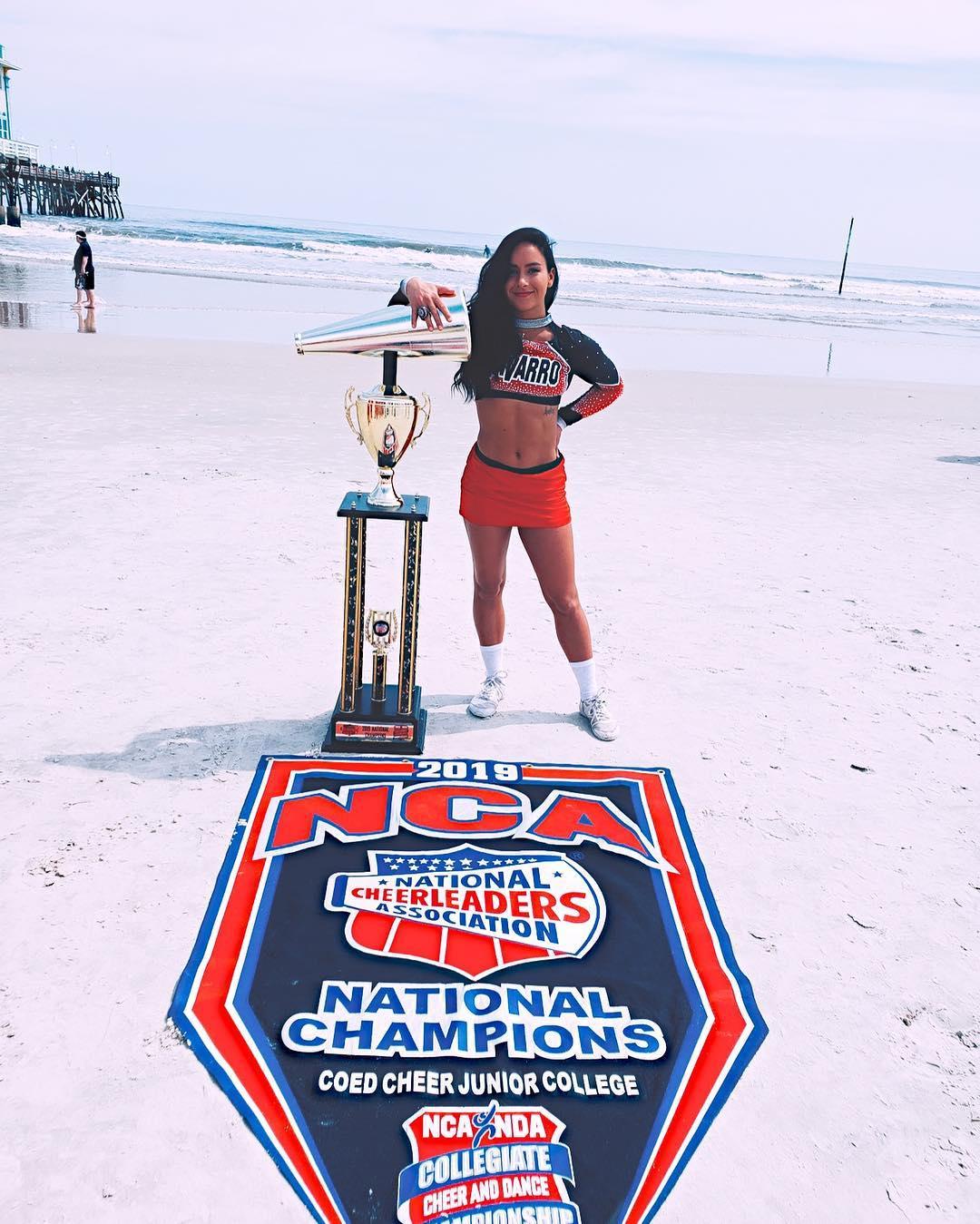 Gabi takes time out to teach young athletes about the work it takes to be a cheerleader.
Gabi quickly rose to prominence during her YouTube and reality series days, always making time to teach viewers and younger athletes about cheerleading and the hard work it takes to achieve what she's done over the years. Now, she's appearing on Cheer on Netflix alongside other talented cheerleaders. She's a big proponent against bullying and strives to remain a positive force in the cheerleading community, especially when it comes to giving back and supporting others around her.
Beyond her achievements in the cheerleading world, Gabi is a private person when it comes to her relationships and other intimate details. If you want to get to know more about her strengths as a cheerleader, however, you'll want to tune into Cheer, which is now exclusively available on Netflix just in time to make the perfect addition to your weekend binging plans. And you may even decide you want to pick up cheerleading by the end of it.