Cherry Seaborn Played Field Hockey at Duke Before Reconnecting With Ed Sheeran
Cherry Seaborn played field hockey in college, and she later was a part-time pro athlete in the sport. Details on her athletic career, and new baby.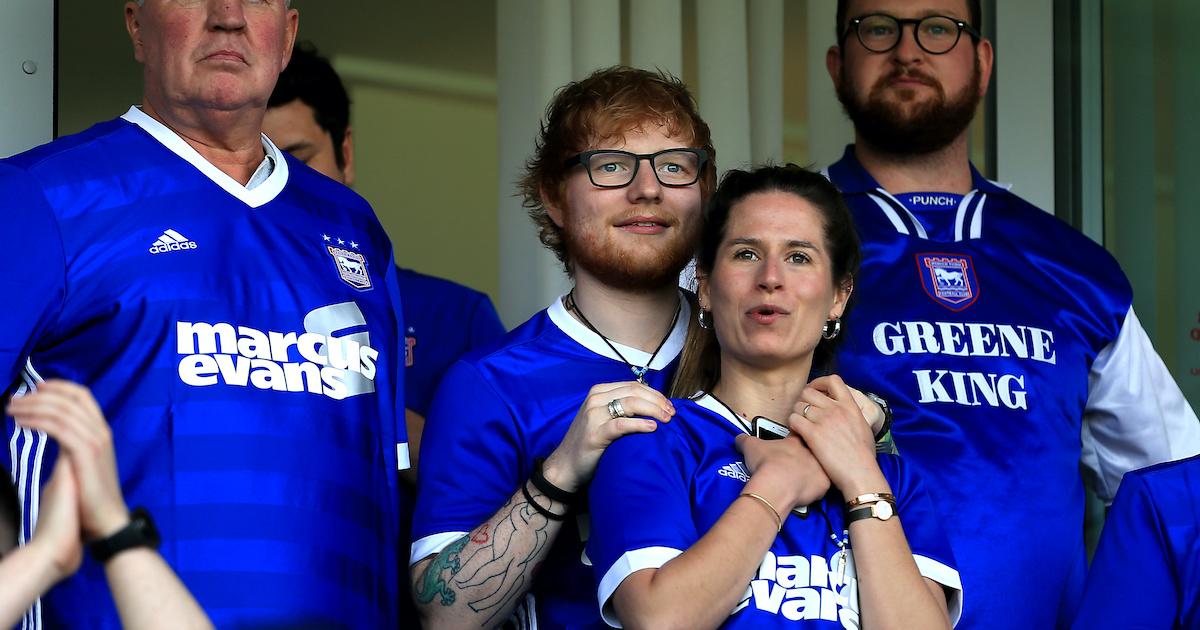 The public gets the most insight about Ed Sheeran's marriage to Cherry Seaborn through his lyrics, as the couple is notoriously private about their relationship. The pair first met in high school, and they reconnected in 2015. They tied the knot at the end of 2018, and Ed's words on "Perfect," "I Don't Care," and "End Game" have provided further information about their courtship and marriage.
Article continues below advertisement
The "Don't" singer confirmed on Instagram on Sept. 1 that his bride of nearly two years had given birth to their daughter, who they named Lyra Antarctica Seaborn Sheeran.
Before she rekindled her relationship with Ed, Cherry played field hockey at the collegiate level, and she even continued with the sport semi-professionally. Keep reading to find out more about her life and career.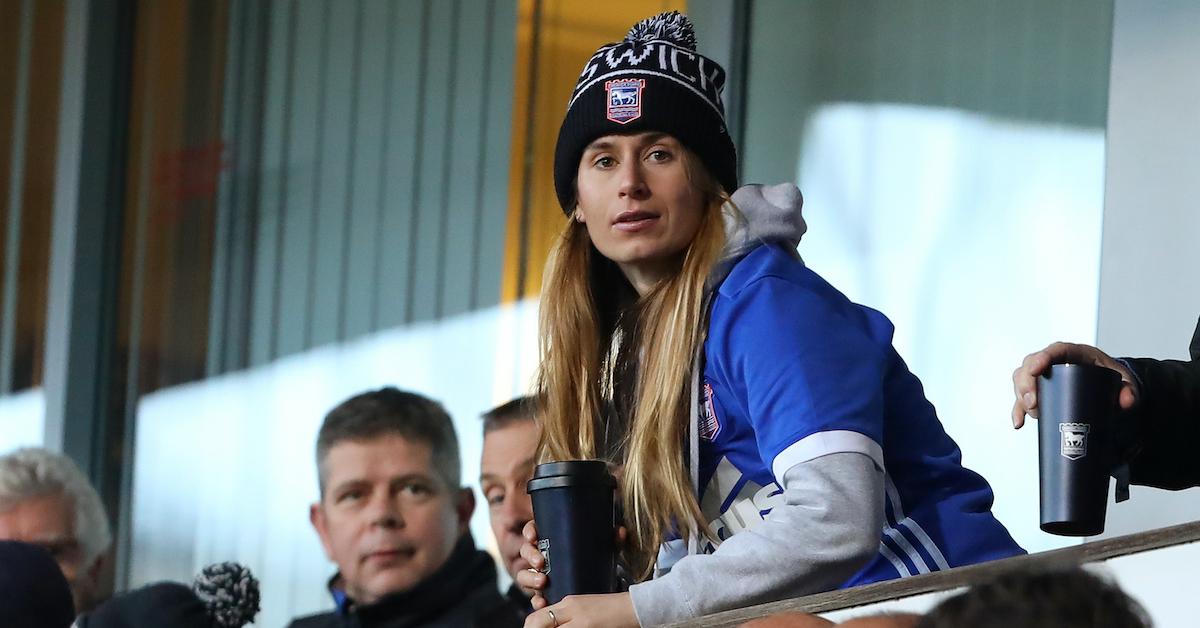 Article continues below advertisement
Cherry Seaborn played field hockey at Duke University.
The 28-year-old grew up in Suffolk, England and she first met Ed when they were both high school students at Thomas Mills High School. Ed reportedly had a crush on Cherry, who was in the grade below.
She played field hockey at Durham University, where she excelled. The team won British University Championship in 2012 and 2013. Cherry was named to England's Under-21 National League three years in a row. She graduated from Durham University in 2013.
For her postgraduate studies, Cherry ultimately left the U.K. in 2013 to attend Duke University in Durham, N.C. She was a starting forward for the team during her only season there, and the Blue Devils made it to the NCAA championship that year.
Article continues below advertisement
Cherry scored six goals during her time at Duke, and she left the school with her Master of Management Studies. Following her time in North Carolina, Cherry got a job in New York. She worked in the United States until late 2016, when she returned to the United Kingdom to give her relationship with Ed a fair chance.
Article continues below advertisement
After her time at Duke University, Cherry continued to play field hockey in Suffolk. Ed was spotted cheering Cherry on in December of 2019 as she played forward for the Harleston Magpies.
What is Cherry Seaborn's job?
According to The Sun, Cherry has been working as a technology and digital risk manager at Deloitte since 2014. When she began at the international company, she was in the New York office. She later transferred to the London branch of Deloitte.
Beginning in 2020, Cherry took an extended sabbatical from the company to focus on other ventures aside from her impending motherhood. Per the outlet, she and Ed are focused on environmental issues.
Article continues below advertisement
She is also enrolled at Cambridge University to get a postgraduate degree in Sustainable Business. The pair welcomed their daughter together at the end of August. Ed announced the news with a photo of baby socks on top of a knitted blanket.
Article continues below advertisement
"Ello! A quick message from me as I have some personal news that I wanted to share with you... Last week, with the help of an amazing delivery team, Cherry gave birth to our beautiful and healthy daughter — Lyra Antarctica Seaborn Sheeran. We are completely in love with her. Both mum and baby are doing amazing and we are on cloud nine over here," he wrote on Instagram. "We hope that you can respect our privacy at this time. Lots of love and I'll see you when it's time to come back."
The name of their baby girl might be in homage to Ed's musical roots — Lyra comes from the word Lyre, which means harp in Latin.
Given how private Cherry and Ed have been in the past, it's not likely that fans will be learning much more about Lyra quite yet.