Chick Corea Was an Iconic Figure Amongst Scientologists Prior to His Death
Chick Corea, a scientologist and jazz musician that made waves in the religion, passed away at 79 years old from a rare form of cancer.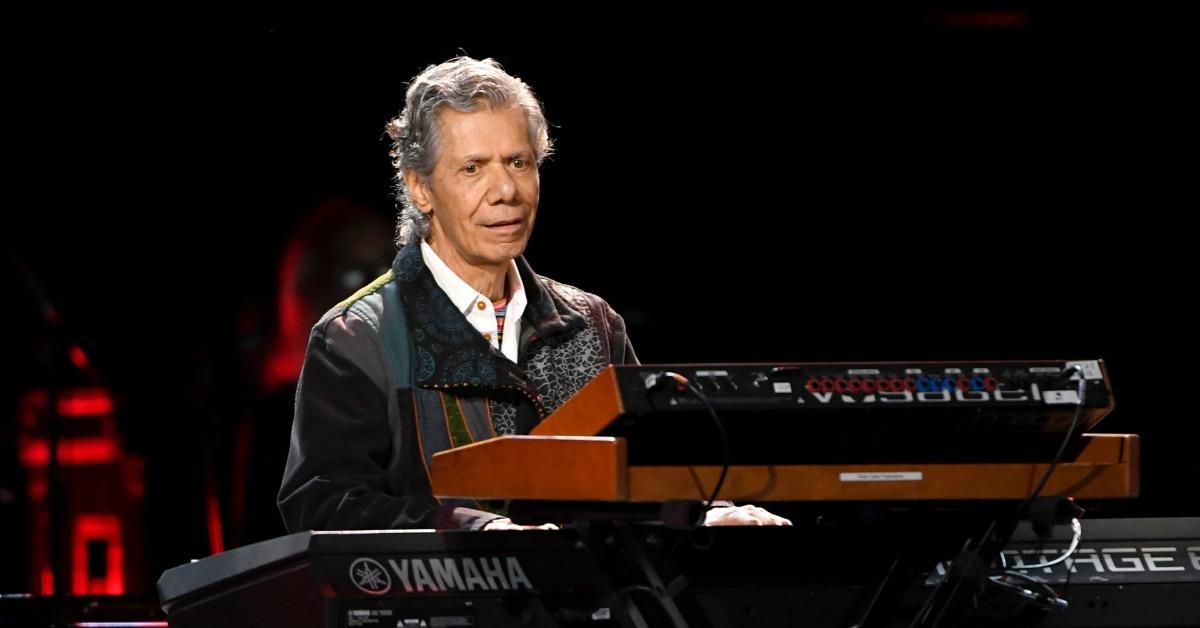 In the wake of famed jazz musician Chick Corea's untimely death, the conversation into his many accolades and attributes throughout life has come more into focus as a variety of individuals close to him, as well as fans, mourn the loss of the artist.
Article continues below advertisement
One of the biggest attributes of Chick's career, however, was his religious affiliation. A fervent supporter of Scientology, Chick rose through the ranks of the organization and became one of its most vital and famous members throughout his time involved in it.
So, how deep was Chick actually into Scientology, what effects did it have on his life, and conversely, he on its existence? Here's a breakdown of the legendary musician's involvement with the church.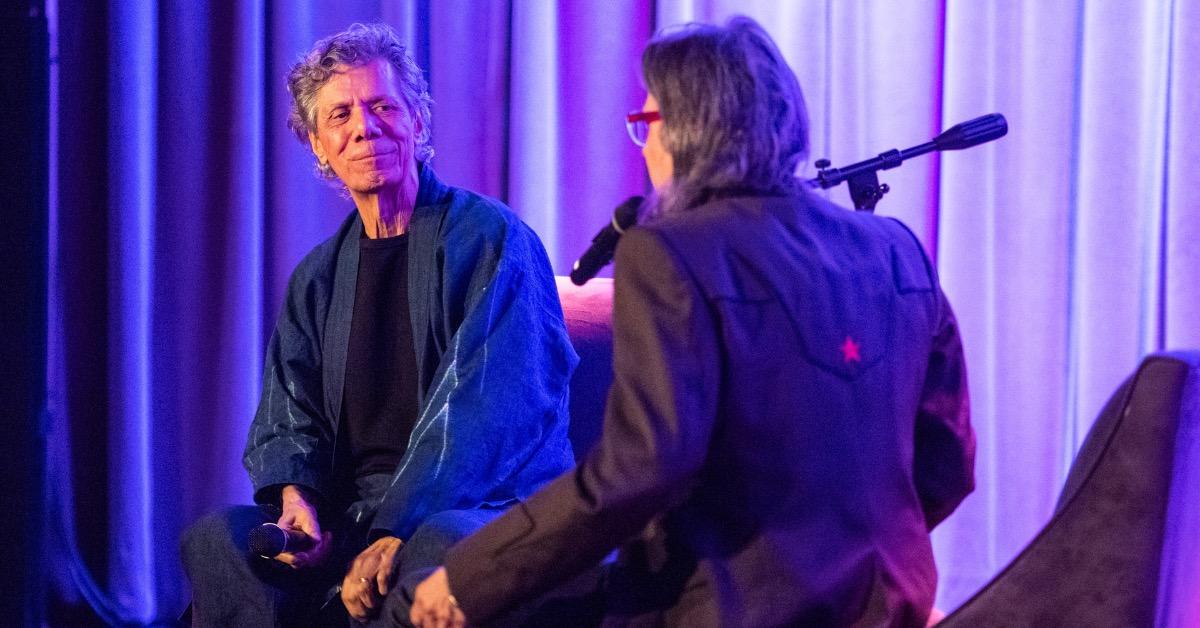 Article continues below advertisement
Chick Corea's role as a Scientologist was a prominent aspect of his life.
Encompassing everything from musical works to his love life, Scientology played an integral role in the life and career of Chick Corea as many fans recognized him prior to his death. Corea, who was born June 12, 1941, in Boston, joined Scientology in 1968 after reading the written works of the church's founder, L. Ron Hubbard.
Chick met Gayle Moran right after joining up with Scientology and by 1972, the pair was wed. Their relationship is largely attributed to both of them having a constant presence in Clearwater, Fla. during formative years of the church's relocation to that location.
Article continues below advertisement
By 1977, Chick held a prominent role in the church, recognized at their most prominent summit. Throughout the years, he used his celebrity role in Scientology to further various other elements of his life, including influencing musical works. In 2004, Chick actually released an album titled "To The Stars" that was wholly influenced by Hubbard's book of the same name, a sacred text in the religion.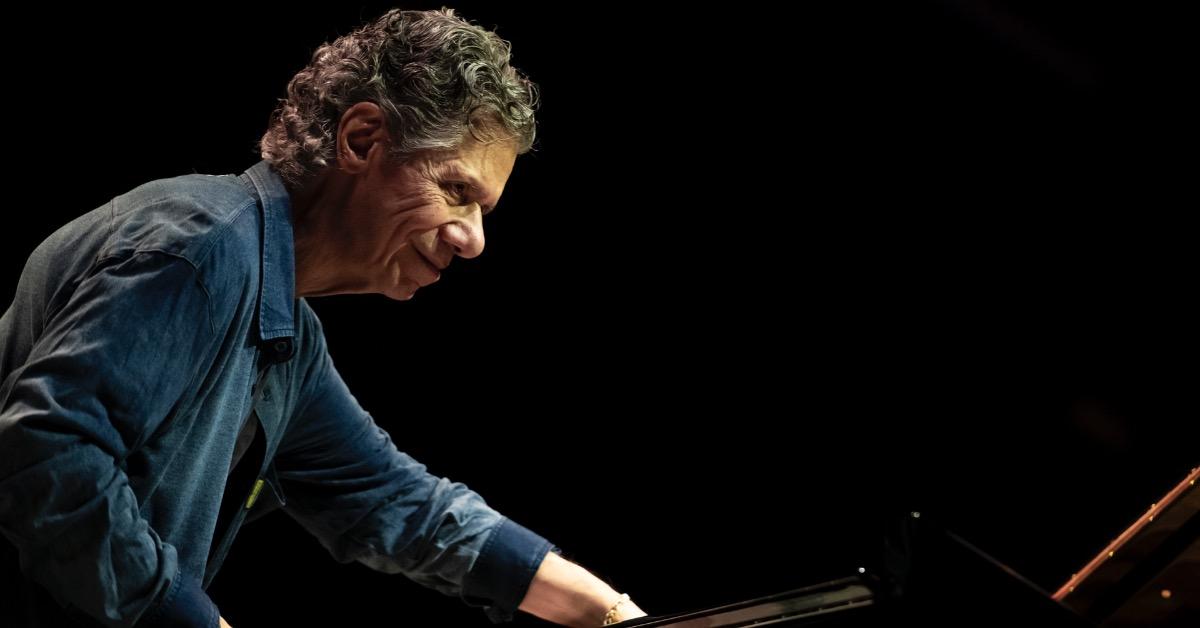 Article continues below advertisement
Chick Chorea achieved the highest level a member of Scientology could reach.
According to Scientology's official website, the measure of their members is through a quotient they named operating thetan, or OT, which is a means in which followers use to gauge their relative level of what could only be described as transcendence into the depths of the faith and its innermost workings, as well as their own minds.
During his life, Chick achieved what is regarded as the highest level a functioning member of the church could reach, OT 8. At that level, he was deemed by Scientology's rules to have advanced through all the other means of knowledge and self-discovery and was now in a powerful position within the church.
The church claims that when one reaches a certain high OT, they "can handle things without having to use a body or physical means." Sadly, that didn't seem to be the case for the 79-year-old jazz musician, who succumbed to a rare form of cancer on Feb. 11, 2021, per NPR. Beyond his tragic death, he left a legacy earmarked by legendary jazz music, fervent and conscious support of Scientology, and the concept of inner-transcendence as a whole.