Does the New 'Child's Play' Have an After-Credits Scene?
Does 'Child's Play' have an after-credits scene or give an inkling as to whether or not there'll be a sequel?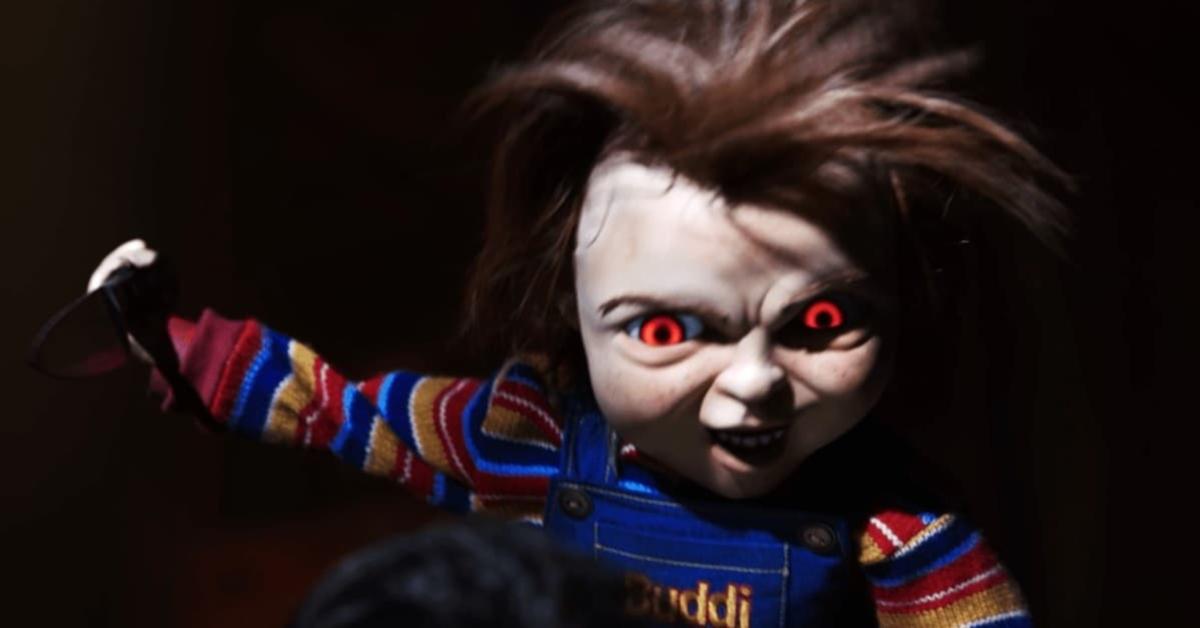 Fans eager to watch the Child's Play remake are probably wondering whether or not they should stick around after the credits roll to see if there's a hint there will be a sequel. And while there isn't any additional footage after the fact, from the way the movie pans out, there's definitely a very big possibility that a second film is on the way.
Article continues below advertisement
It's almost unfair to call the new Child's Play a "remake" as it doesn't really have the same plot as the original at all. The only thing that's constant is the Buddi doll that goes on a murderous rampage, but that's about it. There's no demonic possession. No magic curse that binds the soul of an evil man in the body of a children's toy. No bowl haircut.
No, the new Child's Play is spoofing our collective culture's current fascination with smart home devices. The company that produces the Buddi dolls in the movie, Kaslan, is like a Google/Apple/Mattel hybrid and all of their home products, like coffee makers and vacuum machines, can be controlled by this doll. This obviously foreshadows a lot of problems for everyone in the film who isn't a murderous red-haired toy.
Article continues below advertisement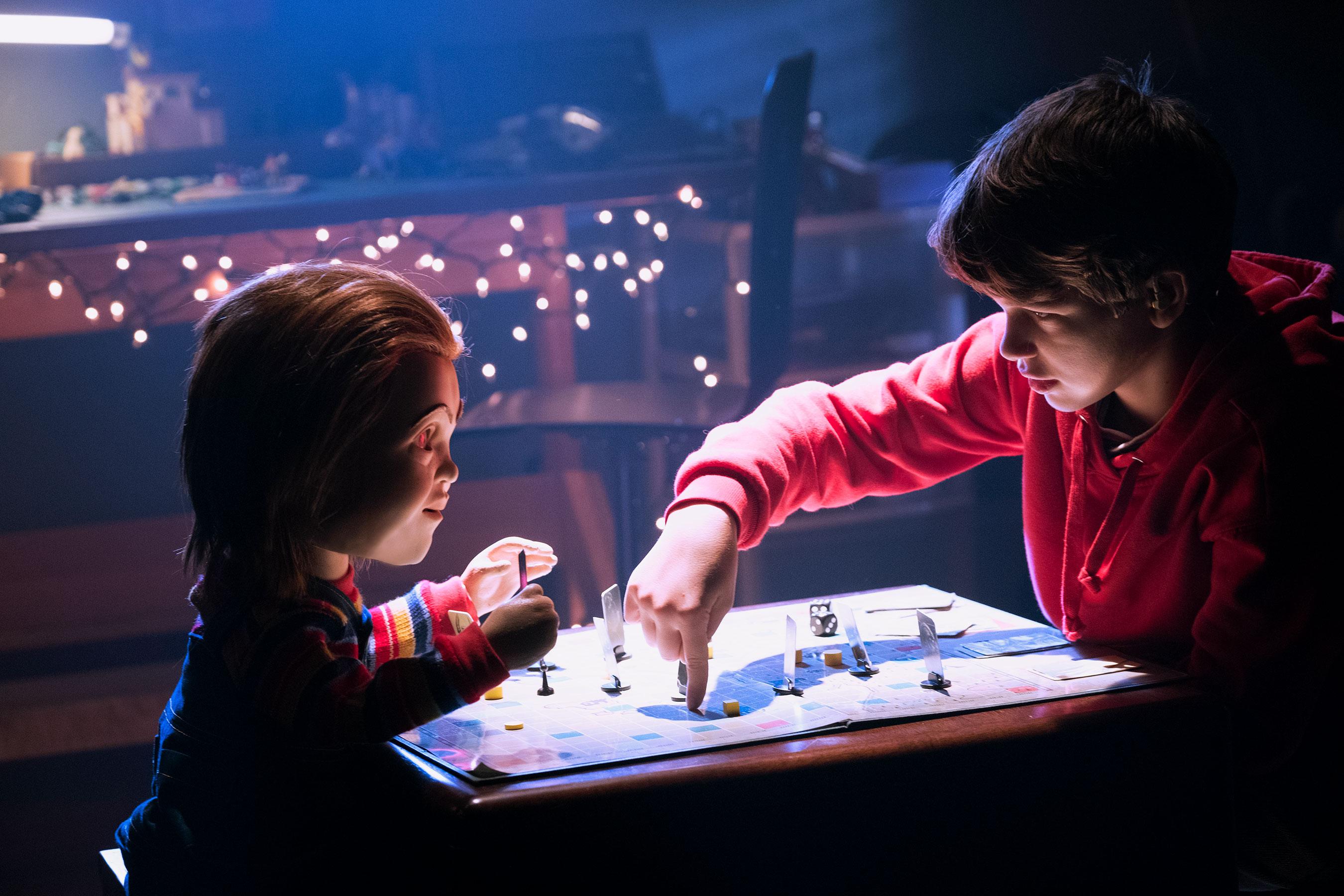 A young boy by the name of Andy just happens to get the one Buddi doll whose safety measures have been removed and it seems hell bent on wanting to murder human beings. There's just something about artificial intelligence and the desire to eradicate all biological matter that go together perfectly and this "new and improved" film hits that trope hard.
Article continues below advertisement
Child's Play spoilers:
You've been warned, the rest of this article contains spoilers about the film and how it ends, so if you don't want anything ruined for you, you may want to avert your eyes and close the tab.
As the errant Buddi doll kills people throughout the film, there's a detective on the trail of local homicides who ultimately suspects the 13-year-old Andy of being the one behind the killings.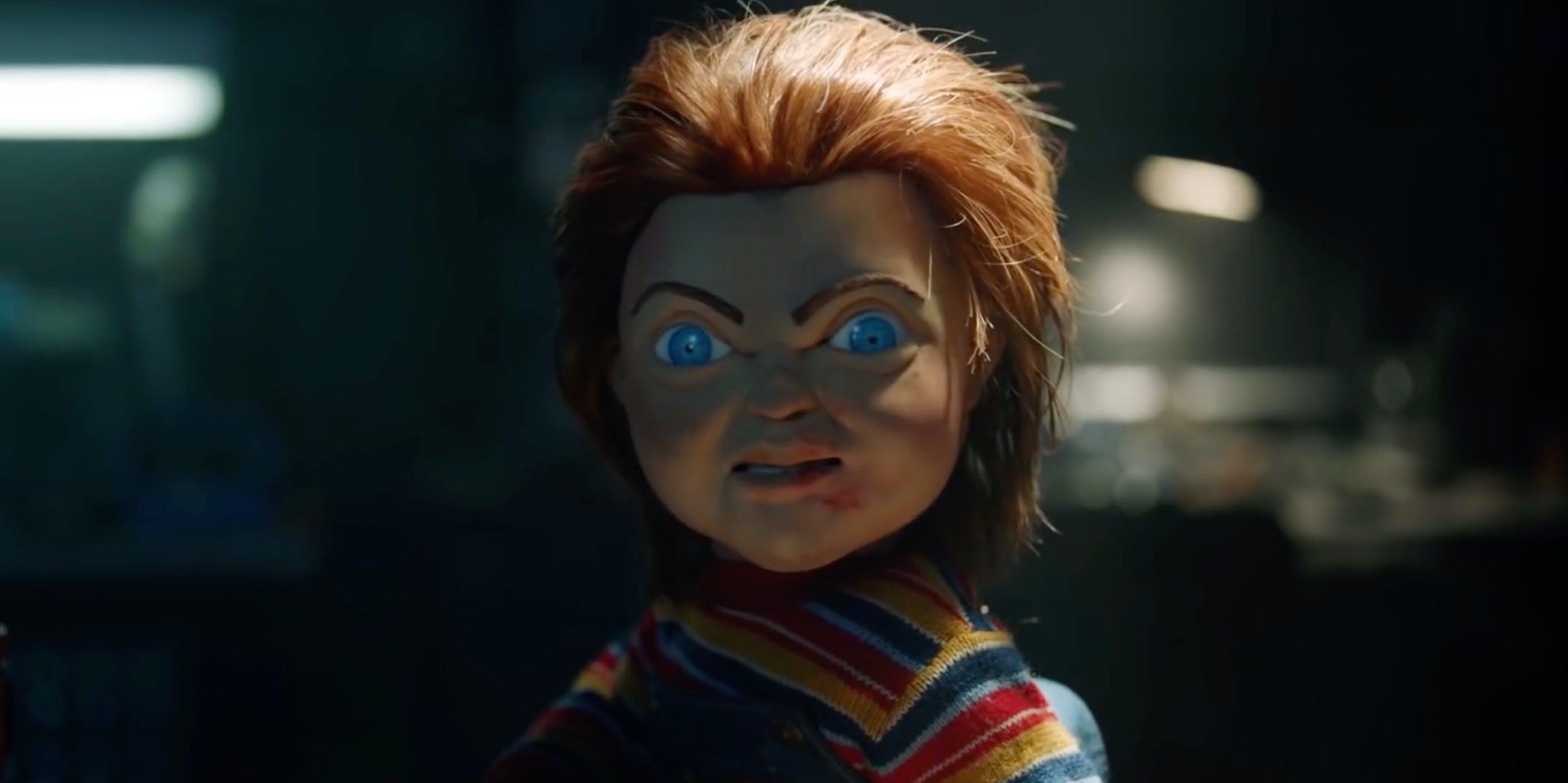 Article continues below advertisement
That is, until we reach the film's ending, where everything comes together at the midnight release party of the newest Buddi doll model. Andy's "evil" Buddi doll gets himself to the store where there are long lines of people waiting to get the hottest toy. He then connects himself to all the other devices in the store and works with them to kill all the shoppers inside.
Karen, Andy's mom, happens to be working the store that night and "Chucky" hangs her by her neck in the storage room. Andy teams up with his friends to save his mom from certain death and both him and his mama start beating the ever-loving crap out of the doll. The detective is the one to finally put Chucky to rest, smashing the "evil" doll to smithereens.
Article continues below advertisement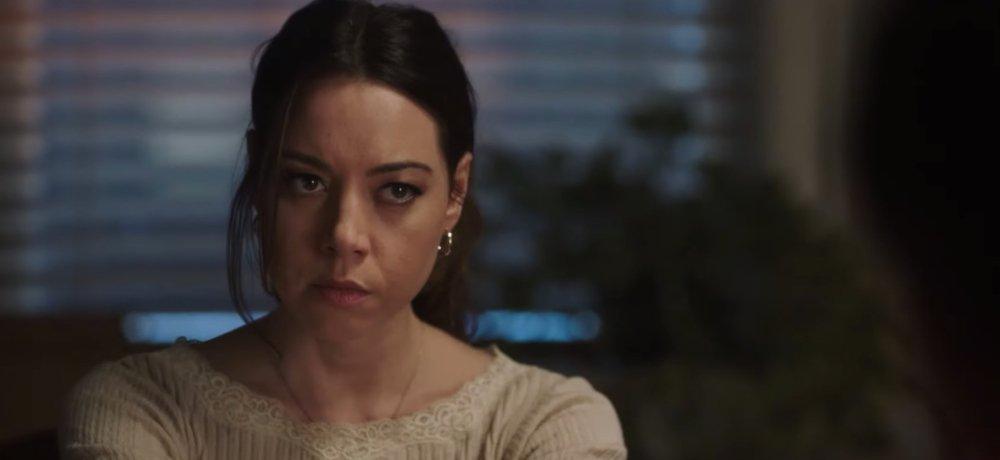 But that doesn't meant that the madness is over. Kaslan issues a faux-apology saying that they're working hard to rectify their mistakes and that there's been a huge recall of Buddi 2 dolls. The film ends with a shot of a shipment of the Buddi 2s, and the toys' eyes begin to glow red.
Article continues below advertisement
What does the ending of Child's Play mean?
What we can infer from this very "Thriller"-like ending is that Chucky was able to transfer whatever rogue artificial intelligence responsible for his evil ways to a new device. Which makes sense because he can seamlessly connect to all other Kaslan devices. It's like a computer virus, but instead of trying to steal your money, it wants to kill you.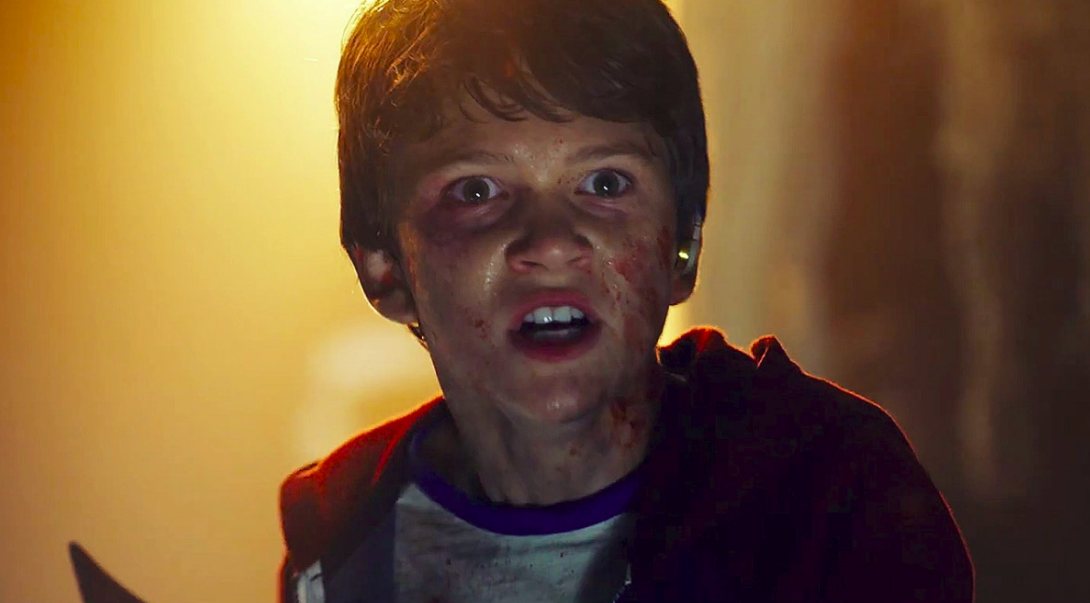 Child's Play is out in theaters now and stars Aubrey Plaza, Tim Matheson, Brian Tyree Henry, and Mr. Mark Hamill as the voice of Chucky.