Chloe Bailey Reveals the Biggest Misconception Fans Have About Her: "I'm the Complete Opposite" (EXCLUSIVE)
Chloe Bailey talks going viral on social media, dropping new music, and more in her exclusive interview with her 'Distractify.'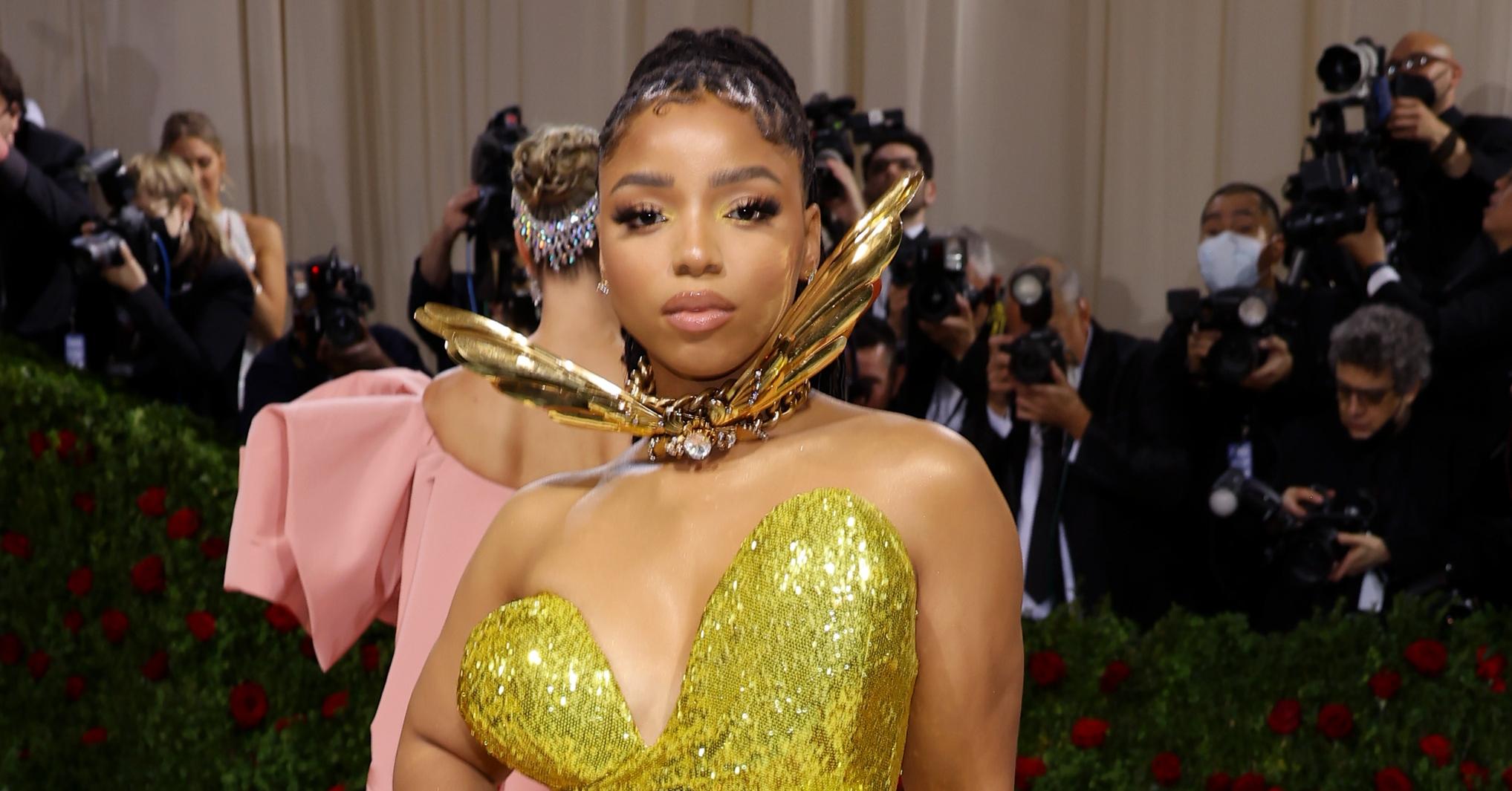 I'ma let y'all finish, but 24-year-old singer-songwriter Chlöe Bailey is the internet's "It" girl.
With more than 5 million followers on Instagram alone, Chlöe has had the R&B industry in the chokehold since the release of her debut single as a solo artist. But the "Have Mercy" singer's success didn't come overnight.
Article continues below advertisement
Two decades after she made her big-screen debut alongside Beyoncé in The Fighting Temptations, Chlöe is all grown up. However, stepping into her own lane came with its challenges.
As with anyone who has spent most of their life in the spotlight, Chlöe isn't exempt from the wrath of the comments section. In an exclusive interview with Distractify, Chlöe got candid about her love-hate relationship with social media and debunked what she believes is the biggest misconception about her music.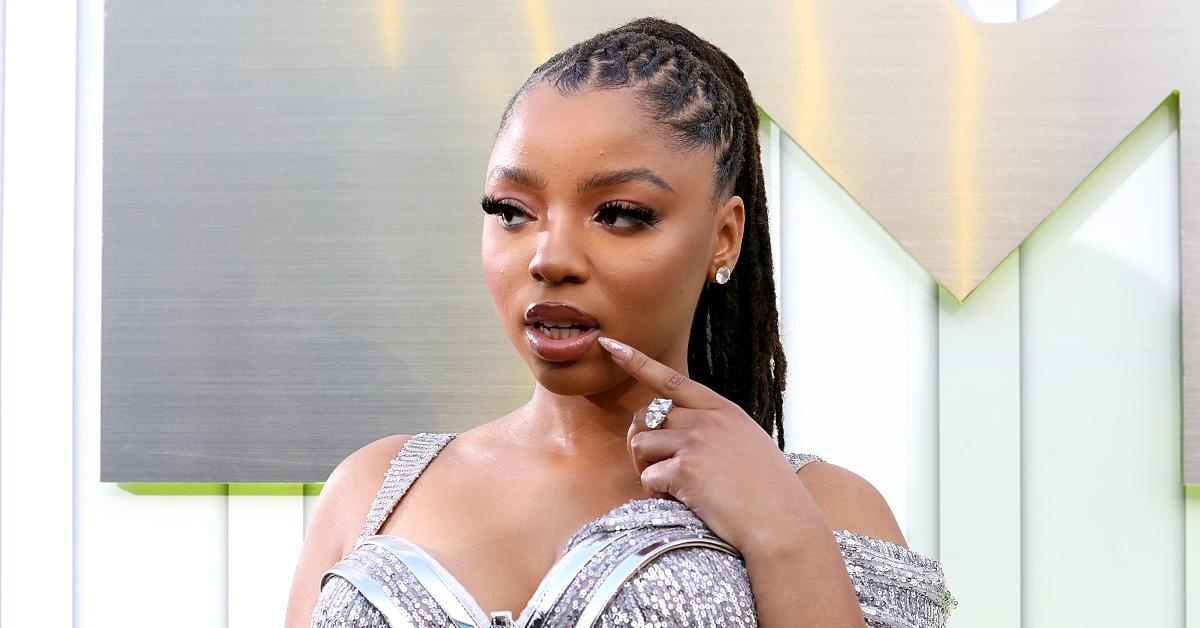 Article continues below advertisement
Chlöe Bailey talks the good, the "sad," and the ugly parts of social media stardom.
As kids, Chlöe and her sister — The Little Mermaid's Halle Bailey — rose to fame online after their YouTube covers went viral.
Years later, following the onset of the COVID-19 pandemic, Chlöe took the opportunity to go back to the basics with the release of her remixes to Yung Bleu's "Mines Still" and The Weeknd's "Earned It."
"Going back to my roots and doing the covers online, that was the way to connect," the "Have Mercy" singer told Distractify.
"The sad part is that you open up yourself to a lot of ridicule. And sometimes if you're not stronger on some days, it can get to you," Chlöe added. And understandably, "dealing with anxiety" only exasperates those feelings.
Nevertheless, Chlöe said her "love for the art" conquers every damn time. She continued, "I'm like, you know what? I'd rather have them talking."
Article continues below advertisement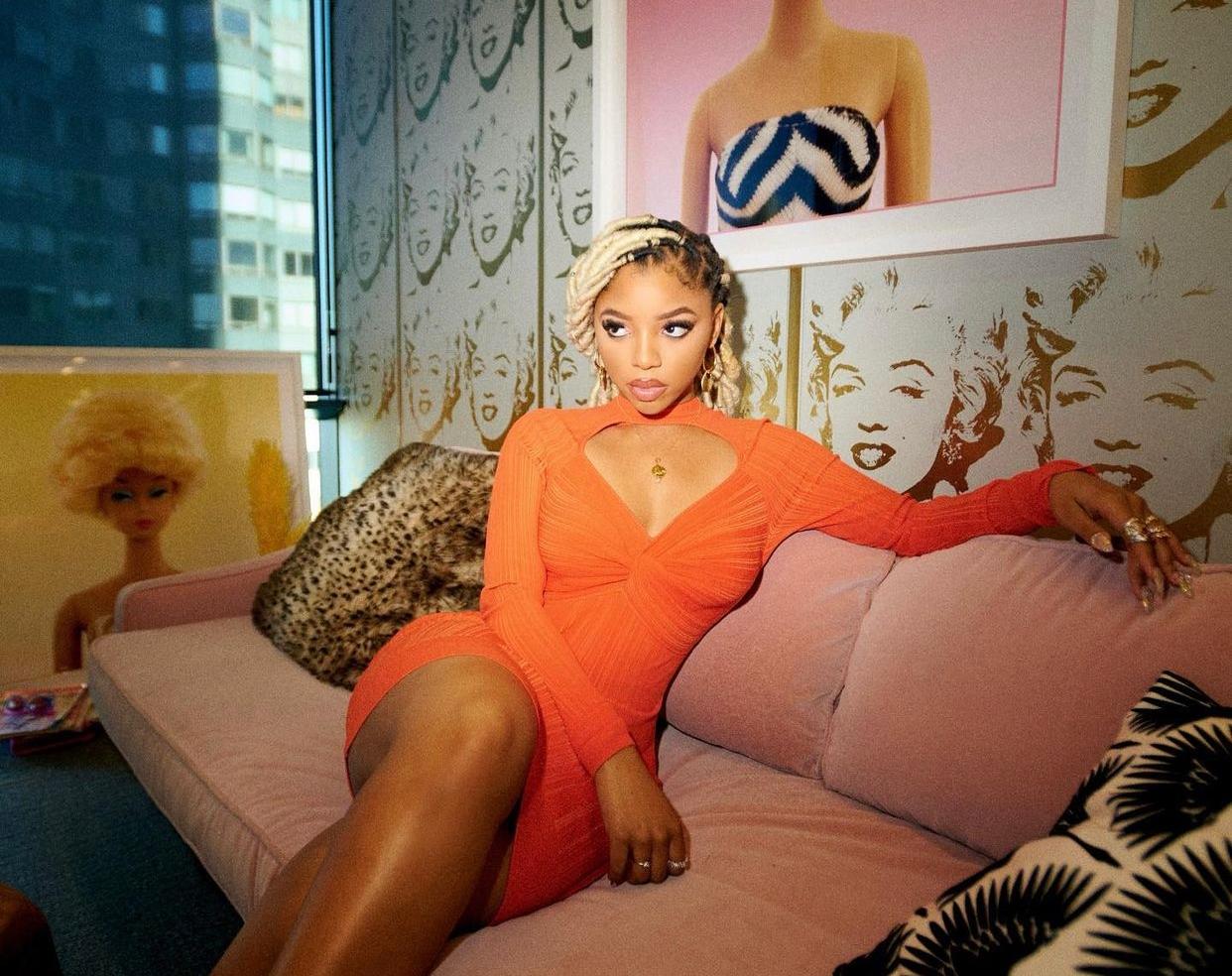 The thing most people get wrong about Chlöe Bailey: "I think people think I might be a b-word."
On stage, Chlöe oozes sex appeal. But, contrary to popular belief, the songwriter is much more reserved in real life. Despite keeping it as real as she can with her fans, Chlöe believes that there is one thing the media gets wrong about her.
Article continues below advertisement
"I think people think I might be a b-word," Chlöe said with a laugh. "Due to the way I perform and how aggressive that might seem — a lot of people think that's [what] my human nature is, but I'm the complete opposite."
"That persona, it doesn't really carry into my real life," Chlöe told us. In fact, the singer described herself as "a sweet little nerd."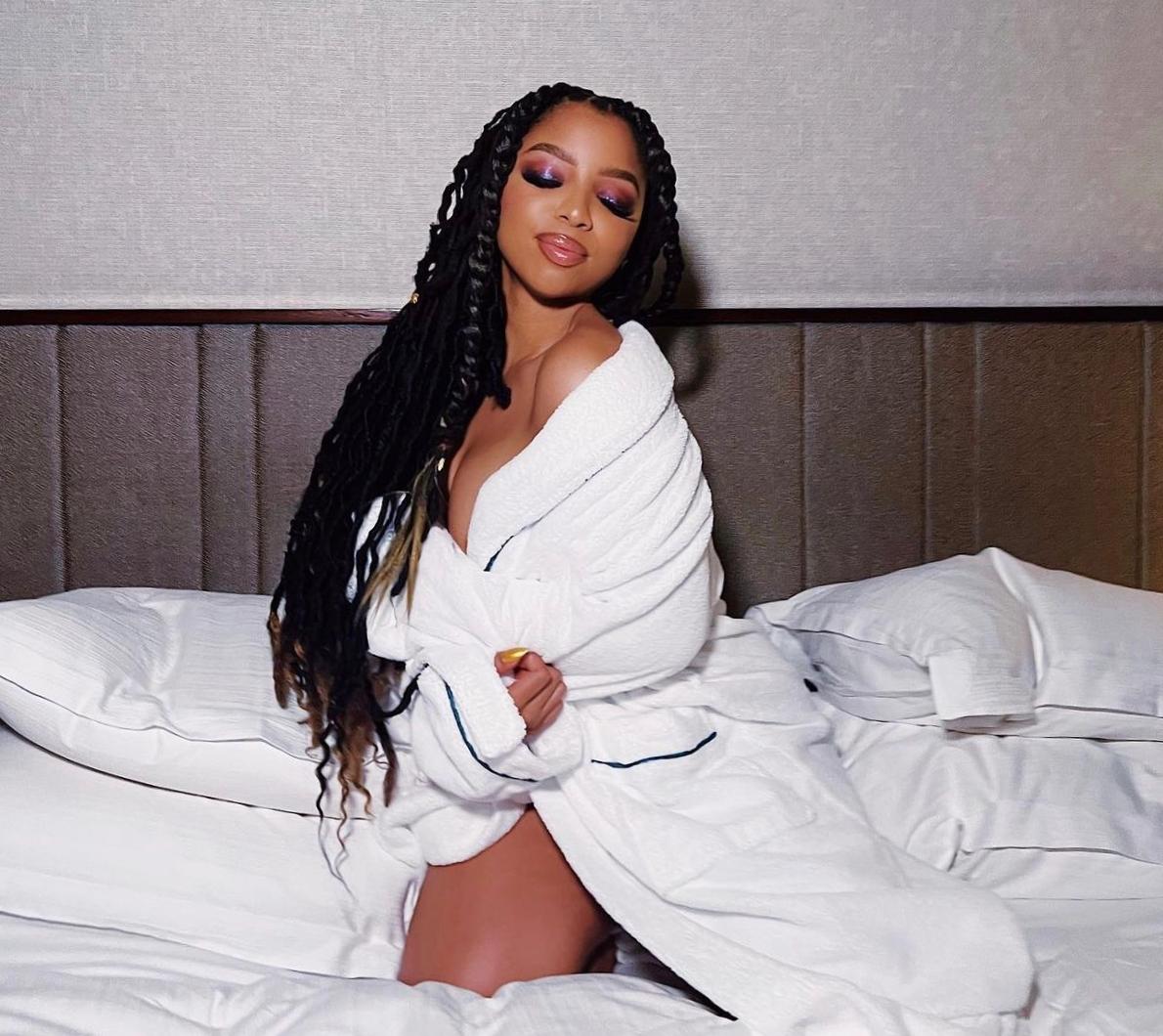 Article continues below advertisement
It's safe to say that a musical genius by any other name is just as talented, and when Chlöe isn't making headlines, she's dropping hits in the studio.
Although the songwriter was tight-lipped about the release of her debut studio album, she did drop details on her new collab with Trident Gum and Sour Patch Kids for their #ChewTheVibes challenge on TikTok, which features new music written and performed by Chlöe herself. Read on to learn how to win big!
Here's how to enter Chlöe Bailey x Trident Gum's #ChewTheVibes challenge.
Much like Trident's new Sour Patch Kids gum, Chlöe has layers. Along with being a chart-topping artist, she's also mastered the art of production. And with this partnership, she was able to "put [her own] spin" on a catchy TikTok jingle.
Article continues below advertisement
"I'm just really happy that I got to do it," Chlöe said of the Trident Gum x Sour Patch kids collab. "When it comes to sampling with production, I always like to use random sounds. So being able to use the Trident chewing gum was really cool!"
Fans can enter to win the #ChewTheVibes challenge by uploading their own video to TikTok using Chlöe's choreography through Sept. 19. Click here to learn more!