Bri and Chris From 'The Bachelor: Listen to Your Heart' Announce Their Breakup
Bri and Chris won 'The Bachelor: Listen to Your Heart.' What has happened to them since then? Are they still together? Their status revealed.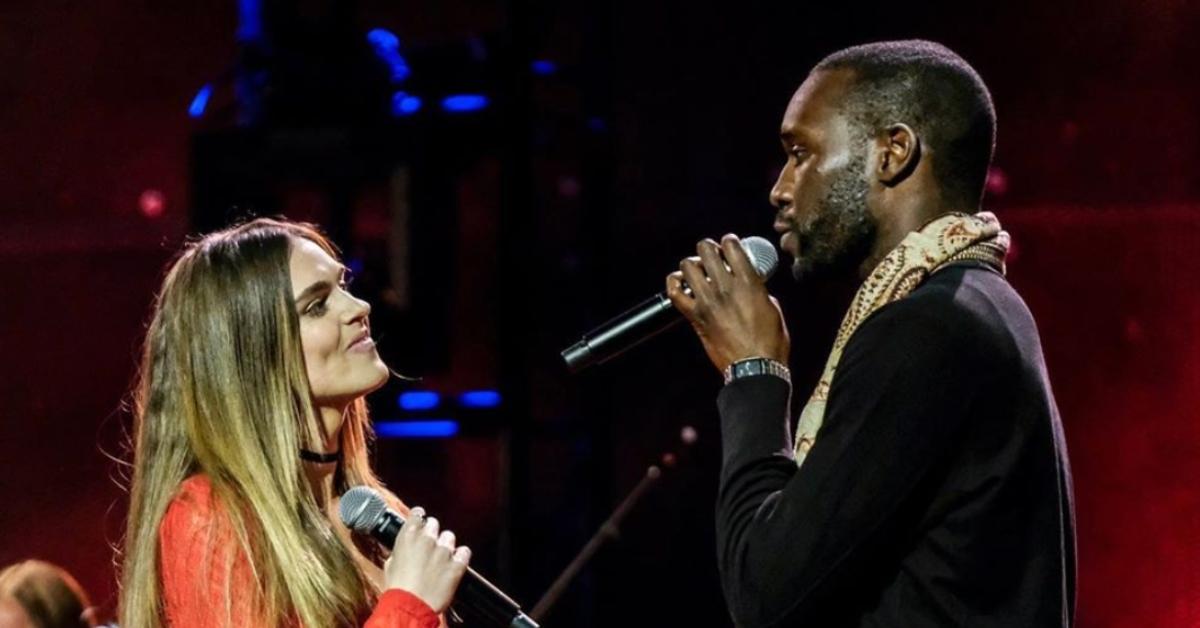 The lovely Bri Stauss joined The Bachelor: Listen to Your Heart in a bid to find true love, or failing that, a trustworthy partner she could spend the rest of her life with.
The ambitious pop singer had her fair share of horrific experiences — including an incident that saw her then-fiancé break up with her while she was trying on wedding dresses.
Article continues below advertisement
But, things seemed to be improving for Bri's love life when she met and fell for fellow contestant Chris Watson. The couple was together from the very beginning, and they went on to win the show.
Proving that their love went beyond their duets, Chris and Bri maintained a romance post-show as well. But, the couple just revealed the latest update in their relationship, and it'll likely disappoint fans of Bachelor Nation.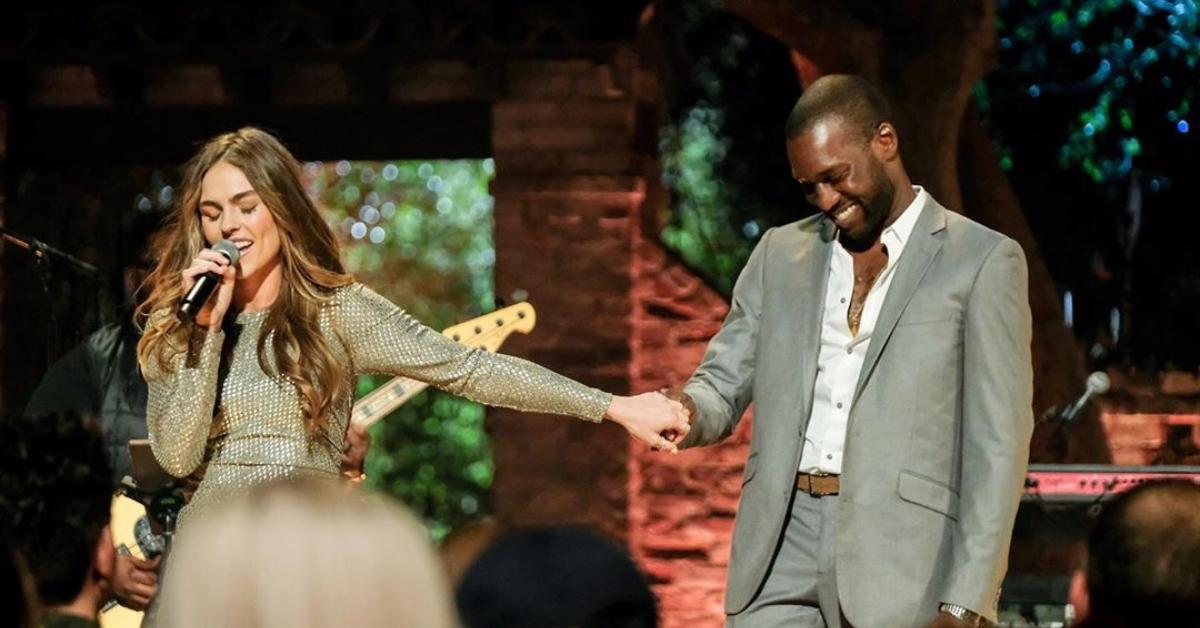 Article continues below advertisement
Chris and Bri were an immediate couple on 'The Bachelor: Listen to Your Heart.'
Bri joined the show in a bid to forget about her last, less-than-ideal relationship — and the show helped her find everything she was looking for.
She and Chris started talking straight away, and they became the most mature and put-together couple on The Bachelor: Listen to Your Heart in the blink of an eye.
On their first date, the stars headed over to the much-fabled Guitar Center, a Hollywood institution in its own right. They started off with an improvisation session — which turned serious very quickly.
Bri opened up about her disastrous past experiences, before admitting that she had feelings for Chris. As she learned, he was in a similar situation as well.
Article continues below advertisement
Throughout the rest of the show, Chris and Bri were one constant pair that viewers could count on. Their undeniable chemistry also helped them with their performances, and it was a surprise to no one, really, that they won the reality show.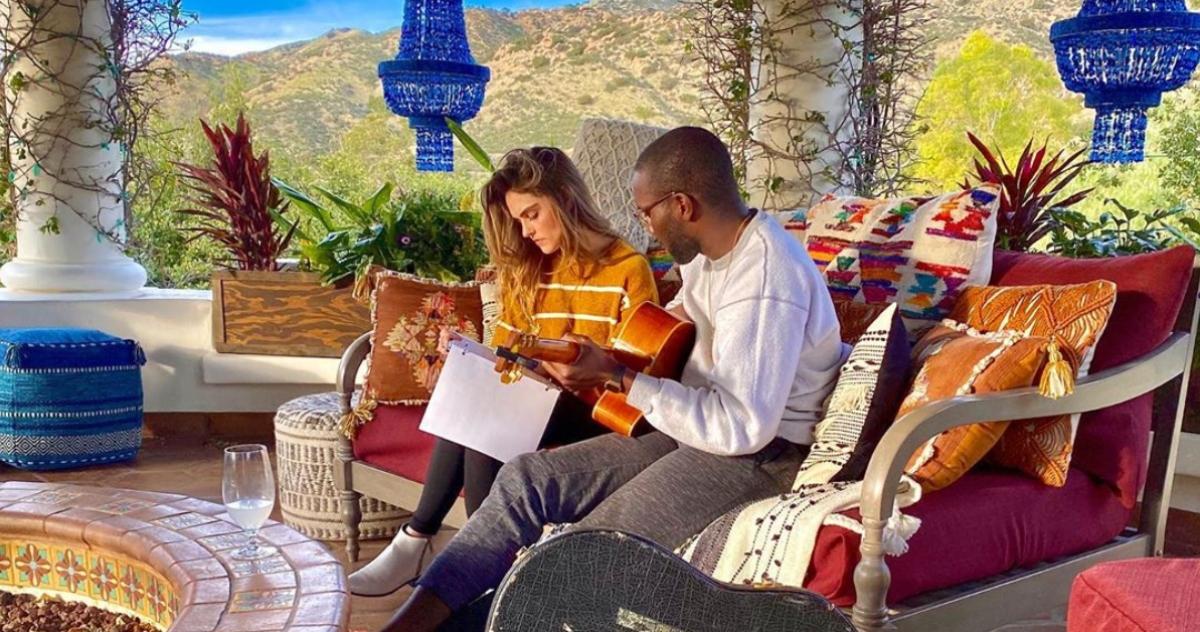 Article continues below advertisement
After Season 1 concluded airing in May of 2020, Bri and Chris revealed that they were still together. Despite spending time in different places due to the COVID-19 pandemic, the couple was intent on giving their relationship a shot.
They even performed on Tayshia Adams' season of The Bachelorette, but it would prove to be their last public performance together as a couple.
So, are Bri and Chris from 'The Bachelor: Listen to Your Heart' still together?
Shortly after news broke regarding the breakup of Bachelorette couple Clare Crawley and Dale Moss, it was also revealed that Chris and Bri had decided to part ways.
In a joint statement to E! News, the reality TV alums confirmed their amicable split after nearly a year of dating.
Article continues below advertisement
"With deep admiration and respect for one another, we have decided to end our relationship and go our separate ways," the duo shared. "We will always look back on our journey with deep fondness, and will continue to support each other both personally and professionally."
However, the singers are planning on continuing to work together on music.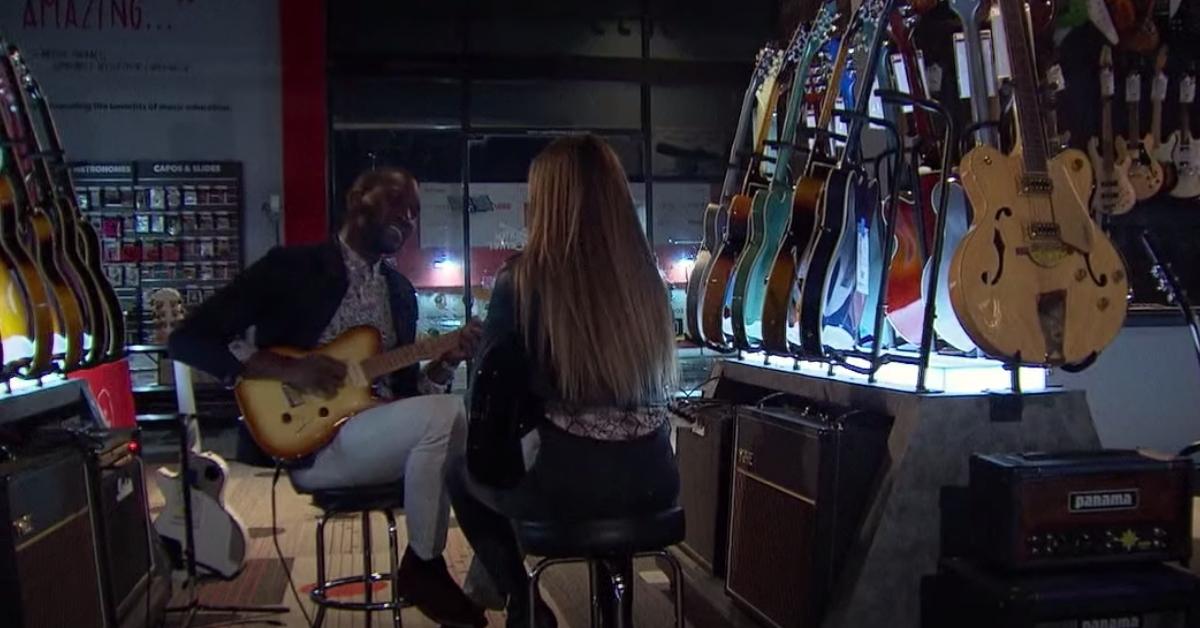 "We look forward to sharing more updates with you all as we navigate our future making music together. Thank you all for your love, support and privacy," Bri and Chris concluded in their statement.
Will we see one or both of them make music and attempt to find love on Bachelor in Paradise? It's TBD.