Brandon and Julia's Love Square on 'Listen to Your Heart' Is Getting Complicated
Brandon and Julia are easily one of the more complicated 'Listen to Your Heart' couples and it's hard to say if they are still together.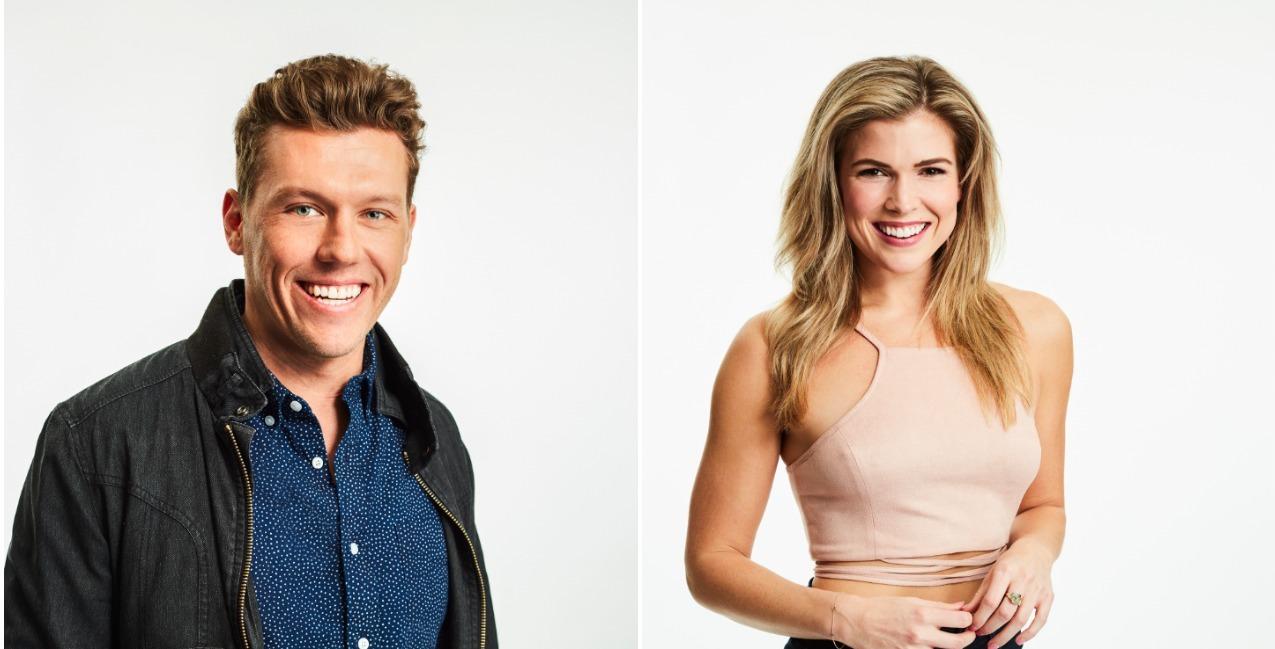 The newest incarnation of The Bachelor, Listen to Your Heart, might put music first and love second, depending on the episode, but we are all here for the romance. Let's not pretend like Brandon Mills and Julia Rae's love triangle (square?) with Savannah McKinley and Sheridan Reed isn't where the meat of their collective storyline is right now. Yes, they are talented musicians, and they'll probably continue to garner attention for their talents after the show ends.
Article continues below advertisement
But when it's all said and done, the people have a need to know about what happens with the serenading would-be love birds. Love is a key factor of the show, after all, and they had a genuine connection. If they found love and music in a hopeless place (i.e. reality TV), then there really is hope for the rest of us.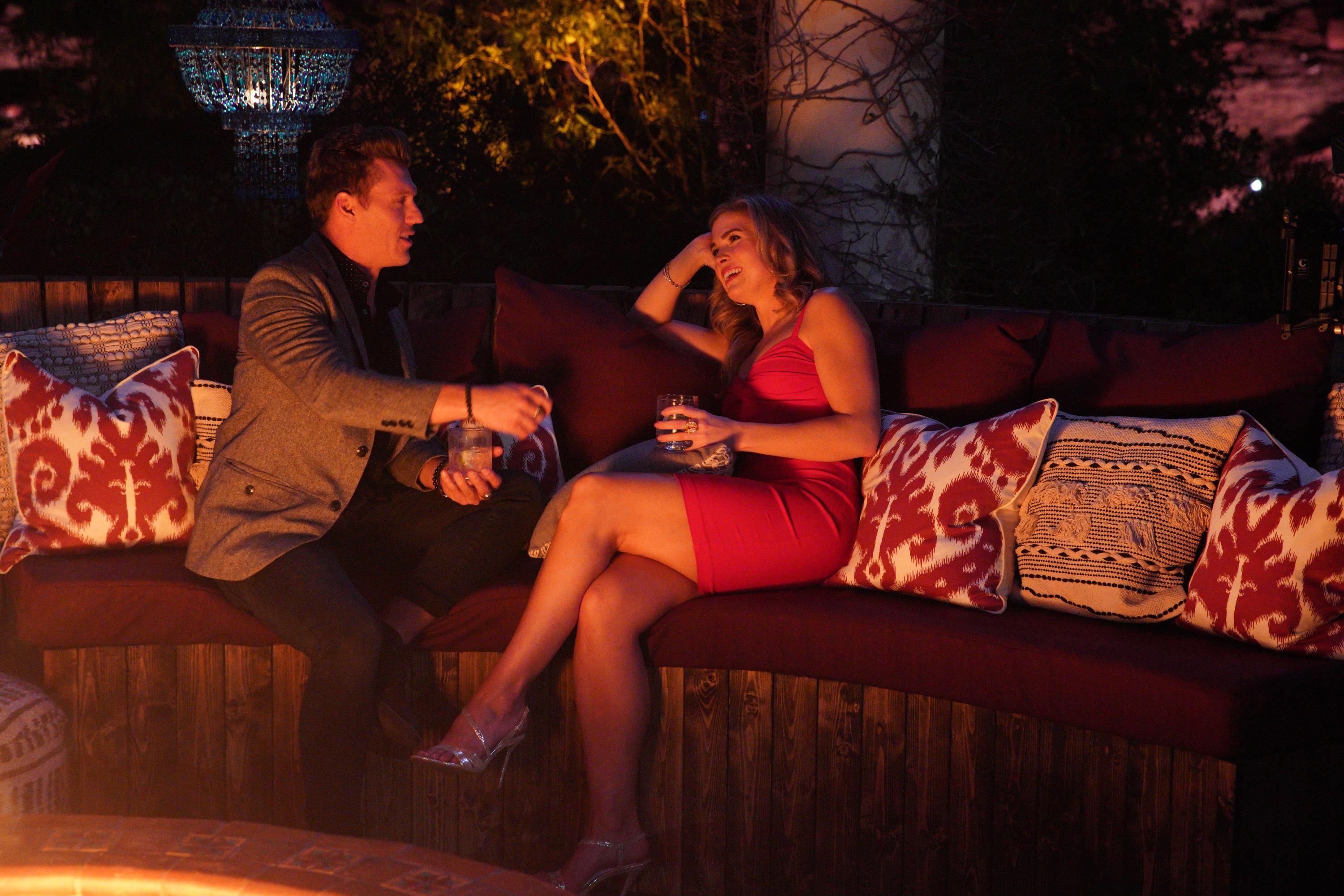 Article continues below advertisement
Are Brandon and Julia still together after 'Listen to Your Heart'?
Given their complicated love story, if that's what we're calling it at this point, it begs the question of whether or not Brandon and Julia made it out of the season together. According to Reality Steve spoilers, they aren't one of the couples who make it to the end. Brandon and Julia have refrained from posting about each other on social media since filming ended, as all Bachelor contestants are supposed to stay quiet until their episodes air.
And while Brandon wrote on an Instagram photo with Julia that he has "nothing but appreciation for the memories [he has] from this beautiful experience," he also replied to a comment on a photo of himself with Savannah that he agrees they're "so cute" together. Take that how you will, but the whole love square of it all makes it seem like Brandon and Julia probably weren't able to form enough of a connection by the end to take things much further, post-Listen to Your Heart.
Article continues below advertisement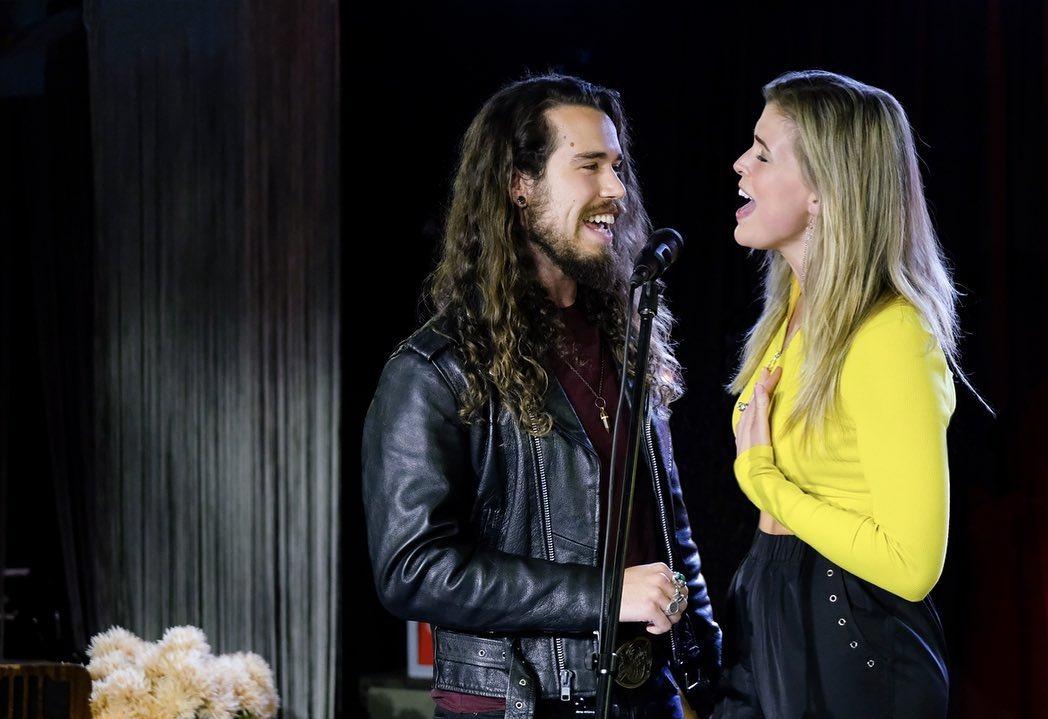 Julia is torn between two guys on the show.
Nothing is ever easy in the manner of love and reality TV. So it really came as no surprise when, in the April 20 episode of Listen to Your Heart, Brandon and Julia both went back and forth about their feelings for each other. At the cocktail party before the rose ceremony, they even made out, even though Brandon gave his rose to someone else.
Article continues below advertisement
Before that, Julia went on a date with Sheridan and sparks flew. It seemed like, at the time, she was finally ready to move on from Brandon. But then the whole makeout session thing happened and even though Brandon didn't give her his rose, he told her he was happy she was sticking around. It's messy, complicated, and pretty much reality TV gold. Does it mean Brandon and Julia make it in the real world, though? It doesn't look like it.
Article continues below advertisement
Brandon and Savannah seem to have a good thing going.
Even though Brandon and Julia appear to have a genuine connection, he also made one with Savannah, who he gave his rose to at the end of the April 20 episode. So if Brandon and Julia aren't together after Listen to Your Heart, then there's always the small chance he made it out of the show with Savannah by his side.
For those who are hardcore shipping Julia and Brandon, that's not the best news in the world. But it would, at the very least, mean that the season isn't a total bust. Of course right now it's all just speculation, especially since the cast has been pretty tight-lipped about where their respective relationships go. The whole reality TV NDA thing is the worst invention ever for nosy fans.
Article continues below advertisement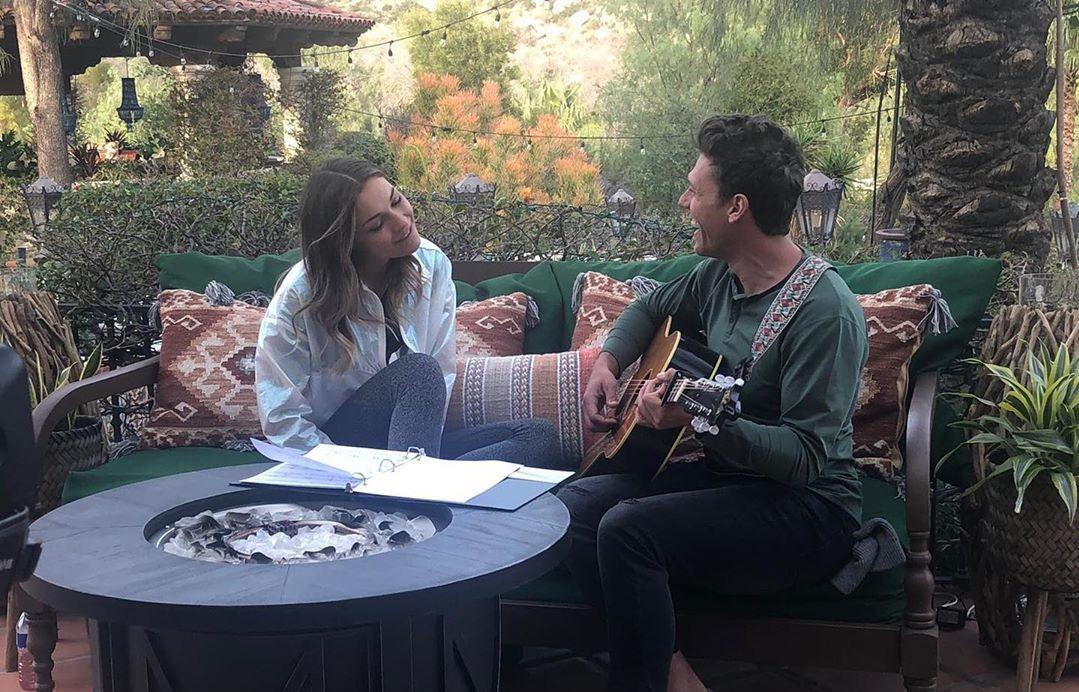 When is the 'Listen to Your Heart' season finale?
Unlike most other shows that call under the umbrella of The Bachelor series, Listen to Your Heart Season 1 is just six episodes. So if Brandon and Julia are going to try and have a solid go at their relationship, they will need to do it in the coming weeks or be forced to pursue each other outside of the show altogether.
The Listen to Your Heart season finale will air on May 18. It doesn't mean some of the more established couples will be engaged by then, or even still romantically involved. But it does give a sort of deadline so fans can closely follow Brandon and Julia's relationship as the show nears its finale date.
Watch Listen to Your Heart on Mondays at 8 p.m. ET on ABC.