Meet the Twin Brothers Hosting HGTV's New Show 'Buy It or Build It'
Chris and Calvin LaMont are the hosts of HGTV's new show 'Buy It or Build It.' Are the twin brothers married to anyone? Do they have kids? Details.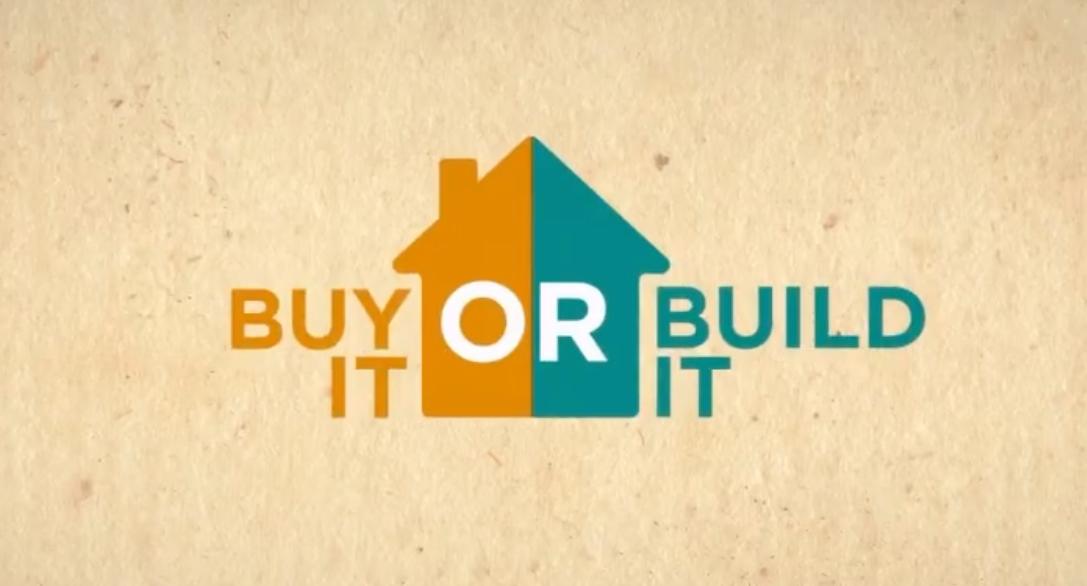 Twin brothers Chris and Calvin LaMont are the hosts of a new show on HGTV called Buy It or Build It. In this series, the duo help people in the Dallas area make a big decision: Either they can buy and renovate an existing home or start from scratch by building a new one.
Article continues below advertisement
Since the show is new, here's your chance to get to know the hosts. The LaMont twins are all about family, but are either of them married? Do they have any kids? Here's what we know about them.
Are Chris and Calvin LaMont married?
While we don't know much about Chris's love life, we do know that Calvin is planning a trip down the aisle.
In December 2021, Calvin posted on Instagram that his family took a vacation to Jamaica celebrate his father's 63rd birthday and his grandmother's 87th. In the caption, he said that while he was there, he got engaged to his fiancé, Sabrina Boxton.
Article continues below advertisement
As for Chris, if we're just going by social media, he doesn't seem to be in a relationship at the moment. However, it looks like neither he nor Calvin is big on social media. The first posts on both of their separate Instagram accounts and their joint one are about Buy It or Build It.
Article continues below advertisement
Who are Chris and Calvin LaMont's parents?
Unfortunately, we don't know too much about the twins' parents or extended family. But in the previously mentioned post about Jamaica, Calvin tagged his dad Patrick LaMont. Just like his sons, he's apparently not big into posting on Instagram either, as he doesn't have any current posts. But he does comment on his sons' posts.
In the Jamaica post, the twins' mother wasn't tagged. But there are a number of women in the slideshow of pictures, and Calvin does mention that there were all kinds of family members on the trip including aunts and cousins.
Patrick also follows a woman named Dawn LaMont, and the two of them appear to be in her Instagram profile picture, so she could be the twins' mom.
Article continues below advertisement
Do either Chris or Calvin LaMont have kids?
Both brothers have kids. According to a blog post by HGTV about Buy It or Build It, Chris has two kids: Chris Jr. and Jayden Cash. And according to a post on Chris Sr.'s Instagram, his namesake runs track and also appears on an episode of the show.
As for Calvin, he has a child of his own named Journee Jewel.
In the HGTV blog post, we learn that the twins — who live in Dallas — are originally from New Jersey. In 2015, they began flipping houses together.
You can watch Buy It or Build It on HGTV on Wednesdays at 9 p.m. EST.