Jeff From 'Unsellable Houses' Can Remodel the Heck out of a Home — Is He off the Market?
HGTV's 'Unsellable Houses' turns a not-so-great house into a home, and Jeff Laurence is their remodeler in residence. Is Jeff married? Here's what we know.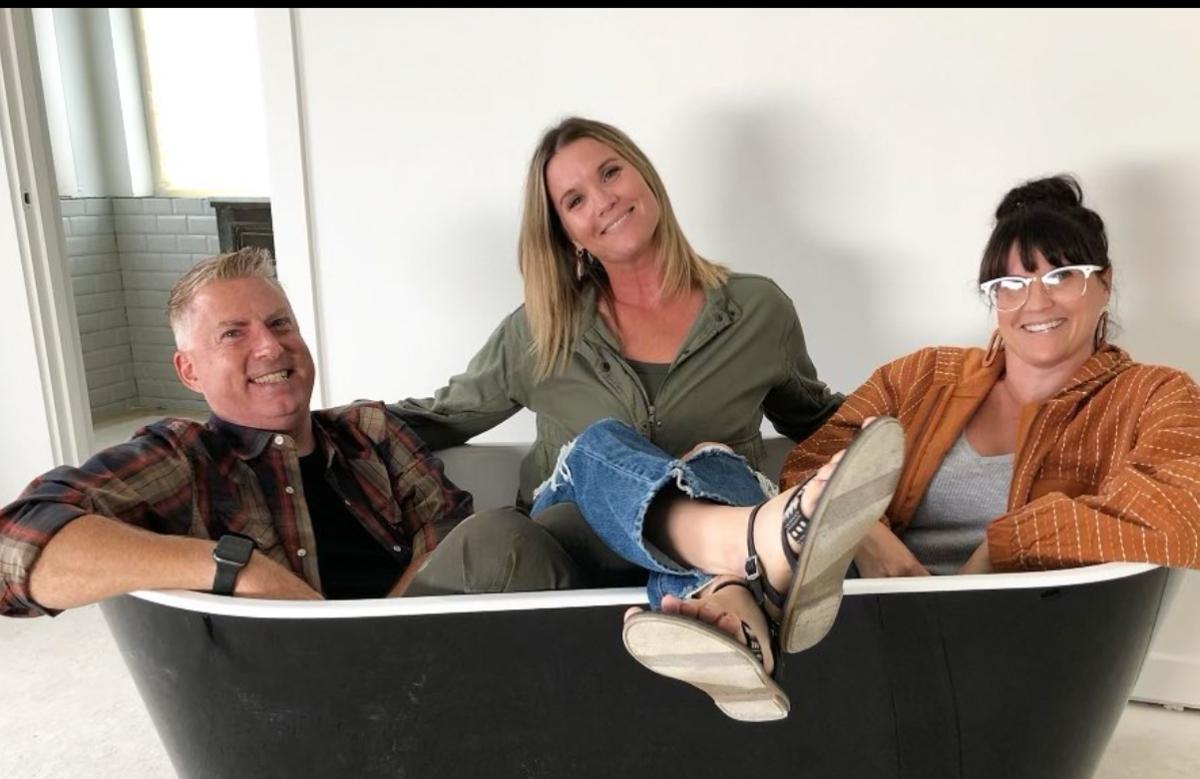 HGTV's Unsellable Houses is well into its third season, and we truly never get tired of seeing double. Hosted by twin sisters Leslie Davis and Lyndsay Lamb, Unsellable Houses turns a less-than-stellar shabby house into an amazingly chic home. Of course, Leslie and Lyndsay have a little help from a friend.
Jeff Laurence is in charge of all the remodeling and his ideas never cease to impress viewers. He's also super cheeky and always gives the girls some good-natured s--t as needed. How great would it be to have someone like Jeff around the house all the time? We gotta know: Is Jeff from Unsellable Houses married? If not, we're available to date and our houses are available to renovate. It's a reno-date!
Article continues below advertisement
Is Jeff from 'Unsellable Houses' married?
Sadly for us (and our fireplaces that could use a mantle update), Jeff Laurence is very much married. According to the JL Remodeling website, he "currently lives in the Mill Creek [Wash.] area with his wife, Kelli, and four children." Per their Facebook pages, Jeff and Kelli both grew up in Edmonds and have been married since 1994.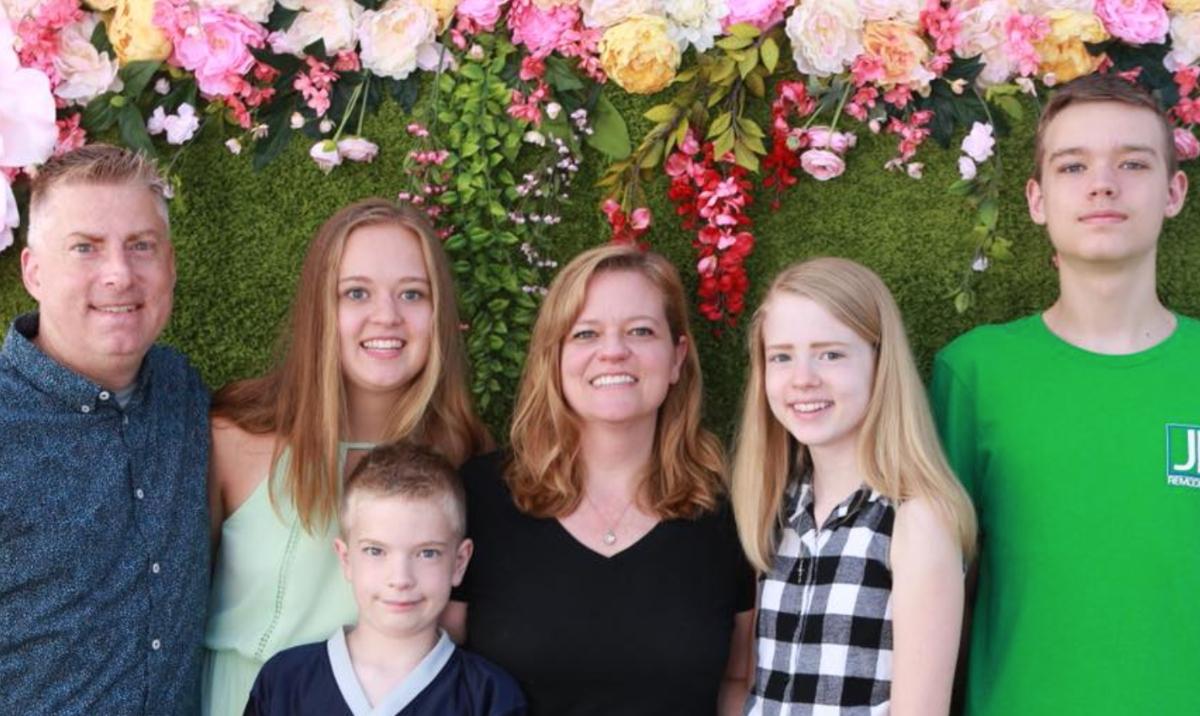 Article continues below advertisement
As of 2022, Kelli also has a hand in the business as their renderings specialist (per her Facebook page). We did a quick Google of "renderings specialist" and a bunch of hits about 3D rendering came up, but they were mostly referring to architectural design. If we had to hazard a guess, we would say Kelli creates a visual example of what a finished design project will look like.
Jeff's business just passed the 21-year anniversary mark in February 2022, and it really shows in the work he does on Unsellable Houses. However, when Jeff's not making over homes, he's making over his own soul. He's incredibly active in his church and is committed to attempting at least one overseas missions trip per year. As we all know, all work and pray makes Jeff a dull boy, so he makes sure to get some time on the soccer field whenever he can.
Article continues below advertisement
Jeff recently added a nonprofit arm to his company.
In 2021, Jeff and JL Remodeling decided they wanted to give back to a community they deeply love. They started JL Cares, which tackles various remodeling needs for people who really deserve it. How do they pick the lucky recipients? They're nominated by friends, family, or loves ones who recognize good work or deeds they do.
JL Remodeling then partners up with local vendors and contacts sponsors in order to take on any repairs and improvements these people need. They have a couple of stories up on their website. It's really quite lovely and uplifting to watch, especially while we all exist in a world that relentlessly tosses the worst of humanity in our paths. How refreshing it is to witness people using their individual powers for the common good.
Catch Jeff on Unsellable Houses on Tuesdays at 8 and 9 pm EST on HGTV.